A social media marketing agency NYC plays a pivotal role in helping businesses thrive in the bustling digital landscape of the metropolis. The city that never sleeps provides countless opportunities for businesses to connect with their target market thanks to its enormous and diverse audience. However, simply having a website in this digital age is insufficient. Partnering with a top-notch social media marketing agency in NYC is crucial if you want to stand out and connect with your audience.
THE NEED FOR DIGITAL MARKETING IN NEW YORK CITY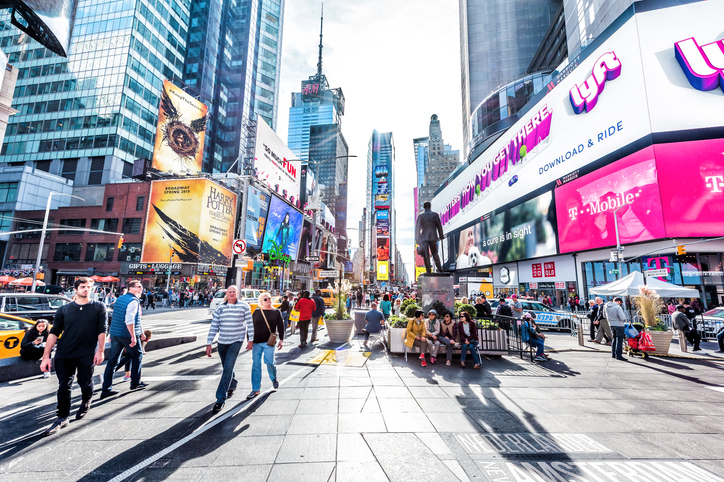 In the "Big Apple," also known as New York City, businesses from various sectors of the economy come together. NYC is home to a diverse range of businesses vying for consumer attention, including those in fashion, technology, finance, tourism, and everything in between. Digital marketing is now a crucial tool for businesses to stand out in this fiercely competitive environment and accomplish their goals.
SOCIAL MEDIA MARKETING AGENCY NYC: A VITAL PARTNER
Social media is one of the best tools for digital marketing in New York City. Platforms like Facebook, Instagram, Twitter, and LinkedIn, which have millions of active users, present a special opportunity for businesses to engage with their audience, increase brand recognition, and encourage conversions. However, businesses may find it difficult to manage social media marketing alone due to its complexity.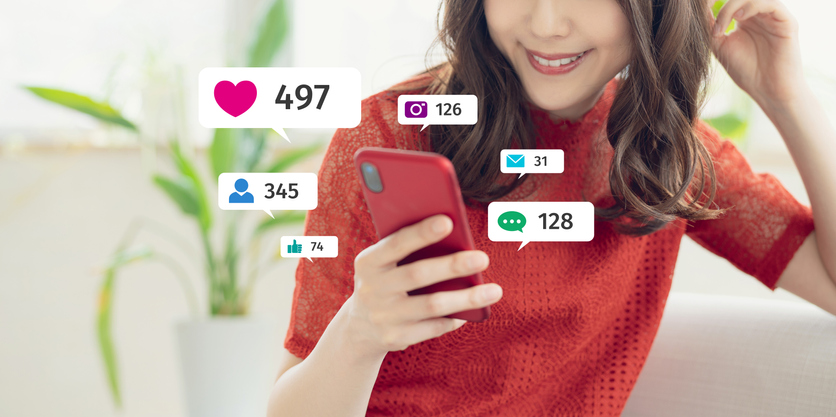 An expert social media marketing company in NYC can help in this situation. These digital marketing firms are committed to assisting companies in navigating the complicated social media landscape, drawing on their experience to develop effective campaigns that produce observable outcomes.
THE ROLE OF A SOCIAL MEDIA MARKETING AGENCY NYC
STRATEGIC PLANNING: A reputable social media marketing firm in New York City will start by getting to know your company, sector, and target market. They then develop a customized plan that fits your objectives. This plan covers a variety of topics, such as choosing the best social media sites, content creation, posting times, and more.
CONTENT CREATION: The foundation of social media marketing is top-notch content. The skilled content producers at digital marketing agencies can produce interesting text, images, videos, and graphics that connect with your audience. They also make sure that content complies with each platform's particular requirements.
AUDIENCE ENGAGEMENT: For brand loyalty, creating and maintaining an online community is essential. NYC social media marketing companies keep an eye on your social media pages and promptly respond to messages, comments, and other feedback. They encourage deep conversations that boost the reputation of your brand.
DATA ANALYSIS: Successful social media marketing relies on data-driven decision-making. To monitor the effectiveness of your campaigns, these agencies employ cutting-edge analytics software. They assess metrics like reach, engagement, conversion rates, and ROI and make adjustments in real-time to maximize outcomes.
ADVERTISING: Social media marketing companies in NYC frequently include paid advertising into their strategies to increase your reach. They can design and oversee ad campaigns that are specifically targeted, ensuring that your marketing dollars are spent effectively.
REPUTATION MANAGEMENT: A reputation is everything in a city as competitive as New York City. Social media marketing companies manage online reviews, address critical feedback, and promote positive client experiences in an effort to safeguard and improve your brand's reputation.
CHOOSING THE RIGHT SOCIAL MEDIA MARKETING AGENCY NYC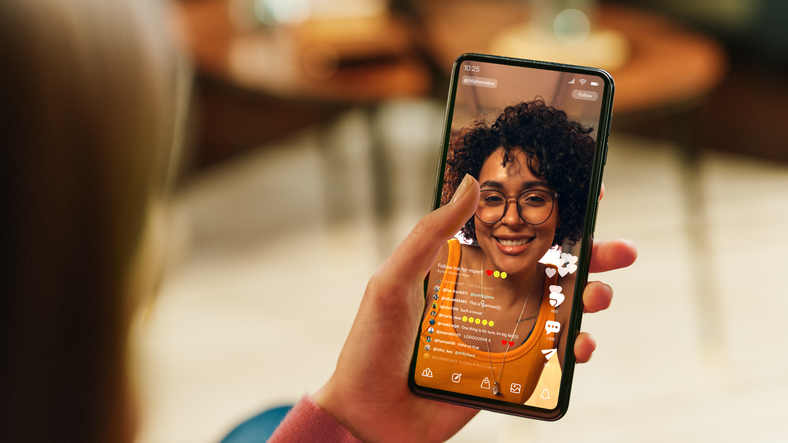 The following elements should be taken into account when choosing a social media marketing company in NYC:
EXPERIENCE: Search for companies with a track record of success in your industry. Campaign success can be significantly impacted by experience.
PORTFOLIO: Examine their portfolio to judge the caliber of their work and determine whether it is consistent with the goals and style of your brand.
CLIENT TESTIMONIALS: To learn more about the working relationship and outcomes of previous clients, read reviews and testimonials from them.
TRANSPARENCY: Make sure the agency is open and honest about its methods, pricing, and reporting procedures.
CUSTOMIZATION: Look for a company that customizes its approach to your particular needs rather than providing general solutions.
COMMUNICATION: It's important to communicate clearly. Select a company that keeps lines of communication open and responds to your questions.
Online advertising agencies have become crucial allies for companies looking to increase their online visibility and successfully target their target market in the world of digital marketing. These companies are experts at designing and carrying out tactical online advertising campaigns on various digital platforms. Here is a more detailed explanation of what online advertising agencies do and how they function:
DEFINING ONLINE ADVERTISING AGENCIES
Professional companies that plan, develop, and manage digital advertising campaigns for businesses are known as online advertising agencies. They act as a link between businesses looking to market their goods and services and the vast online environment where potential customers are found. These companies' main objective is to assist clients in achieving their marketing objectives by utilizing the potential of online advertising.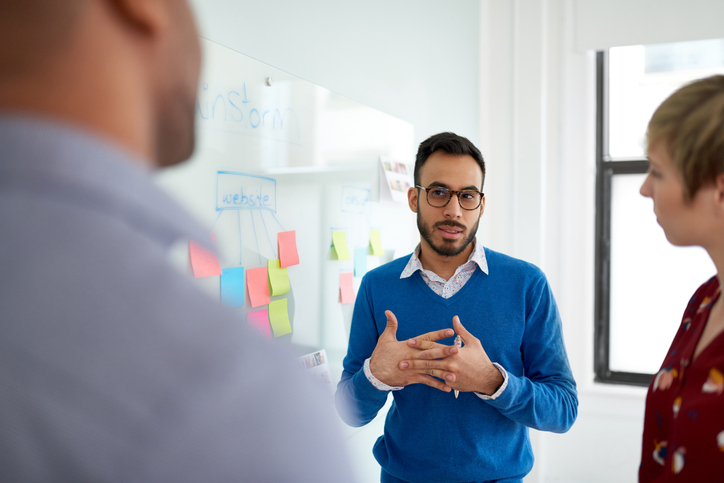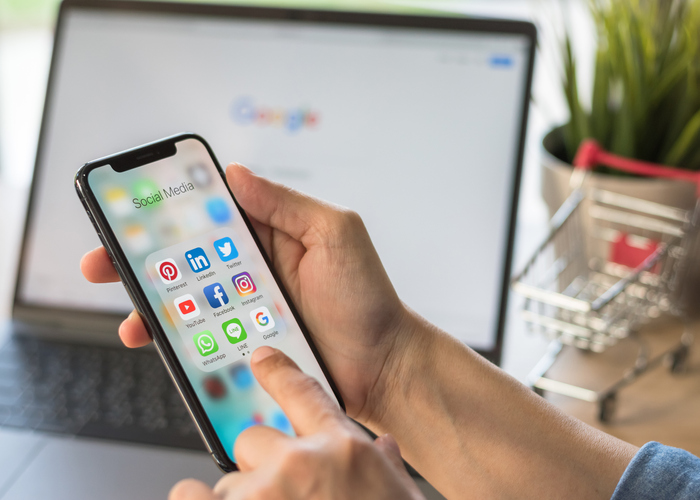 HOW ONLINE ADVERTISING AGENCIES WORK
Successful digital advertising campaigns are developed and carried out by online advertising agencies using a methodical approach. Here is a list of the essential steps involved:
CLIENT CONSULTATION AND GOAL SETTING: The process typically begins with a thorough consultation between the agency and the client. The agency tries to comprehend the client's target market, business, marketing objectives, and financial restrictions during this phase. The campaign is guided by a set of precise objectives.
MARKET RESEARCH AND AUDIENCE ANALYSIS: To identify opportunities and challenges within the client's industry, online advertising agencies conduct extensive market research. They also examine the demographics, habits, and preferences of the client's intended audience. Using this information, highly targeted advertising campaigns are created.
STRATEGY AND PLANNING FOR THE CAMPAIGN: The agency creates a comprehensive advertising strategy based on the data gathered. Choosing the most appropriate digital platforms, such as Google Ads, Facebook, Instagram, LinkedIn, or others, based on the objectives of the campaign and the online habits of the target audience, is part of this.
CREATION OF CREATIVE CONTENT: Text, images, videos, and graphics are all types of advertising creatives that are designed by a team of creative professionals at online advertising agencies. These assets are optimized for engagement and conversion and are specifically designed for the selected advertising platforms.
AD CAMPAIGN IMPLEMENTATION: The agency launches the advertising campaign after the strategy is decided upon and the creatives are prepared. This entails creating ad accounts, setting spending limits, choosing targeting criteria, and planning ad placements.
MONITORING AND OPTIMIZATION: Online advertising companies continuously and in the moment track the effectiveness of ad campaigns. The key performance indicators they look at include click-through rates (CTR), conversion rates, cost per click (CPC), and return on investment (ROI). To maximize results and improve campaign performance, they adjust as needed.
REPORTING AND ANALYSIS: Clients are provided with regular reports that describe the campaign's development and performance in relation to set objectives. These reports shed light on what functions well and where adjustments might be made.
SCALING AND EXPANSION: Opportunities for scaling and expanding advertising efforts are frequently presented by successful campaigns. To take advantage of these opportunities and modify their strategies appropriately, agencies work with clients.
ADHERENCE TO INDUSTRY TRENDS: Online advertising agencies stay updated with the latest digital marketing trends and technologies. To maintain campaigns' effectiveness and competitiveness, they modify their strategies to take advantage of new platforms, features, and best practices.
BRANDING NEW YORK CITY – THE DIGITAL MARKETING COMPANY IN NEW YORK
Ready to make your mark in the competitive landscape of New York City? Look no further! Branding New York City is your trusted partner for an effective social media marketing agency NYC.Our seasoned team is here to boost your brand's online presence, connecting you with your target audience and delivering real results. Get started today. Reach out to Branding New York City for a tailored strategy that makes your brand the talk of the town.