WE BUILD BUSINESS, WE INSPIRE COMMUNITIES, WE SWEAT STRATEGY,
AND MORE IMPORTANTLY WE LIVE BRANDS.
BRAND DEVELOPMENT
Setting your business apart from your competition is absolutely crucial to your development as a company and your overall success. When done efficiently, you are able to attract your ideal customers, ultimately leading to great growth and sales. At Branding NYC, we specialize in business branding and brand development for businesses of all types and sizes. With years of experience providing our clients with exceptional branding strategies, we have become one of the leading branding and marketing companies nationwide.
When choosing Branding NYC as your branding agency for your business, you can expect strategic planning that will help your business reach its goals. With extensive experience helping businesses from big corporations, to small businesses and everything in between, we have the skills, knowledge, and experience to prove real results in order for your business to thrive.
Our team is committed to utilizing innovative ideas, technology, and methods to ensure that you are leveraging your business' branding and brand development. If you would like to learn how our team can help your business leave a lasting impression on your ideal audience, turning first-time customers into lifelong customers, we are here to help every step of the way. When done strategically by a team of professionals, such as our team at Branding NYC, you can expect the best results.
To learn more about business branding and brand development and how our team can help you achieve the results you deserve, contact us to get started!
WHAT IS BRANDING?
Branding is more than how your business appears through a logo. It involves a number of different factors that represent an emotional "gut feeling" that consumers feel when they see or hear about your company. Your brand sets the perception that people will have about your company as a whole. It's when you've created a strong, positive perception of your company for others to feel through your logos, graphic design, mission statement, products and services, values, and more. When a branding strategy is effectively executed, it can differentiate you from your competitors and help you build a strong customer base.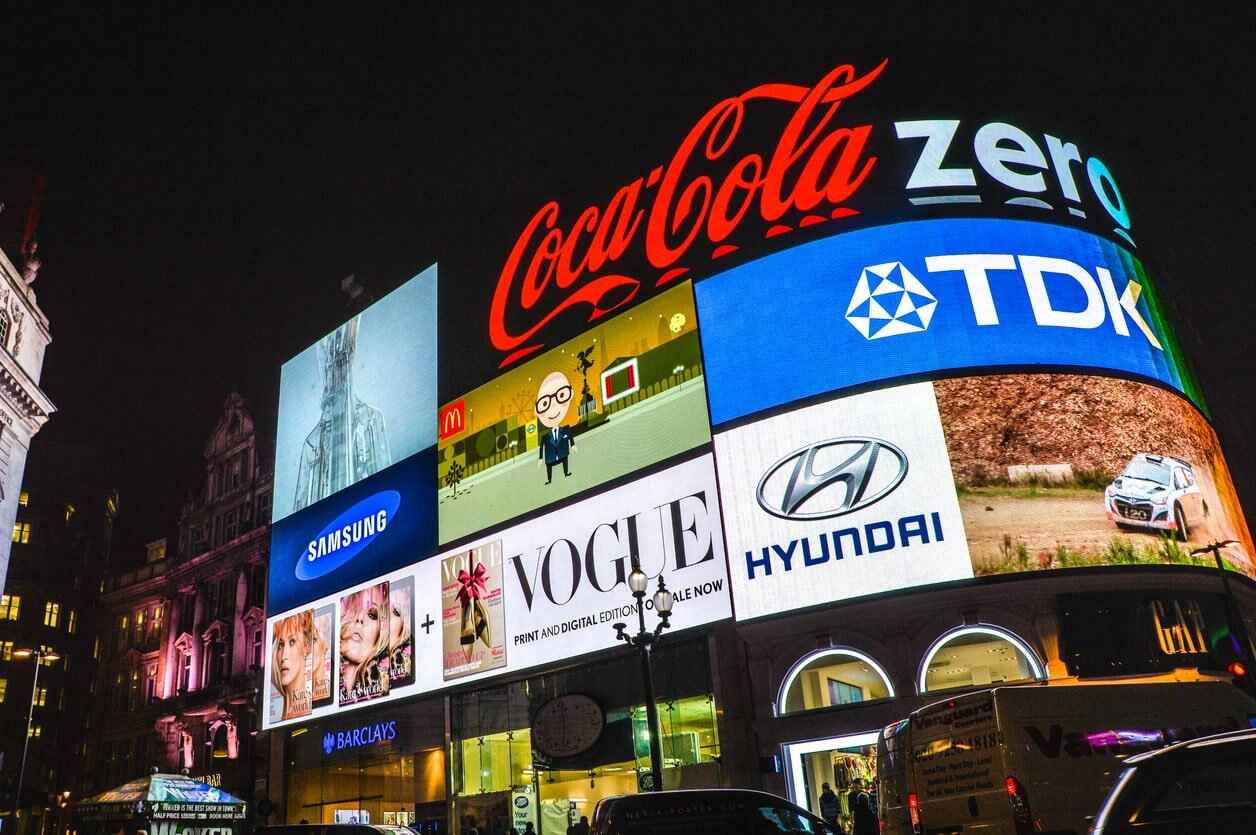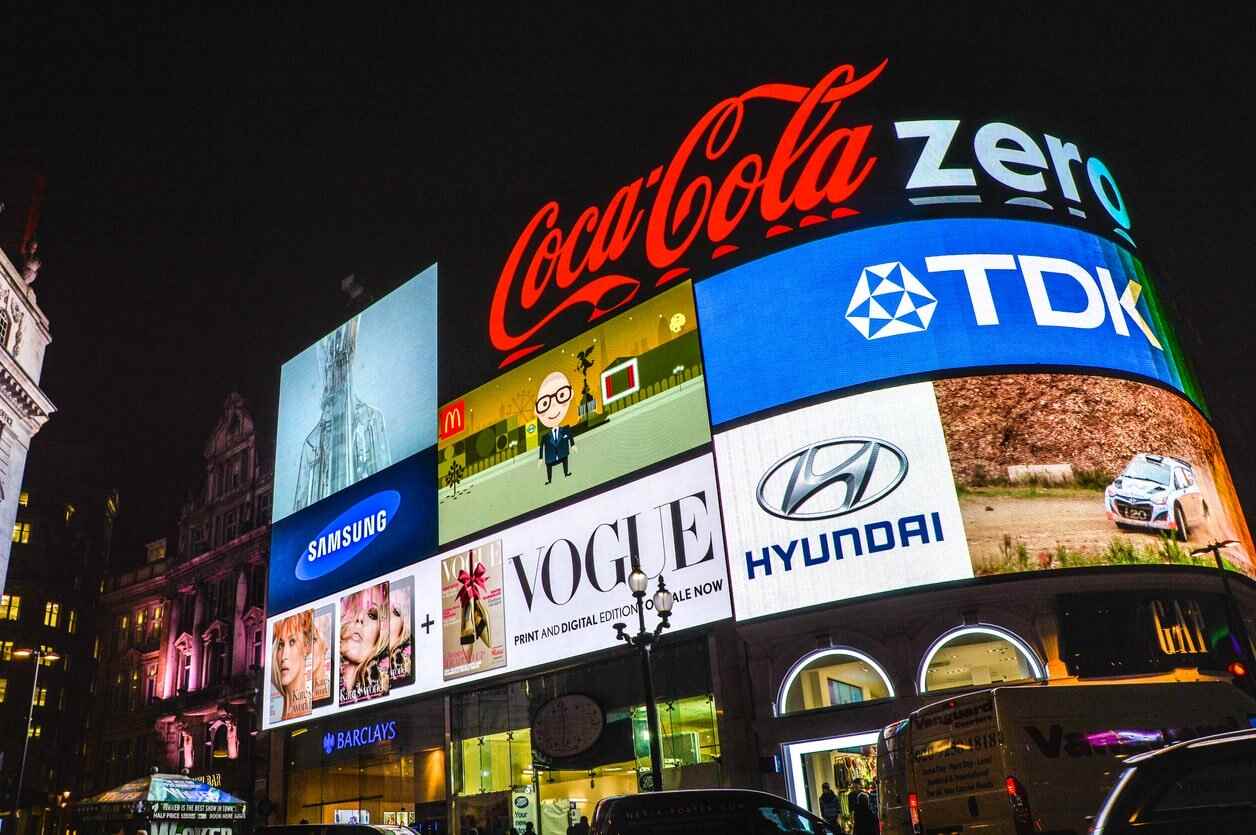 Another important element of branding that is worth mentioning is that it should always be consistent. This means that your brand's tone should be consistent all the time–from your website, to your social media platforms, to your customer service, to your emails, and beyond. When it comes to branding and marketing, consistency is always key. This is because cohesiveness is crucial in maintaining your specific brand identity.
As one of the top brand consulting firms in New York City, we are confident in our ability to help businesses of all sizes reach their goals through a strong branding strategy. If you are searching for a team of dedicated branding professionals who can help your business reach success through strategic branding, contact us to get started.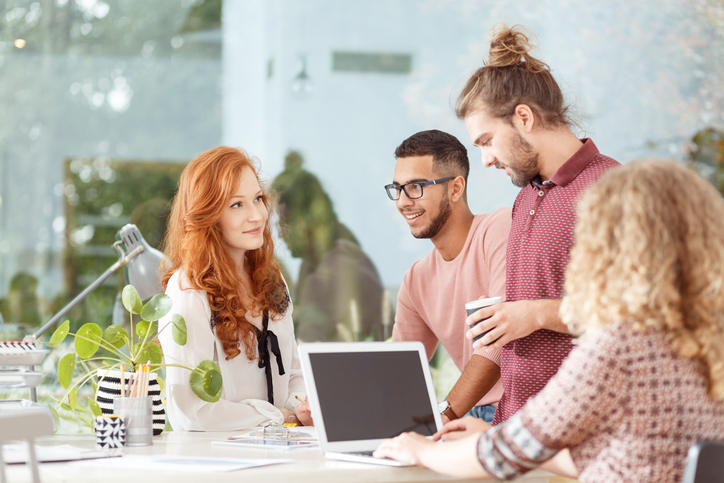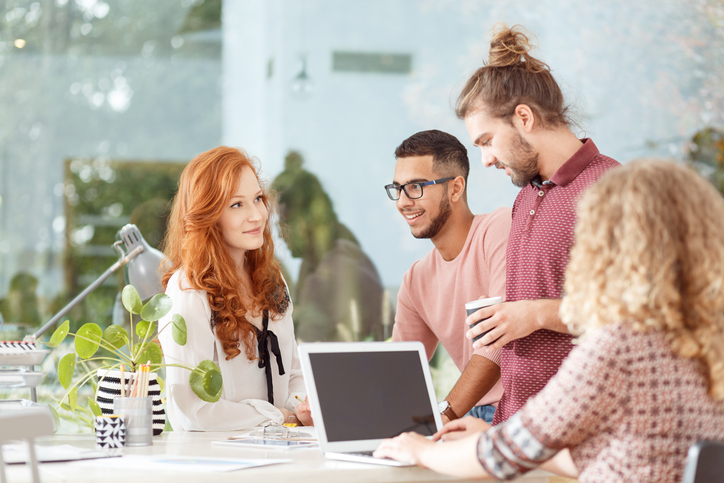 IS BRANDING NECESSARY?
When it comes to having any type of business, branding is absolutely essential and non-negotiable in order to achieve your goals. Here are some reasons why branding is so important:
SETS YOU APART FROM YOUR COMPETITORS
No matter what industry you're in, there is always going to be competition for the majority of businesses out there. Because of this, branding is so important, as it helps set you apart from your competitors. An effective branding strategy helps consumers choose you over the next company. Think of it as what makes your business unique and different from the rest. This makes it easy for consumers to go with your business, as opposed to choosing another one.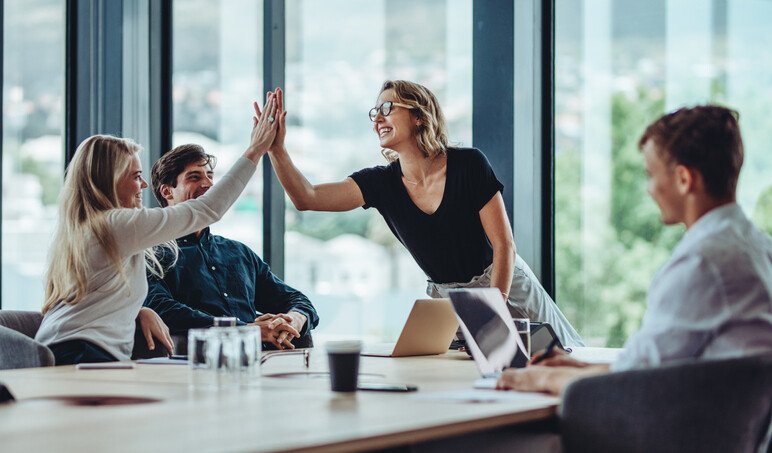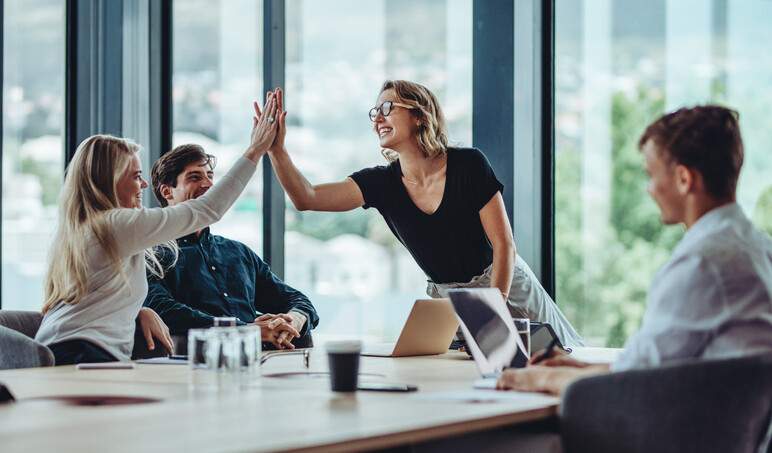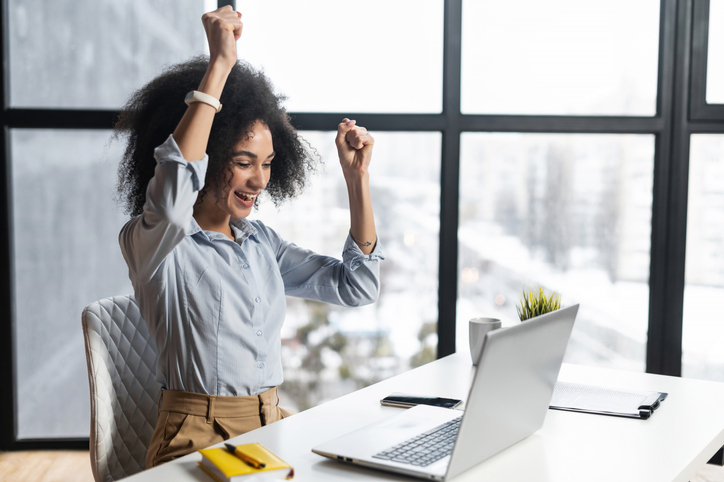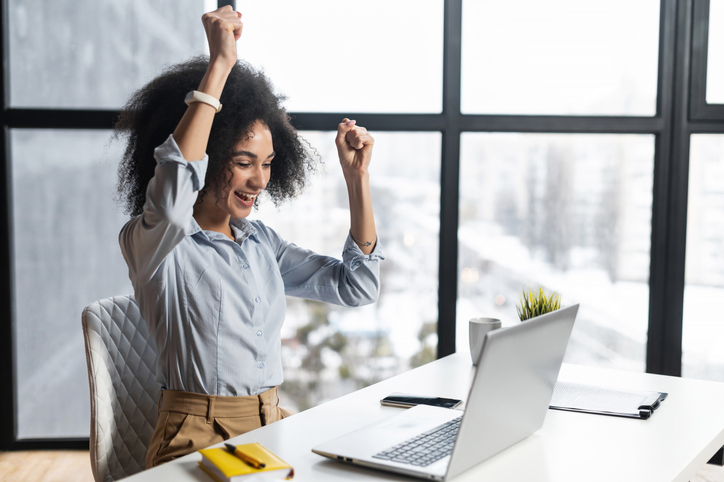 BUILDS RECOGNITION
To create success, you have to build your brand's recognition. This can be done in a number of ways, including an aesthetically pleasing and user-friendly website, having valuable content, having a memorable and unique logo, having the right values as a company, and more. Overall, there are many different ways to build recognition and when combining the ones mentioned previously effectively, it can certainly help capture recognition in your niche and establish a loyal customer base.
BE CONSISTENT
As mentioned earlier, consistency is key. You will want to create consistent experiences for each and every customer that comes to you–whether it's through your website, in-person, or your social media accounts. When you stay consistent with your branding, it allows others to perceive and experience your brand in a positive way.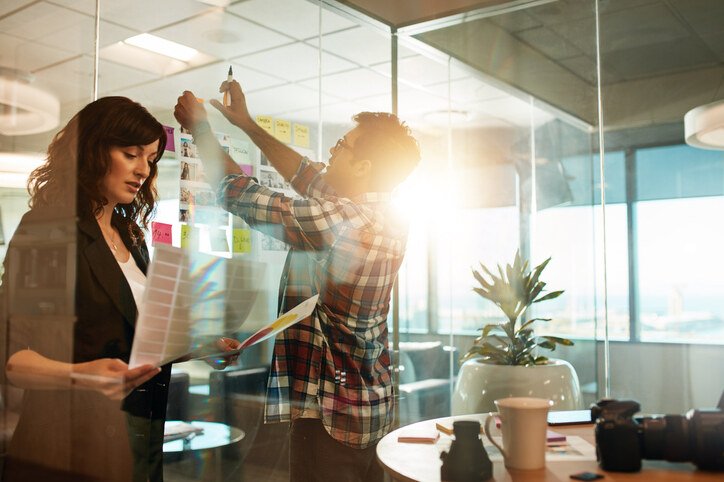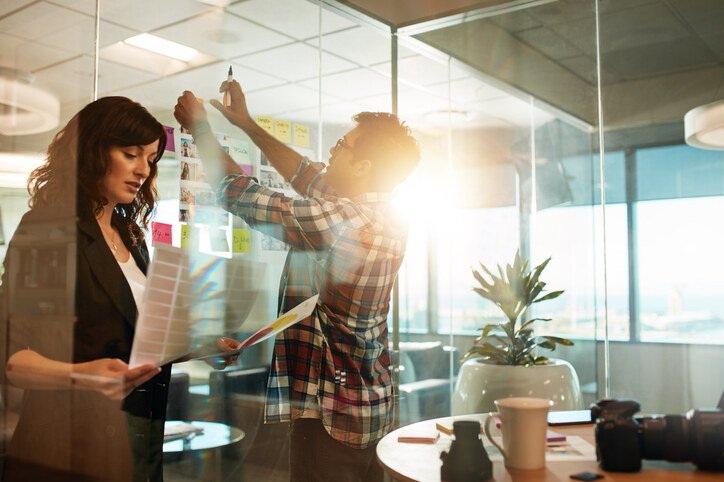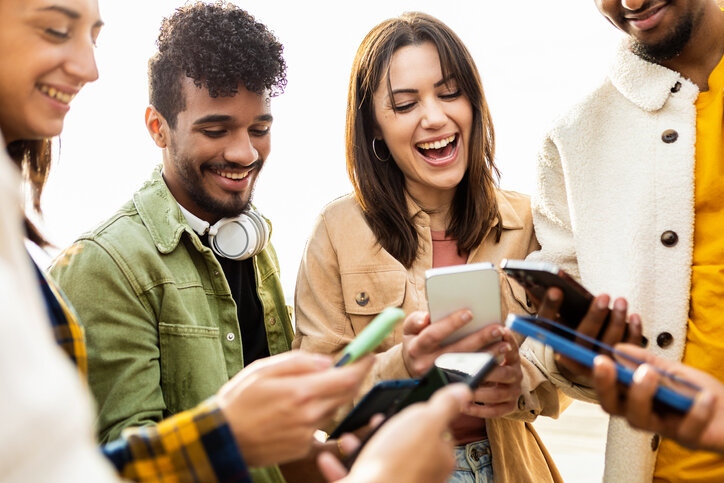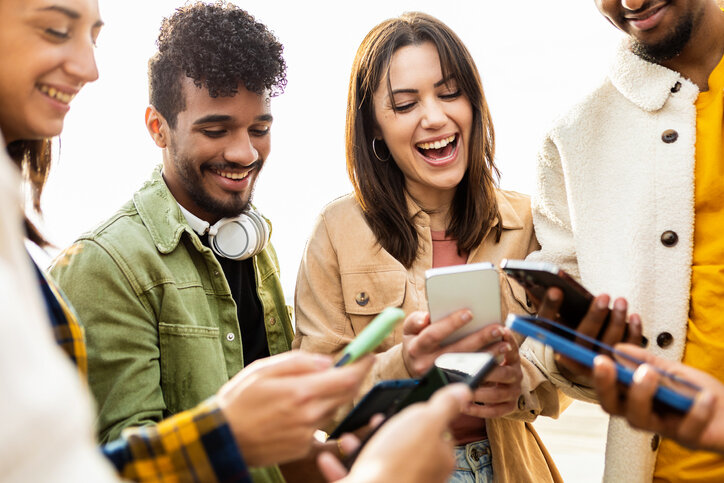 ESTABLISH A STRONG CONNECTION WITH YOUR CUSTOMER BASE
A strong branding strategy can help establish connections with your audience, eventually leading to a lasting and loyal customer base. Branding has the power to foster an emotional connection with your audience when done correctly. This can help your business gain and maintain loyal customers. This is why it's so important to incorporate your values, message, and other important attributes into your branding strategy.
CONTACT US FOR YOUR BUSINESS BRANDING AND BRANDING DEVELOPMENT NEEDS
If you are looking for a dedicated team of professionals with the experience and skill set you need for your business to grow, our team at Branding NYC is here to help. With extensive experience providing our clients with the innovative branding strategies customized to their needs and goals, we are confident in bringing you the results that you need for your business to flourish. Our New York City branding team utilizes the latest methods and technologies to ensure that your business receives top brand recognition.
To learn more about how our team can help you with all of your branding needs from the ground up, contact us today at Branding NYC to get started!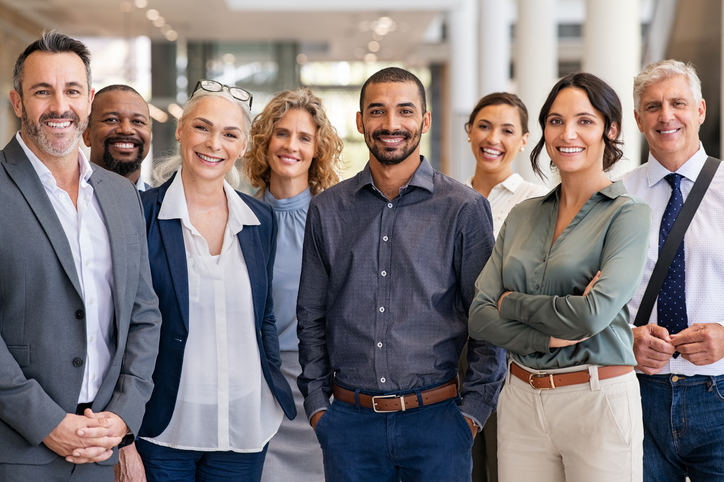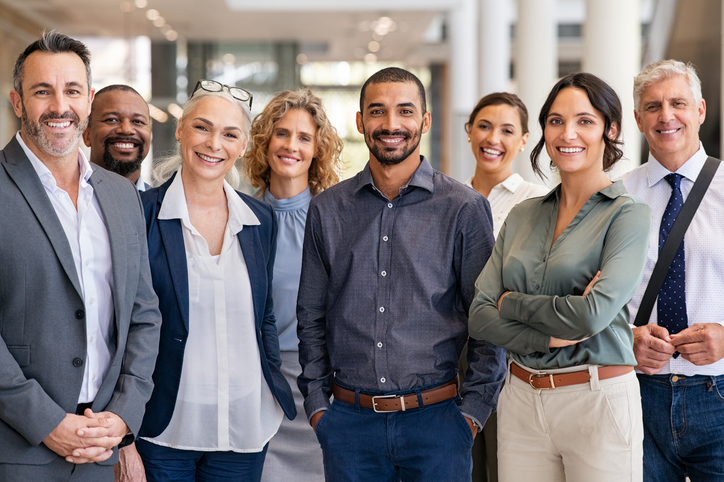 At Branding NYC, our team has extensive experience providing effective branding strategies for our clients. With our skills and knowledge of different markets, trends, and other important factors, we can help you create a branding strategy that will certainly help you stand out from the rest. If you are looking for the best NYC branding agency, our team can help you every step of the way. Here are some of the great benefits that you will experience working with the best NYC branding company:
Expert knowledge
High success rates
Less risk involved
Cost effectiveness and efficiency
Scalability
Fresh perspectives
Access to the latest marketing trends and technologies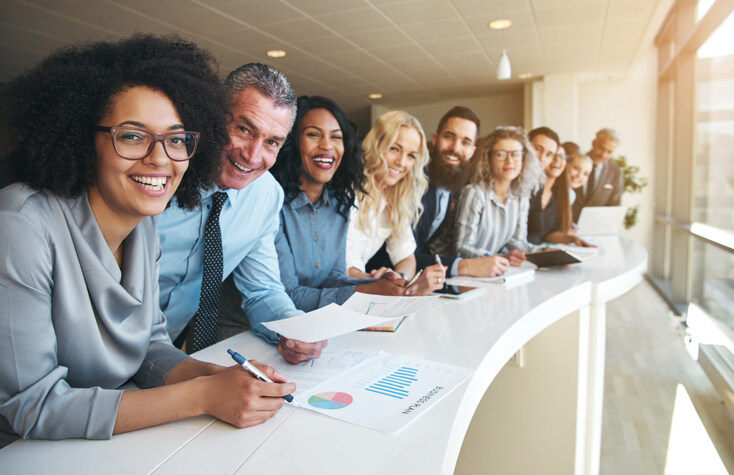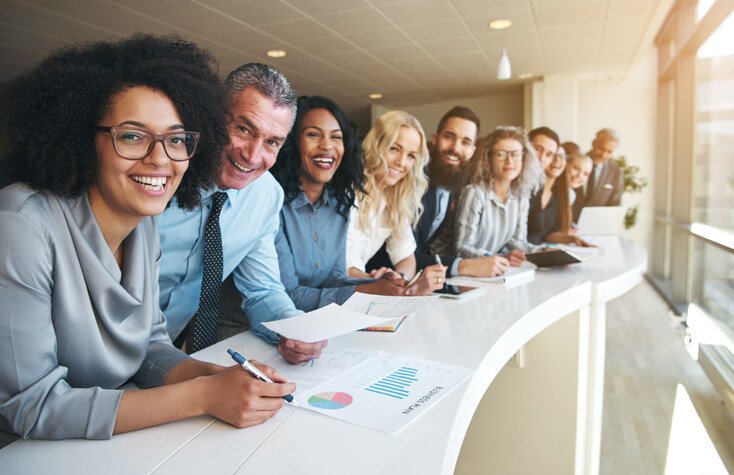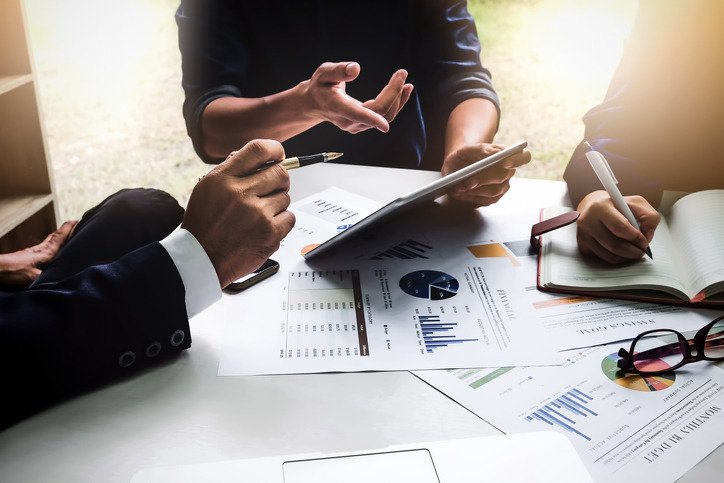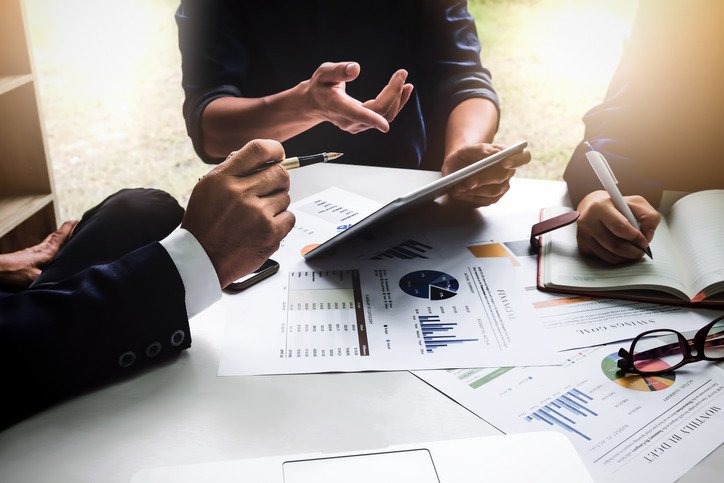 As one of the top branding agencies, we have established ourselves as an internationally recognized company in the industry, helping businesses of all types and sizes. From big to small businesses, our team at Branding NYC is here to provide you with innovative and customized branding strategies that will help your company achieve the best results for success. To learn more about how we can help your company grow, contact us today!
ABOUT BRANDING NEW YORK CITY
Branding NYC was established in 2007, with a mission to revolutionize the world of marketing for businesses of all kinds and sizes. Our mission is to create lasting and trusted relationships with our clients, based on providing authentic solutions that result in the highest returns. With years of experience in the industry, our team excels in a wide range of marketing and advertising strategies. If you are seeking a team of experts who are committed to ensuring the highest quality services, contact our team today to learn how we can help your business grow exponentially.
LET'S MAKE THINGS HAPPEN
Would you like talk to our Branding & Marketing experts or ask us a question?
We are looking forward to hearing from you and will be pleased to help.
Looking For a National Campaign? We've Got You Covered