NFTs of every kind have flooded digital channels. It is hard to advance your NFT project in a way that makes it stand out. This is when a nft marketing agency like Branding Los Angeles can help.
 What is NFT Marketing?
NFT marketing is a special strategy for expanding your NFT's community of untapped NFT consumers as well as its visibility and popularity. Also, it entails gaining widespread awareness when it comes to kicking off your event (sale) for your next work of art.
The correct nft agency can ultimately assist you in identifying NFT fans and explaining the worth of your proposal to them, resulting in the highest possible earnings.
If you want to sell your non-fungible token for a high price in the increasingly competitive NFT market, you require the correct marketing plan, which should be provided by an agency with specialized specialists.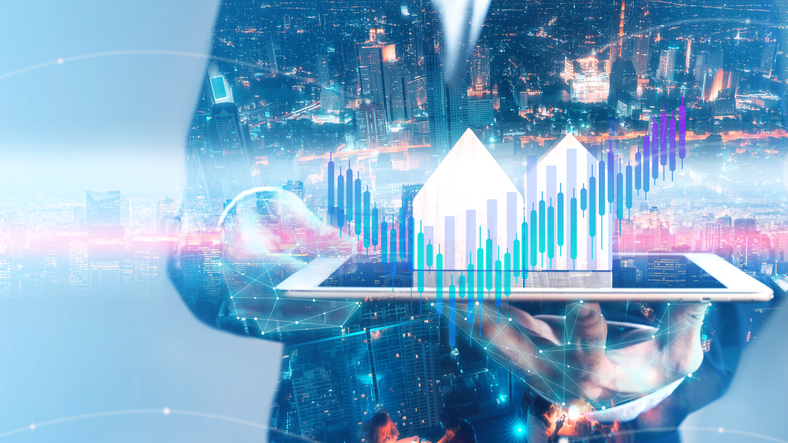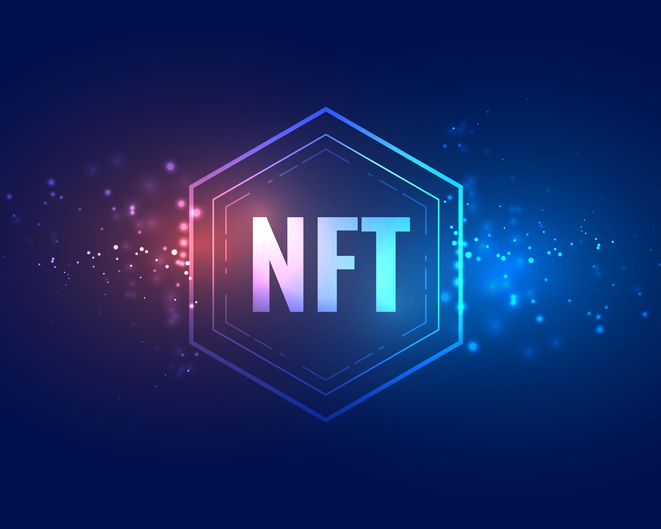 How do you stand out from the crowd – NFT marketing agency?
For optimum Return, we can assist you in putting effective nft marketing services into practice, creating incredibly focused communities, and creating excitment around the upcoming NFT sale.
We have in-depth expertise in creating excitement about items and utilizing all available channels, including social media, PPC, Search Engine Optimization (SEO) and more, to develop message directed towards your target customer with effective and creative marketing campaigns.
We know how to advertise a newer idea like NFTs using the same concepts that have served us well in other industries and with different significant brands: managing market instability, new technology, and fierce competition using a profit-aimed marketing strategy.
We are aware that there is no one method that works for everyone. We tailor each campaign to the specific target audience and sales objectives of our clients.
Data-Driven NFT Marketing Strategies to Promote Your NFTs
We use a variety of cryptocurrency marketing techniques with more than ten years of expertise and a committed NFT marketing agency.
In order to better serve our clients,  we leverage data-driven NFT marketing services like:
Branding

Market research for demand generation

Content marketing and SEO

Paid Advertisements

Website Development

Reputation management

Community Control

Community building on Discord and Telegram for influencers

Blockchain Marketing

Public relations/Press Releases

Social media management and marketing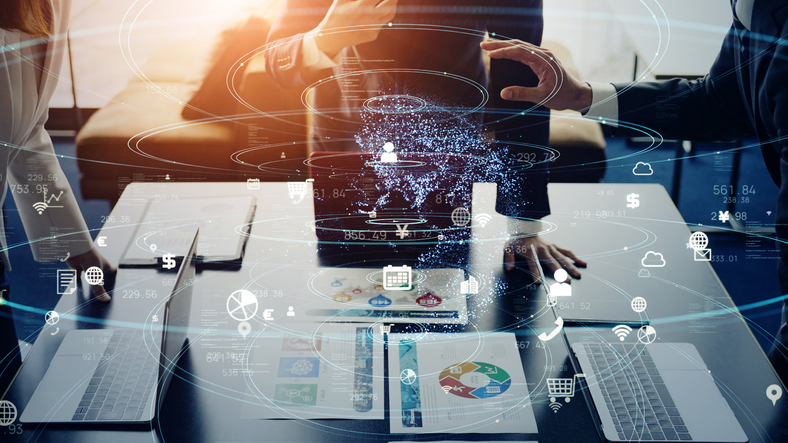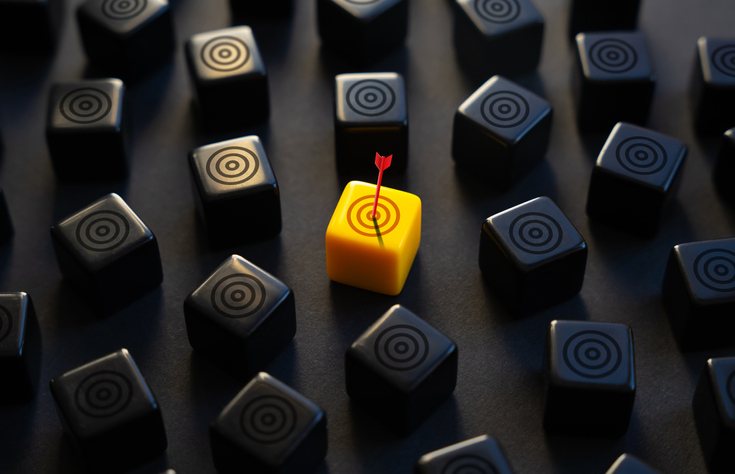 We Specialize in HIGH-ROI NFT Marketing Campaigns.
Crypto artists who want to promote NFT quickly and benefit from it must decide whether to do their own marketing or work with an NFT marketing company.
A group of experienced nft marketers have the ability to analyze your target audience, use unique and customized campaigns in order to connect with your customer base, and ultimately, increase the price of a sale.
The majority of developing businesses or individuals who want to profit from the NFT trend lack the internal resources, expertise, or marketing specialists needed to manage their own Google Ads campaigns, social media ads, SEO, influencer marketing, email marketing, CRO, or other critical marketing strategies.
You'll have access to an NFT marketing agency with top-tier crypto marketers because you're one of the greatest NFT marketing agencies. Your audience will learn about the worth of your NFT collection from us thanks to our considerable knowledge and skill in this field, which will also raise awareness of your NFT brand and boost your sale price.
What are the Best NFT Market Channels?
Let's first distinguish NFT markets from NFT marketing channels.
Marketplaces are online venues for the actual buying and selling of non-fungible tokens. Among the well-known NFT marketplaces are 
OpenSea 

Crypto.com

Rarible

SuperRare

Enjin
There are tactical ways to list your NFTs on these marketplaces and raise the likelihood that your project will come up in the search results for your customer profile.
NFTs, however, are a relatively recent phenomena. To get people to notice them in the first place, you must understand the appropriate external marketing methods.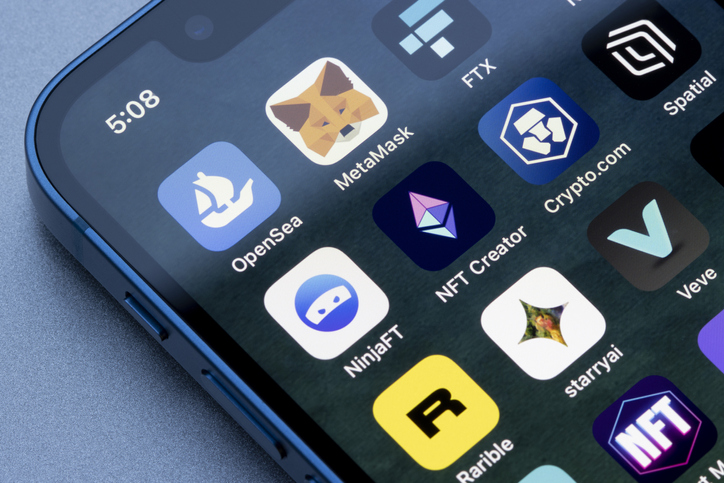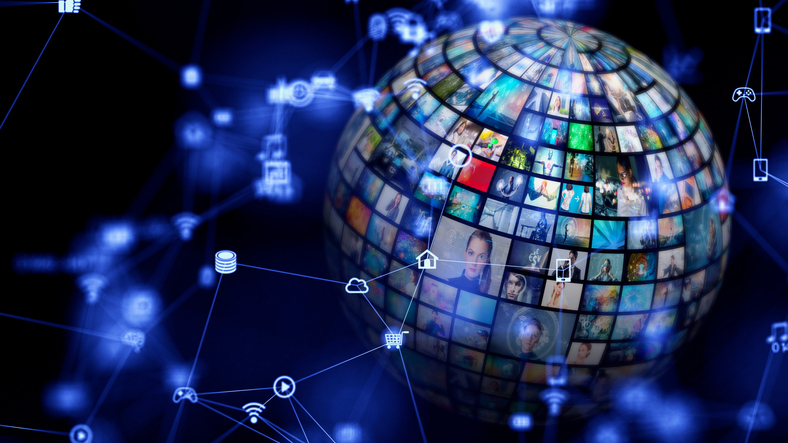 NFT Marketing Strategy
Depending on the type of NFT you are selling, you may be able to use any of the following marketing channels to your advantage:
YouTube videos

social media content

Infographics

SEO 

Paid ads 

Email Marketing 

Influencer marketing
plus more! Because of this, it's crucial to work with an NFT marketing agency that has a track record of choosing the best marketing channels for its clients.
What are good NFT marketing agency tactics?
NFT Community Center
Curating an active and knowledgeable community is crucial for the success of your NFT. In order to provide educational pieces, teach your target audience the essentials of NFTs, forge alliances, and generate buzz for your project, we employ community-building best practices.
Making Your NFT Available on the Correct Marketplaces
The optimal markets for your project will be determined by our NFT marketing agency professionals. For instance, SuperRare exclusively accepts NFT paintings, whereas another is a platform for trading cryptocurrency.
Boost Organic Exposure using SEO
The most effective crypto approach requires that people looking for NFTs in your niche or on marketplaces may find your NFT. Here, the power of SEO raises the ranking of your website, bringing in more visitors and potential customers.
Shoutouts to Riding Influencers
Audiences have grown to trust influencers. The perfect influencer has the ability to send a wave of new viewers to your brand interested in your production when they mention your business or your NFT on TikTok or Instagram, for example.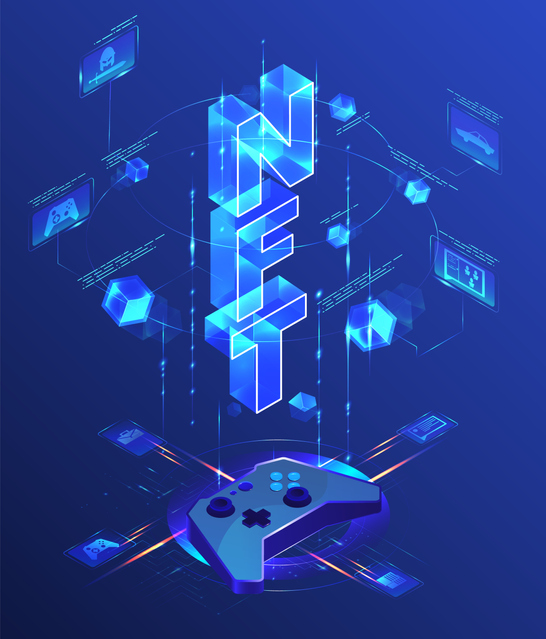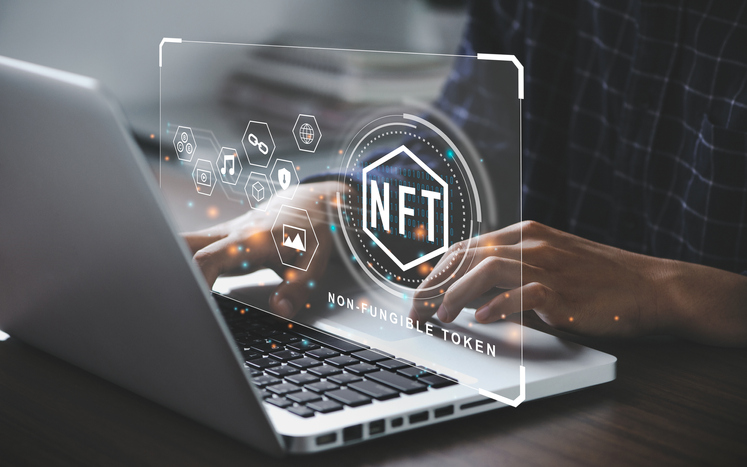 Why work with an NFT Marketing Agency?
Our NFT marketing company also has the following extra advantages:
PR Agency Services

PPC (pay per click)

social media marketing

Marketing via 

Influencer marketing
In other words, we do all possible to develop the best ROI advertising strategy for your priceless non-fungible coin.
Contact the NFT Marketing Agency Professionals Today!
Are you ready to elevate your NFT marketing strategy? Branding New York City is an NFT marketing agency and we're here to help you exploit your digital assets, which reflect the spirit of the city's historic landmarks, cultural institutions, and unique neighborhoods. Contact us now to learn more about how our NFTs may help you stand out in a competitive market and connect on a deeper level with audiences. Let's collaborate to instill the essence of New York in your brand.
At Branding NYC, our team has extensive experience providing effective branding strategies for our clients. With our skills and knowledge of different markets, trends, and other important factors, we can help you create a branding strategy that will certainly help you stand out from the rest. If you are looking for the best NYC branding agency, our team can help you every step of the way. Here are some of the great benefits that you will experience working with the best NYC branding company:
Expert knowledge
High success rates
Less risk involved
Cost effectiveness and efficiency
Scalability
Fresh perspectives
Access to the latest marketing trends and technologies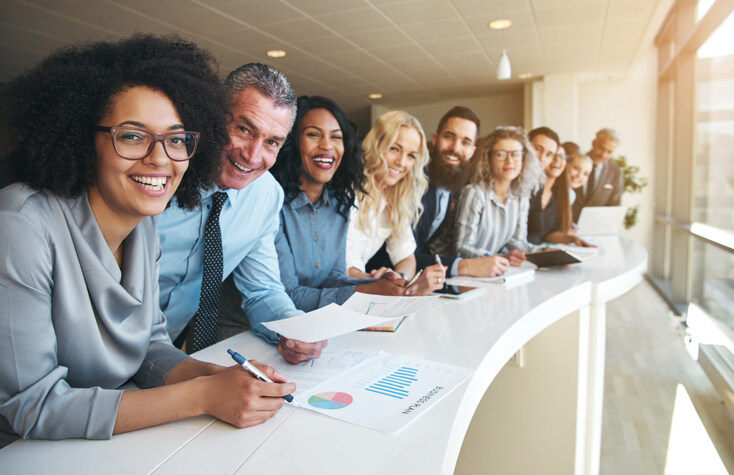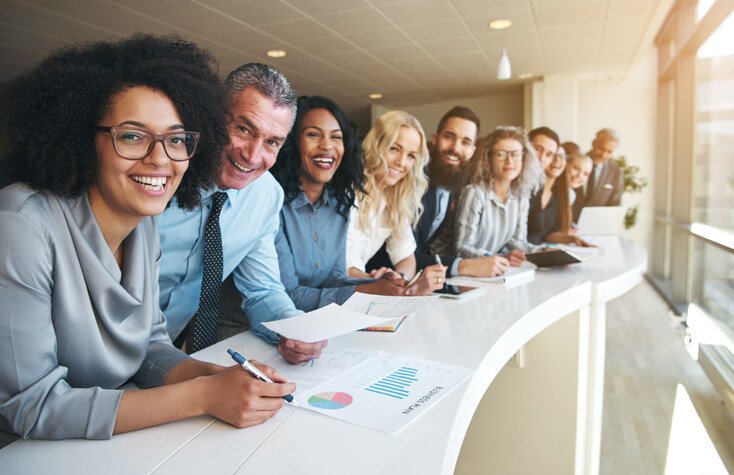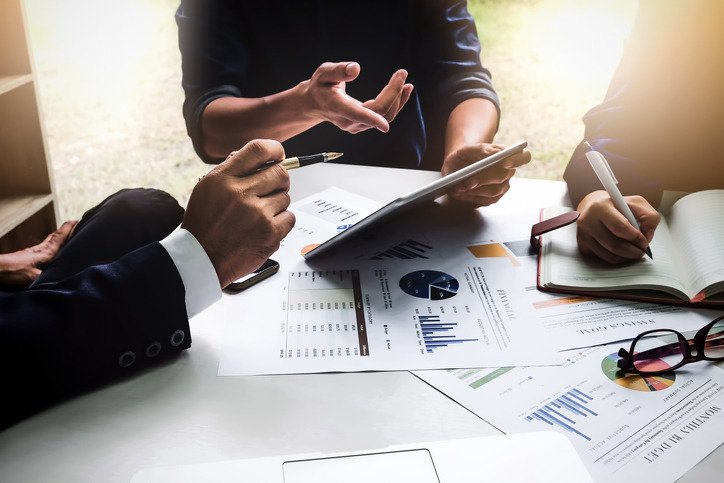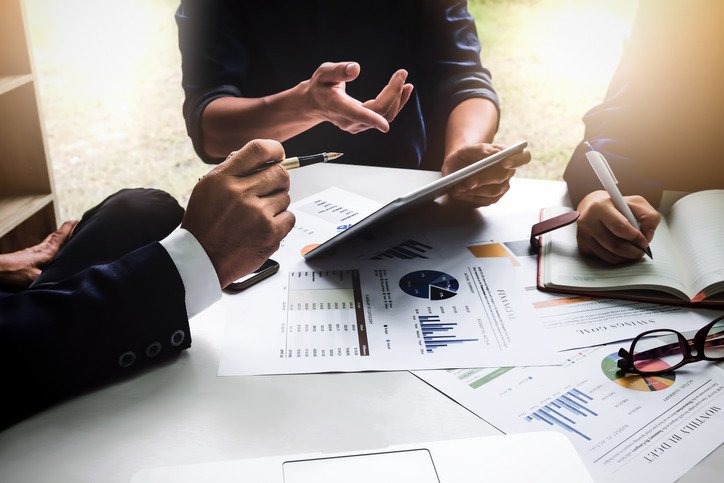 As one of the top branding agencies, we have established ourselves as an internationally recognized company in the industry, helping businesses of all types and sizes. From big to small businesses, our team at Branding NYC is here to provide you with innovative and customized branding strategies that will help your company achieve the best results for success. To learn more about how we can help your company grow, contact us today!
ABOUT BRANDING NEW YORK CITY
Branding NYC was established in 2007, with a mission to revolutionize the world of marketing for businesses of all kinds and sizes. Our mission is to create lasting and trusted relationships with our clients, based on providing authentic solutions that result in the highest returns. With years of experience in the industry, our team excels in a wide range of marketing and advertising strategies. If you are seeking a team of experts who are committed to ensuring the highest quality services, contact our team today to learn how we can help your business grow exponentially.
Looking For a National Campaign? We've Got You Covered