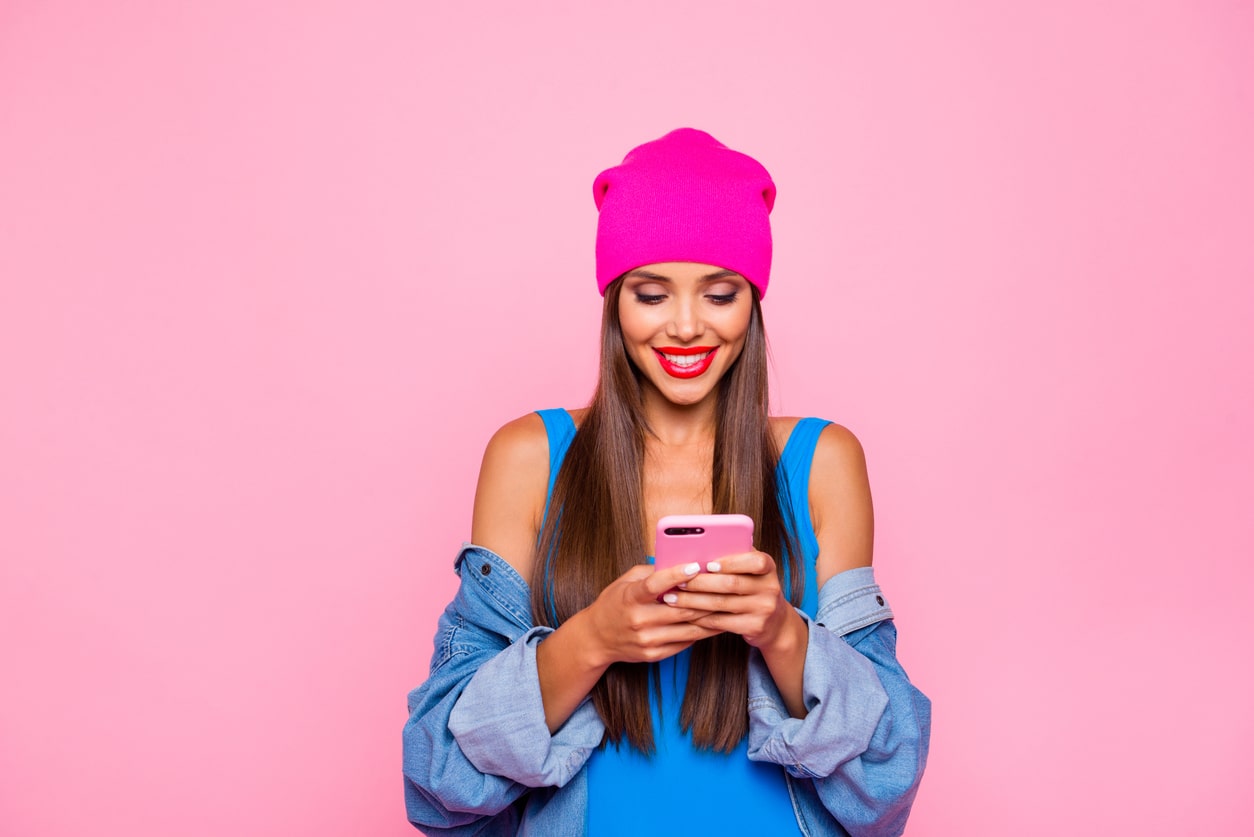 We live brands, we inspire communities, we sweat strategies,
and more importantly we bleed digital.
SOCIAL MEDIA MARKETING SERVICES
At Branding NYC, we are a full-service digital marketing agency, providing high-quality content and solutions for our clients of all industries. With years of experience providing exceptional services and results for our clients, we are committed to helping businesses extend their reach and help them grow. One of the many effective ways that we can help your business grow is through social media marketing. 
We are experts in creating unique and engaging posts that will transform your social media presence, using high-quality content, daily activity, monitoring engagement, and increasing followers. Our goal is to increase your following and convert them into loyal customers while getting the word out about your brand's story. 
Having a comprehensive social media marketing strategy is absolutely crucial when it comes to building your presence on social media platforms. It is not exactly a straightforward process, given the fact that social media isn't a one-way street. It doesn't mean that you create a post and a caption and then you're done. In fact, it's a lot more complex than most people think. It requires you to stay on top of trends, incorporate a strategic budget, and create high-quality and engaging content on an ongoing basis. Our team can provide you with the help that you need to ensure that your social media marketing strategy accelerates growth and is always taken care of. Without the right strategy for your business, you run the risk of losing customers and weakening your reputation.
If you are seeking a highly-skilled, knowledgeable, and dedicated team to provide you with the help you need to boost your social media strategy in more ways than one, you can count on our team at Branding NYC to help you every step of the way. Contact us to learn more about how we can help!
How We Can Help?
Our team specializes in a wide range of approaches when it comes to creating a highly effective social media marketing strategy, including:
Understanding your business, target audience, and competition
High-quality content creation

Content calendar publishing

Social media advertising

Social media monitoring

Engagement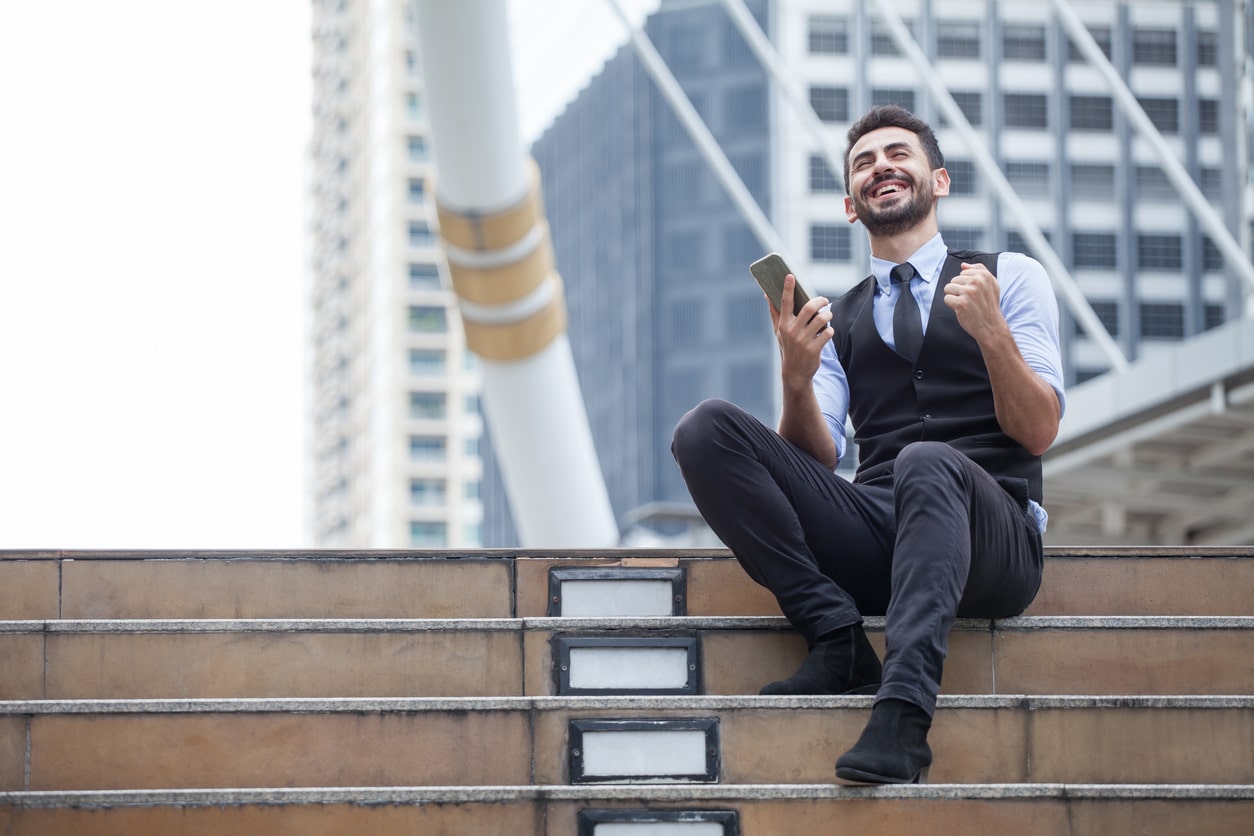 Common Problems That Result From a Poor Social Media Strategy
At Branding NYC, our team has worked closely with many different companies from a wide range of industries. We have helped countless companies improve their social media strategy in a variety of ways. Some of the most common problems that we see that are a result of a poor social media strategy include:
1- Lack of Engagement
If you expect your company to reach success on social media, then it is imperative that you engage with customers and provide them with communication, value-driven content, and a high level of customer service. When you fall short when it comes to engagement, it can really hurt your brand. Therefore, having a social media marketing team on your side can truly work wonders and is in the best interest for your company.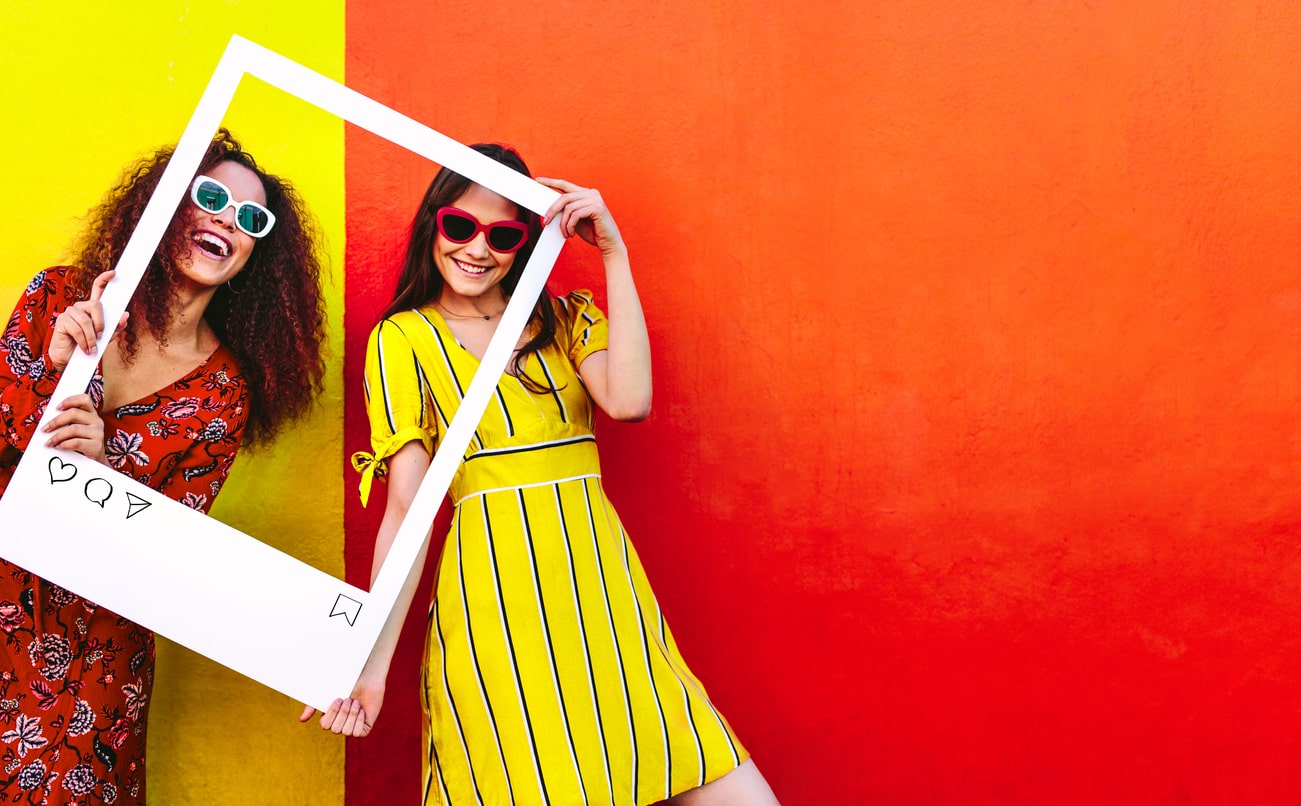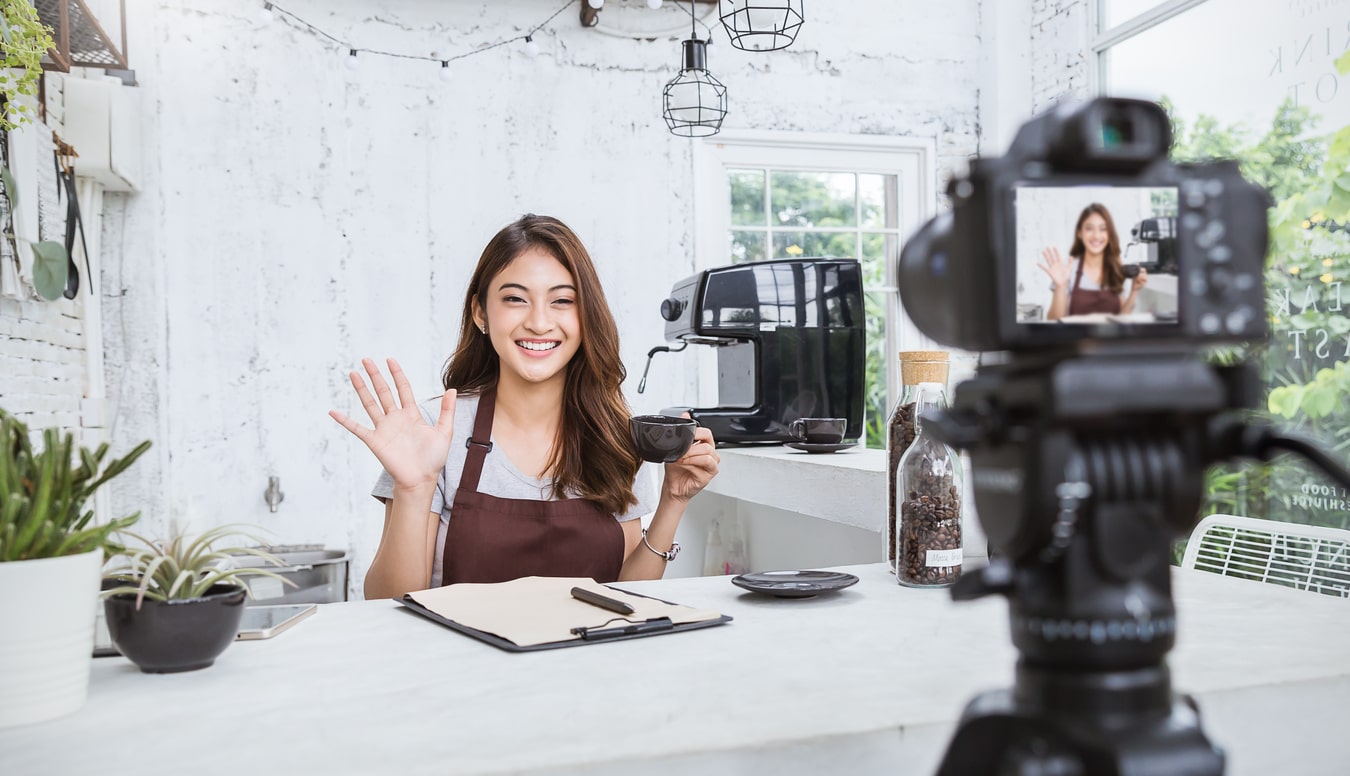 2- Limited Resources
Another common issue that many businesses face when it comes to social media marketing is limited resources. An iPhone camera or stock images are just not enough. You want to be able to showcase your products or services in a way that consists of high-quality and engaging content. When choosing Branding NYC for your social media marketing, you can expect the best resources. From professional photoshoots, to knowing what's trending, to actively engaging with followers, and so much more–we have everything you need to ensure that your social media presence is always top-notch.
3- Stunted Growth
If you expect ongoing growth for your social media, you will need a strategy that goes beyond just organic content. We also specialize in Instagram ads, Facebook ads, Twitter ads, Google ads, and so much more. Our team has the knowledge and experience necessary to ensure that your social media experiences ongoing growth, utilizing the best resources and strategies available.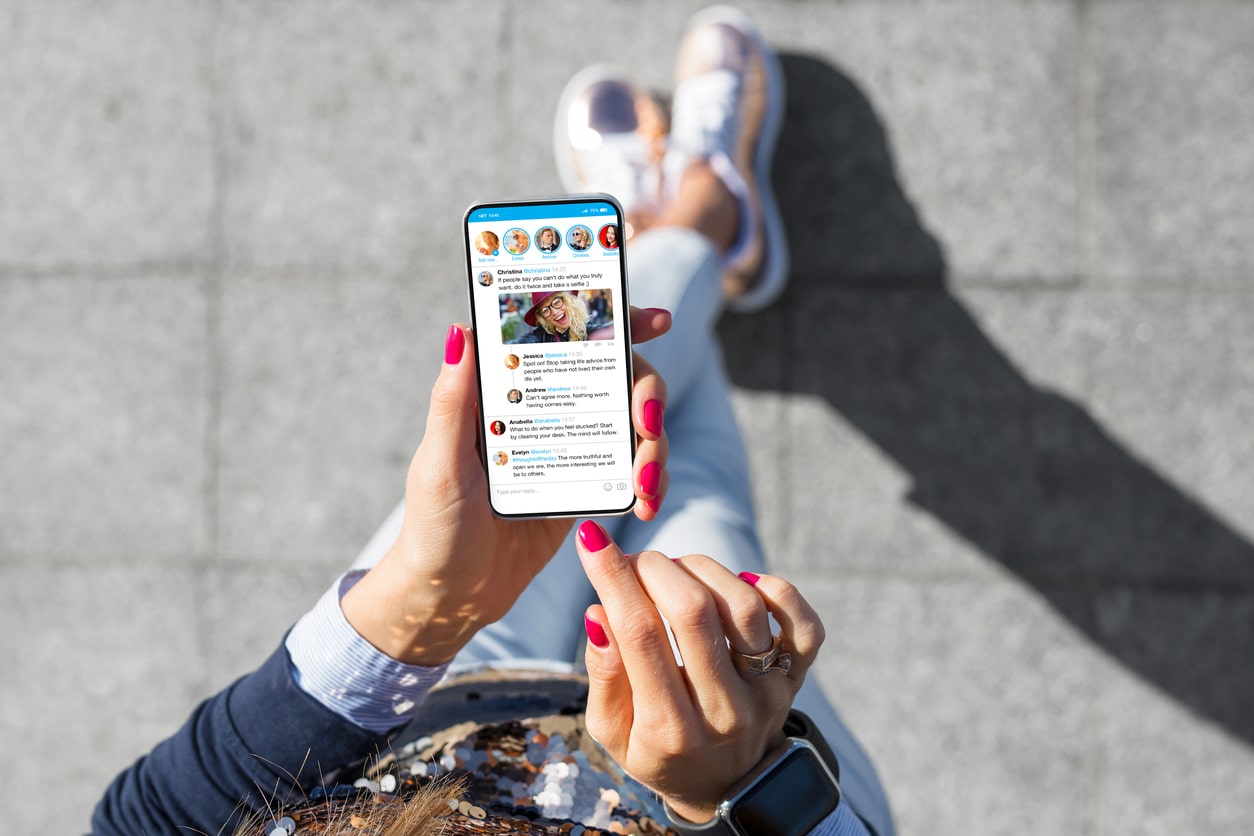 We Can Help Accelerate Your Social Media Presence
If you are looking for a team of social media marketing professionals that can help accelerate your social media presence, our team at Branding NYC is here to help every step of the way. With years of experience helping businesses of all types, we know what it takes to ensure the best results, specific to your brand. Our team will work closely with you to understand your goals and business type and curate high-quality, engaging content to help you achieve the best results for your business and needs. Contact our team today to learn more about how we can enhance your social media presence and reach your goals.
Interested in learning more? View our additional marketing pages here.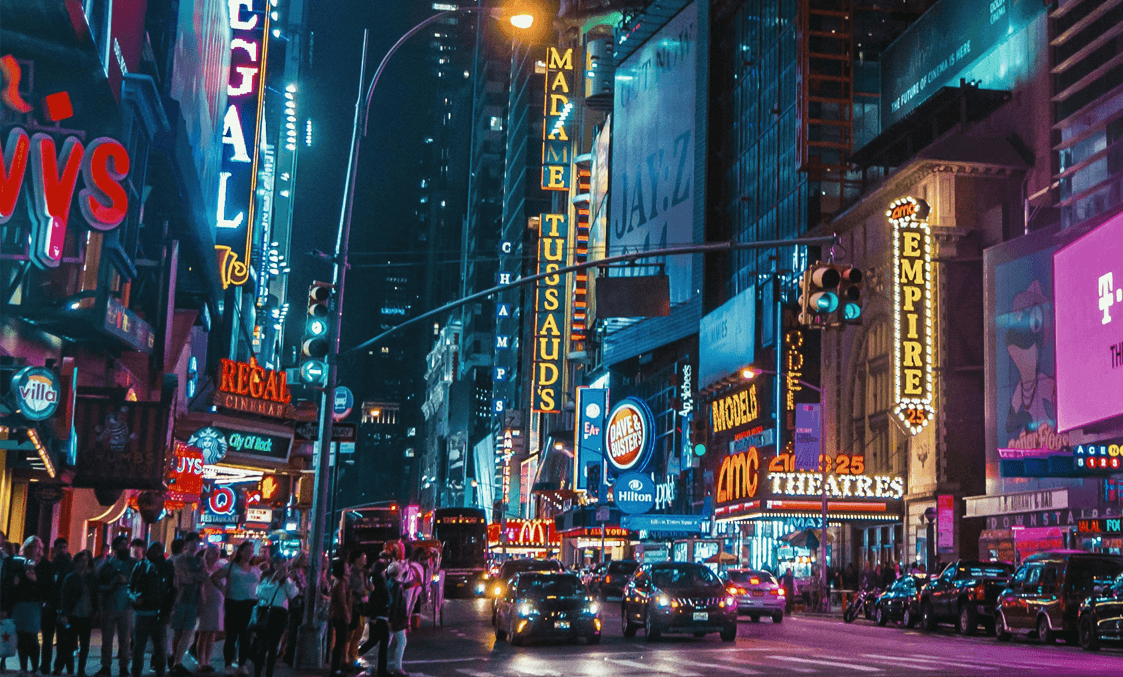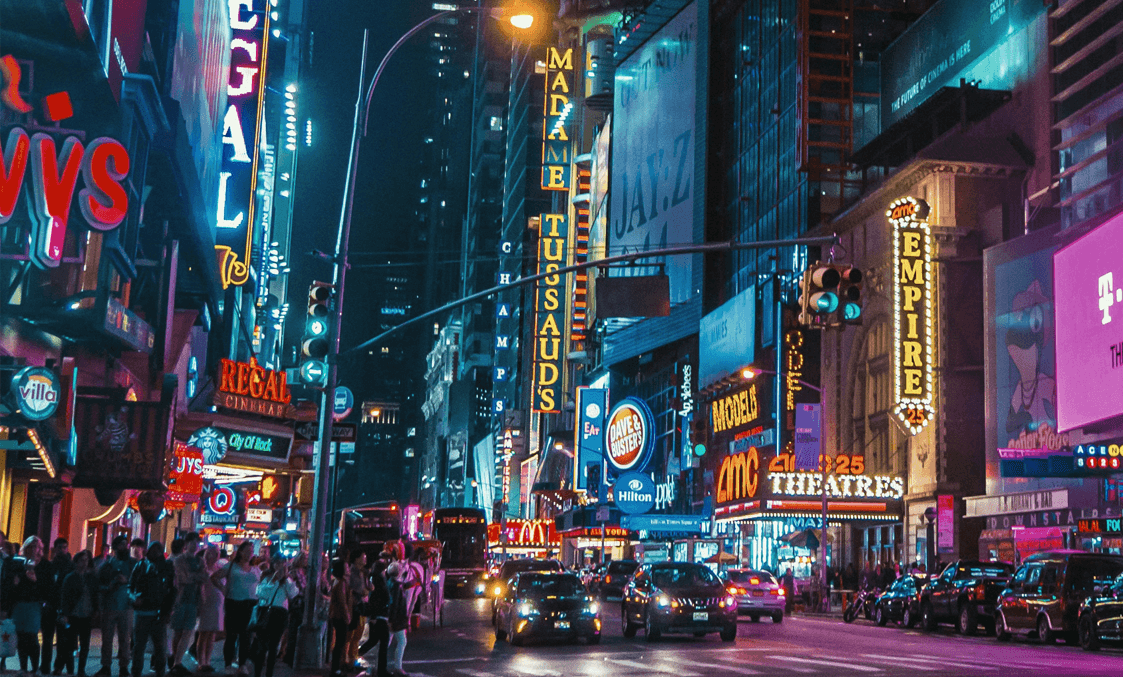 LET'S CONNECT
We Love People
Would you like talk to our Branding & Marketing experts or
ask us a question? We are looking forward to hearing from
you and will be pleased to help.
ABOUT BRANDING NEW YORK CITY
As the top social media marketing agency NYC, our team is dedicated to providing the best solutions for our clients. We understand that social media marketing can be extremely complex and requires a lot of time, effort, and due diligence to ensure optimal results. Our team is here to take that off of your hands so you can focus on other aspects of your business.
Founded in 2007, our mission was to become the best digital marketing agency New York has to offer and beyond. With a goal to create lasting and trusted relationships with our clients based on providing authentic solutions for their needs, resulting in the highest returns, we are proud of what we have built as a company. With extensive experience in the digital marketing industry, we take pride in providing a wide range of highly effective marketing strategies for a wide range of businesses. 
If you are seeking a team that is committed to excellence every step of the way, contact us today to learn how we can help reach your goals and needs.
@brandingnyc
MARKETING AND COMMUNICATIONS