We live brands, we sweat strategies, and we build business.
MARKETING
Set your company, your brand, and your message apart from your competition and get the attention of your ideal customers. Your marketing message should inspire brand loyalty and drive consumer action.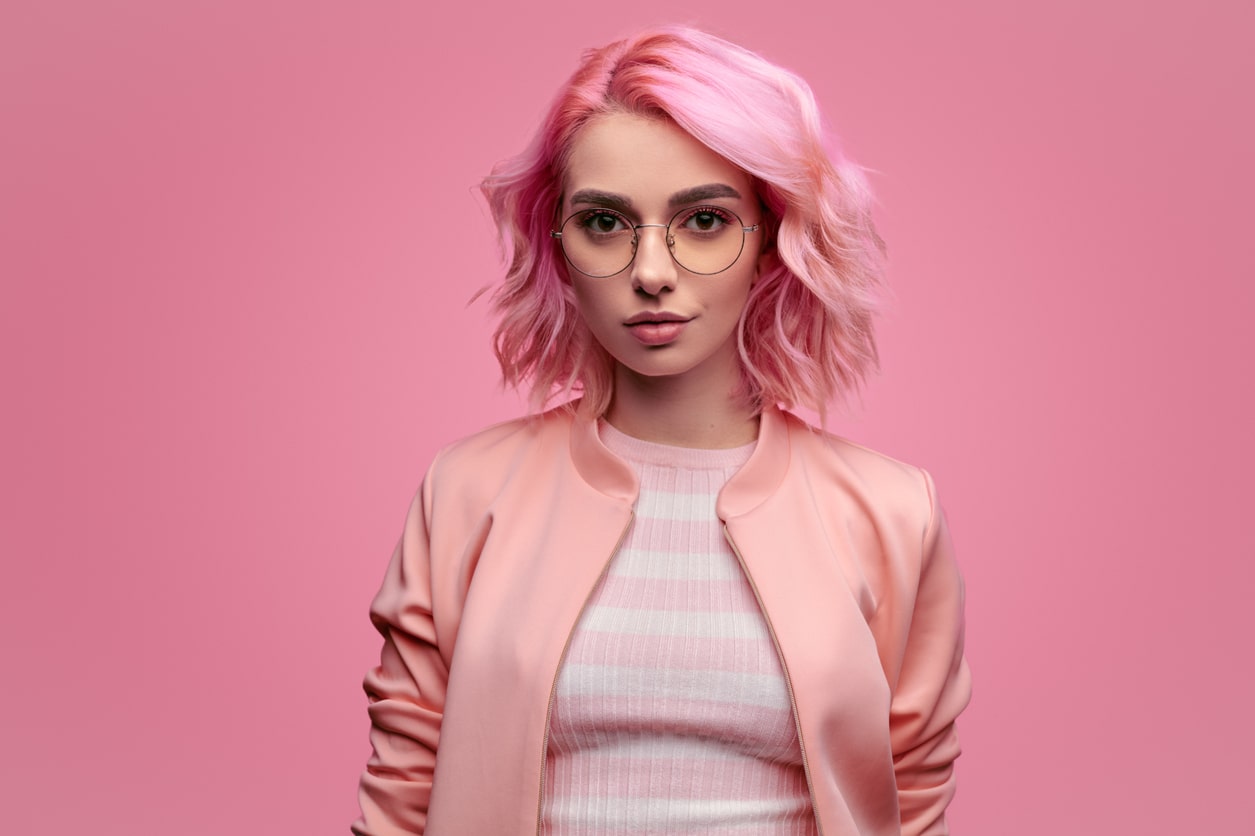 In today's digital age, it is no surprise that the world of marketing is ever-changing. With the many new advancements, it's imperative that you employ a marketing team that can provide you with the latest technologies and methods to ensure that your marketing efforts are efficient and always up-to-date. At Branding NYC, our team of marketing experts specialize in utilizing world-class digital marketing strategies, as well as non-digital tactics to provide your business with the best possible results. Specializing in a wide range of industries, you can count on our team to provide you with the help you need to help your business grow.
The key to successful marketing is a stellar strategic marketing strategy, in addition to the message itself, timing, and form of communication. These factors are among several that are all crucial elements to reach and influence your consumers. As a digital marketing agency, our job is to help our clients come up with effective strategies that capture the attention of their target audience and persuade consumers to purchase the product or service. Keep in mind that marketing is much more complex and is multidisciplinary than what it seems. Marketing involves a myriad of different forms of communication, including research and testing, advertising, social media, blogs, website content, email marketing, how products are displayed, and so much more.
At Branding NYC, our team has the skills, knowledge, and experience necessary to provide our clients with top-notch marketing strategies to capture your target audience, make sales, and increase and maintain loyalty with your customers. If you are interested in learning more about how our trusted NYC marketing company can help you achieve your goals, contact us today!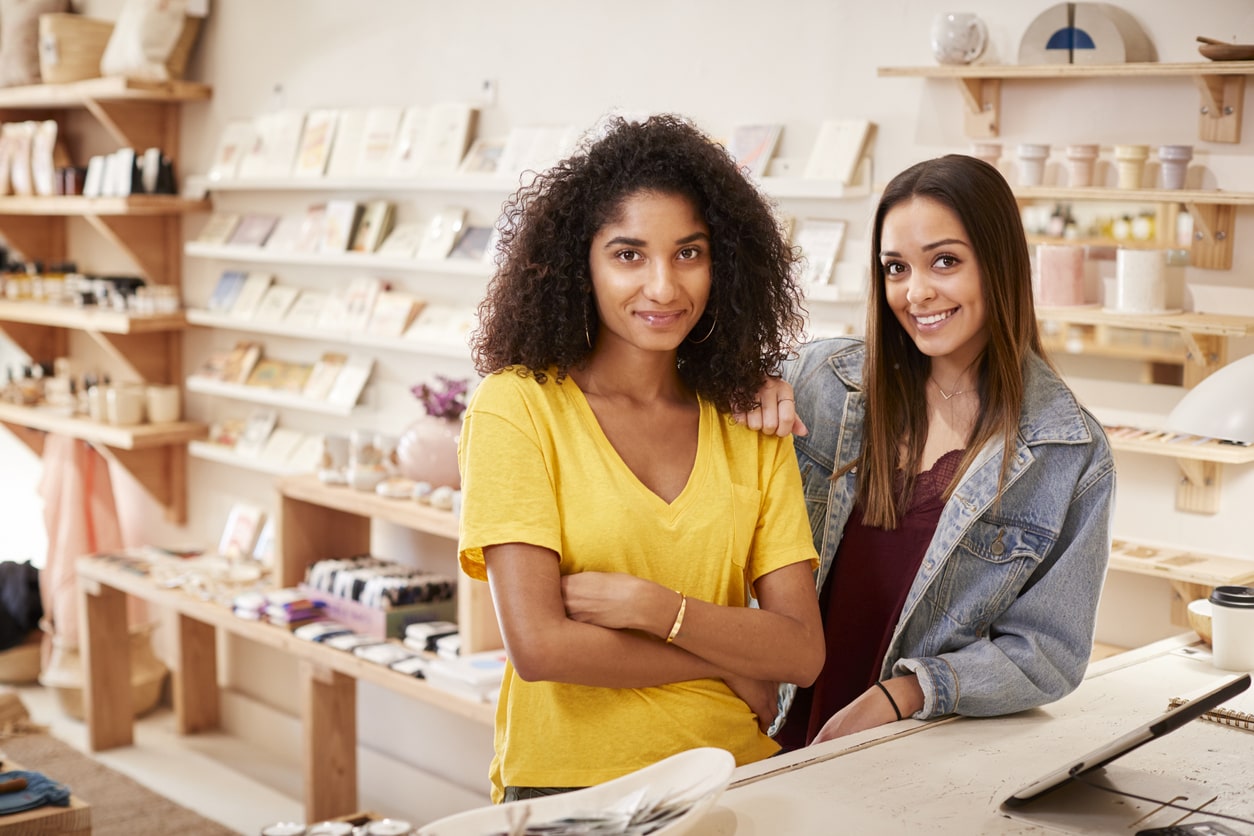 Why is Marketing So Important?
When it comes to having a business, marketing is non-negotiable and something that all business owners should utilize to the fullest extent. Not only does marketing build brand awareness, but it also boosts sales, engages with customers, and helps your business grow. Here are some reasons why marketing is crucial to any modern business:
1. It Helps Inform
Marketing is vital to customer education. Just because you understand your product or service doesn't mean that everyone else will. Therefore, in order for you to make sales, you have to be sure that your target audience understands what your product or service does and how it works.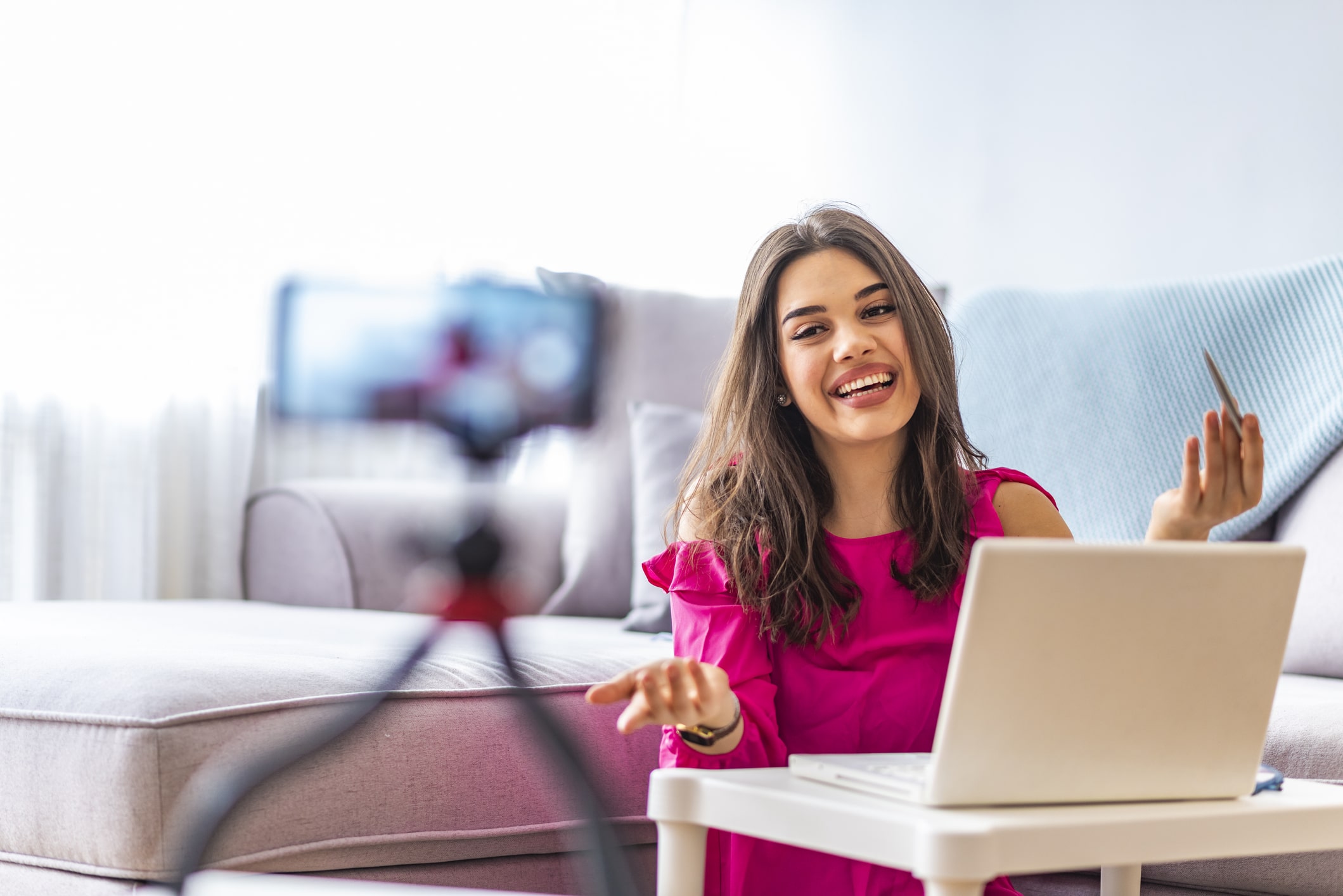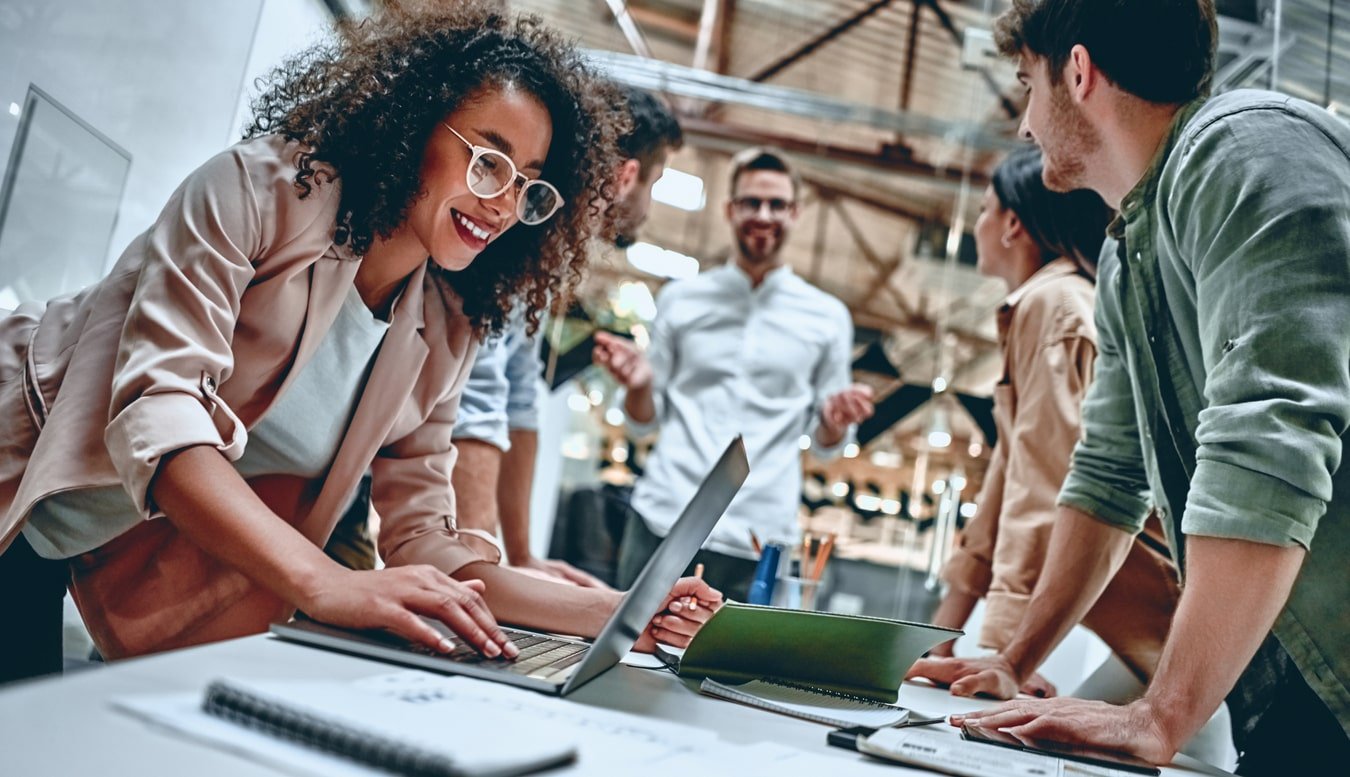 2. It Helps Sustain
Marketing is more than just getting people to buy your product or service. You want your customers to come back, right? It's not just a one and done thing. As a result, it is essential that your marketing strategies incorporate effective ways to maintain a lasting relationship with your customers. Marketing is an ongoing process that helps businesses grow and sustain existing relationships with customers.
3. It Helps Engage
Customer engagement is another vital component to any successful business. You always want your customers to feel engaged with your business and it goes beyond just feeling this way when they come into your store. You have to keep them engaged outside of your store as well, including through social media, email marketing, and other mediums. Marketing is a great way of ensuring that you are doing what it takes to keep your customers engaged.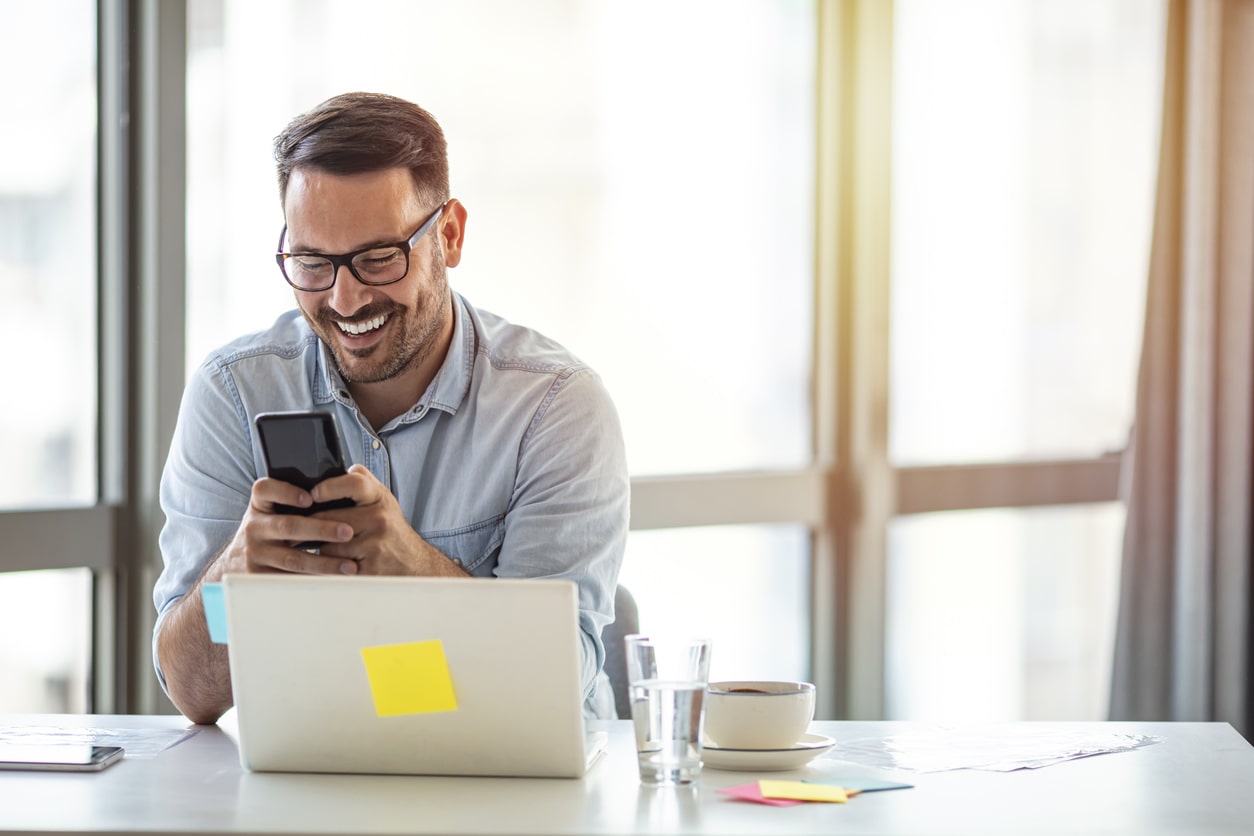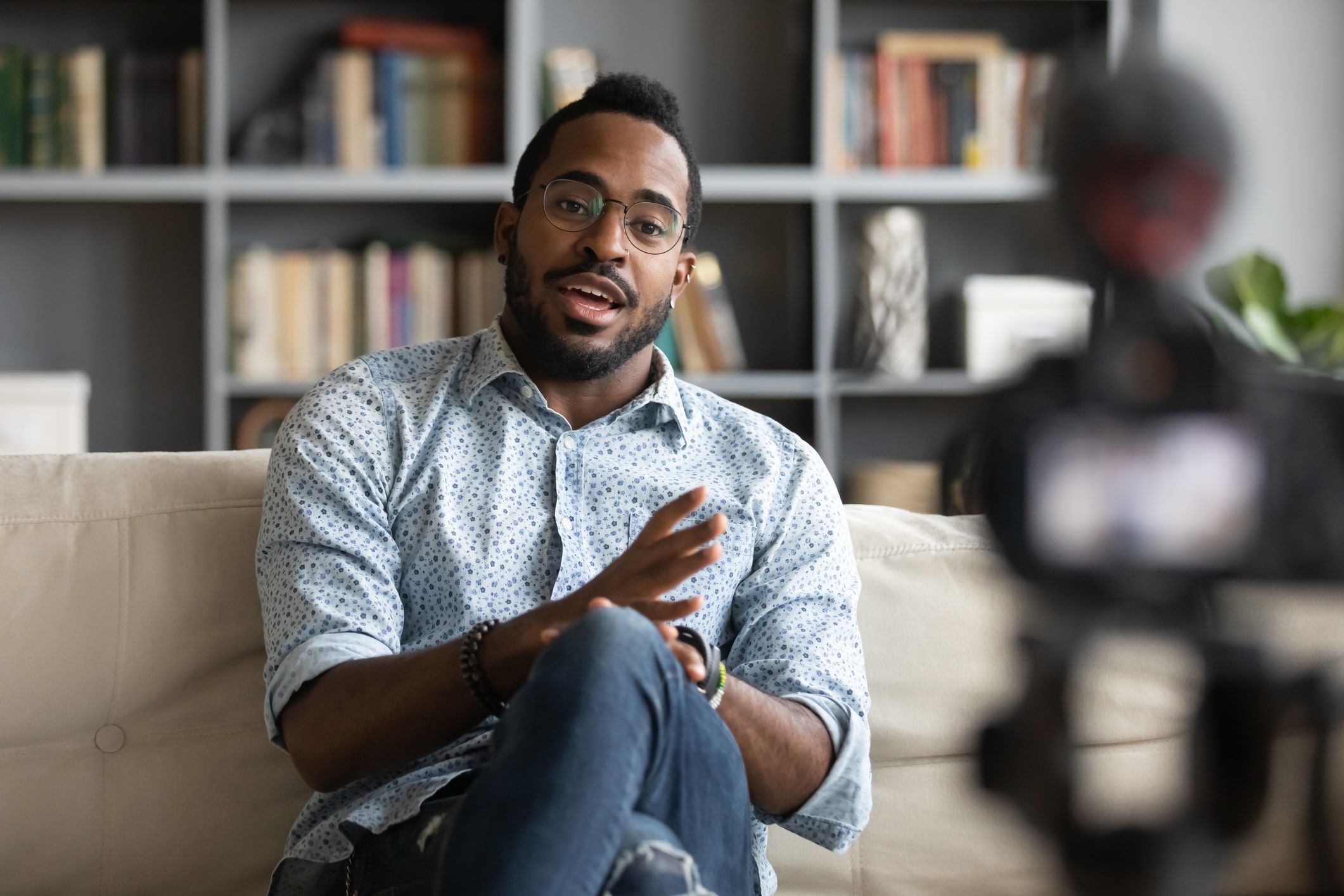 4. It Helps Sell
Marketing is essential, as it helps attract customers, ultimately leading to sales of your products or services. The end goal for any business is to make money and marketing is crucial when it comes to driving sales.
5. It Helps Growth
If you want to ensure growth of your business, then marketing is a non-negotiable. While your existing customers should always be a priority, you have to continue expanding beyond them. You can grow your business through social media, email marketing, ads, and so much more.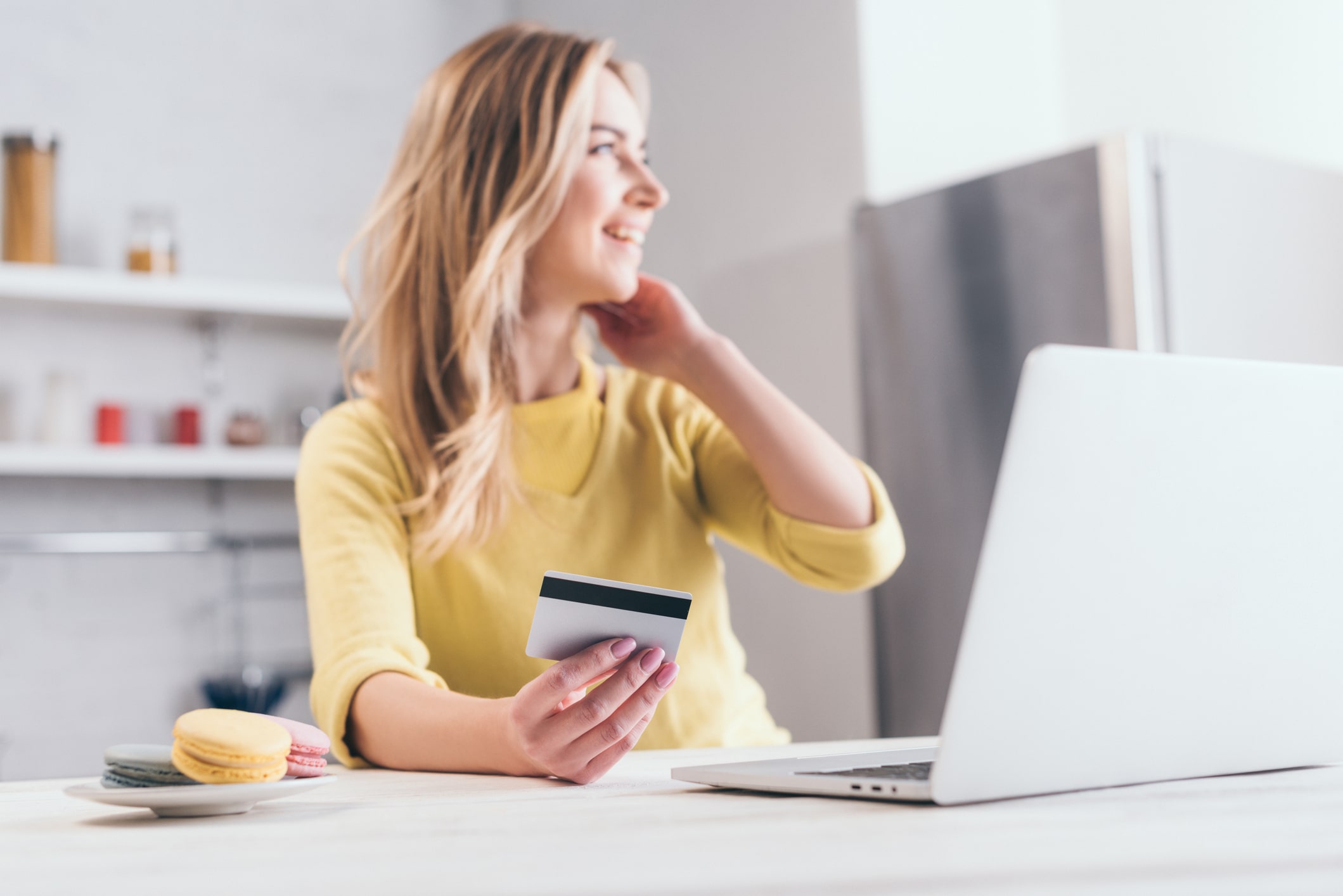 At Branding NYC, our team has what it takes to provide your business with the best marketing strategies necessary to help you grow and lead to sales. If you are looking for a reliable and experienced NYC marketing agency, we are here to help every step of the way. Contact us to learn more about the best marketing NYC!
Why Choose Us?
Our team prides ourselves on specializing in innovative marketing techniques that achieve real results. We are not your average cookie-cutter marketing agency. When choosing Branding NYC for your marketing needs, you can expect a dedicated team every step of the way. We are committed to understanding your business, target audience, goals, among many other important factors that will help us achieve excellent results. We want your business to stand out from the rest and be the go-to company in your niche. 
Leverage World-Class Marketing Technology and Methods
At Branding NYC, we understand that the marketing industry is ever-changing and we take pride in utilizing the most advanced technologies, methods, and best practices to ensure that your overall marketing strategy and SEO initiatives make you stand out from the rest.
Count On a Responsive and Dedicated Account Management Team
When choosing us, you can expect a responsive and dedicated account management team that will respond to your inquiries in a timely manner and provide solutions that will give you peace of mind. We always want our clients to feel confident in our services so we will always go above and beyond to ensure that.
Partner With Industry Veterans
With extensive experience providing businesses of all types with innovative marketing solutions, you can count on our team of marketing veterans, SEO experts, web design gurus, and beyond, to help you achieve your goals as a business.
Interested in learning more? View our additional marketing pages here.
Contact Our Experienced NYC Marketing Company
If you are looking for a team of trusted marketing professionals that can provide you with innovative solutions and real results, our team is here to help every step of the way. Contact us at Branding NYC to learn more!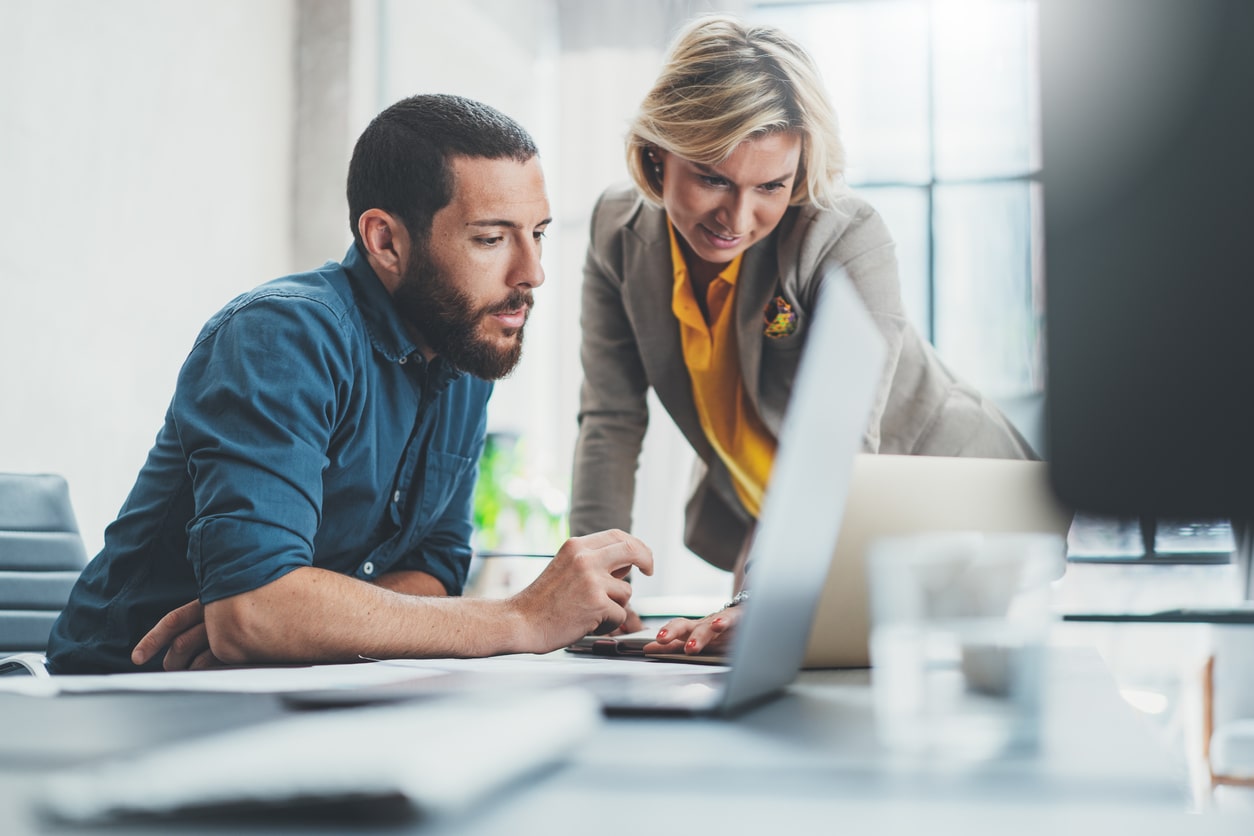 ABOUT BRANDING NEW YORK CITY
Branding NYC was established in 2007, with a mission to revolutionize the world of marketing for businesses of all kinds and sizes. Our mission is to create lasting and trusted relationships with our clients, based on providing authentic solutions that result in the highest returns. With years of experience in the industry, our team excels in a wide range of marketing and advertising strategies. If you are seeking a team of experts who are committed to ensuring the highest quality services, contact our team today to learn how we can help your business grow exponentially.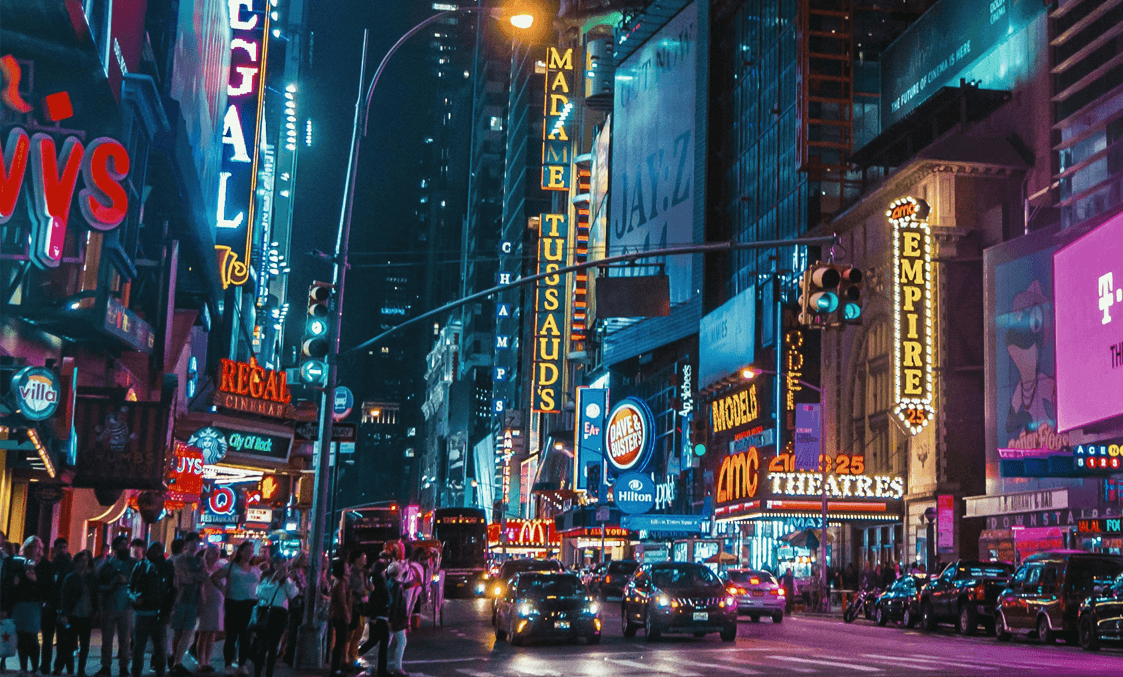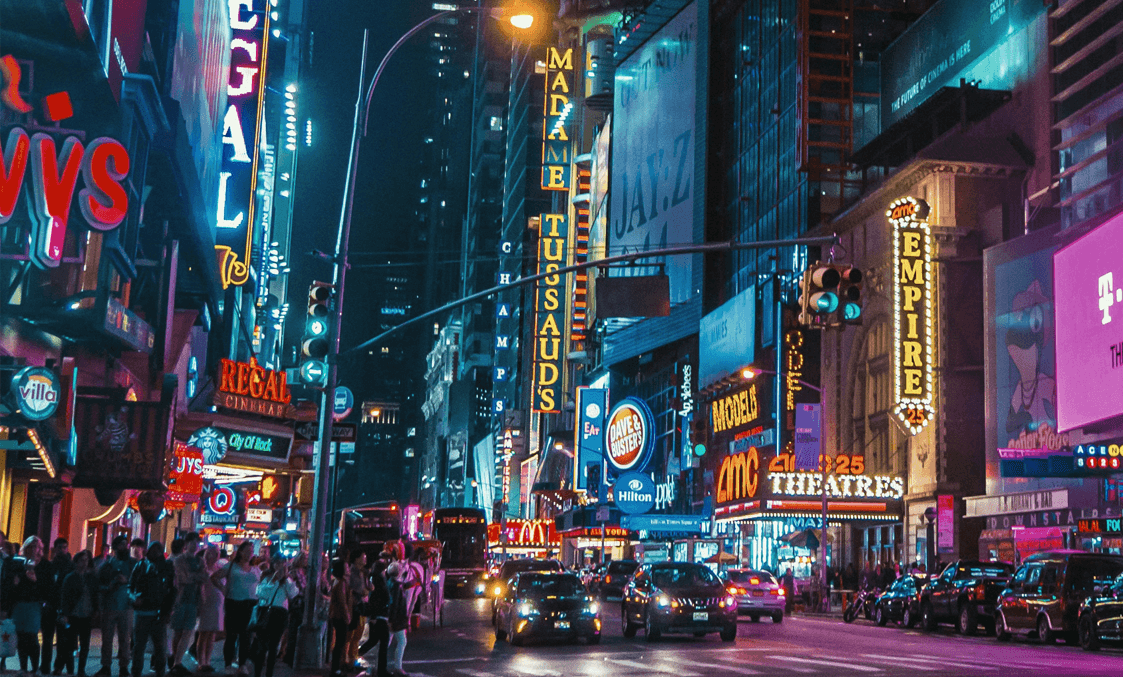 LET'S CONNECT
We Love People
Would you like talk to our Branding & Marketing experts or
ask us a question? We are looking forward to hearing from
you and will be pleased to help.
@brandingnyc
MARKETING AND COMMUNICATIONS