How is your brand perceived? What message does your brand deliver? Does it achieve your objectives? Your brand should clearly encompass specific and long-term goals.
In today's hyperconnected world, it is no surprise that marketing is ever-changing. Understanding your comprehensive goals will drive, and determine your marketing strategies and communication tactics through various channels. How, what, and when you send messages is critical and measurable. Ensure your "MarCom" is returning on the time spent to send.
Effective web design must be informative and actively engaging to convert visitors into customers. With the explosion in the growth of people searching for products and services online, your website is the face of the business and it must represent it effectively.
Ensuring that you have creative assets that engage and convey your brand message is an important key to your success. And, having the right graphic design team to deliver those assets on your side is vital – we, at Branding New York City, are proud to be your trusted partner in developing visual graphics that promote brand awareness, drive brand loyalty, and create positive leads.
What is the public's perception of your brand, product, or project? What information is out there? Public Affairs is interdisciplinary; it delivers your message and decides how it is received. Speak to your target segments, manage public opinion, and let your consumer experience your brand.
Looking For a National Campaign? We've Got You Covered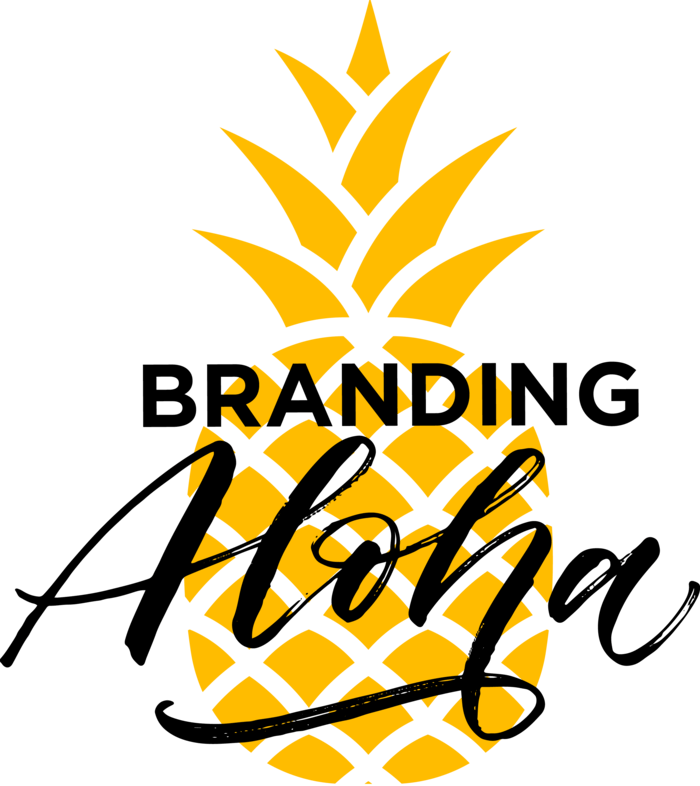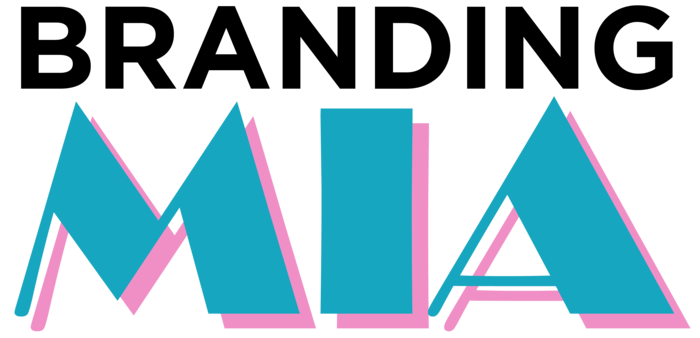 LET'S MAKE THINGS HAPPEN
Would you like talk to our Branding & Marketing experts or ask us a question?
We are looking forward to hearing from you and will be pleased to help.