MARKETING & COMMUNICATIONS
In today's hyperconnected world, it is no surprise that marketing is ever-changing. Understanding your comprehensive goals will drive, and determine your marketing strategies and communication tactics through various channels. How, what, and when you send messages is critical and measurable. Ensure your "MarCom" is returning on the time spent to send.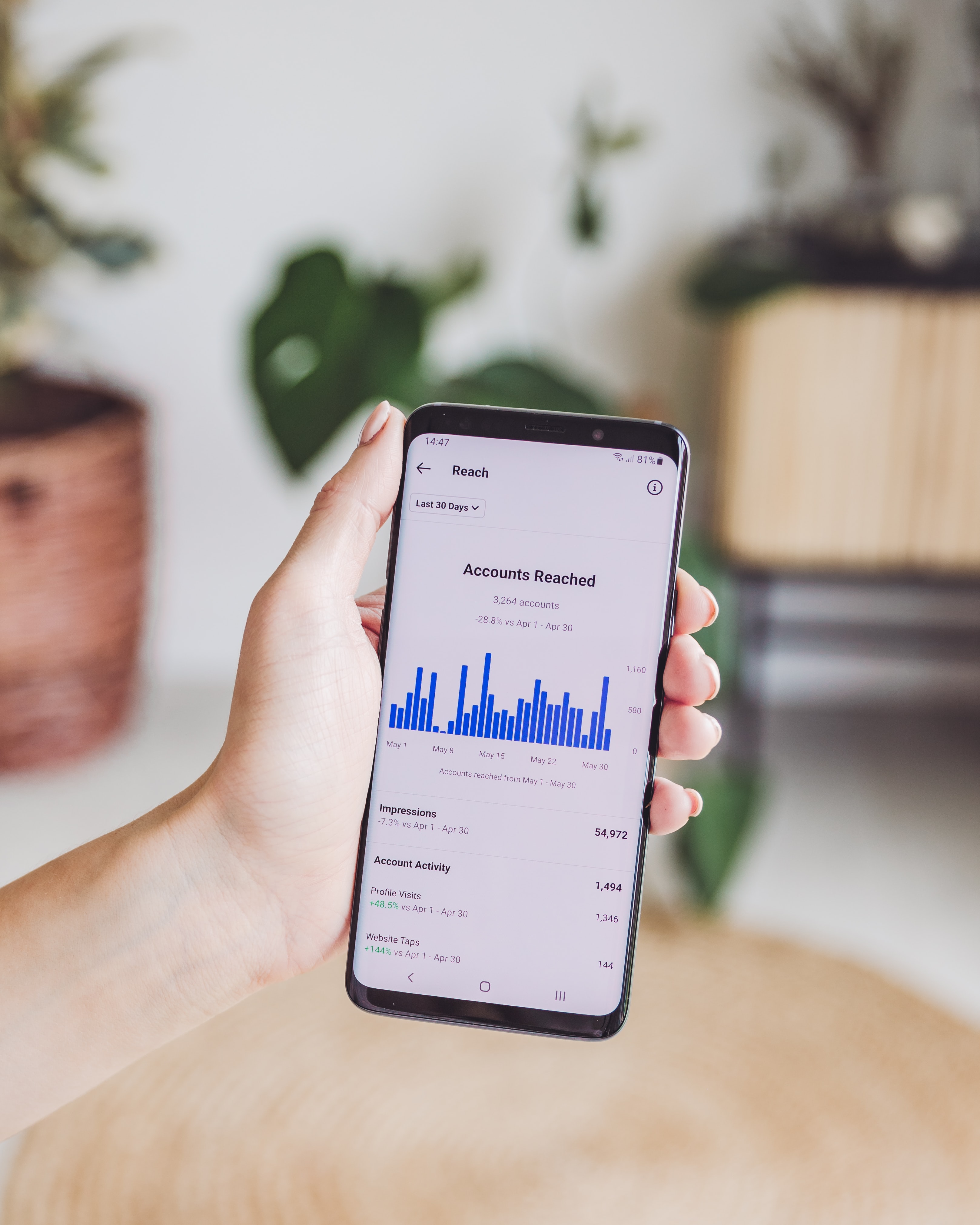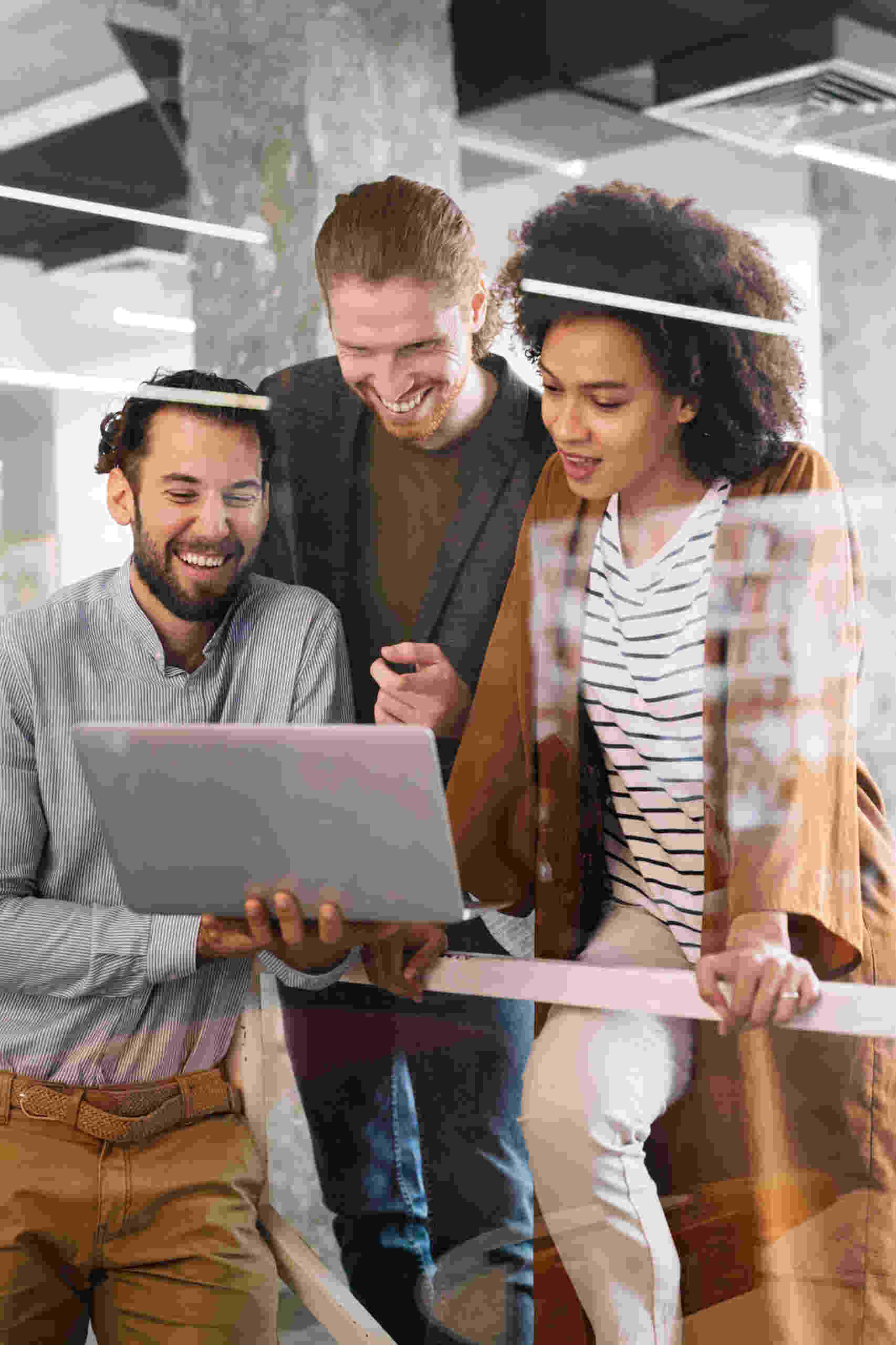 PUBLIC AFFAIRS
What is the public's perception of your brand, product, or project? What information is out there? Public Affairs is interdisciplinary; it delivers your message and decides how it is received. Speak to your target segments, manage public opinion, and let your consumer experience your brand.
Looking For a National Campaign? We've Got You Covered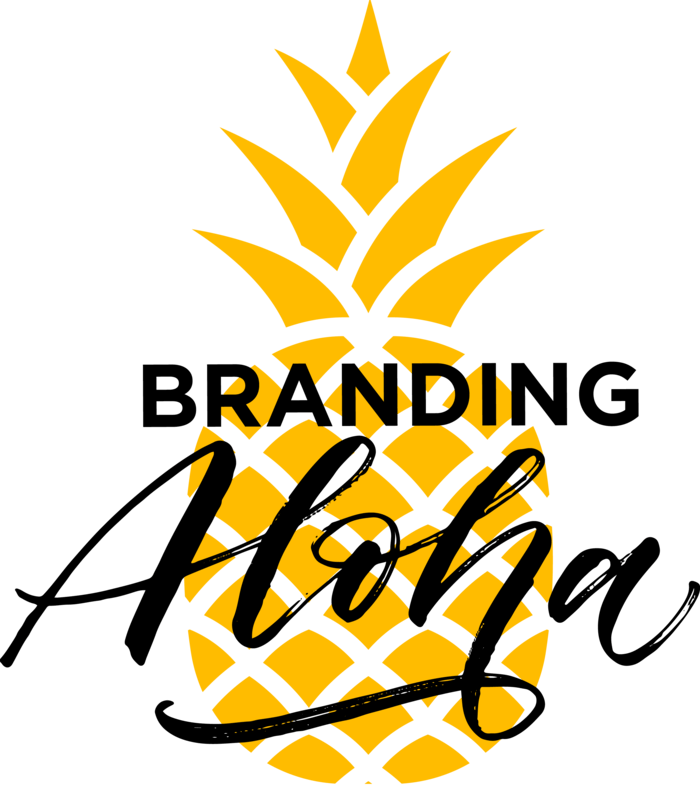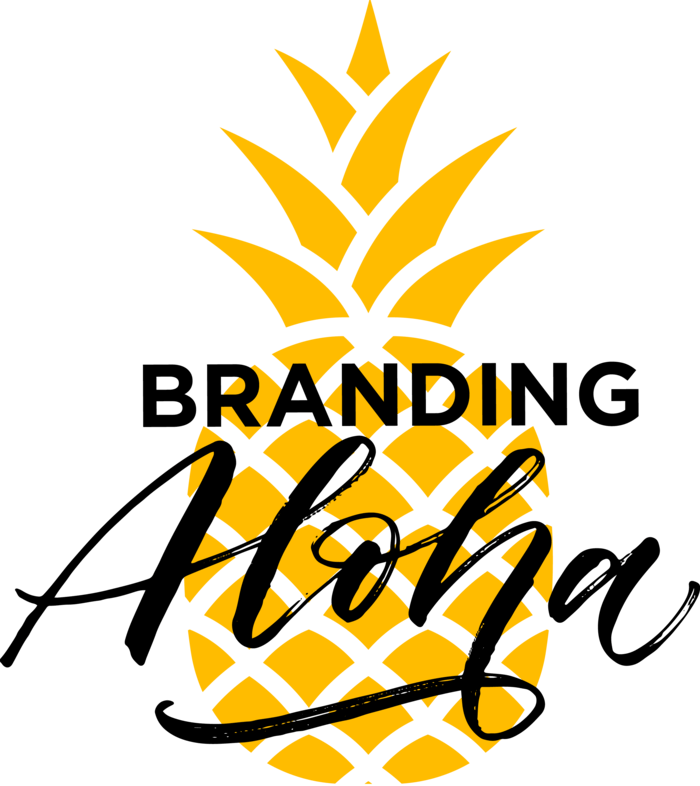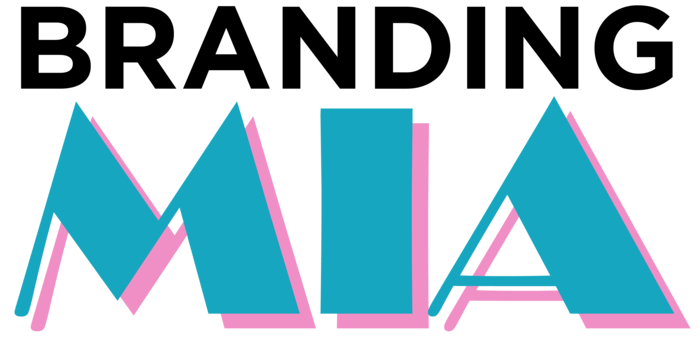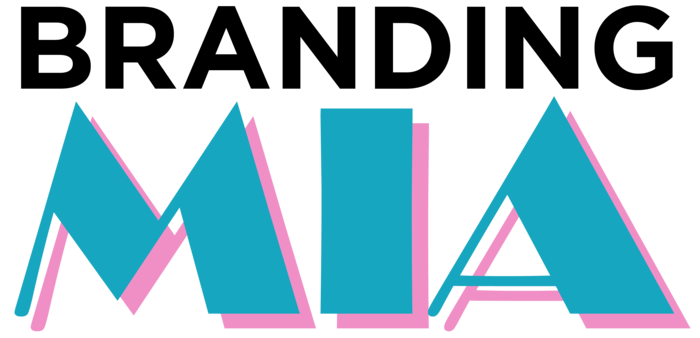 LET'S MAKE THINGS HAPPEN
Would you like talk to our Branding & Marketing experts or ask us a question?
We are looking forward to hearing from you and will be pleased to help.