The Art of Branding builds brand loyalty and converts first time buyers into lifetime customers. Your brand is your very own unique selling proposition. It establishes the culture and personality of your organization, and is your promise to your consumers. At Branding NYC, our team specializes in branding services for a wide range of businesses across various industries. From big corporations, to small businesses — our team has the knowledge, expertise, and experience to provide you with strategic branding services that your business needs to thrive.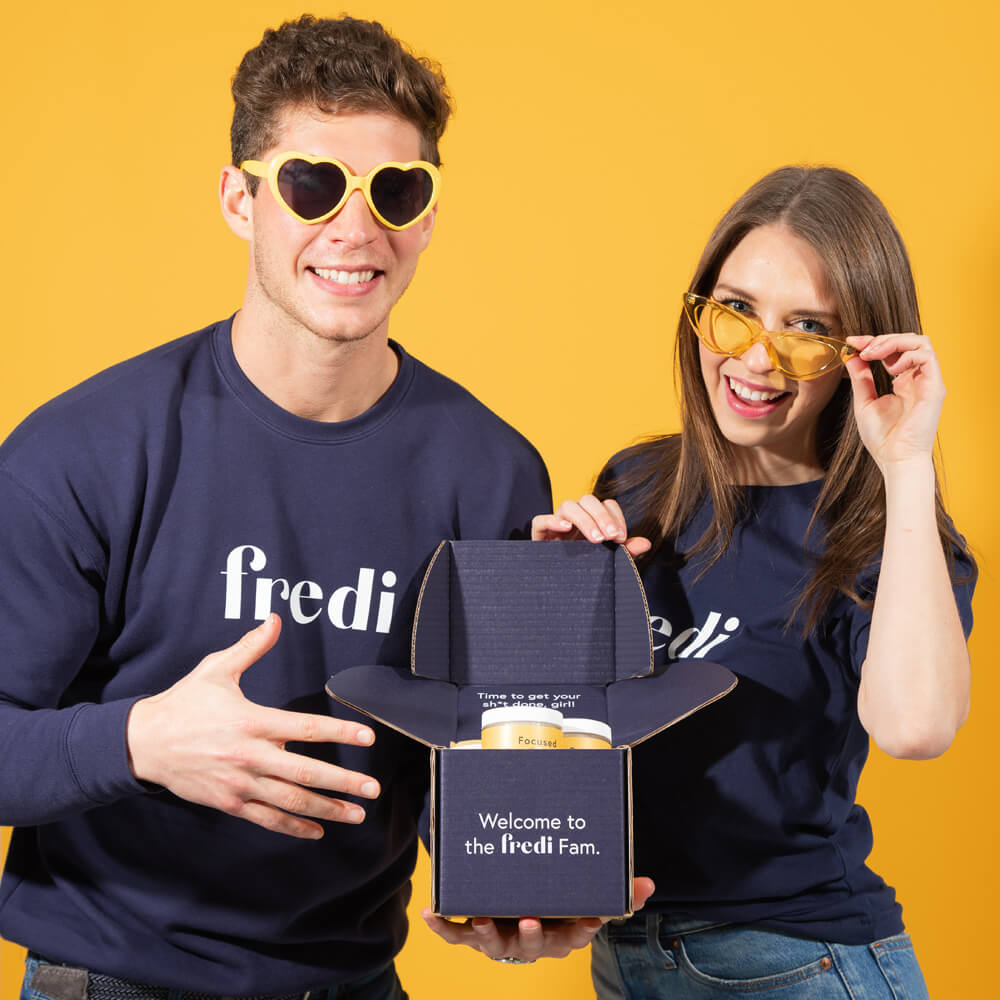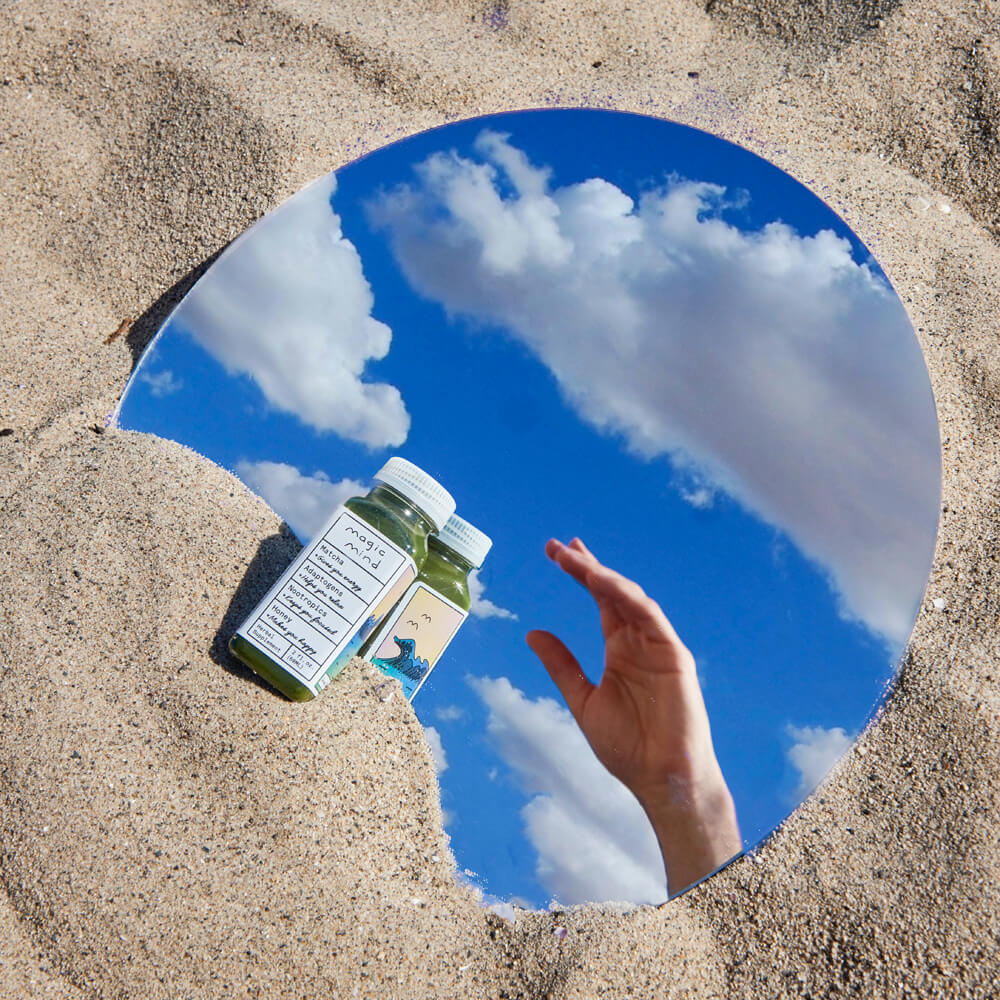 Branding is a part of the marketing process that involves actively shaping your brand. While this is more of a generic definition, there are many aspects that go into branding. A strong brand can inspire loyalty not only for your company's customer base, but also for your employees. Strategic branding that is specifically curated for your company can bring customers to rally behind your company's mission. It is imperative to have a strong brand strategy and is something that is non-negotiable when it comes to having a company.
With years of experience helping our clients build their brand, we are committed to providing the most innovative ideas to help set your company apart from the competition. If you are searching for a team that specializes in branding New York City, our team is here to help. Contact us at Branding NYC to learn how we can capture your ideal consumer's attention.
Branding is so much more than a look or a logo. In fact, it is considered to represent the emotional "gut feeling" that consumers experience about the company. Your brand sets the perception that people will have about your company as a whole.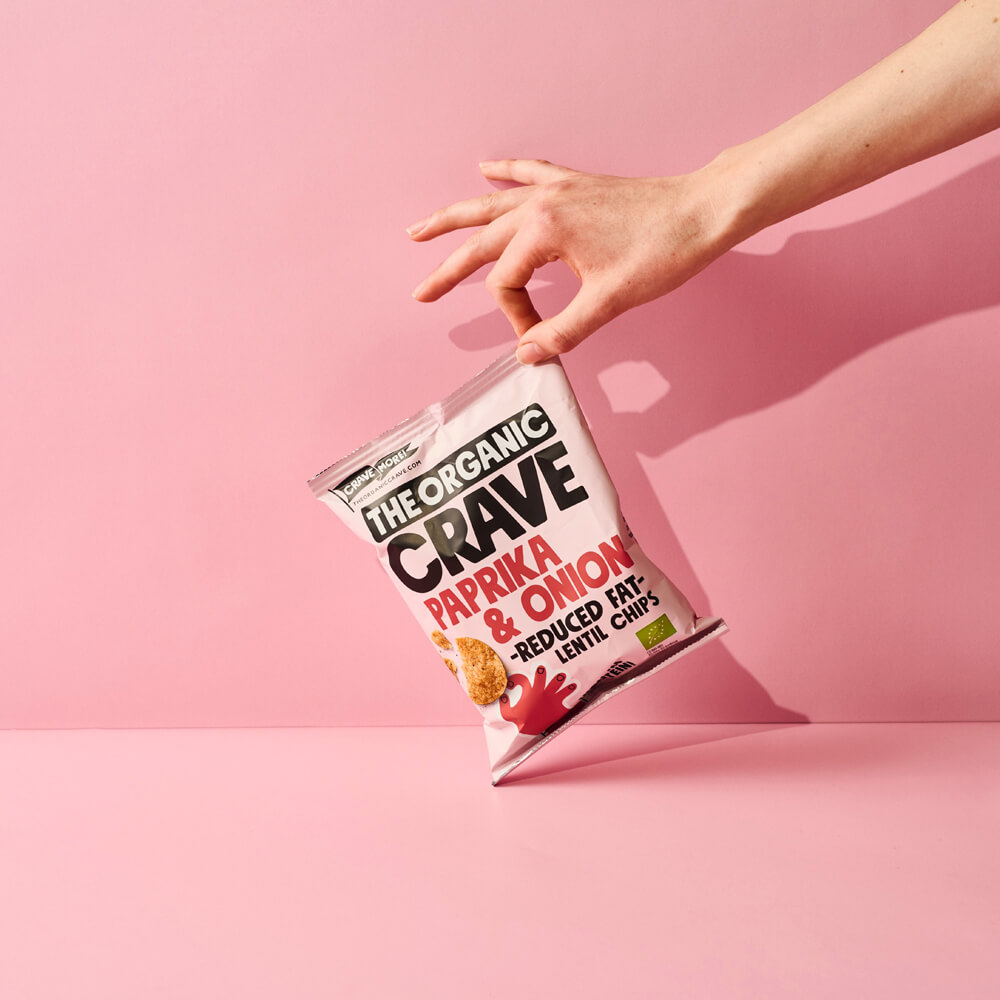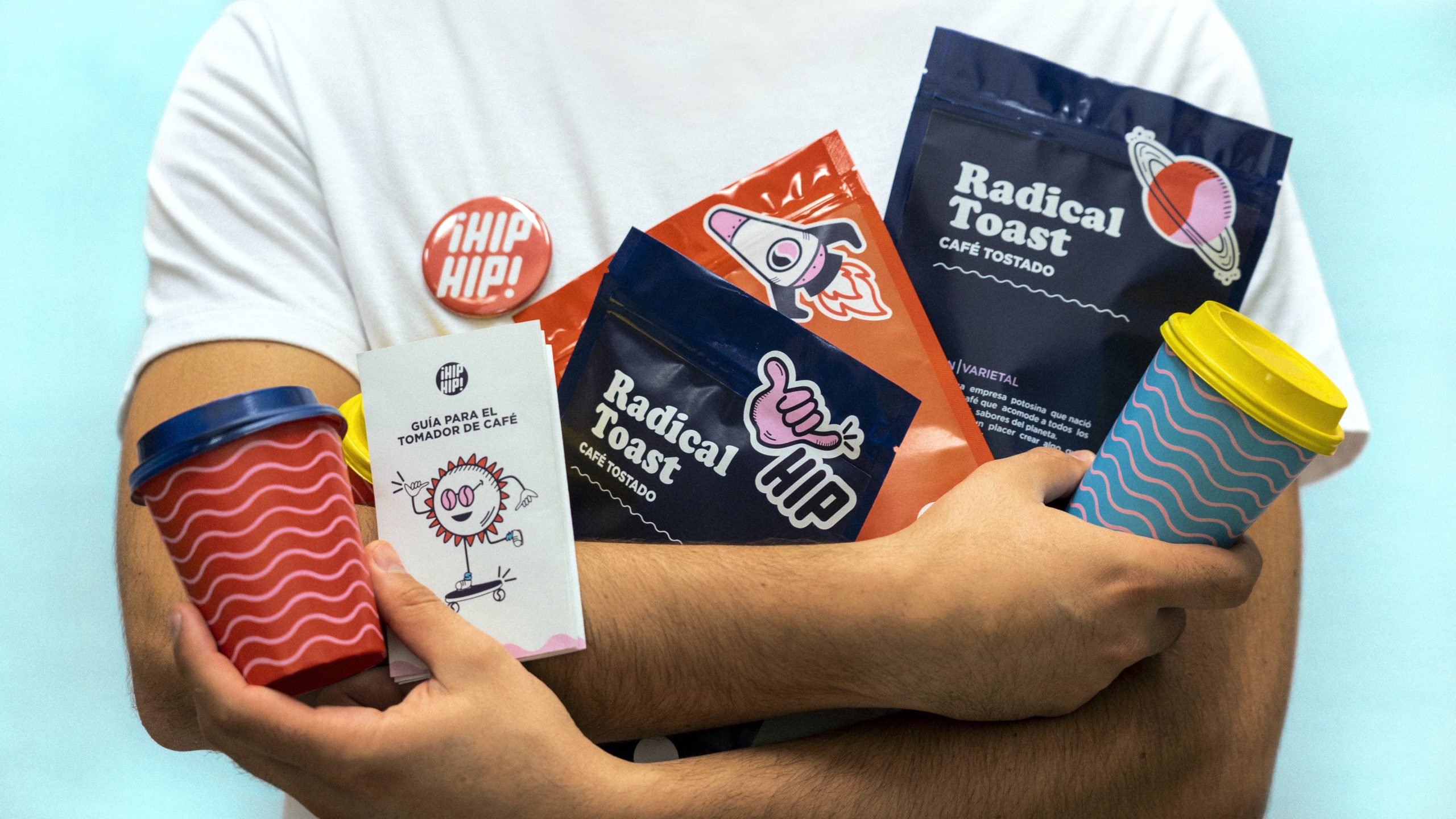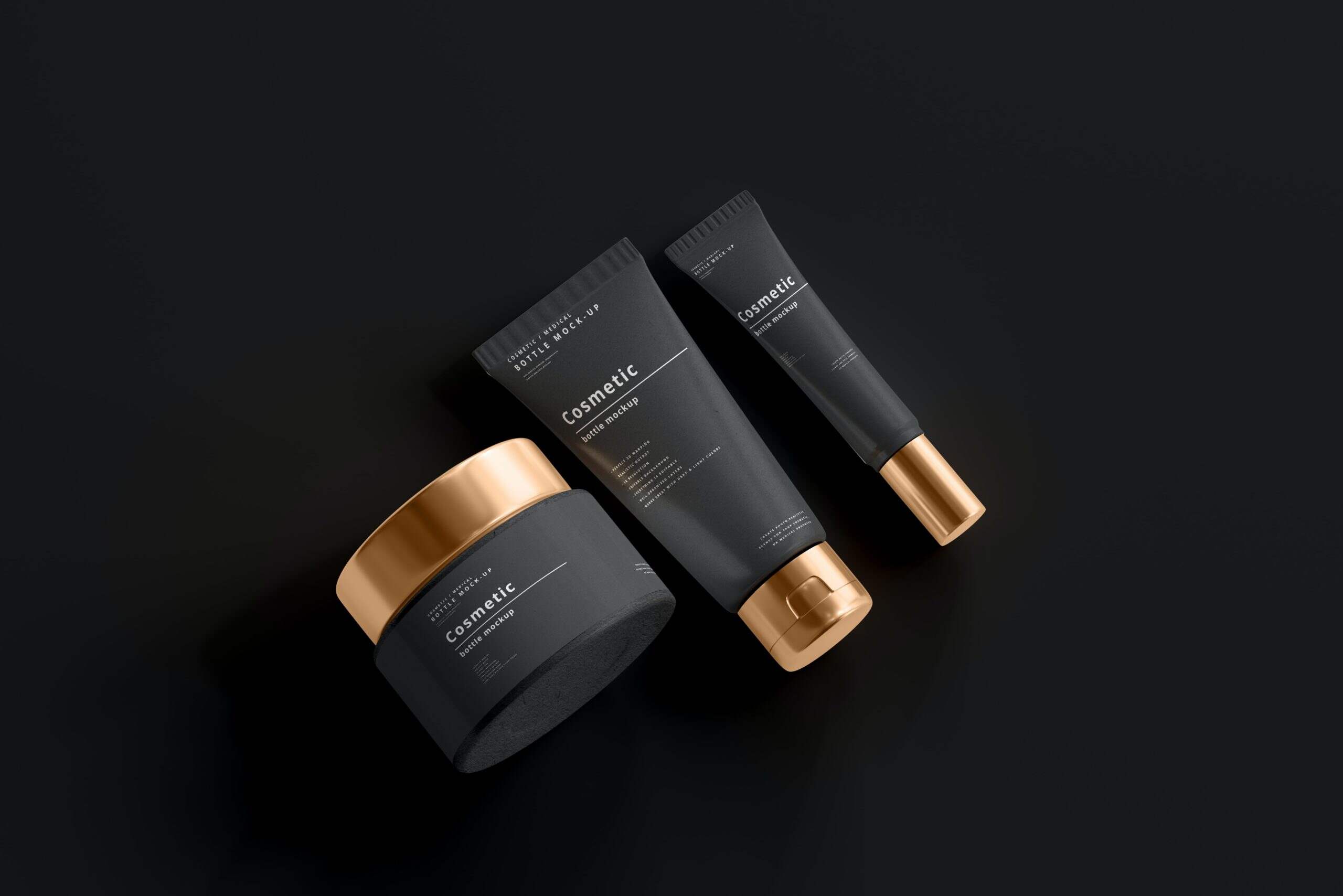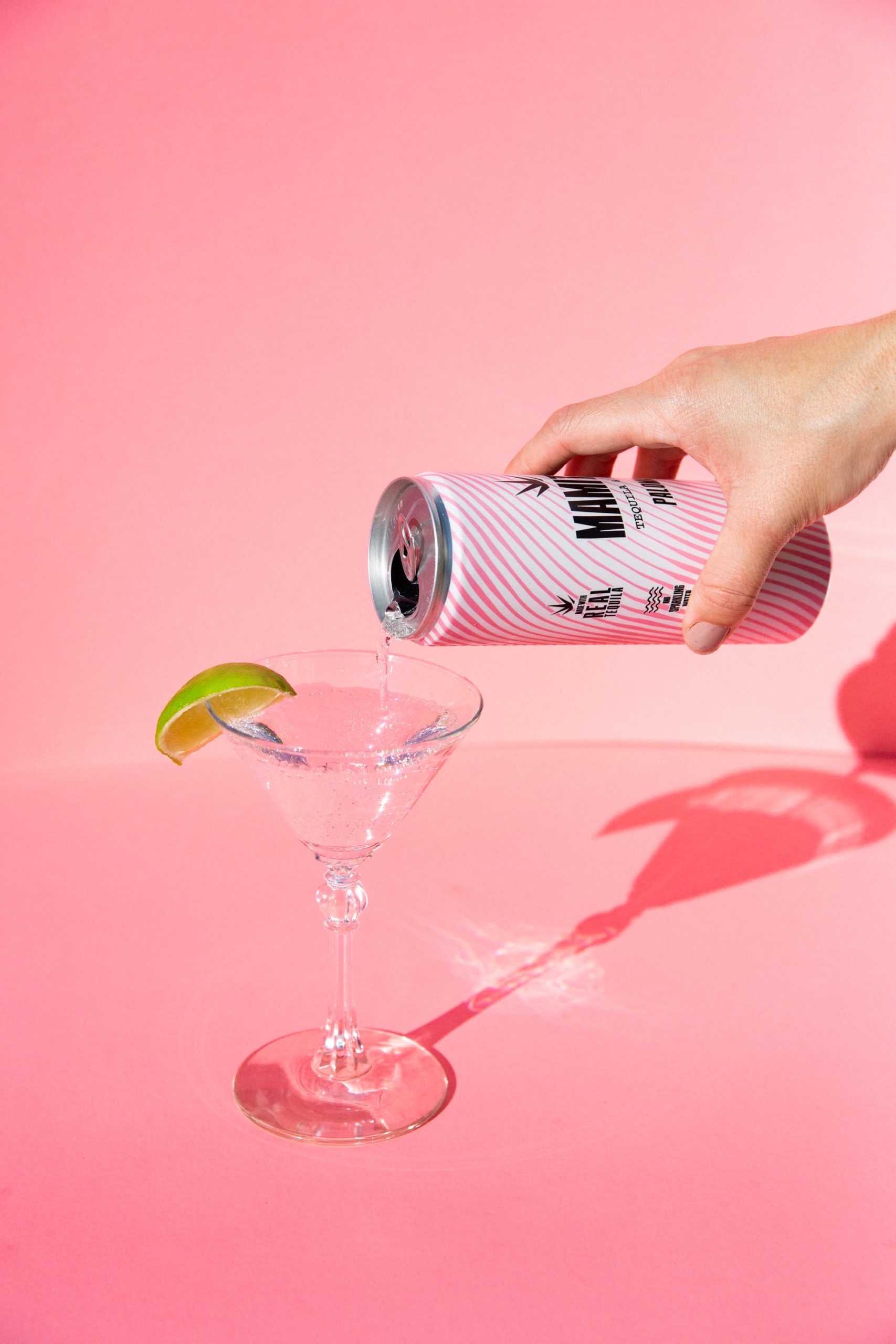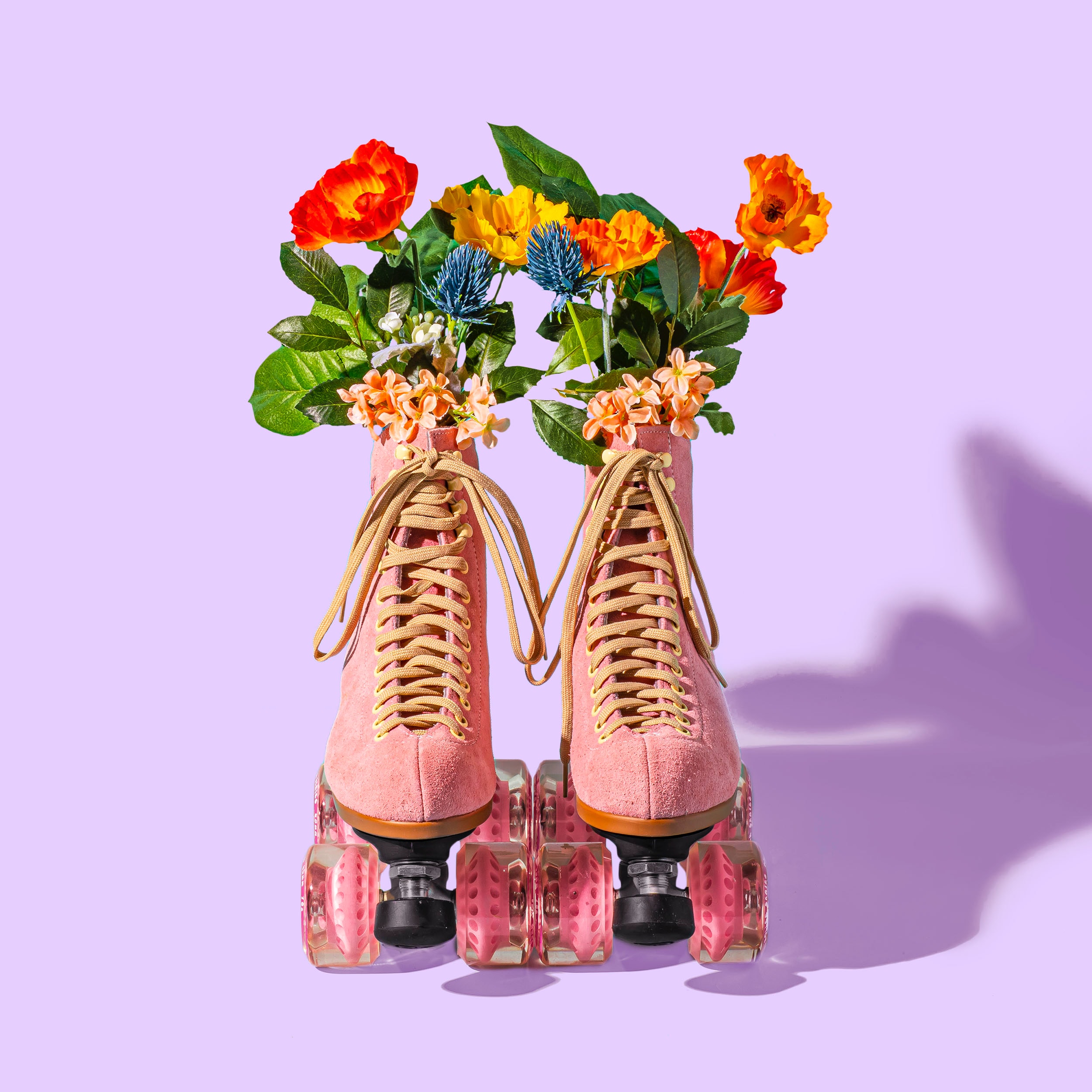 IS BRANDING ESSENTIAL?
Branding for successful companies is non-negotiable. It is so important to establish a strong brand identity. And, here are some reasons why branding is essential and of the utmost importance:
Helps Set You Apart From The Competition
No matter what type of company you have, what industry you're in, or what type of target audience you wish to reach, if you have a business, there will always be competition. As a result, branding is something that you will always need to keep in mind. It helps to establish how you are different, unique, and special from the rest. Therefore, it helps people understand why they should choose your company over the next.
Helps Build Recognition
Another important factor as to why branding is imperative is due to the fact that it helps establish recognition. When it comes to having the right branding, this involves a number of factors, including an eye-catching logo, website, message, and many other important assets that help you establish a distinct style and helps capture recognition in your market.
Consistency Is Key
Regardless of the type of business you are in, you will need to have a consistent experience for your consumers when it comes to them interacting with your brand. This includes aspects like when they visit your website, store, social media accounts, etc. Branding will allow you to control how others perceive and experience your brand. Therefore, having consistency in the aspects mentioned above (website, store, social media accounts, etc) is absolutely crucial if you want to establish a strong brand identity.
Establishes A Connection With Your Audience That Can Turn Them Into Loyal Customers
The best branding strategies result in the most success when it comes to establishing a connection with your audience that eventually leads to them being loyal customers. Fostering an emotional connection with your audience is crucial to your success as a business. And branding has the power to do this, as it helps to create a relationship with your customers on a deeper level. So when it comes to incorporating important aspects like your brand's voice, values, or leveraging color psychology and more, you can surely establish a stronger connection with your customers.
At Branding NYC, our team has extensive experience providing effective branding strategies for our clients. With our skills and knowledge of different markets, trends, and other important factors, we can help you create a branding strategy that will certainly help you stand out from the rest. If you are looking for the best NYC branding agency, our team can help you every step of the way. Here are some of the great benefits that you will experience working with the best NYC branding company:
Expert knowledge
High success rates
Less risk involved
Cost effectiveness and efficiency
Scalability
Fresh perspectives
Access to the latest marketing trends and technologies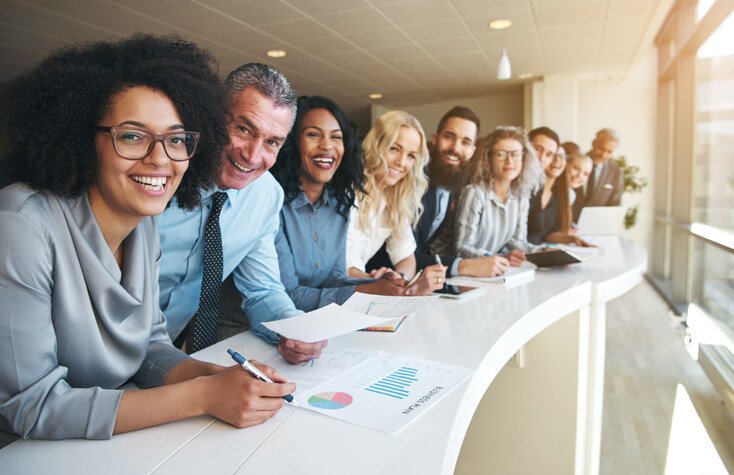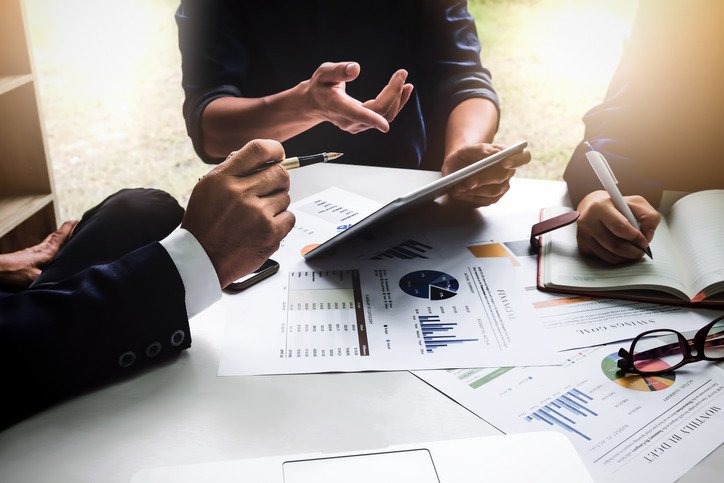 As one of the top branding agencies, we have established ourselves as an internationally recognized company in the industry, helping businesses of all types and sizes. From big to small businesses, our team at Branding NYC is here to provide you with innovative and customized branding strategies that will help your company achieve the best results for success. To learn more about how we can help your company grow, contact us today!
ABOUT BRANDING NEW YORK CITY
Branding NYC was established in 2007, with a mission to revolutionize the world of marketing for businesses of all kinds and sizes. Our mission is to create lasting and trusted relationships with our clients, based on providing authentic solutions that result in the highest returns. With years of experience in the industry, our team excels in a wide range of marketing and advertising strategies. If you are seeking a team of experts who are committed to ensuring the highest quality services, contact our team today to learn how we can help your business grow exponentially.
LET'S MAKE THINGS HAPPEN
Would you like talk to our Branding & Marketing experts or ask us a question?
We are looking forward to hearing from you and will be pleased to help.
Looking For a National Campaign? We've Got You Covered