WE BUILD BUSINESS, WE INSPIRE COMMUNITIES, WE SWEAT STRATEGY,
AND MORE IMPORTANTLY WE LIVE BRANDS.
PERSONAL BRANDING
If you are finding it difficult to get new customers to your business, then it may be a good idea to consider personal branding. Personal branding can be a highly effective method when done correctly. It involves the process of marketing yourself and your business and allows you to build your name, recognition, and establish strong relationships with your customers. These are all very important factors that should be taken into account when it comes to personal branding. When done effectively, it can make a world of difference in helping your business.
At Branding NYC, we specialize in helping individuals grow their personal brand effectively. If you are looking for a highly skilled and knowledgeable team that can help with your personal branding strategy, we are here to help every step of the way.
WHY IS PERSONAL BRANDING SO IMPORTANT?
Personal branding is much like its name suggests. It involves marketing yourself and your business can also reap the benefits from it. Not every business owner or entrepreneur establishes their own personal brand, but it is important to know how much it can benefit your personal brand and your business. When you establish a powerful personal brand as an individual, it can be highly effective in both building and growing your business over time. Anyone can build their own personal brand, but if you have a business or plan to start one, it can definitely make a huge difference in how well you sell your products or services to your target audience.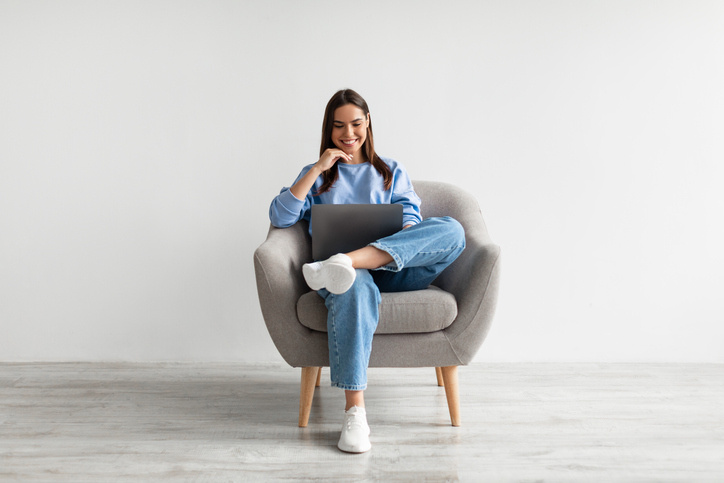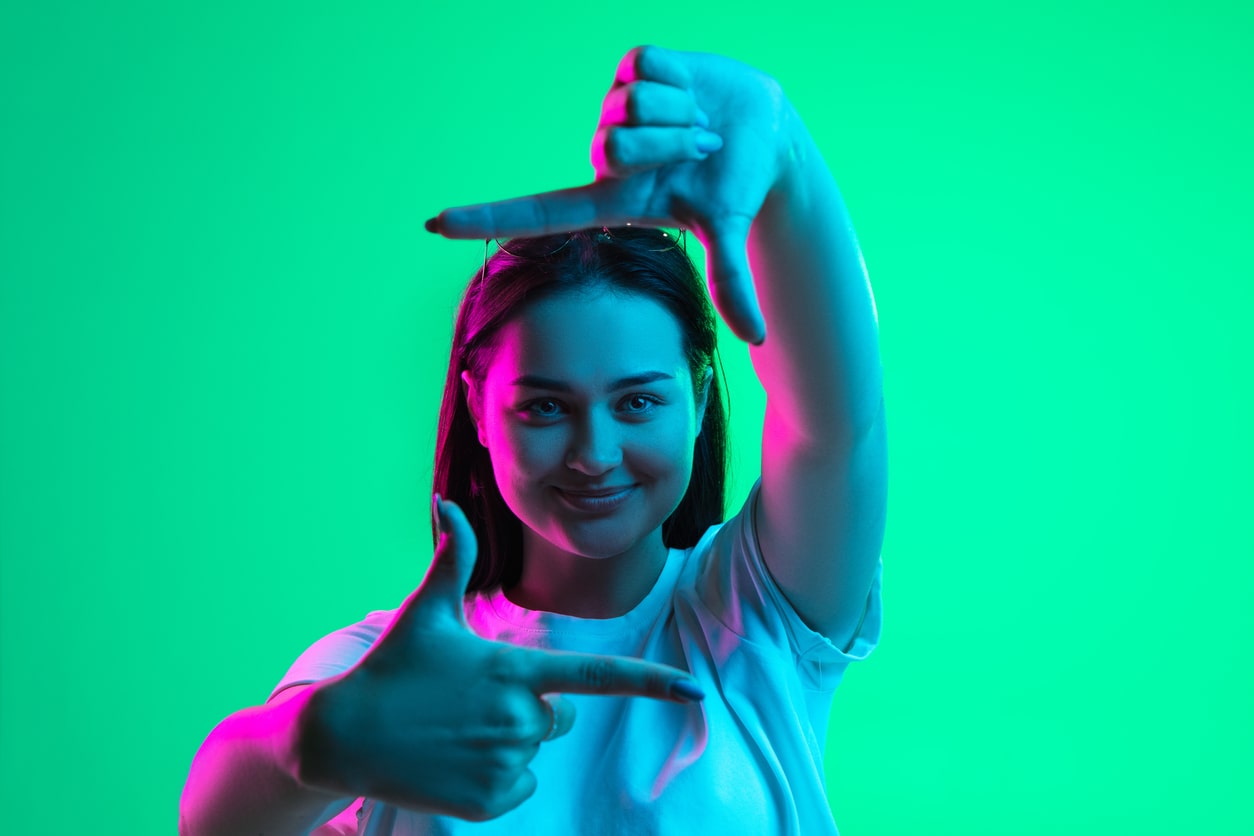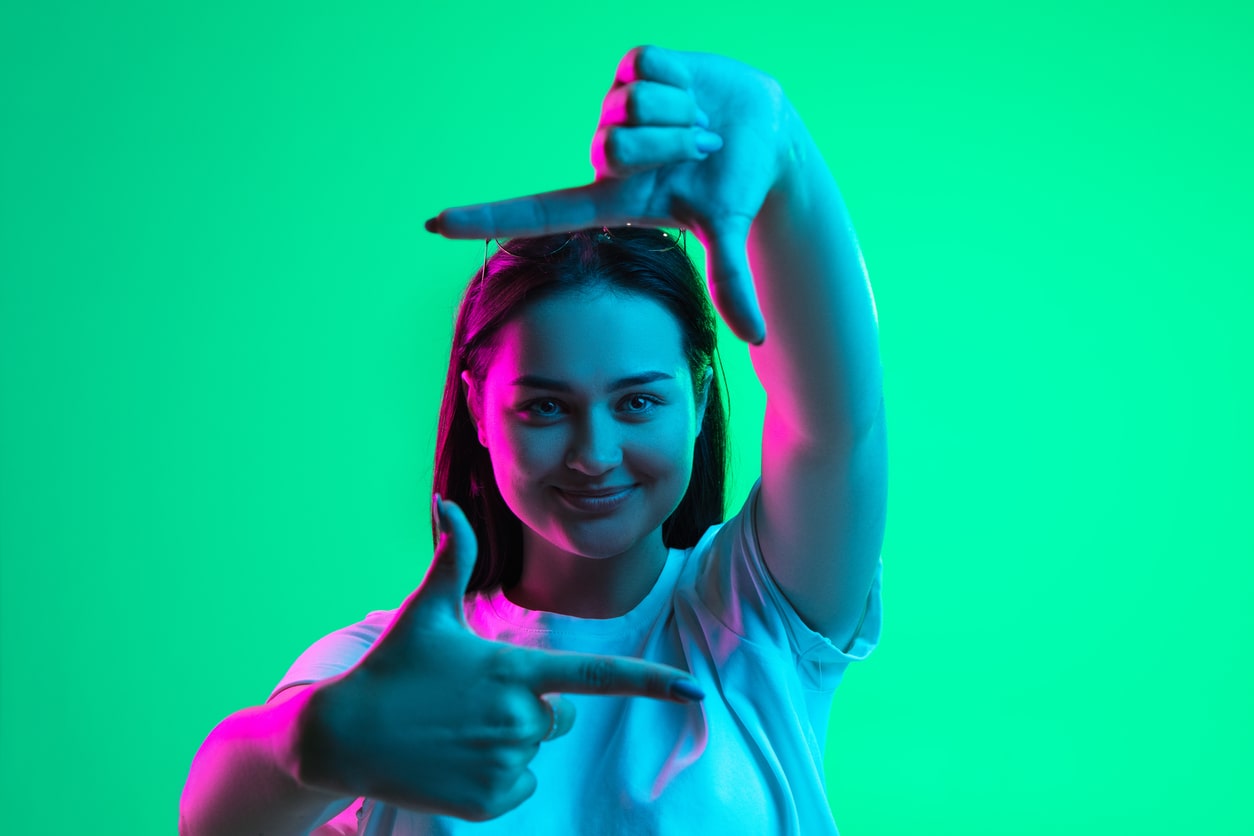 WHY DOES PERSONAL BRANDING MATTER?
There are many different benefits that individuals can expect from personal branding when done effectively. Here are some of the great benefits of personal branding:
ACQUIRE MORE RECOGNITION
When you establish a strong personal brand, your audience will start to recognize you and your name. For example, think about the times you have scrolled through Instagram and instantly knew who posted a picture or video before looking at the name of the person. You probably didn't realize it at the time because it comes so naturally in this day and age of the digital era, but it certainly does happen. When you know who the post belongs to before ever having to look at the name, that is when you know that the individual has effectively established their recognition. No matter what type of business or industry you are in, personal branding can give you that extra support you need to reach your goals.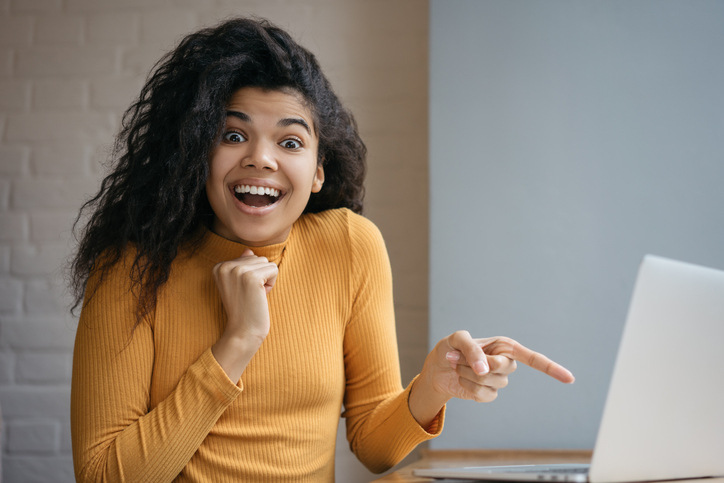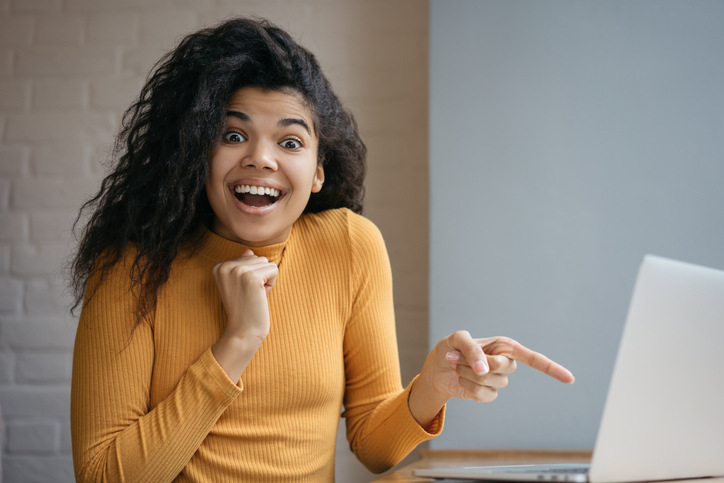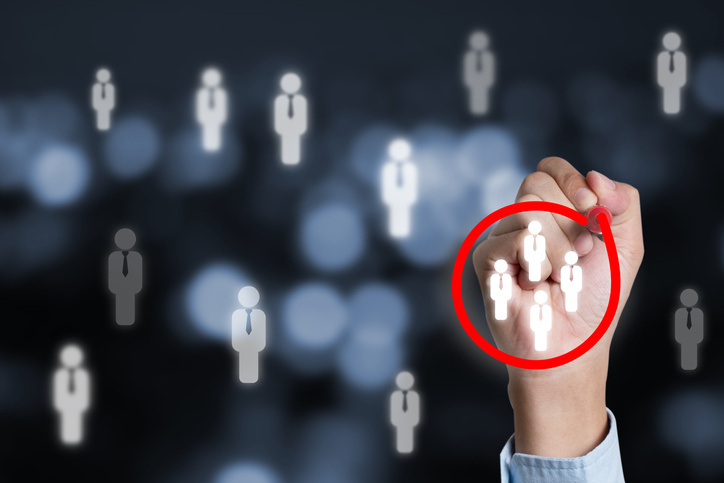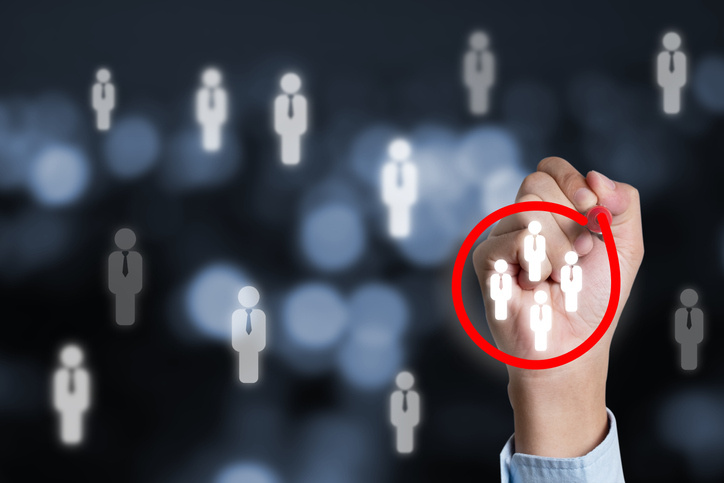 ATTRACT YOUR IDEAL AUDIENCE
Personal branding can be highly effective when it comes to building and maintaining your ideal audience. When you build your ideal audience and establish a strong relationship with them by becoming the 'authority' in whatever industry you're in, it can create a pathway that will lead them to connect with your brand. Additionally, when you have a strong personal brand, it can be extremely effective in gaining new followers and customers for your business. When you have a strong personal brand, you can save a lot of time and money in terms of marketing your business, as you can attain a strong audience from your personal branding efforts that will eventually get to your business.
BUILD YOUR FOLLOWING
When you become known digitally, whether it's on Instagram, Facebook, TikTok, etc, this can help build your following. Think about the celebrities and social media influencers with thousands or millions of followers that are out there. They have had to build a personal brand for themselves, which has ultimately led to attracting their own ideal audience.
With the power of social media, you don't need to be a celebrity to have millions of followers. Anyone can create a successful personal brand for themselves through social media when done effectively.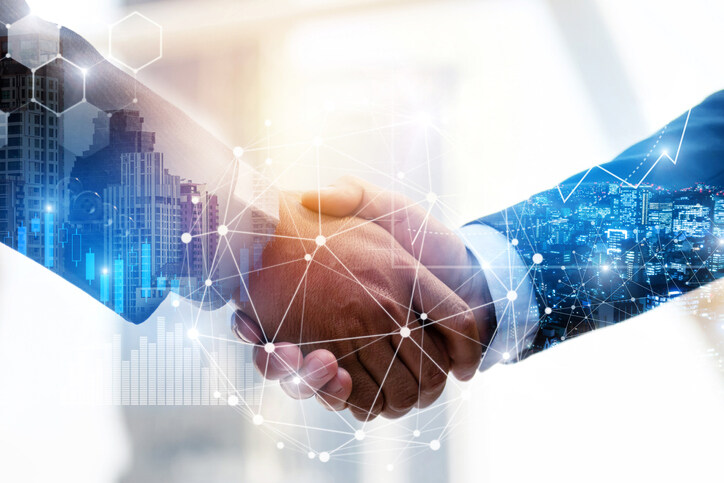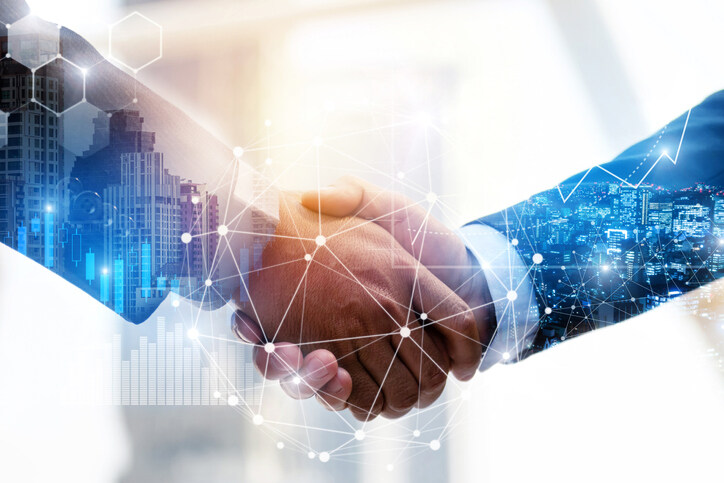 ESTABLISH STRONG RELATIONSHIPS
When it comes to personal branding, one of the most important elements that is part of the process involves establishing strong relationships with your audience. Beyond your audience, you can start to build strong relationships with others in your industry as well. When you have established a strong relationship with your audience and peers in your industry, you are adding value and credibility to your brand. When you have credibility, it allows people to trust you and when there's trust, it can lead to great things for your personal brand and business.
Some helpful tips that can help you establish strong relationships with your audience and peers includes:
Create engaging content
Going live and answering questions and chatting with others
Respond to messages and comments
Encourage your audience to comment
Participate in Q+A's on your stories
And so much more
REPUTATION MANAGEMENT
Another important element that is part of personal branding is reputation management. Reputation management involves the process of controlling the way people see and perceive you. It is extremely important to maintain a credible and good reputation when it comes to personal branding, as it can lead to great things for you as an individual and your business.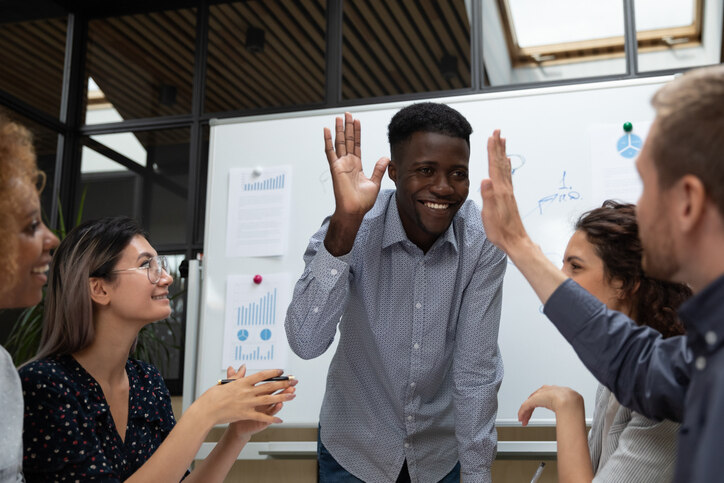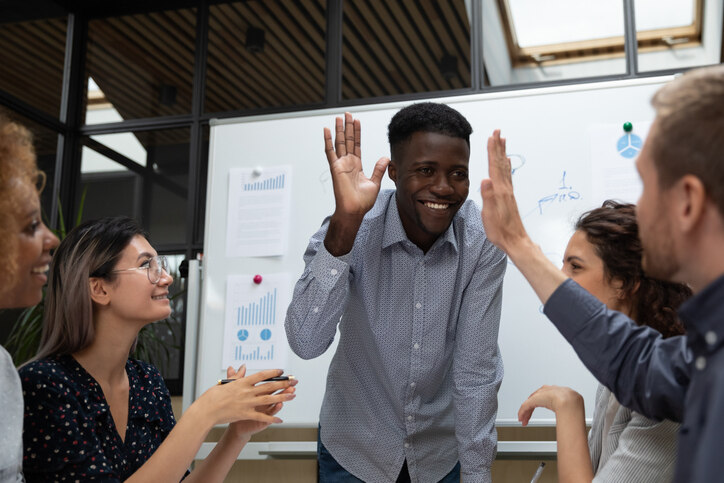 At Branding NYC, our team has extensive experience providing effective branding strategies for our clients. With our skills and knowledge of different markets, trends, and other important factors, we can help you create a branding strategy that will certainly help you stand out from the rest. If you are looking for the best NYC branding agency, our team can help you every step of the way. Here are some of the great benefits that you will experience working with the best NYC branding company:
Expert knowledge
High success rates
Less risk involved
Cost effectiveness and efficiency
Scalability
Fresh perspectives
Access to the latest marketing trends and technologies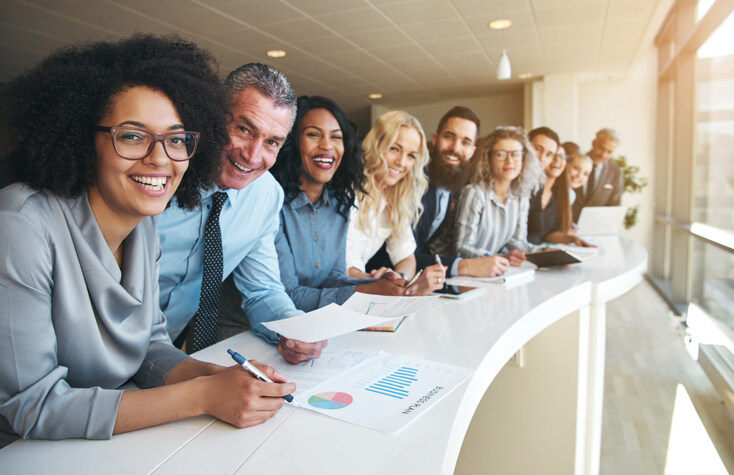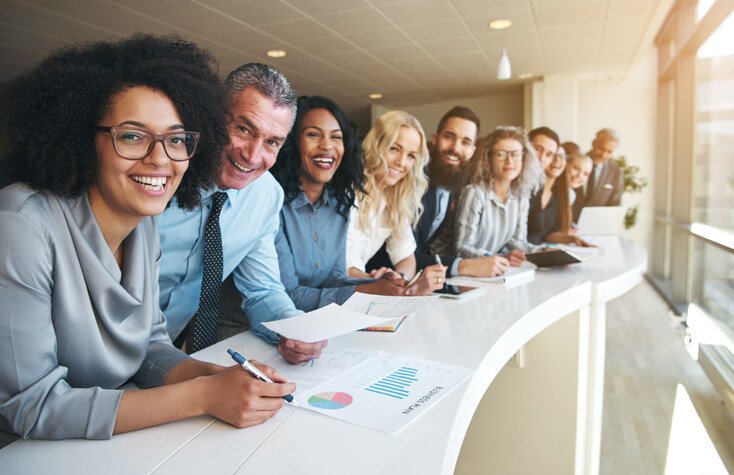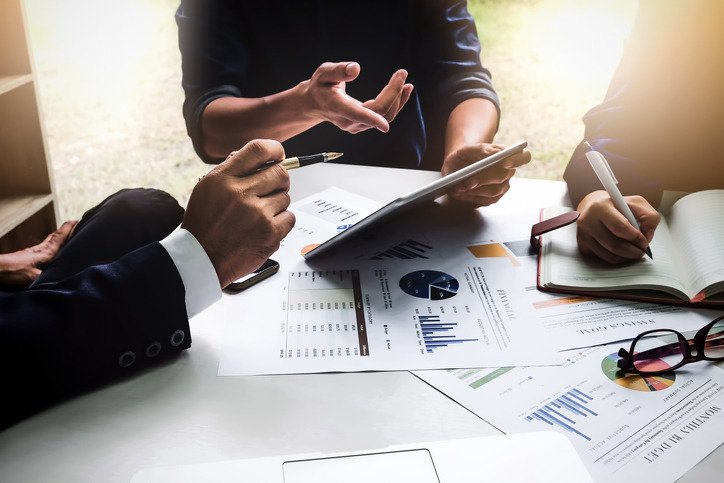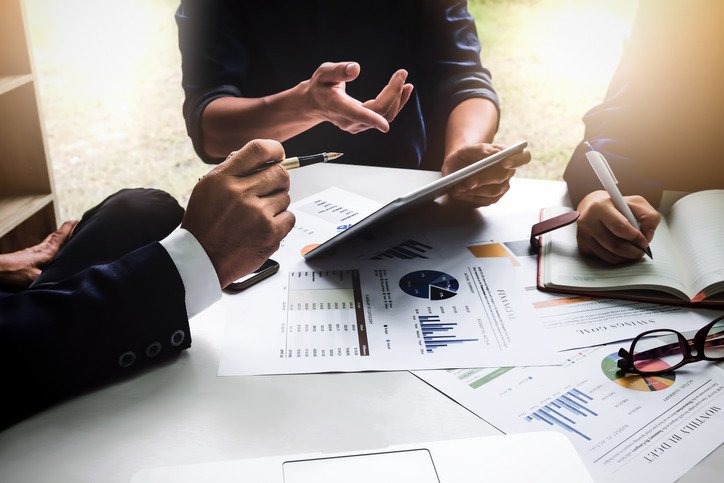 As one of the top branding agencies, we have established ourselves as an internationally recognized company in the industry, helping businesses of all types and sizes. From big to small businesses, our team at Branding NYC is here to provide you with innovative and customized branding strategies that will help your company achieve the best results for success. To learn more about how we can help your company grow, contact us today!
ABOUT BRANDING NEW YORK CITY
Branding NYC was established in 2007, with a mission to revolutionize the world of marketing for businesses of all kinds and sizes. Our mission is to create lasting and trusted relationships with our clients, based on providing authentic solutions that result in the highest returns. With years of experience in the industry, our team excels in a wide range of marketing and advertising strategies. If you are seeking a team of experts who are committed to ensuring the highest quality services, contact our team today to learn how we can help your business grow exponentially.
LET'S MAKE THINGS HAPPEN
Would you like talk to our Branding & Marketing experts or ask us a question?
We are looking forward to hearing from you and will be pleased to help.
Looking For a National Campaign? We've Got You Covered