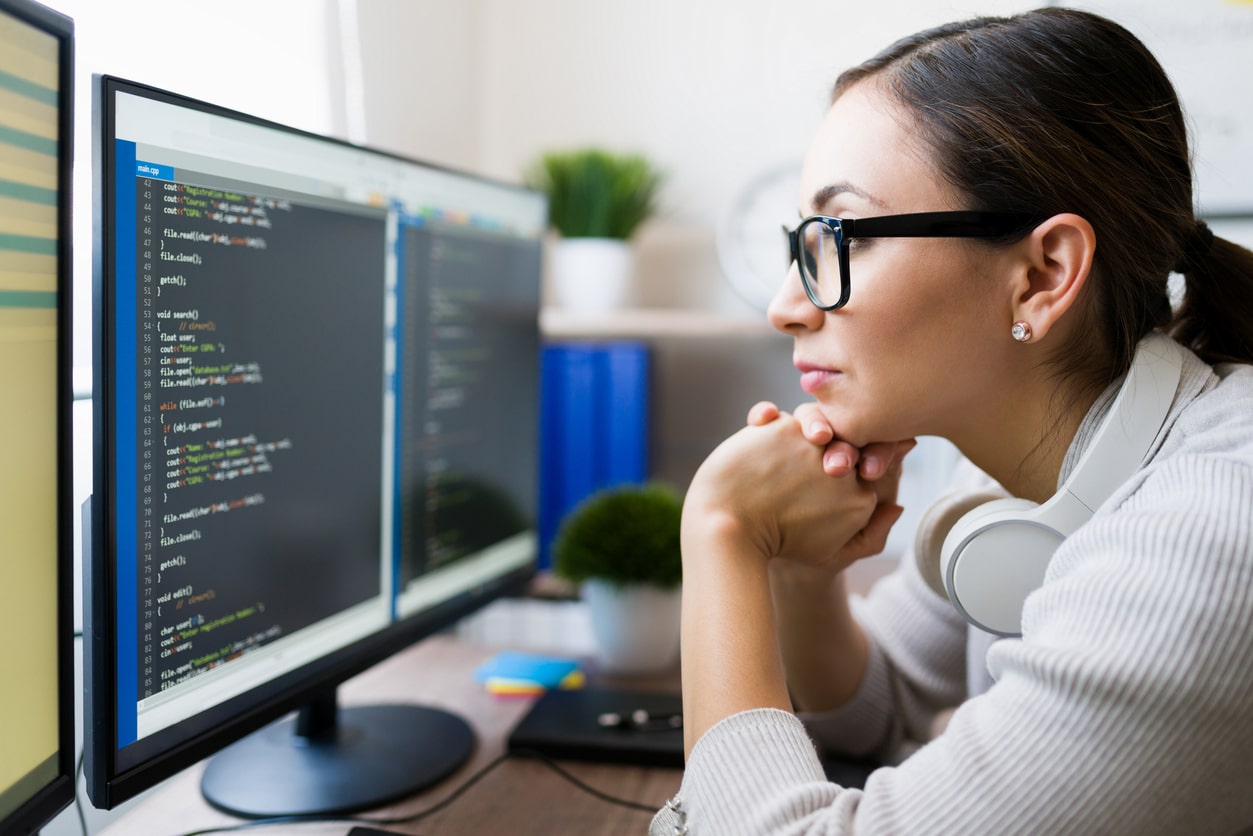 We live brands, we inspire communities, we bleed digital,
and more importantly we thrive on design.
WEB DESIGN
The internet provides a wide range of amazing opportunities for businesses worldwide. And as a business owner, it is imperative that you leverage the power of all of its advantages to the fullest. At Branding NYC, we specialize in web design and development for businesses of all types. With years of experience providing businesses with the online presence they need to succeed, we are proud of the work that we do. If you are looking for a team of web designers and developers to help establish your online presence and discover the endless opportunities that are available, our team can help you every step of the way.
In today's digital world, it is absolutely essential to stay connected with your customers and prospects in order to grow your business. With the amount of internet users that utilize the web to discover new brands, having a well-designed and well-structured website is crucial in order to capture the attention of your customers and prospects. Additionally, having a functional, responsive, easy-to-use, and easy navigation system are all very important factors when it comes to building a website.
At Branding NYC, you can count on our team to provide you with the results you need for your web design and development, which will allow you to reach your target audience and popularize your brand as a whole. If you are seeking a trusted and skilled team that can provide you with exceptional and one-of-a-kind results, contact us today to learn how we can help you achieve your goals as a business.
Why Choose Us For Web Design NYC
As a web design and development company with extensive experience helping businesses, it is imperative that you find a company that takes the time to understand your business, industry as a whole, and competition. Our team at Branding NYC is committed to doing everything it takes to ensure that your website is the perfect representation of your business as a whole. There are so many important aspects that go into creating a website and our team has the knowledge and resources to ensure that it is done effectively. After all, your company's website serves as a touchpoint for your business and should be a conversion machine. It is much more than just aesthetics and design, as the development process should ensure that it ranks high in search engines, stands out from competitors, and is relative to your customers' and prospects' intentions.
When choosing a highly experienced team to create your website, you can expect the following from our team at Branding NYC: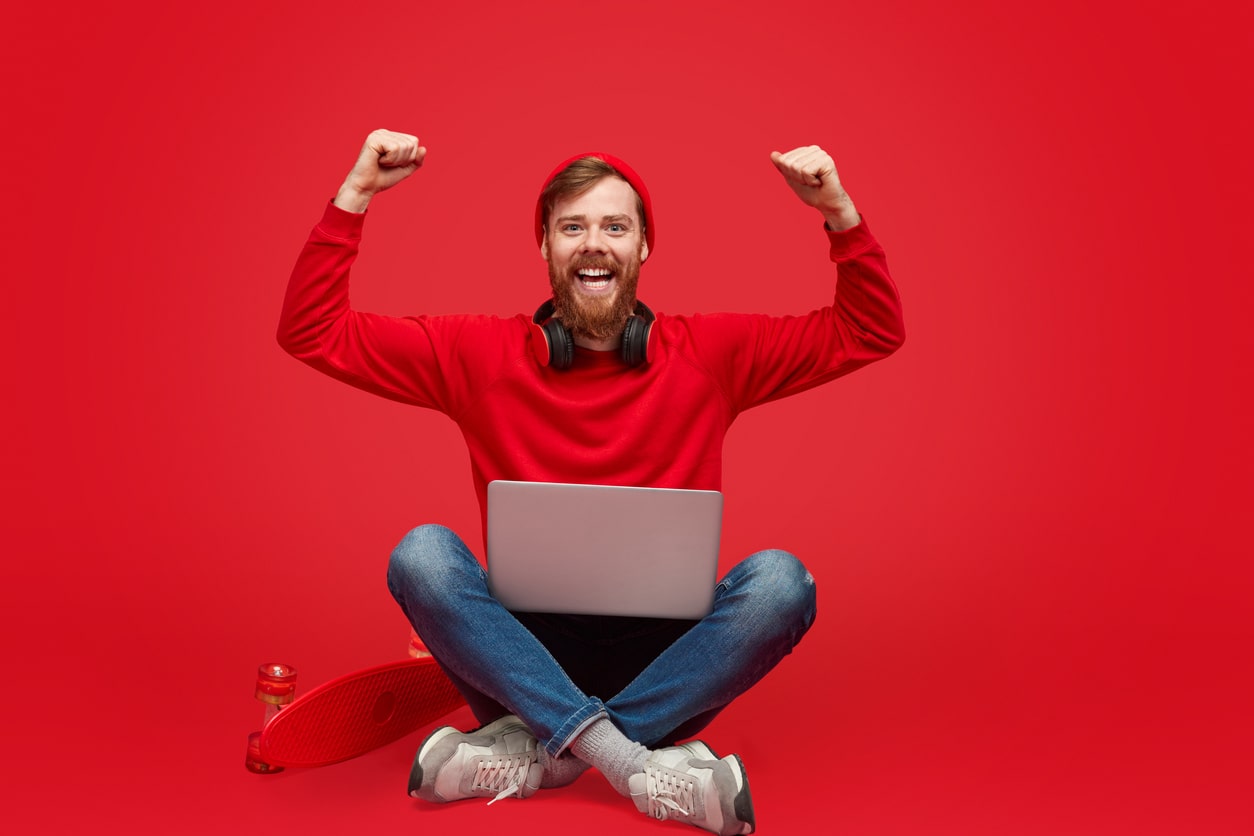 Improve Search Rankings
There are many different factors that go into boosting your search engine rankings, such as site speed, usability, high quality web content, search engine optimization (SEO), and much more. When you have a team like us on your side, you can rest assured knowing that your website adheres to all search engine guidelines and maintains stellar usability scores in order.
Enhance Brand Reputation
When you have a business, your reputation is everything. This includes how you present your website, as it is the foundation of your online presence. Having a great website not only improves your brand image, but it also increases your online trust, which is very important if you plan to showcase and sell your products or services online. Therefore, when your customers and prospects visit your website–whether it is on a desktop or mobile device, it is absolutely crucial that your web page designs are responsive and work seamlessly.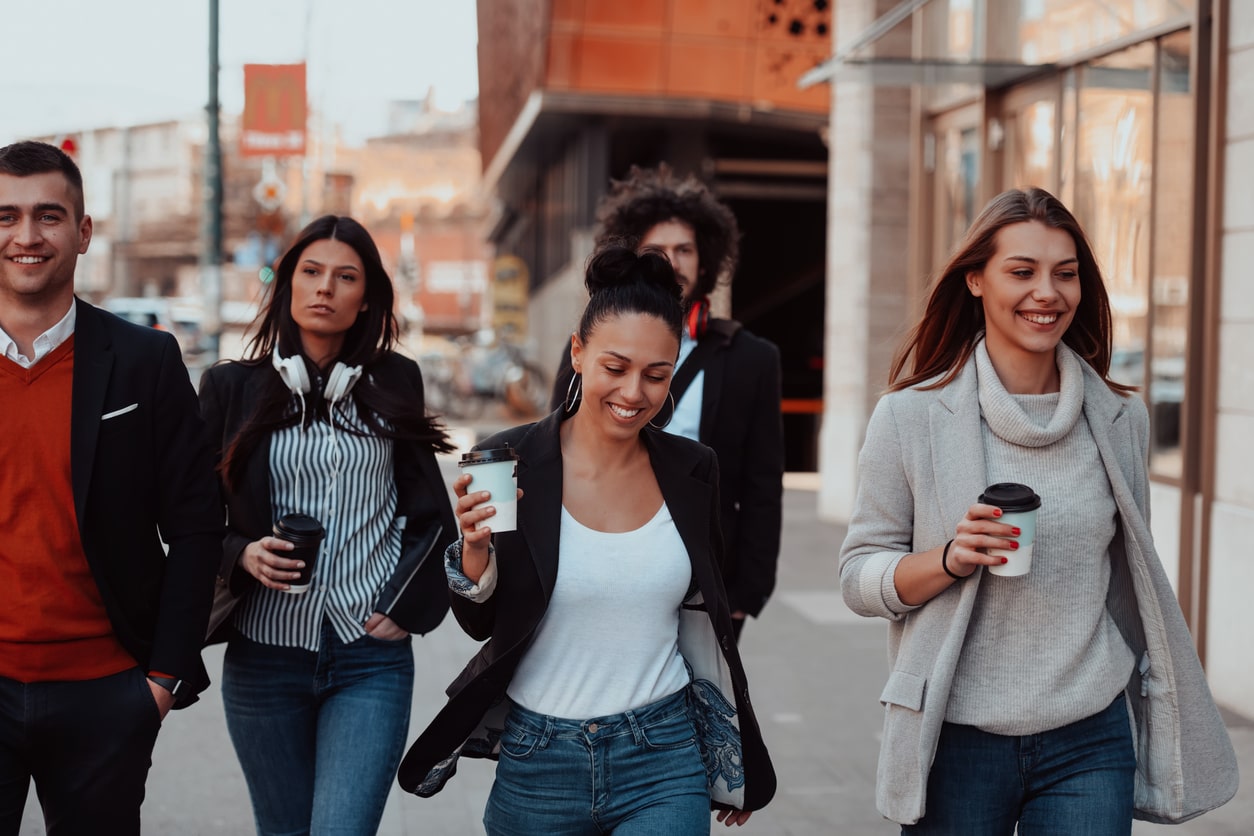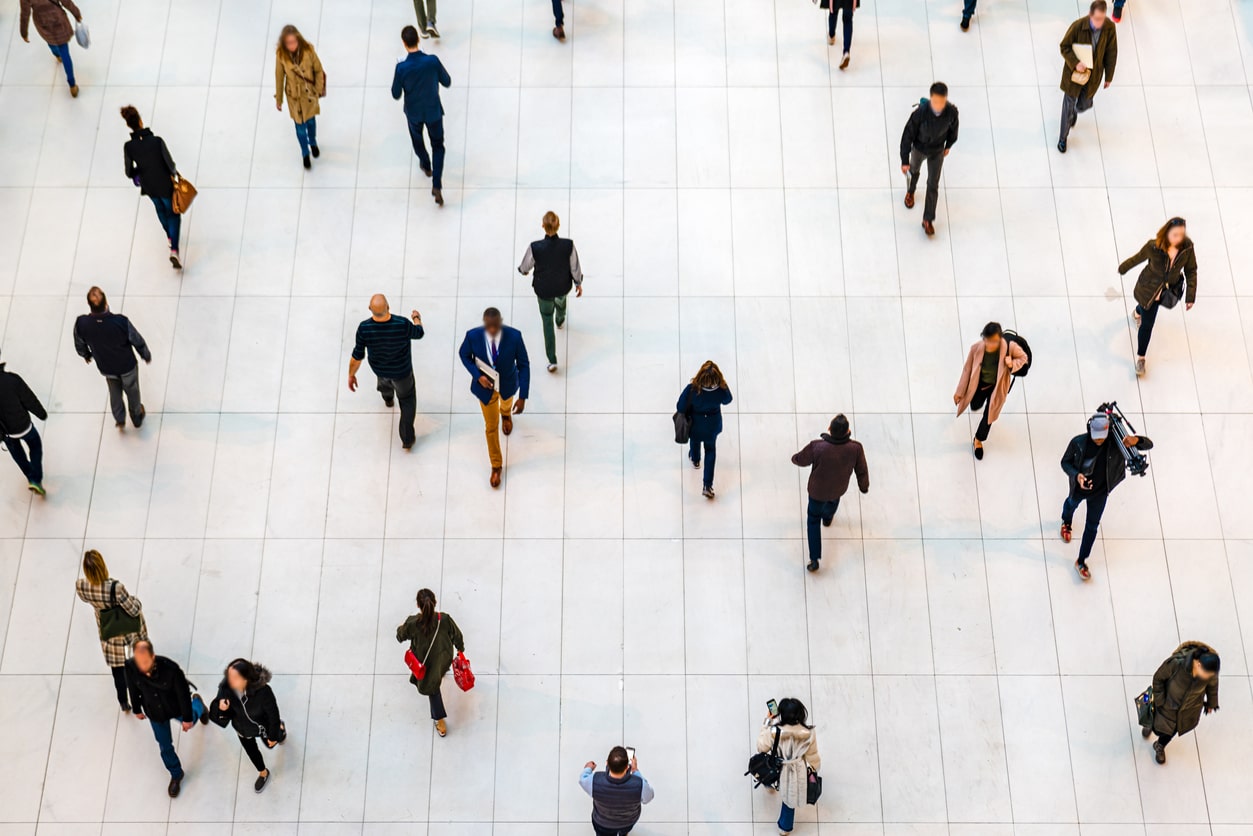 Get Found Online
Having a well-optimized website implemented by a team of experienced web designers and web developers can build your online presence and boost your online exposure. As a result, when your website is well-optimized, you can expect to gain more visibility, attracting your target audience.
Drive More Leads, Traffic, and Conversions
If you are searching for effective ways to drive more leads, traffic, and conversions to your business, then having a team that specializes in web design and development is absolutely crucial. Our team will ensure that your website is not only aesthetically pleasing, but well-optimized, functional, and user-friendly.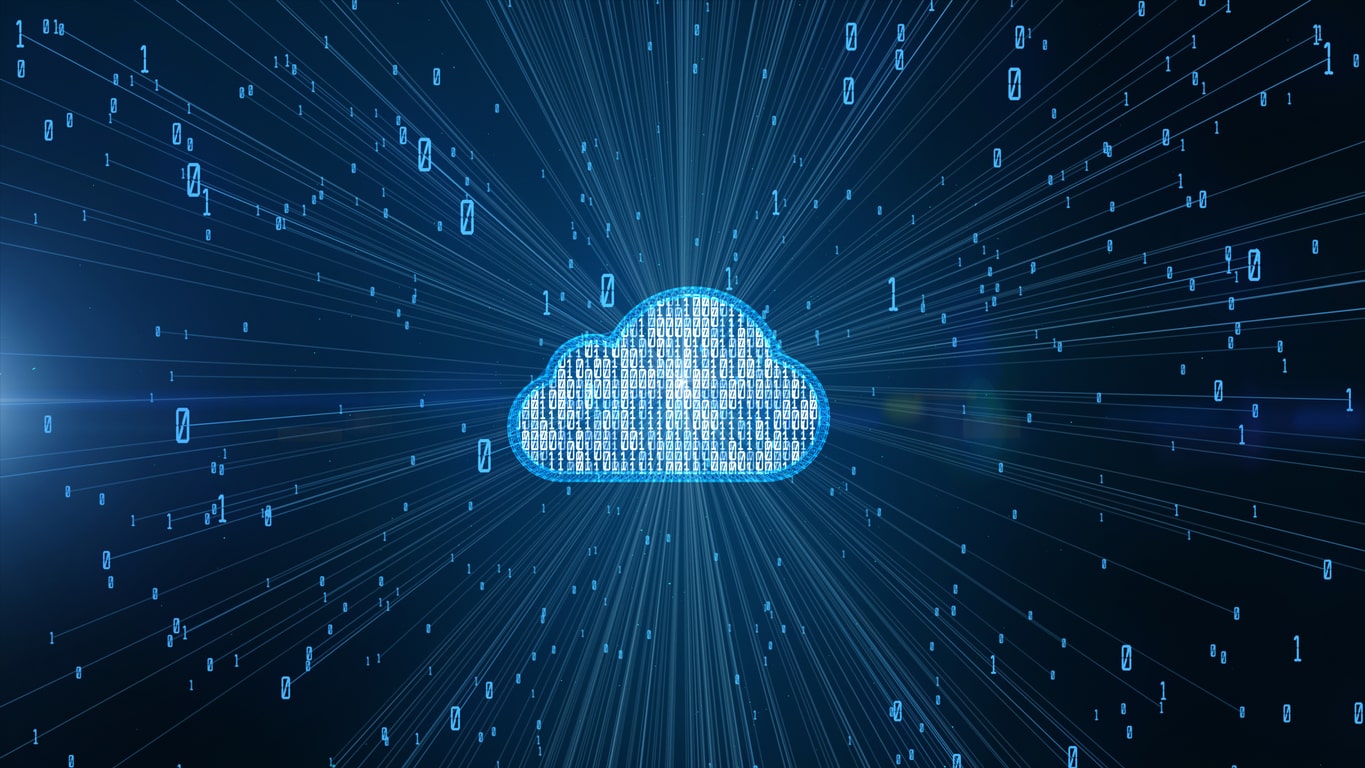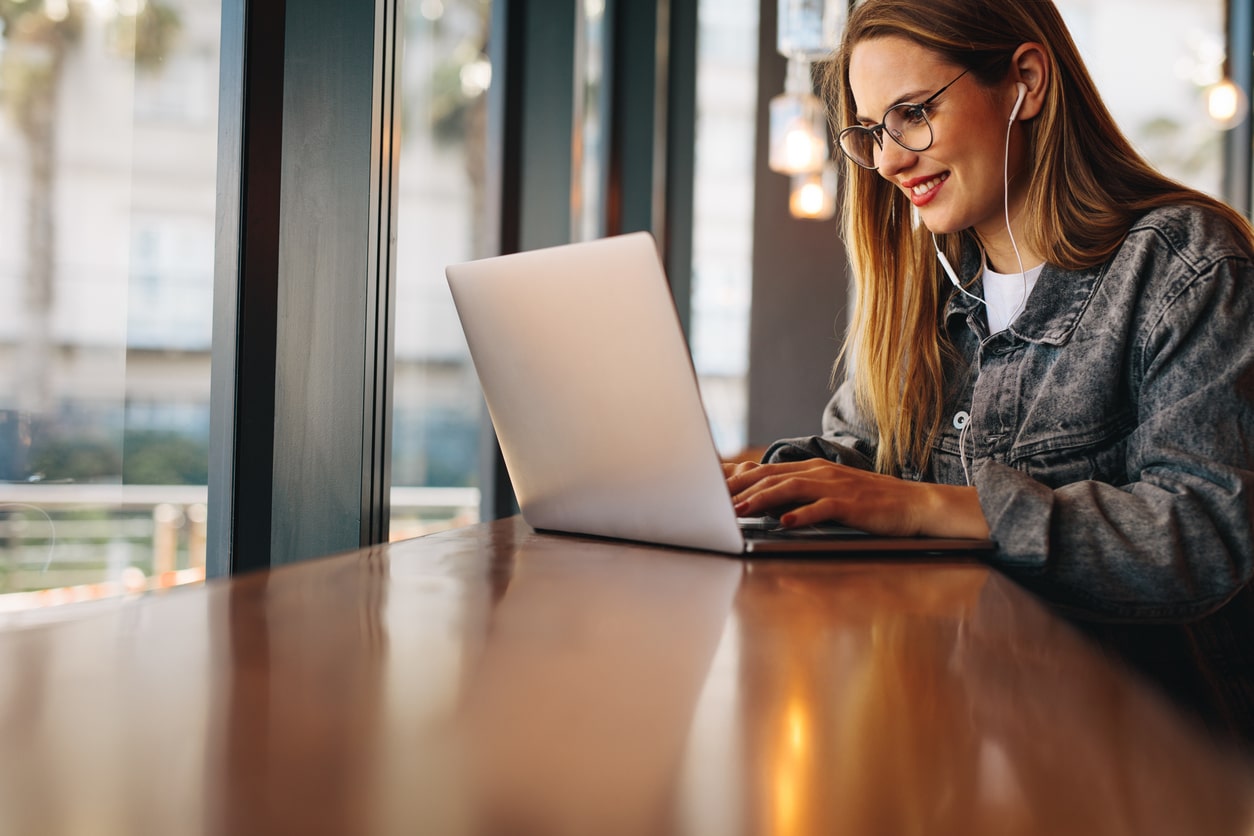 Reduce Maintenance Costs
Working with a team of web designers and developers is an incredibly important investment that every business owner should take advantage of in order to leverage the power of your online presence and ultimately reduce maintenance costs later down the road. Having a trusted and skilled team on your side will ensure that your desktop and mobile responsive website is in tip-top shape at all times.
Contact Us For New York Web Design
At Branding NYC, our team is committed to providing exceptional web design services. If you are looking for a team of experienced professionals that can provide you with excellent web design services, ensuring that your website is both well-optimized and aesthetically pleasing, you can count on our team to provide you with the results that you need. As a top New York web design company, our team has what it takes to ensure that your online presence perfectly represents your brand as a whole. To learn more about how our team can provide you with a unique, functional, and optimized website, contact us today to get started!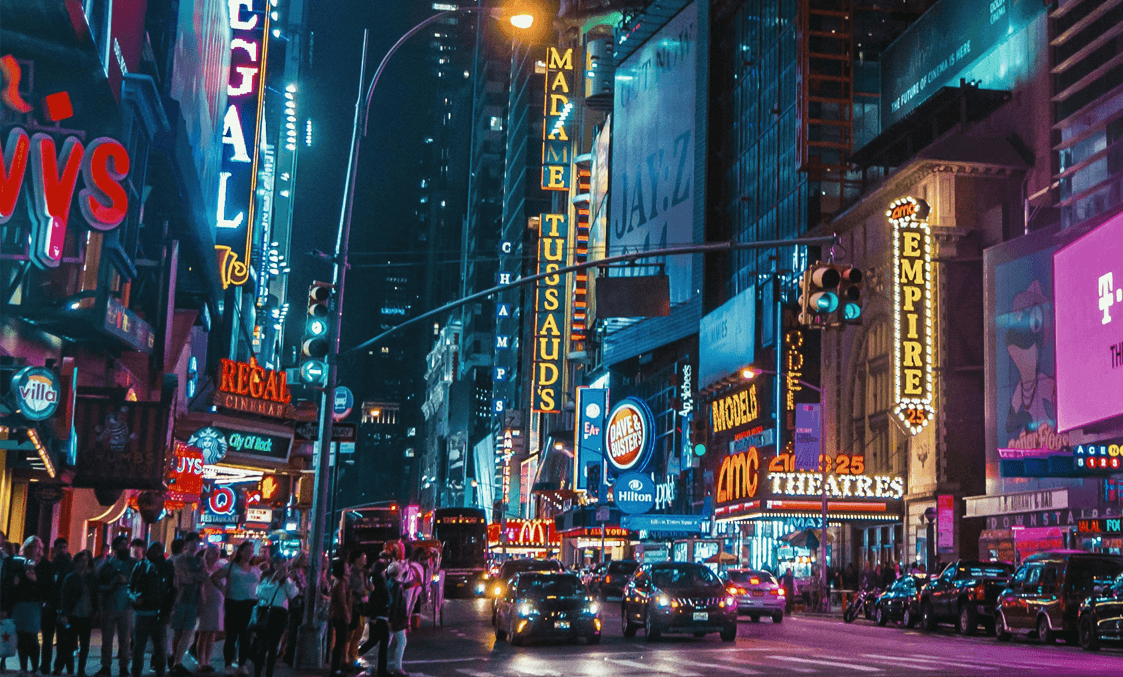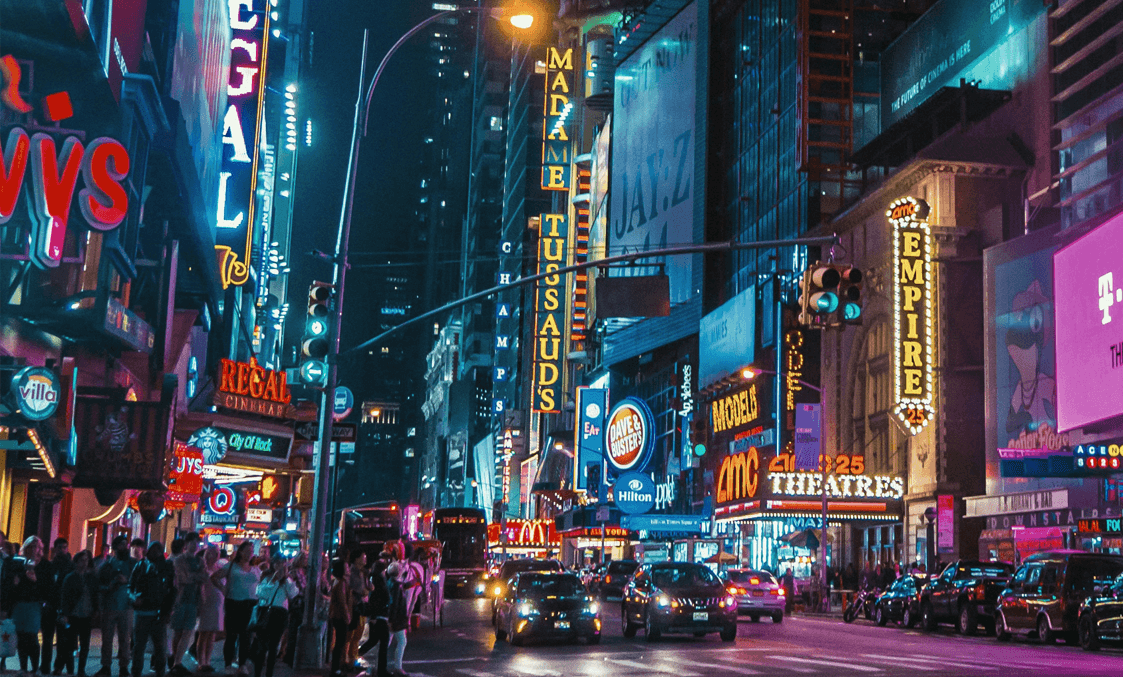 LET'S CONNECT
We Love People
Would you like talk to our Branding & Marketing experts or
ask us a question? We are looking forward to hearing from
you and will be pleased to help.
ABOUT BRANDING NEW YORK CITY
Branding NYC was established in 2007, with a mission to revolutionize the world of marketing for businesses of all kinds and sizes. Our mission is to create lasting and trusted relationships with our clients, based on providing authentic solutions that result in the highest returns. With years of experience in the industry, our team excels in a wide range of marketing and advertising strategies. If you are seeking a team of experts who are committed to ensuring the highest quality services, contact our team today to learn how we can help your business grow exponentially.
@brandingnyc
MARKETING AND COMMUNICATIONS