WE INSPIRE COMMUNITIES, WE BLEED DIGITAL, WE LIVE BRANDS
AND MORE IMPORTANTLY WE ARE A NEW ERA IN COMMUNICATIONS.
MEDICAL MARKETING SERVICES
Our medical marketing services at Branding New York City can help you to improve your online presence, build trust with your patients, and ultimately increase your patient base. It is not just about being seen but being chosen. At our healthcare marketing agency, we ensure that your medical practice stands out by offering meaningful and impactful engagement to potential patients using tried and true medical marketing strategies. 
Our Services include:
MEDICAL MARKETING AGENCY
At Branding New York City, we only offer the best healthcare marketing services. We provide everything from search engine optimization (SEO) to ensure that your healthcare practice ranks highly on search engines like Google, and send customized adverts to potential patients via paid media like Google search ads, Facebook/ Instagram ads, and YouTube video ads, delivering them straight to your door.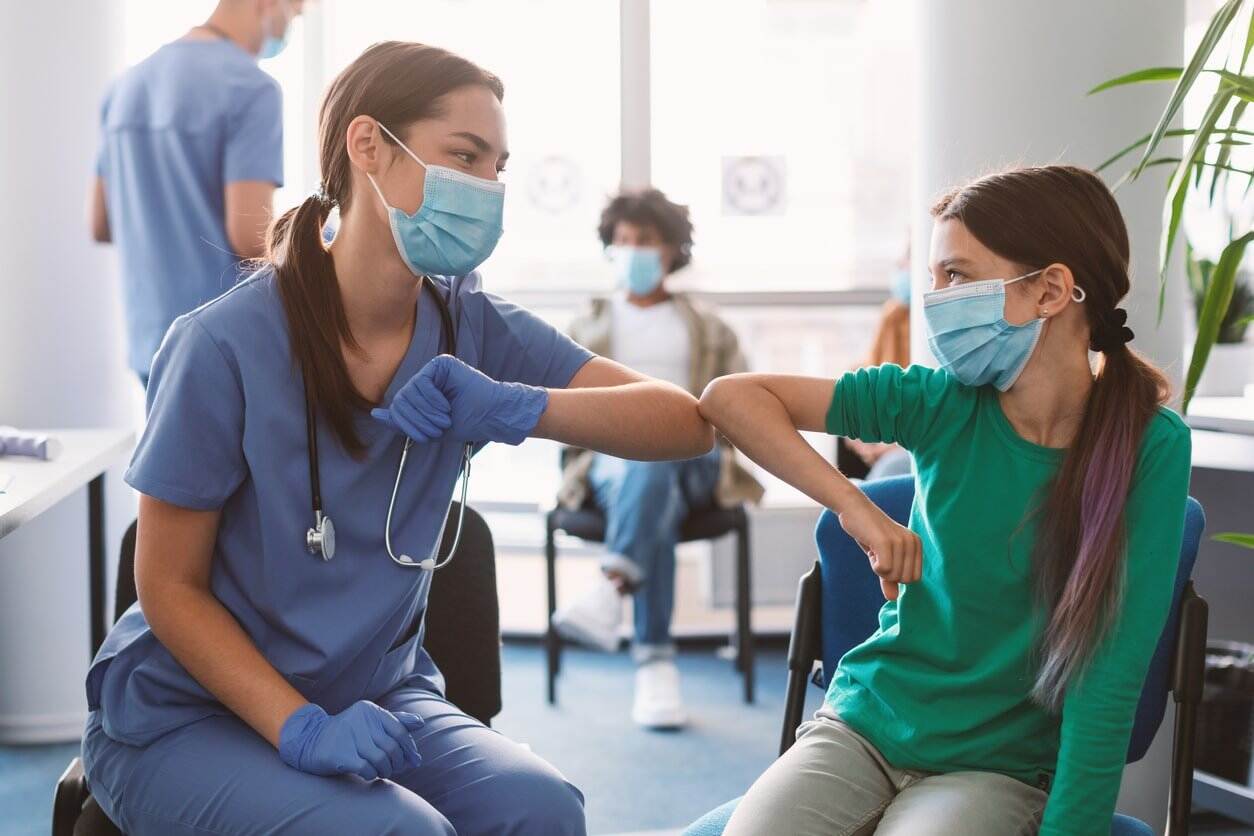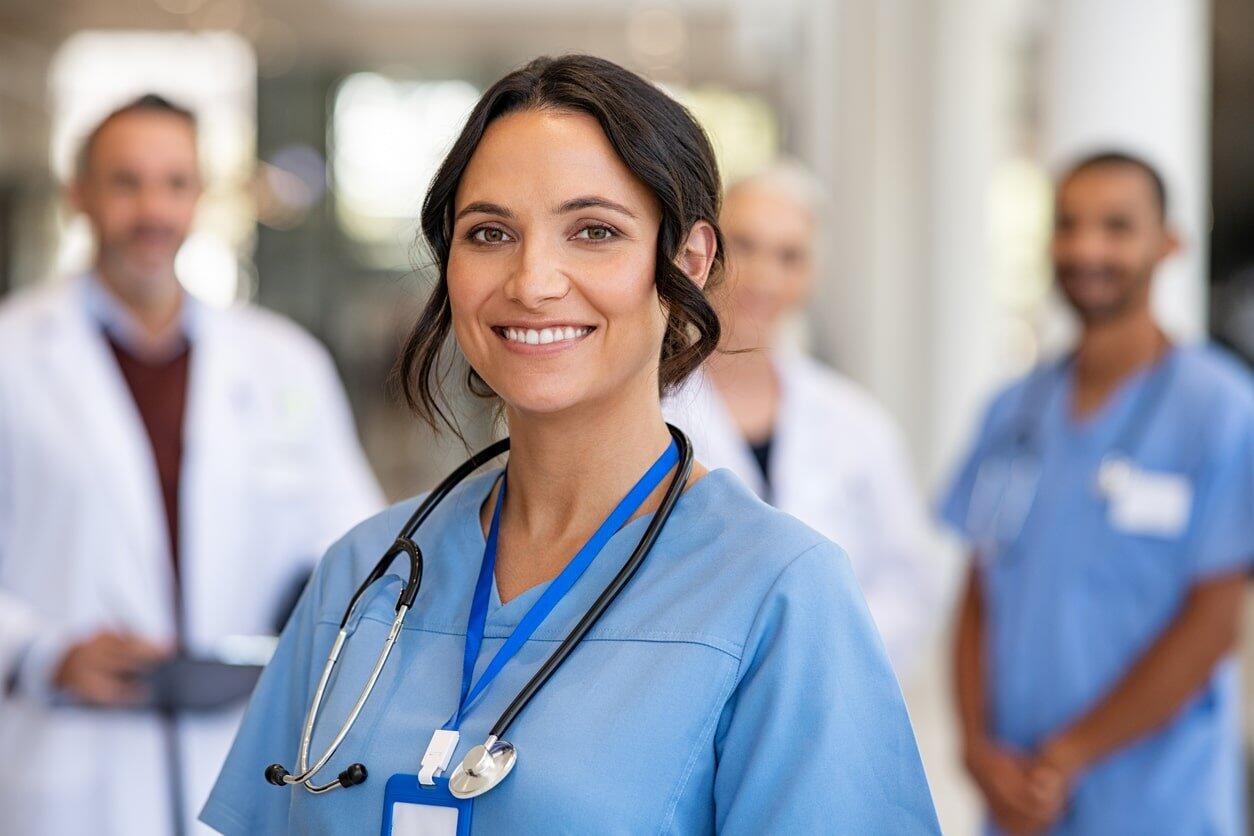 CONTENT MARKETING FOR MEDICAL INDUSTRY
Our content marketing team creates methods designed specially to educate your audience while sealing your reputation as a reliable medical authority. Additionally, we provide social media marketing, reputation management, and website design services tailored specially to meet your brand's needs. 
MEDIA BUYING FOR YOUR MEDICAL PRACTICE:
Google Ads

Youtube Advertising

Facebook Ads

Instagram Ads

LinkedIn Ads

Twitter Ads

Remarketing/Retargeting Ads (Across Search Engines And Social Media Platforms)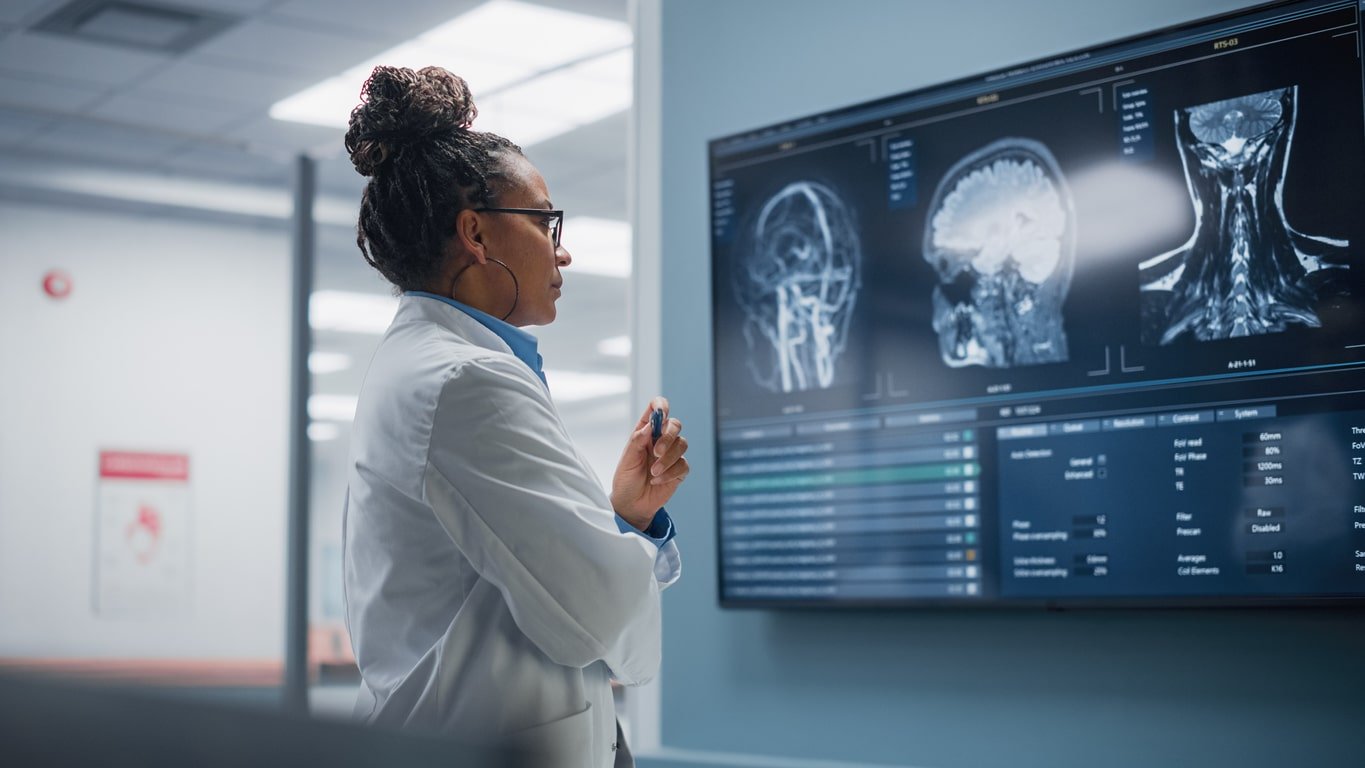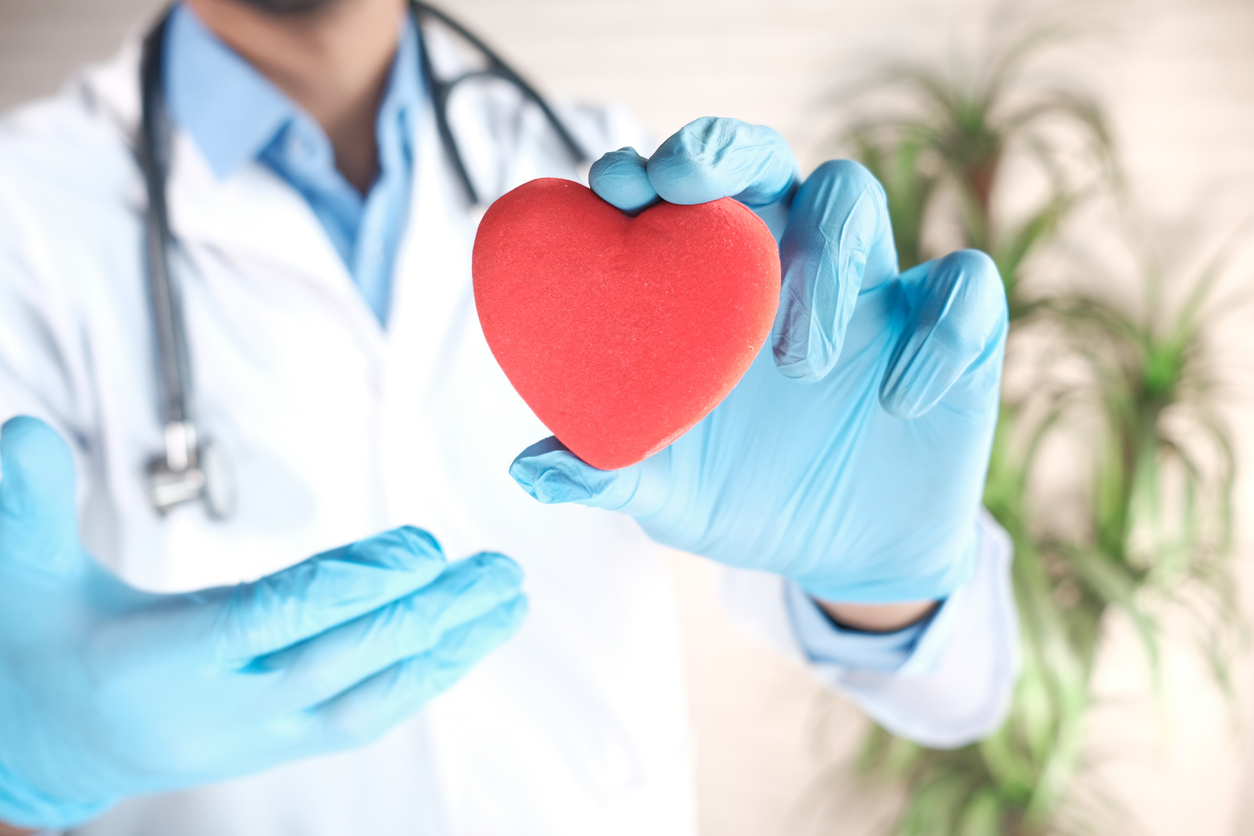 HOW IS DIGITAL MARKETING BENEFICIAL FOR YOUR PRACTICE?
 In the shifting dynamics of patient behavior, the Internet has changed the way patients address their health concerns, and now, before making any healthcare decision, more than 80% of prospective patients look at the Internet first. Digital marketing allows you to meet patients where they spend most of their time – online.
WHY BRANDING NEW YORK CITY?
What sets us apart as the best healthcare marketing agency is our dedication to understanding your medical practice's unique goals and objectives. 
As one of the top medical marketing agencies in New York City, we understand the nuanced terminology of the medical field, the regulatory and compliance challenges, and perhaps most importantly, the empathetic communication required when it comes to healthcare marketing. We translate these insights into effective and compelling marketing tactics that speak directly to your potential patients, forming real connections and driving the growth of your medical practice. 
In an industry as important and critical as healthcare, you need a marketing agency that understands your specific needs and is equipped to navigate the digital landscape successfully. At Branding New York City, we are ready to do just that.
CONTACT THE BEST MEDICAL MARKETING AGENCY NYC TODAY!
If you are looking for the best medical marketing agency in New York City, you have come to the right place. We will help you boost your online presence, and get in touch with your potential clientele. Contact us today and let's find out how our medical marketing services can help you grow in the digital world. The world of healthcare is changing, and together, we can ensure your practice isn't just a part of it, but leading the way
At Branding NYC, our team has extensive experience providing effective branding strategies for our clients. With our skills and knowledge of different markets, trends, and other important factors, we can help you create a branding strategy that will certainly help you stand out from the rest. If you are looking for the best NYC branding agency, our team can help you every step of the way. Here are some of the great benefits that you will experience working with the best NYC branding company:
Expert knowledge
High success rates
Less risk involved
Cost effectiveness and efficiency
Scalability
Fresh perspectives
Access to the latest marketing trends and technologies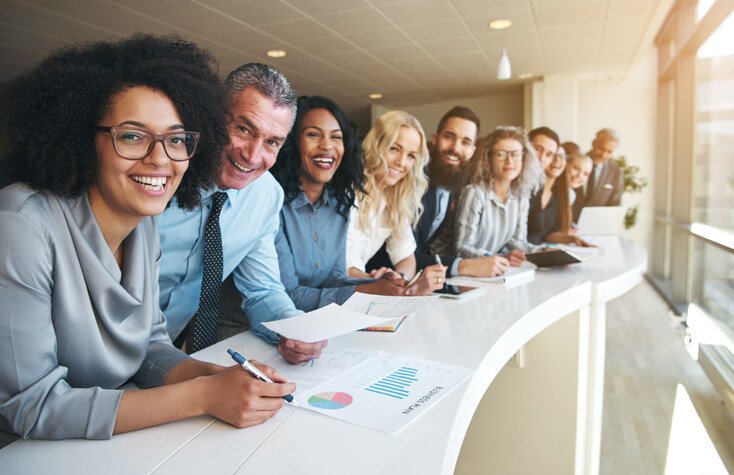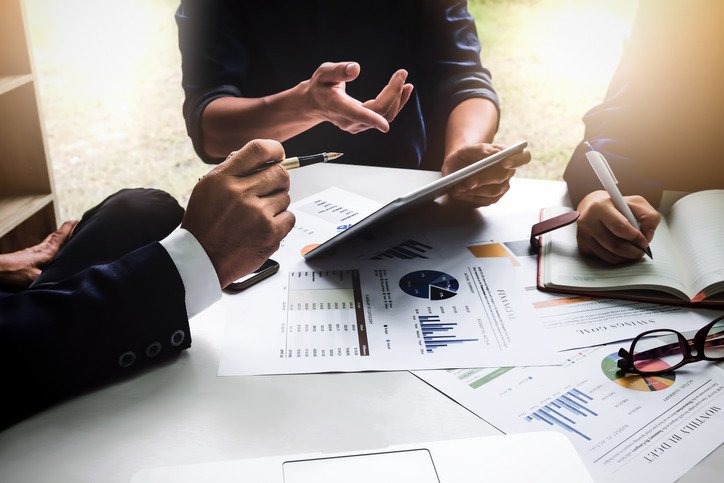 As one of the top branding agencies, we have established ourselves as an internationally recognized company in the industry, helping businesses of all types and sizes. From big to small businesses, our team at Branding NYC is here to provide you with innovative and customized branding strategies that will help your company achieve the best results for success. To learn more about how we can help your company grow, contact us today!
ABOUT BRANDING NEW YORK CITY
Branding NYC was established in 2007, with a mission to revolutionize the world of marketing for businesses of all kinds and sizes. Our mission is to create lasting and trusted relationships with our clients, based on providing authentic solutions that result in the highest returns. With years of experience in the industry, our team excels in a wide range of marketing and advertising strategies. If you are seeking a team of experts who are committed to ensuring the highest quality services, contact our team today to learn how we can help your business grow exponentially.
LET'S MAKE THINGS HAPPEN
Would you like talk to our Branding & Marketing experts or ask us a question?
We are looking forward to hearing from you and will be pleased to help.
Looking For a National Campaign? We've Got You Covered