WE INSPIRE COMMUNITIES, WE BLEED DIGITAL, WE LIVE BRANDS
AND MORE IMPORTANTLY WE ARE A NEW ERA IN COMMUNICATIONS.
HEALTHCARE MARKETING
At Branding NYC, we are a nationally recognized strategic marketing and branding agency, specializing in establishing digital footprints for businesses in the healthcare industry. With over 15 years of experience creating innovative marketing solutions, one-of-a-kind advertising techniques, and comprehensive public affairs marketing, our highly skilled team of marketing professionals is confident in our ability to help your brand get the recognition it deserves. Beginning from conception, to design, to development, to execution, you can count on our knowledgeable and dedicated team to help bring your brand to the next level. If you are seeking a highly reputable marketing and branding agency that has the skills, resources, and knowledge to help establish and maintain a one-of-a-kind healthcare brand, we are here to help. 
Our team specializes in a variety of marketing strategies. From digital marketing, to traditional marketing, and everything in between, you can count on us to be there for you every step of the way. As a team committed to excellence from start to finish, you can rely on us to help build or refresh your brand and ensure the best results possible. Ready to get started? If so, feel free to contact our team for healthcare marketing NYC! We are your healthcare marketing agency NYC. 
HEALTHCARE MARKETING SERVICES
Interested in building your healthcare brand? If so, you have come to the right place. With over 15 years of experience specializing in marketing services in the healthcare industry, we are confident in our ability of finding the right solutions to help boost your client leads and brand awareness. We truly value our work and we understand that creating a unique marketing strategy tailored to your needs and market is absolutely essential to your success.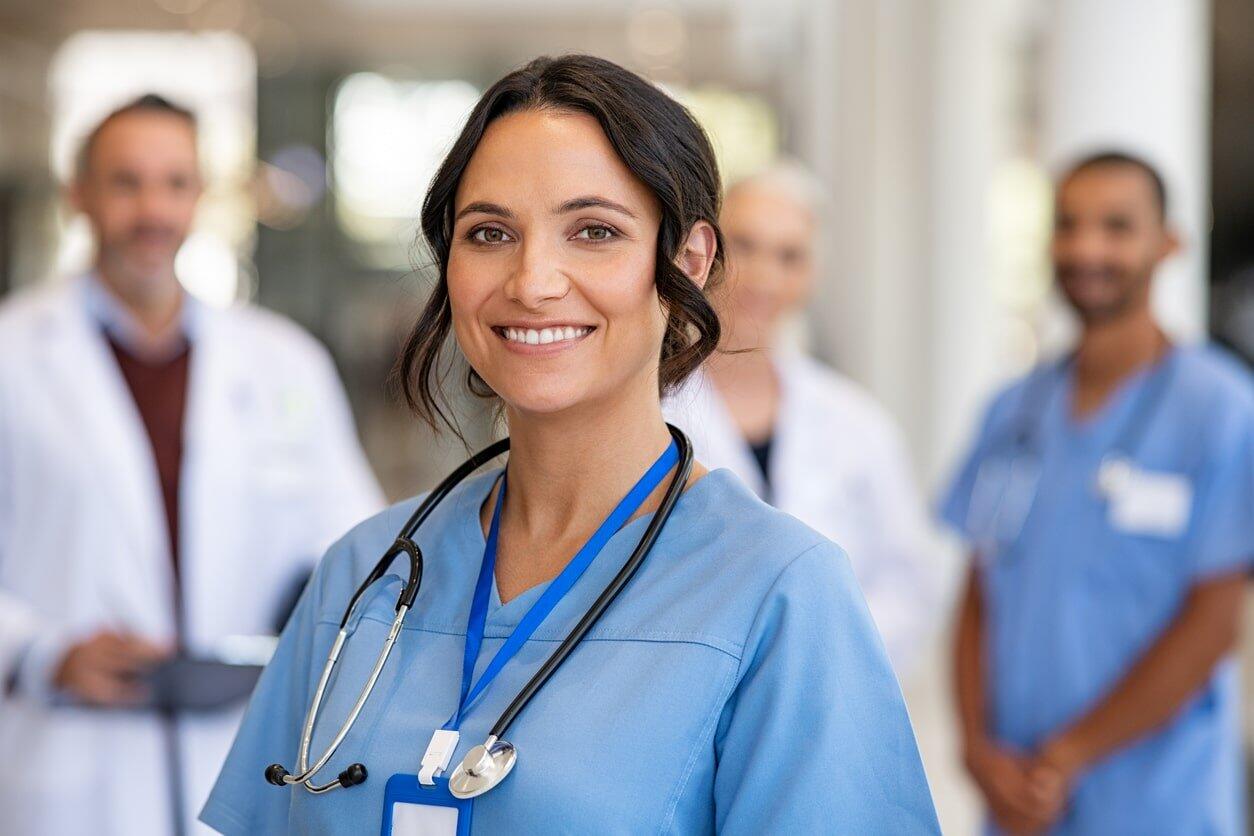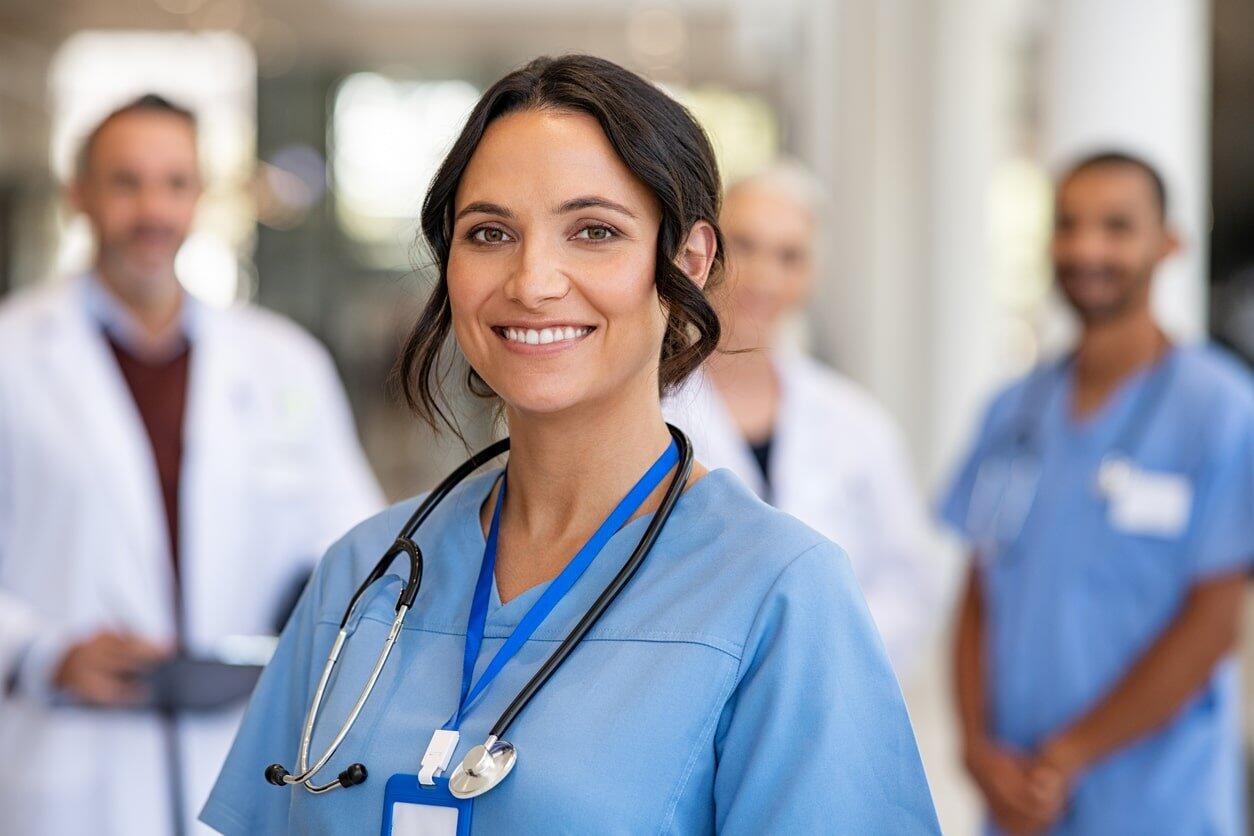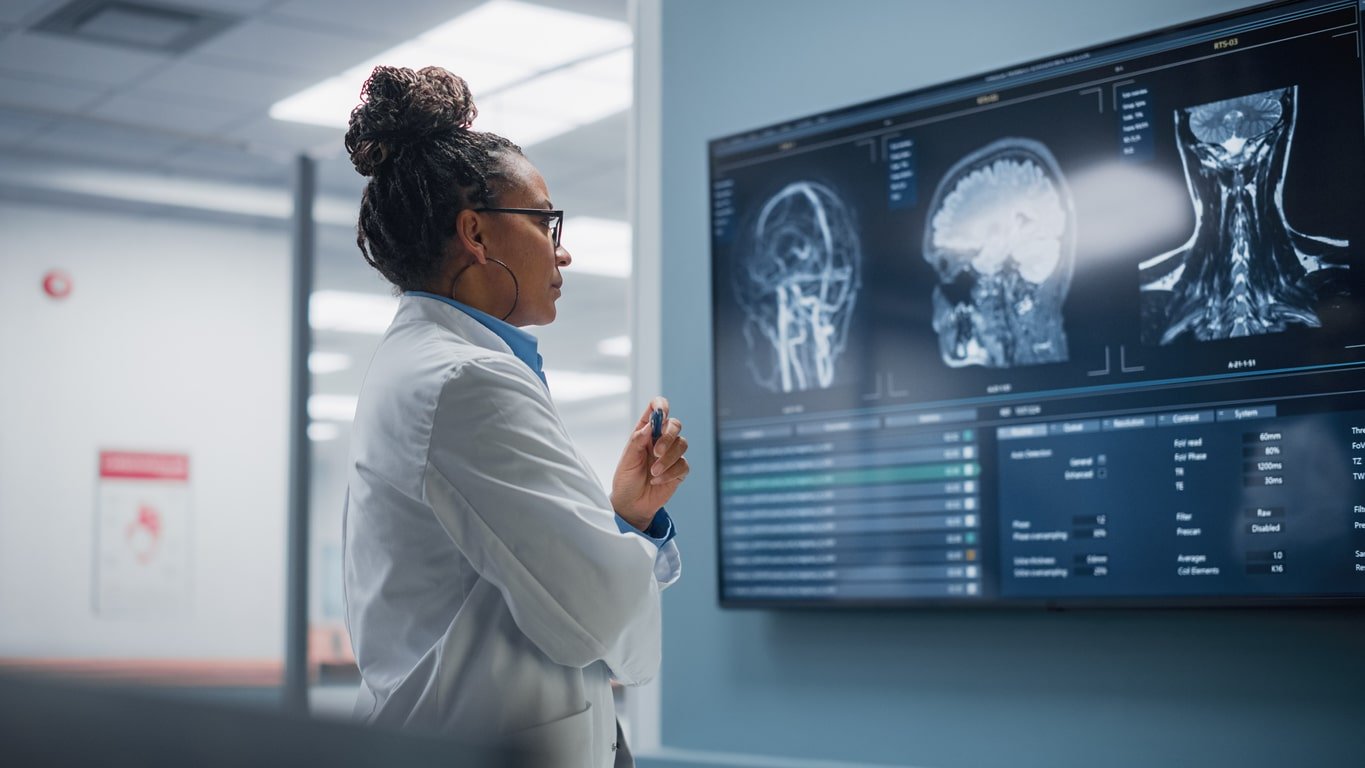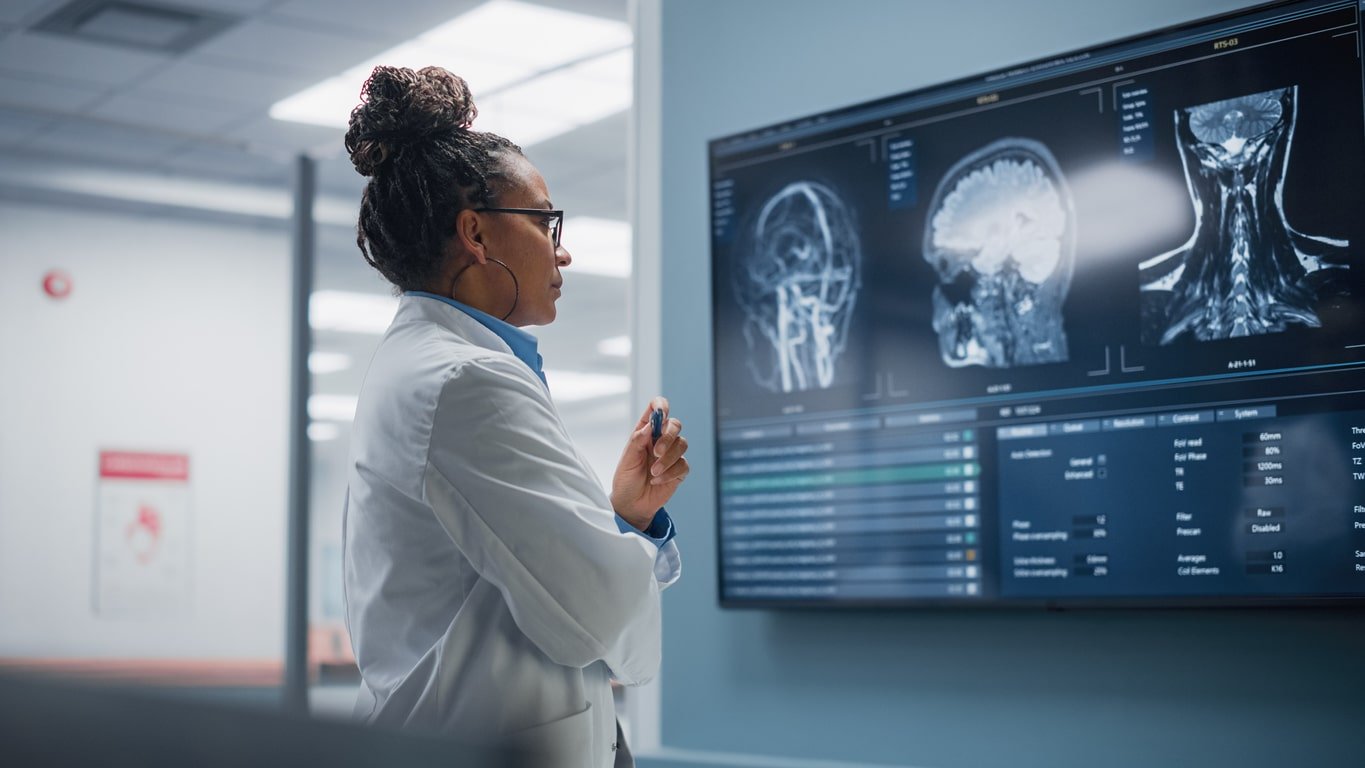 WEB DESIGN + DEVELOPMENT
Effective web design and development are absolutely essential if you wish to have an engaging website that converts visitors into customers. Therefore, it is important to understand that your website is the face of your business's digital presence and it should represent your business in the best way possible. Having a captivating, unique, and user-friendly website are all extremely important and it is imperative to work with a team that specializes in both website design and development, such as Branding NYC. We have the knowledge and resources to create an aesthetically pleasing and functional website, implementing important information and features that's easy to navigate and captivate your audience. Having a beautiful, functional, and user-friendly website tailored to your brand and ideal audience is of paramount importance and it can mean the difference between success and failure. You can count on our highly skilled team to build your website from the ground up, ensuring the best results. 
WORD PRESS | MAGENTO | SHOPIFY
DIGITAL MARKETING
In today's day and age, digital marketing is a non-negotiable if you wish to establish a strong and effective online presence. In fact, digital marketing is one of the most used forms of marketing in today's digital world. So if you're not leveraging digital marketing for your business, now is the time to start. We take pride in being one of the top healthcare marketing agencies NYC has to offer, utilizing the latest technologies and methods to ensure optimal results. From search engine optimization (SEO), to content marketing, to ads and campaigns, to social media marketing, and so much more, we have the skills to increase your audience and turn them into loyal customers.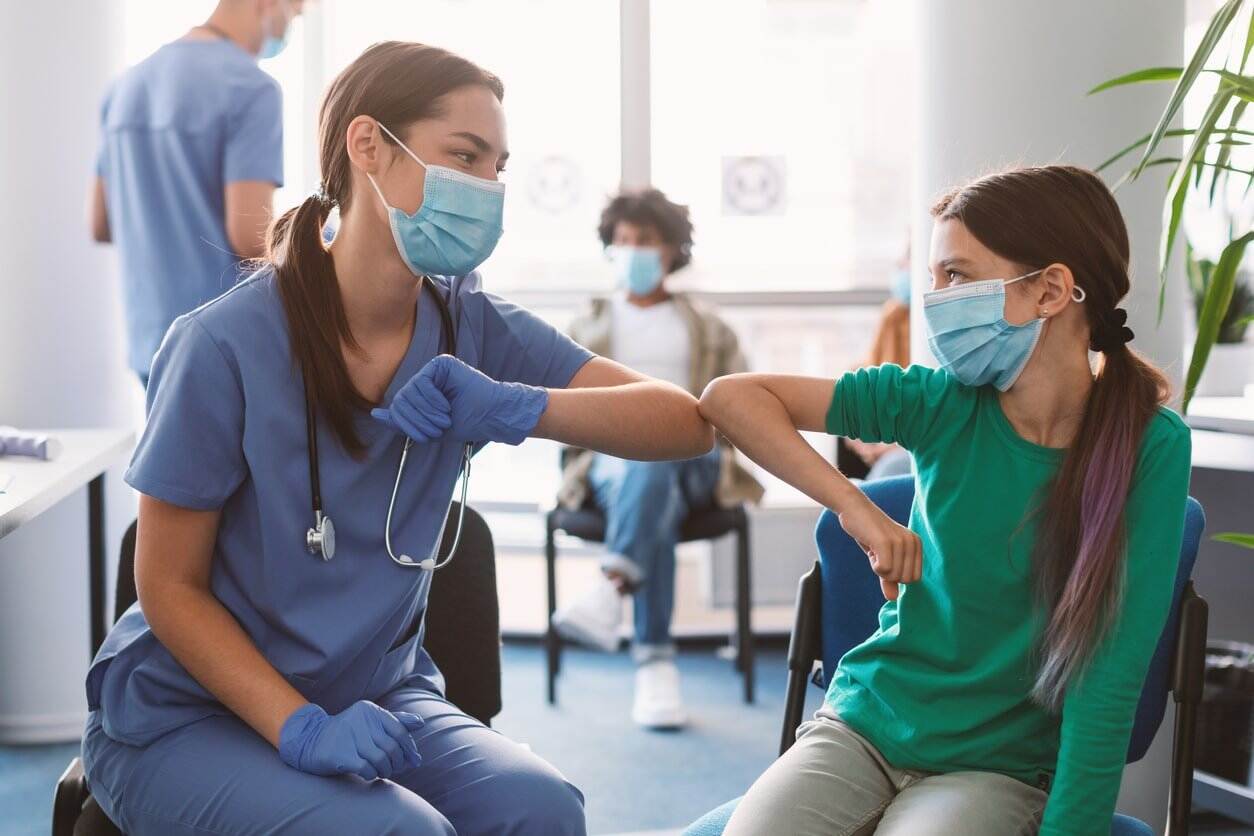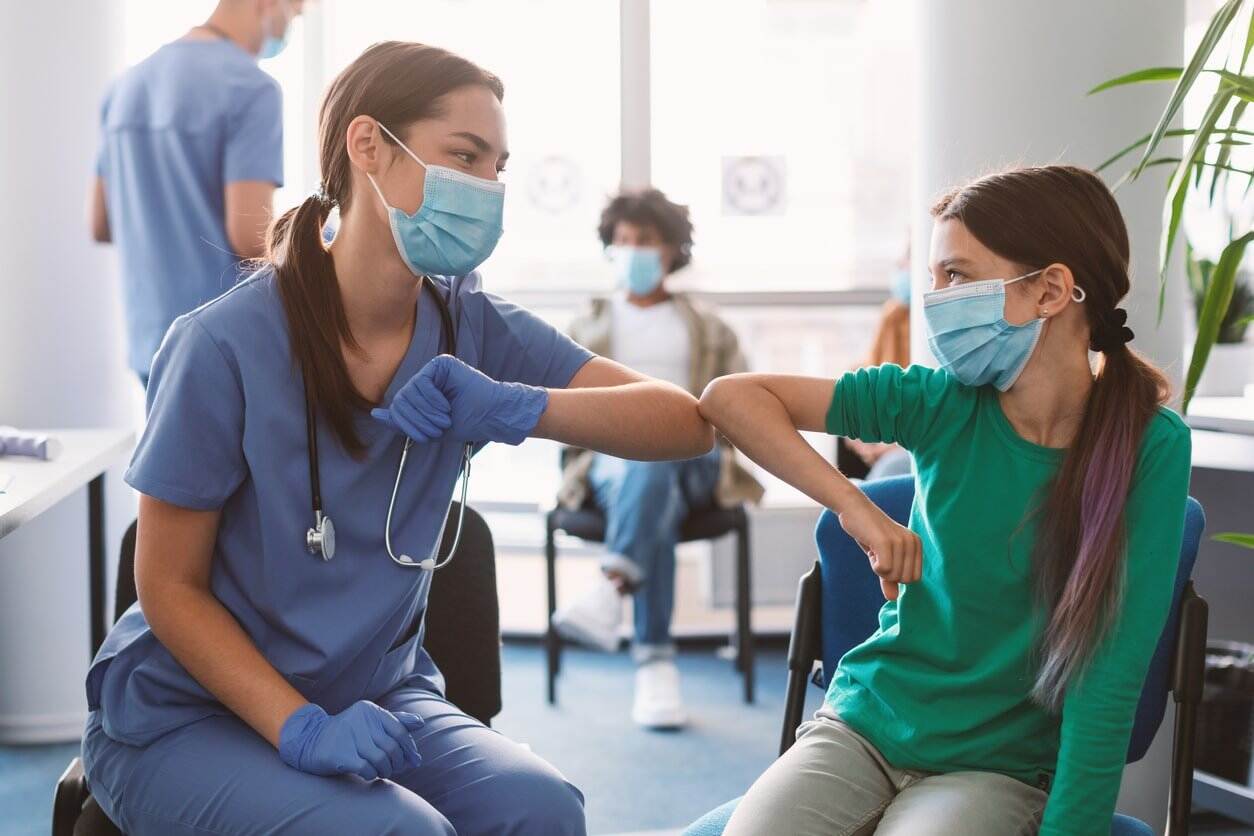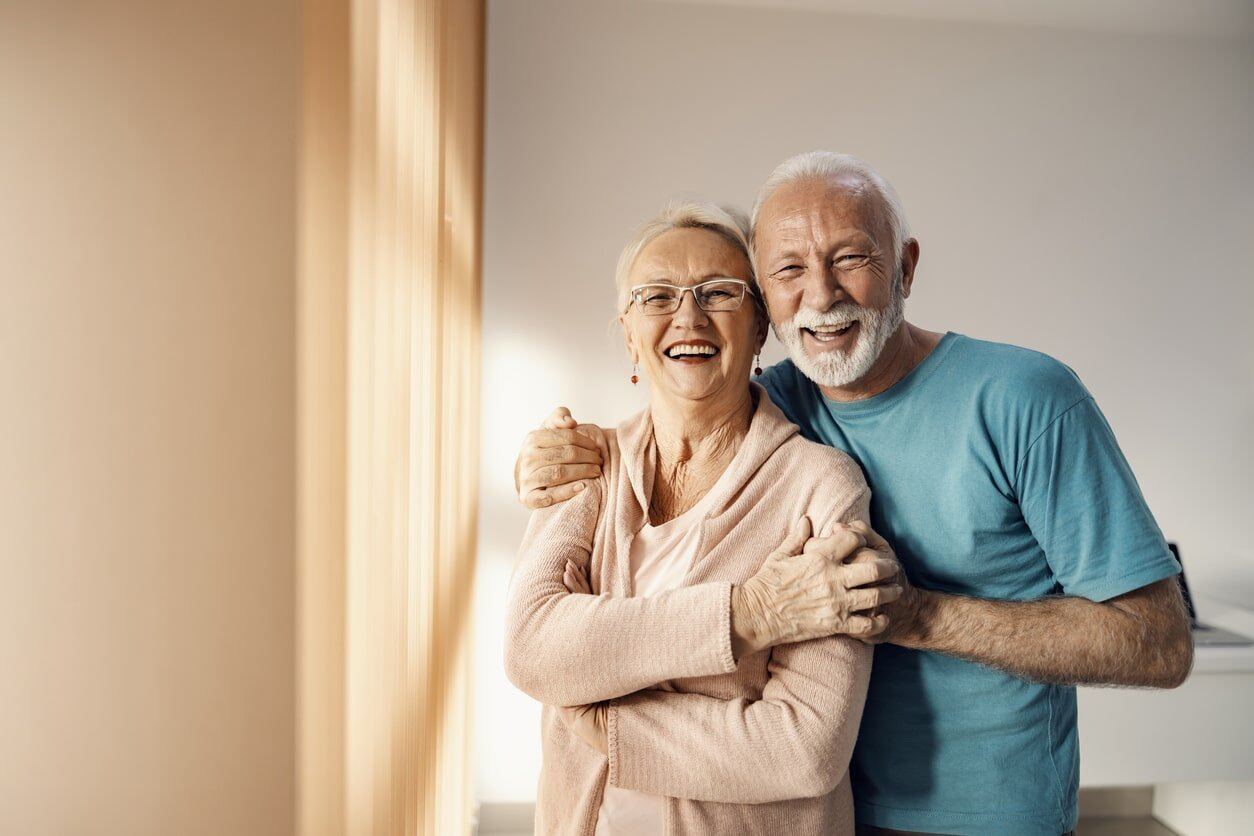 PHOTOGRAPHY & VIDEOGRAPHY
Content is king. Photography and videography are essential for your brand and we have the resources to help create beautiful content that you can utilize for your website, social media platforms, and other marketing platforms and materials.
OTHER MARKETING SERVICES
Brand identity and development

Logo design

Print design

Packaging design

Market research, surveys, and focus groups

Content creation

Meda buying

Public affairs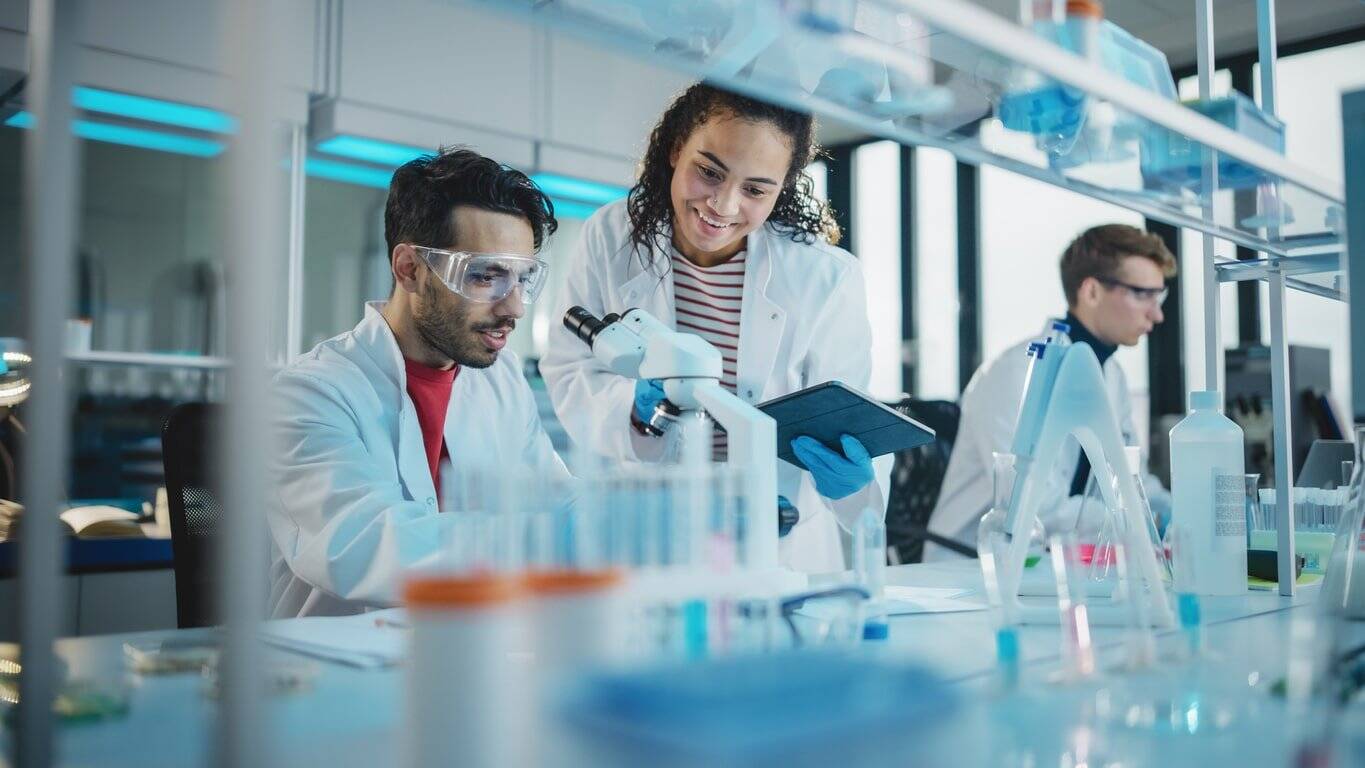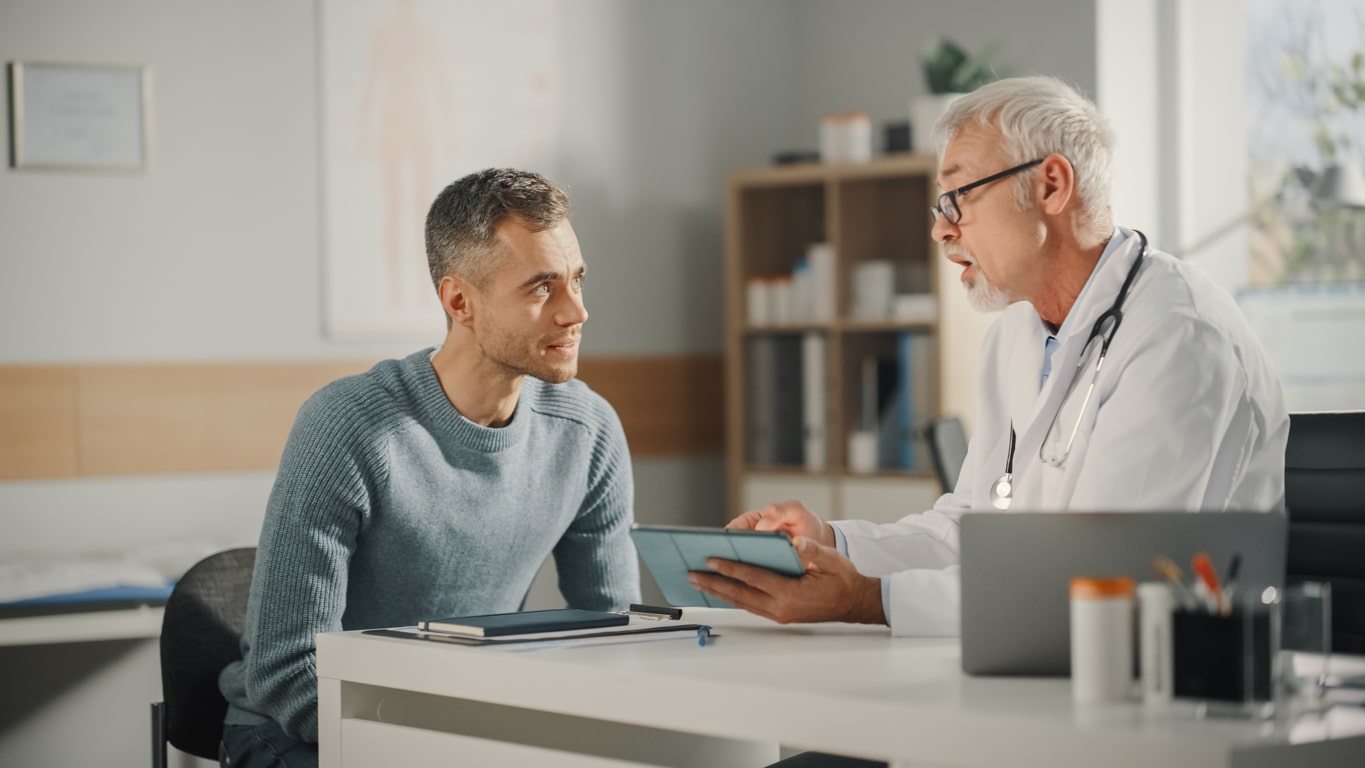 SOCIAL MEDIA MARKETING
Over the years, we have seen the tremendous growth that businesses have gained from social media marketing. Certain industries in the healthcare industry have also gained significant recognition from social media marketing, such as cosmetic and plastic surgery, med spas, dentistry, and so much more. Our team can help you build a comprehensive social media marketing strategy that will help build your brand's presence across all social media platforms, such as Instagram, TikTok, Facebook, and more. It is important to realize that social media marketing is not as straightforward as it sounds, meaning it doesn't just mean that you can create a post, caption, and then you're done. In fact, it is much more complex than that and requires you to stay afloat of the latest trends and create engaging, high-quality social media content on a consistent basis. The good news is that our team specializes in social media marketing and can help create unique and engaging content that will boost your following and engagement, leading to your growth as a business.
At Branding NYC, our team has extensive experience providing effective branding strategies for our clients. With our skills and knowledge of different markets, trends, and other important factors, we can help you create a branding strategy that will certainly help you stand out from the rest. If you are looking for the best NYC branding agency, our team can help you every step of the way. Here are some of the great benefits that you will experience working with the best NYC branding company:
Expert knowledge
High success rates
Less risk involved
Cost effectiveness and efficiency
Scalability
Fresh perspectives
Access to the latest marketing trends and technologies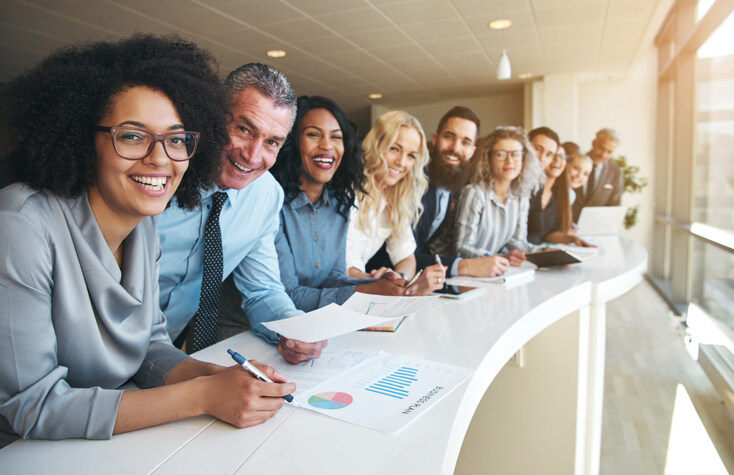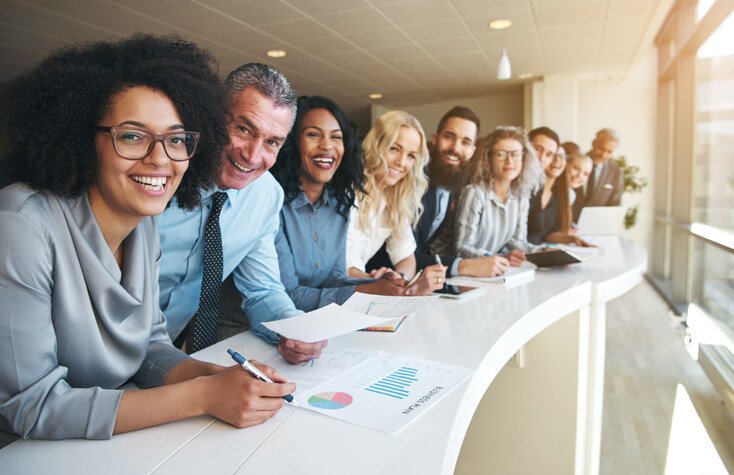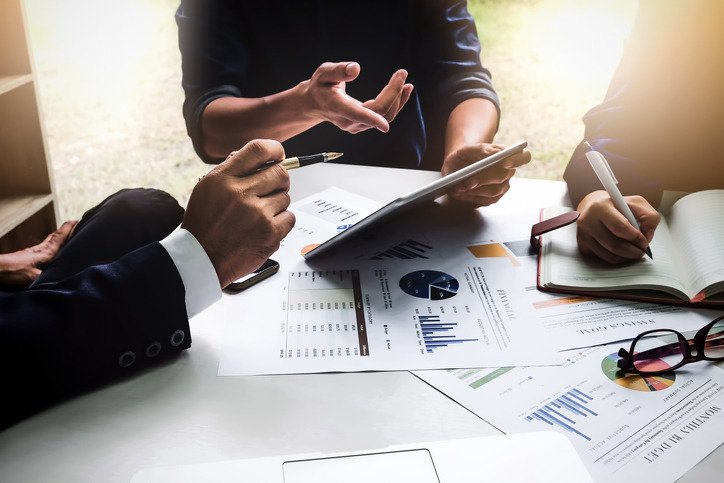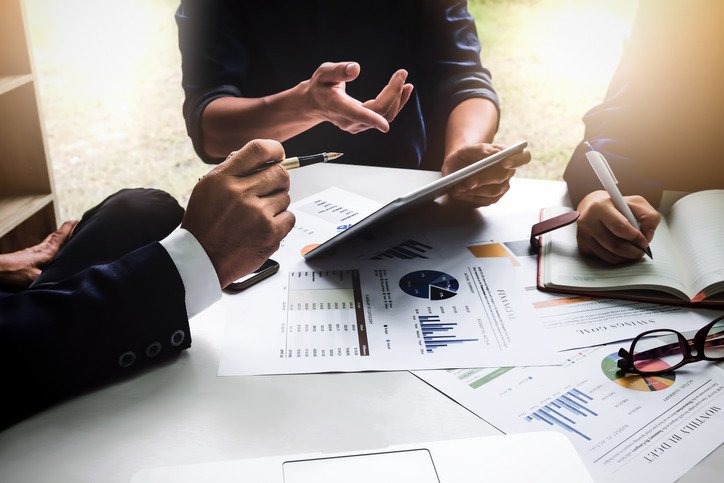 As one of the top branding agencies, we have established ourselves as an internationally recognized company in the industry, helping businesses of all types and sizes. From big to small businesses, our team at Branding NYC is here to provide you with innovative and customized branding strategies that will help your company achieve the best results for success. To learn more about how we can help your company grow, contact us today!
ABOUT BRANDING NEW YORK CITY
Branding NYC was established in 2007, with a mission to revolutionize the world of marketing for businesses of all kinds and sizes. Our mission is to create lasting and trusted relationships with our clients, based on providing authentic solutions that result in the highest returns. With years of experience in the industry, our team excels in a wide range of marketing and advertising strategies. If you are seeking a team of experts who are committed to ensuring the highest quality services, contact our team today to learn how we can help your business grow exponentially.
LET'S MAKE THINGS HAPPEN
Would you like talk to our Branding & Marketing experts or ask us a question?
We are looking forward to hearing from you and will be pleased to help.
Looking For a National Campaign? We've Got You Covered