We live brands, we sweat strategies, we inspire communities, and we build business.
We are a New Era in Communications.
We are a leading multi-cultural strategic branding agency specializing in creating a brand's digital footprint, innovative communication engagements, and comprehensive public affairs strategies.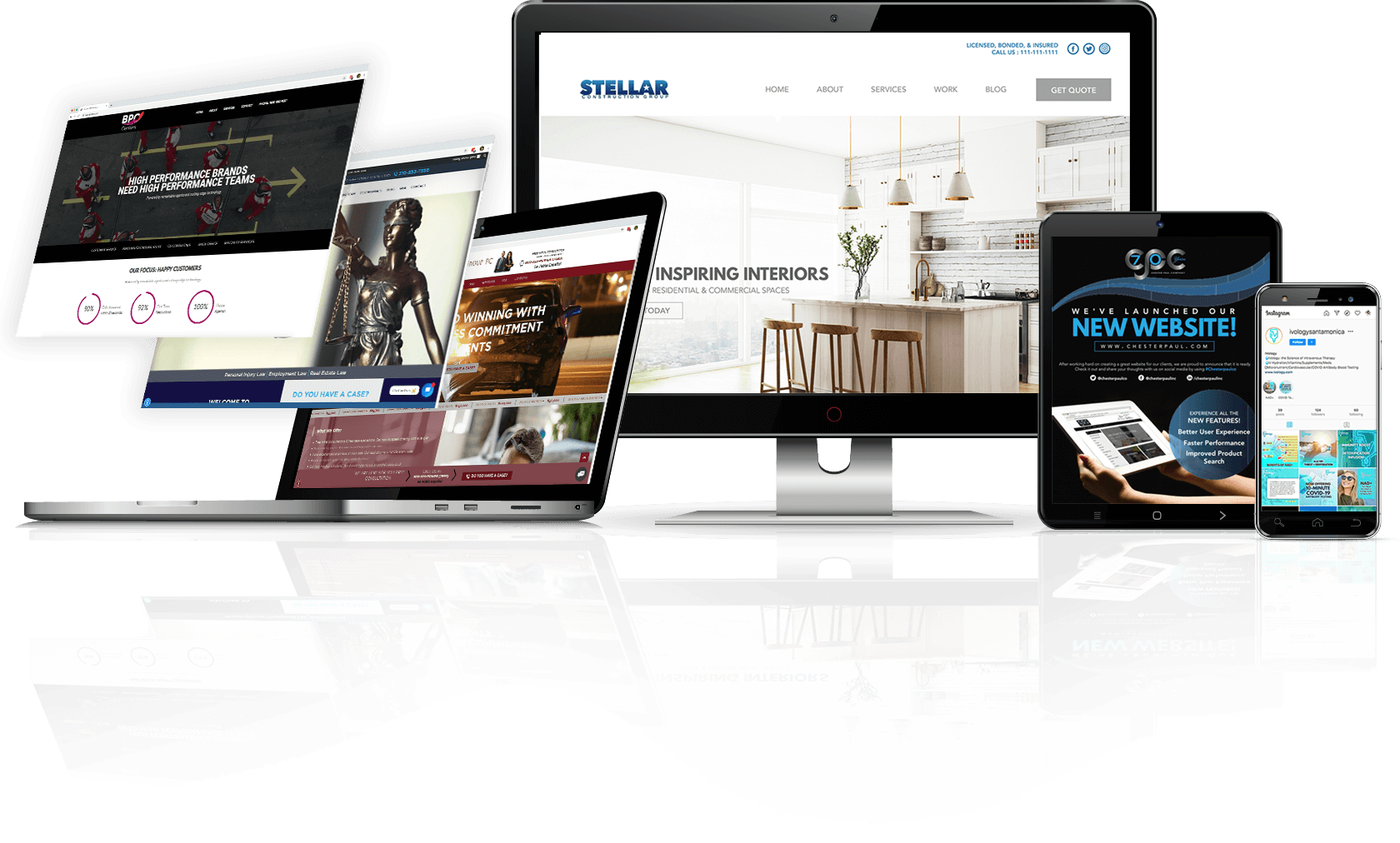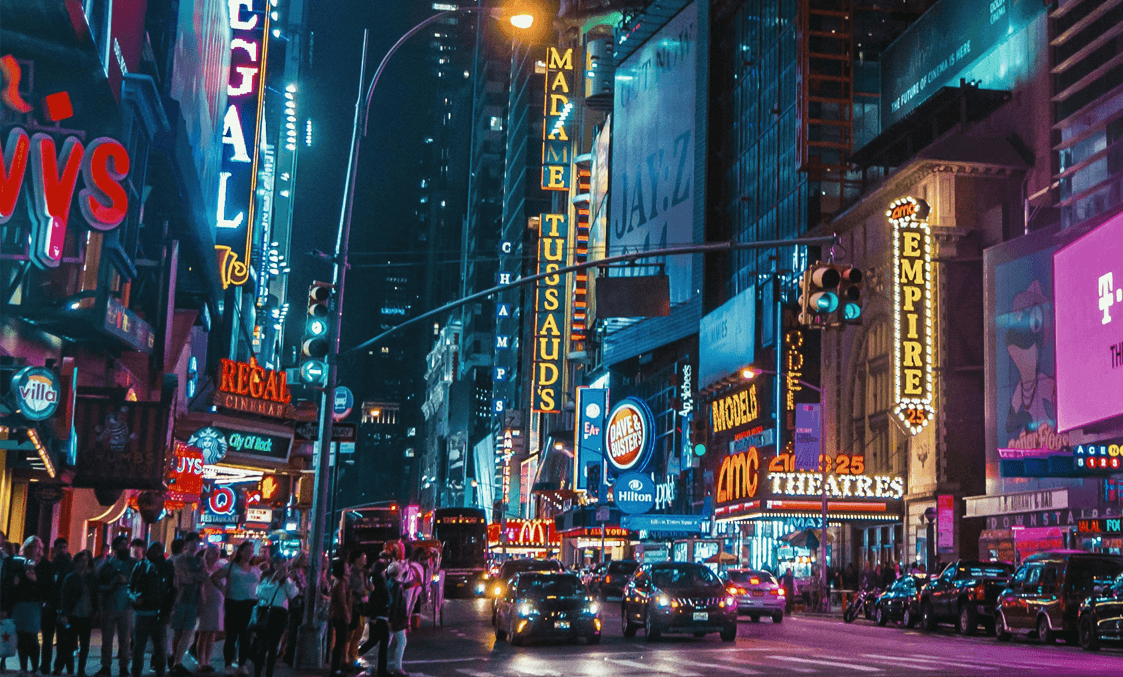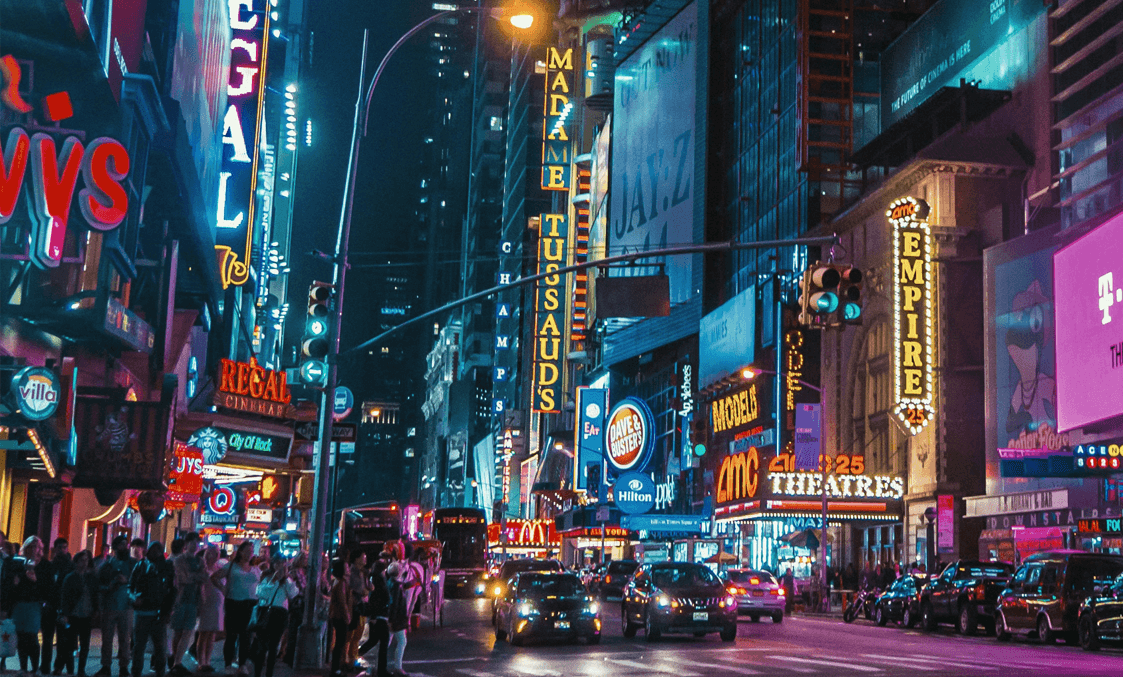 LET'S CONNECT
We Love People
Would you like talk to our Branding & Marketing experts or
ask us a question? We are looking forward to hearing from
you and will be pleased to help.
our clients
We Build Businesses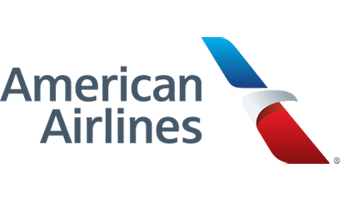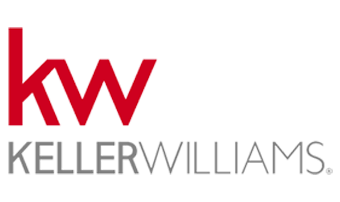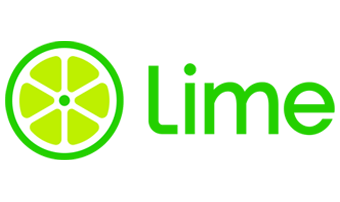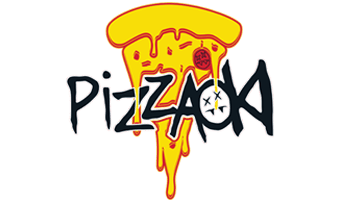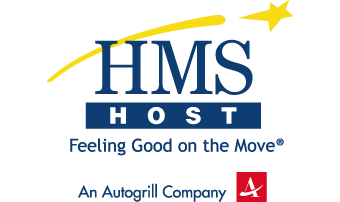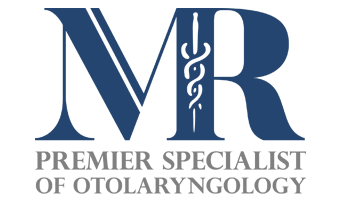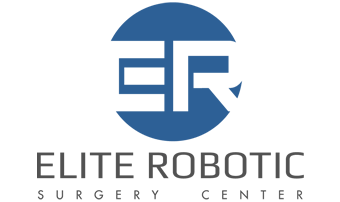 @brandingnyc
MARKETING AND COMMUNICATIONS