WE INSPIRE COMMUNITIES, WE BLEED DIGITAL, WE LIVE BRANDS
AND MORE IMPORTANTLY WE ARE A NEW ERA IN COMMUNICATIONS.
RESTAURANT MARKETING
In New York City, there are endless restaurants on every block. Having a successful restaurant in the city is not easy, so having delicious and high quality food is certainly important. However, it doesn't just stop there. Restaurant marketing is absolutely essential when it comes to improving your success as a restaurant and it is extremely important in helping your restaurant stand out from the rest. At Branding NYC, our team has years of experience providing exceptional marketing services nationwide and are here to help your restaurant get the recognition it deserves. With extensive experience in industry research and proven technique, we are confident that we can help your restaurant grow exponentially.
With over 15 years of experience in the marketing industry, we have worked with a wide range of restaurants – both big and small – throughout Los Angeles and New York City. From fast food taco joints, to luxurious, award-winning restaurants, we have the skills, experience, and knowledge to help your restaurant establish exponential growth in awareness, customers, and reputation. To learn more about how our restaurant marketing agency NYC can help your business grow, contact us!
RESTAURANT MARKETING SERVICES
The key to having a successful marketing strategy for your restaurant all comes down to one cohesive strategy that is tailored to your specialty and audience. At Branding NYC, we combine a myriad of marketing techniques and resources proven to do just that. We incorporate a variety of marketing techniques, such as SEO, online reputation management, social media marketing, influencer marketing, and so much more. You can also expect our marketing experts to stay up-to-date with the latest trends and tactics that can help benefit your restaurant.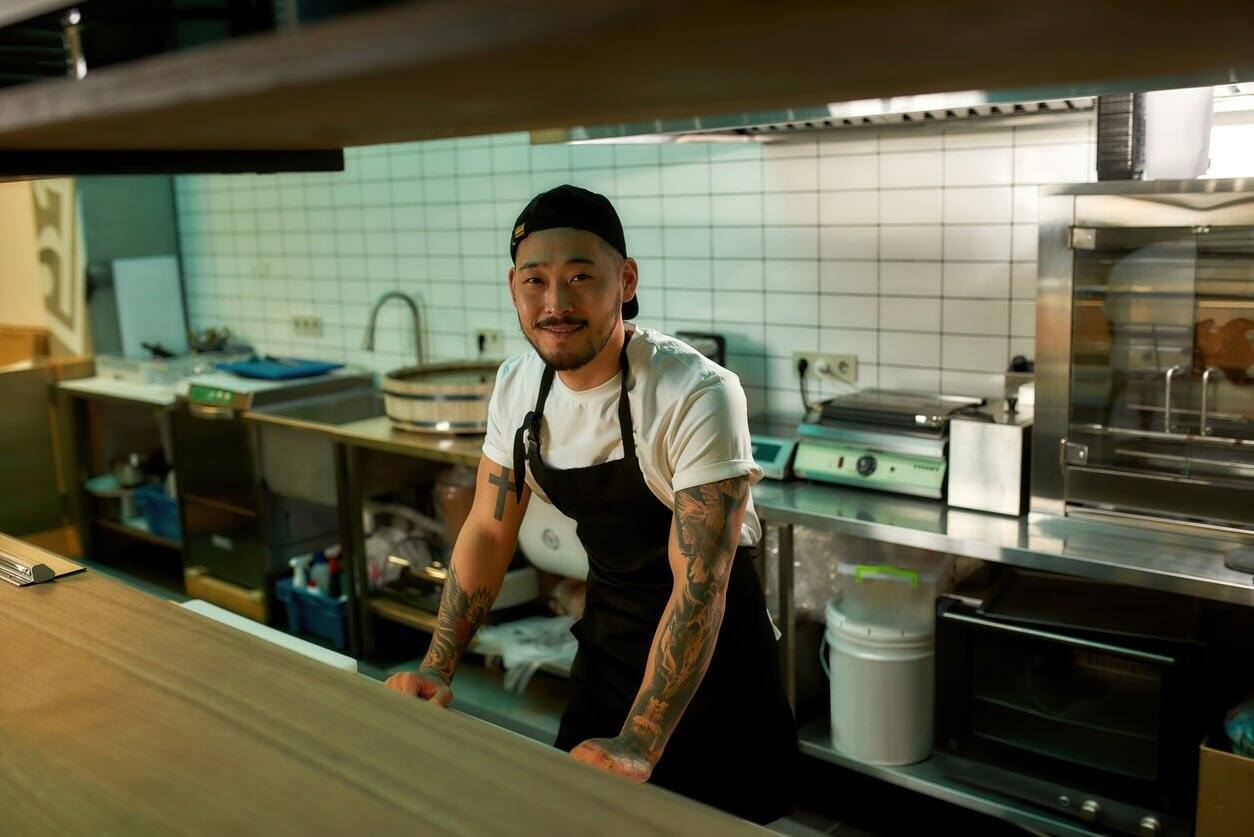 Our highly skilled team has the knowledge and expertise to help your restaurant grow. Whether you need to revamp your online presence or start from scratch, our team is here to help every step of the way. With that being said, having an aesthetically pleasing and user-friendly website is absolutely essential, and our team can help create the website of your dreams that perfectly encompasses your brand. In addition, we incorporate effective search engine optimization (SEO) strategies to reel in swarms of people looking to the Internet for their next meal recommendation. Another essential factor that we specialize in is online reputation management, which is absolutely paramount in today's digital age, where everyone looks to review-based websites that can make or break you. And who can forget social media these days? Our team specializes in social media marketing, helping restaurants gain the recognition they deserve by increasing awareness and boosting engagement in the process. We also specialize in influencer marketing, which can be incredibly effective in driving traffic into your doors through influencer marketing campaigns.
Some other key elements of having a great marketing strategy start with content. High quality content, such as photography and videography, can help promote your restaurant and be used as content for your website, social media profiles, review websites, such as Yelp and Google My Business, marketing campaigns, flyers, menus, and much more. Our team can set you up with our talented photographers and videographers, ensuring the highest quality photographs and videos for your restaurant business.
Are you ready to take your restaurant to the next level utilizing highly effective marketing techniques? If so, don't hesitate to reach out to our knowledgeable and dedicated team.
RESTAURANT MARKETING SERVICES
Print Design

Market Research, Surveys, and Focus Groups

Media Buying
Interested in learning more about how our skilled team can benefit your restaurant? We are here to help from start to finish! Feel free to get in touch with the top restaurant marketing NYC agency to learn more about how we can benefit your business!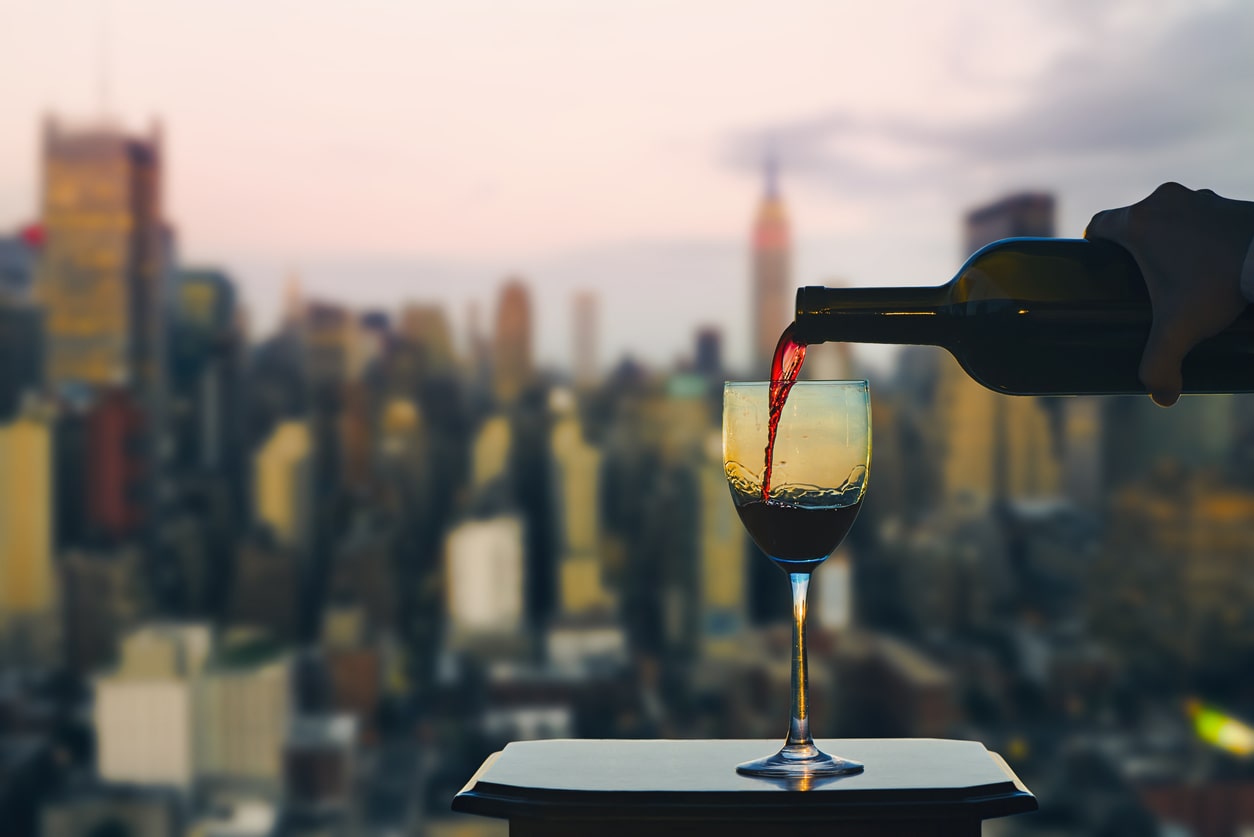 TOP-RATED RESTAURANT MARKETING NYC
At Branding NYC, our skilled and knowledgeable team is dedicated to our expertise in restaurant marketing. With years of experience specializing in a myriad of highly effective marketing strategies, we are confident in our ability to drive traffic into your restaurant and achieve great results. If you are looking for a top-rated marketing agency NYC, then you have come to the right place. We utilize the latest technology and marketing methods, ensuring the best possible results for your restaurant. Contact us today to learn more about our restaurant marketing services!
At Branding NYC, our team has extensive experience providing effective branding strategies for our clients. With our skills and knowledge of different markets, trends, and other important factors, we can help you create a branding strategy that will certainly help you stand out from the rest. If you are looking for the best NYC branding agency, our team can help you every step of the way. Here are some of the great benefits that you will experience working with the best NYC branding company:
Expert knowledge
High success rates
Less risk involved
Cost effectiveness and efficiency
Scalability
Fresh perspectives
Access to the latest marketing trends and technologies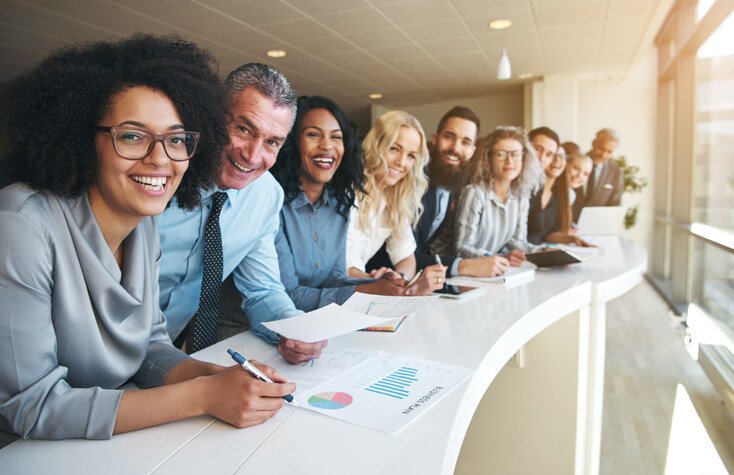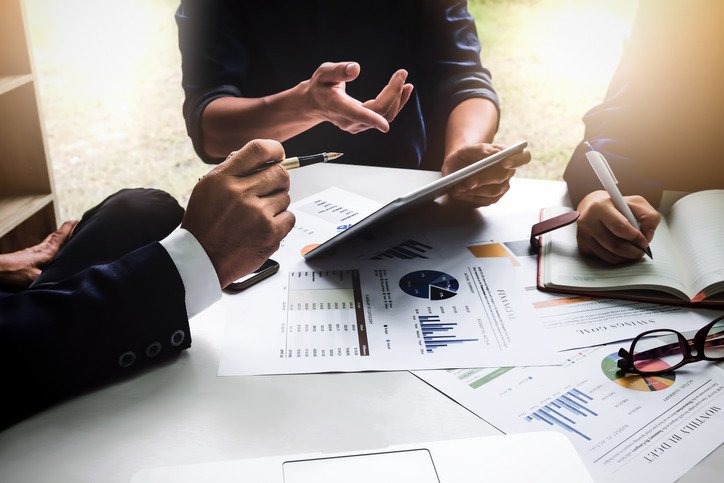 As one of the top branding agencies, we have established ourselves as an internationally recognized company in the industry, helping businesses of all types and sizes. From big to small businesses, our team at Branding NYC is here to provide you with innovative and customized branding strategies that will help your company achieve the best results for success. To learn more about how we can help your company grow, contact us today!
ABOUT BRANDING NEW YORK CITY
Branding NYC was established in 2007, with a mission to revolutionize the world of marketing for businesses of all kinds and sizes. Our mission is to create lasting and trusted relationships with our clients, based on providing authentic solutions that result in the highest returns. With years of experience in the industry, our team excels in a wide range of marketing and advertising strategies. If you are seeking a team of experts who are committed to ensuring the highest quality services, contact our team today to learn how we can help your business grow exponentially.
LET'S MAKE THINGS HAPPEN
Would you like talk to our Branding & Marketing experts or ask us a question?
We are looking forward to hearing from you and will be pleased to help.
Looking For a National Campaign? We've Got You Covered