FASHION DIGITAL MARKETING AGENCY NYC
Branding New York City is a fashion digital marketing agency NYC in New York that develops communication initiatives for luxury, leisure, lifestyle, and beauty businesses. In order to make your fashion firm more relevant on a worldwide scale, our digital specialists operate as an expansion of your brand. Our comprehensive strategy for eCommerce in the big apple aims to pique audience interest in your offering and support high-end firms' transformational growth. Luxury lifestyle brands from throughout the world seek out the New York-based Fashion Marketing Agency for promotion. We are aware that your picture is a work of art. As a result, we perform each task with high standards, good taste, and knowledge that is unmatched in the business.
BRANDING NEW YORK CITY OFFERS OUTSTANDING ANALYTICAL CAPABILITIES.
To give you outstanding service, Branding New York City combines creativity and analytics. We have years of experience in client acquisition techniques, SEO, and site audits. To increase sales and aid in online visibility, we also have expertise in performance marketing, website creation, and management of digital paid media.
We do better than the conventional fashion PR firm in New York because we understand how to turn your brand into a necessity for your target market.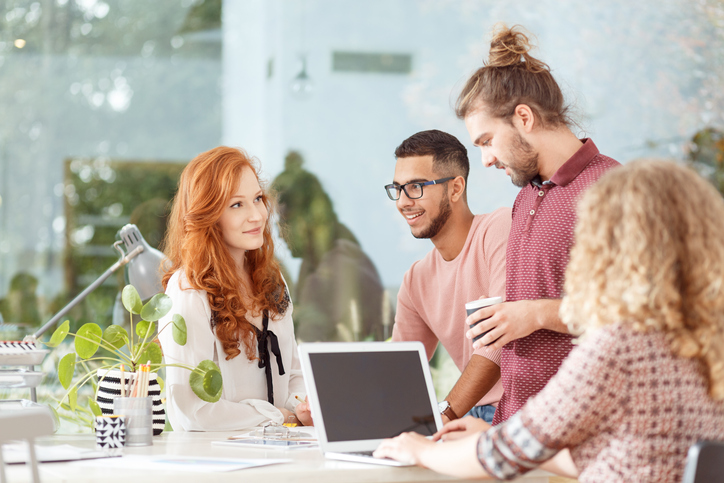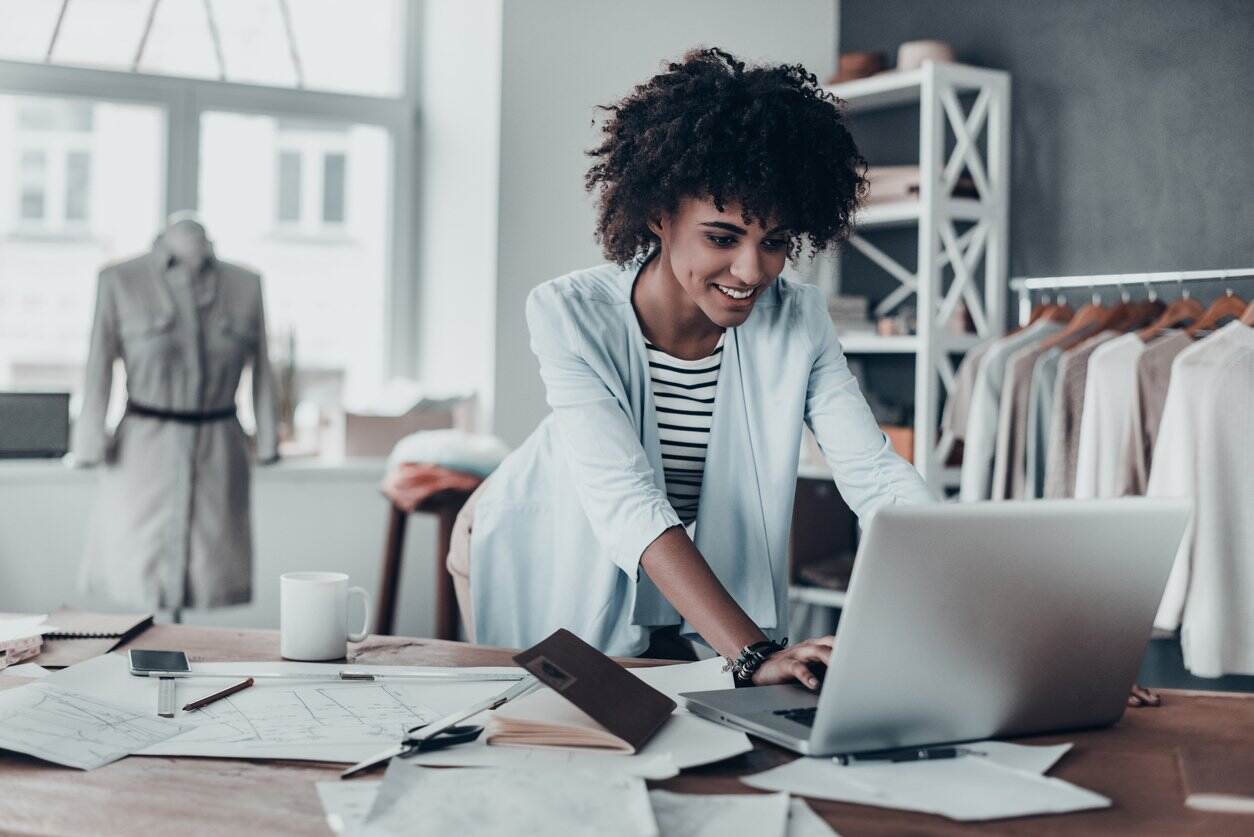 TOP NYC FASHION MARKETING AGENCY
A creative New York fashion advertising agency should provide material that stands out, is appealing, and has purpose. "Simplicity is the highest sophistication," remarked Leonardo Da Vinci. This quotation motivates us to create straightforward yet smart digital fashion marketing for your online fashion business situated in New York. Our digital narrative serves as the ideal illustration of that. With the use of small, elegant details, we construct intricate enchanting experiences rather than merely producing content. Our staff of top-notch marketers will therefore take your wildest ideas and make them a reality so that your clients can adore your goods and develop a stronger bond with your company.
FASHION DIGITAL MARKETING AGENCY NYC
Without investing the time and money in developing content, you can use our specially created websites. We optimize everything for the greatest experience; our procedure is straightforward. Furthermore, you are free to use our content in connection with future goods.
For excellent branding, amazing content, fascinating narrative, high conversion, and business success, collaborate with Branding New York City, a full-service fashion marketing agency in New York City. Since 2008, we have worked with companies who wish to expand their market share in the premium lifestyle, fine jewelry, fashion, and beauty sectors.
WHAT SERVICES DO NEW YORK FASHION BRANDING COMPANIES OFFER?
Branding New York City collects and uses customer insights, enhances brand positioning, plans communications, and analyzes cultural and digital trends to take advantage of them in order to enhance customer experience. You can guarantee that you will have the impact you desire on the fashion business in this way. With the following planning services, we assist you in leaving the legacy of your dreams:
Brand Positioning

Creative Strategy

Campaign Strategy

eCommerce Strategy

Social Strategy

Naming + Brand Voice

Brand Books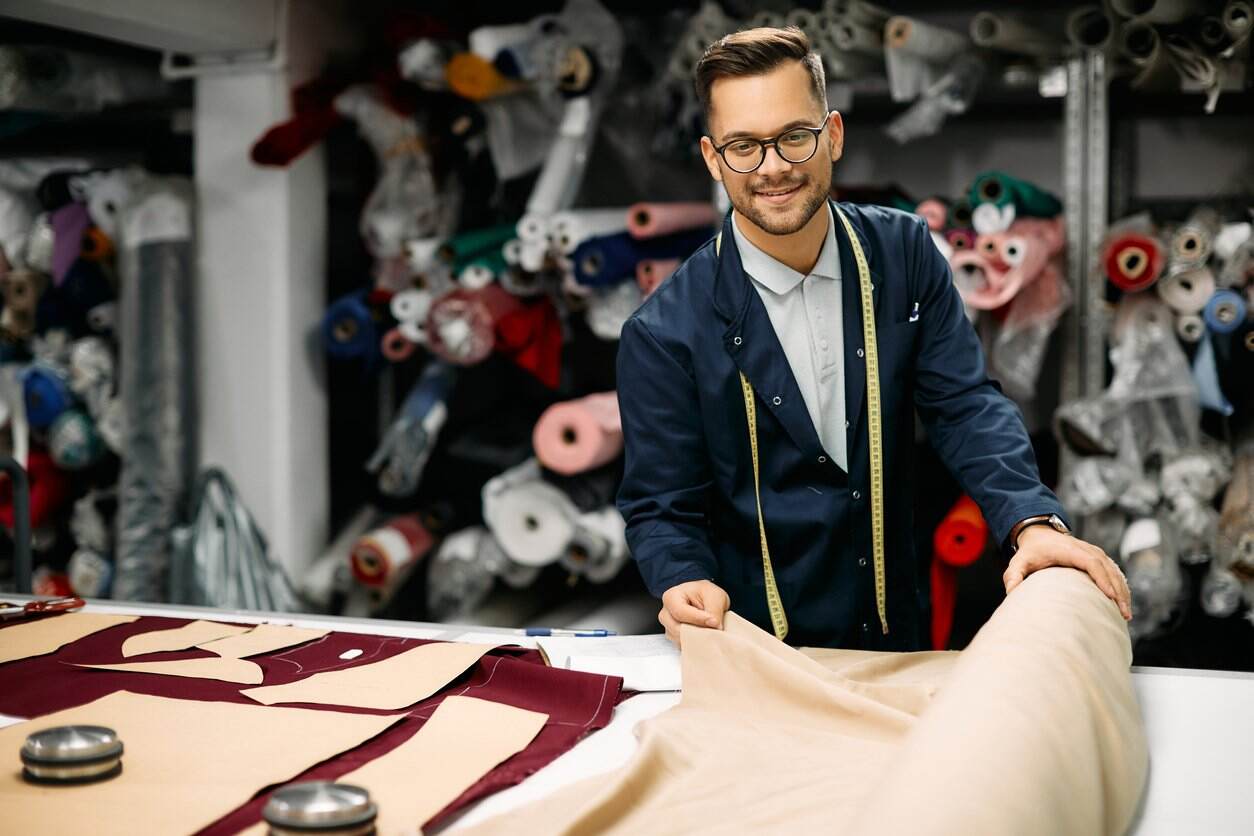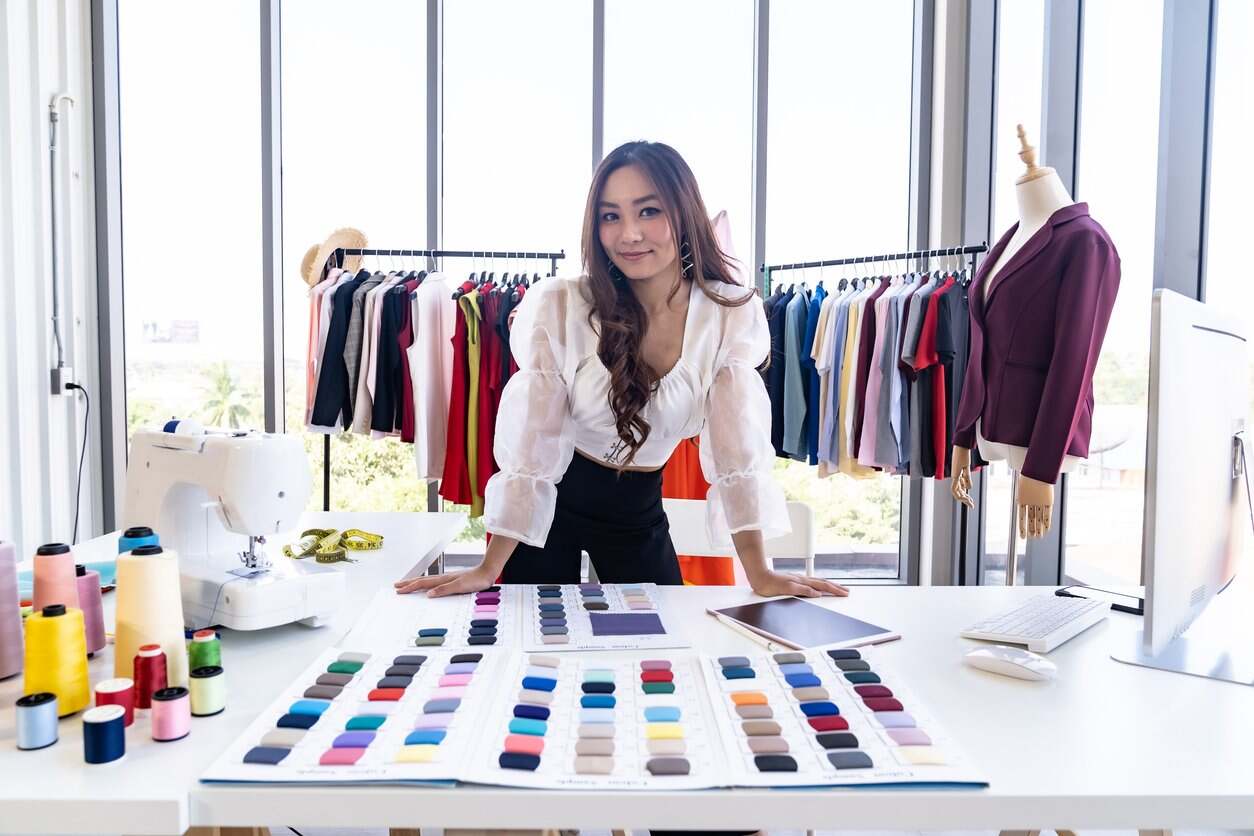 FASHION DESIGN MARKETING AGENCY NYC SPECIALIZES IN:
Your brand's personality is reflected in the image you project. When you develop a relatable look, you become a trendsetter and have an impact on society. Being one of the best fashion marketing companies in NYC, we are aware that in addition to producing works of art, you also have a thorough awareness of how people are affected by clothing and how others are affected by the garments they wear on a daily basis. Thus, we provide:
Logo Design

Brand Identity Systems

Website Experiences

eCommerce

Email Campaigns

Print Collateral

Experiential Design

Content
NEW YORK-BASED FASHION CREATIVE AGENCY
We organize, carry out, and provide unique content customized to your fashion advertising NYC campaign. We offer content services such as:
Creative Direction

Campaign Development

Art Direction

Copywriting

Photography

Video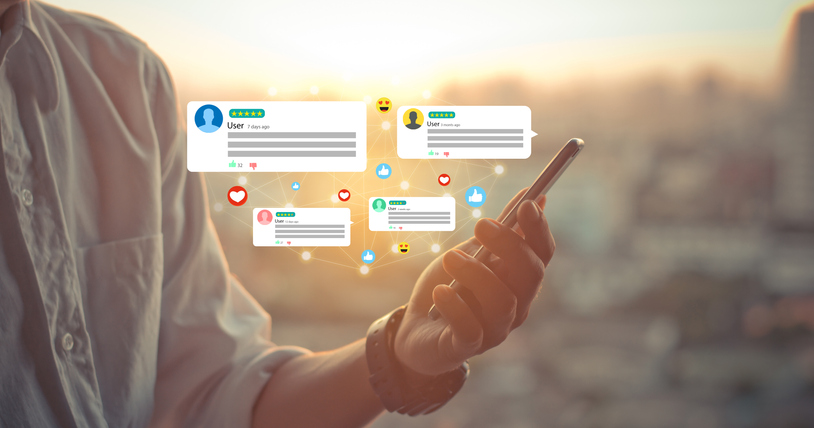 CONTACT OUR FASHION DIGITAL MARKETING AGENCY NYC TODAY!
We at Branding New York City are aware that the fashion sector necessitates a distinctive strategy for branding and marketing. Your organization's culture, personality, and unique selling proposition should all be part of your brand. It should also include precise, long-term goals. As a fashion brand, you must differentiate yourself from the competition and leave a positive impression on your clients.
It might be difficult to keep up with marketing in the hyperconnected world of today. Because of this, our team of specialists will collaborate with you to comprehend your broad aims and develop a unique marketing plan that produces results. To get in front of your target audience and generate talk about your brand, we employ a range of communication strategies and channels.
From brand development to social media management, influencer marketing, and event organizing, we offer a wide range of services. We approach branding and marketing holistically, making sure that every facet of your brand is unified and in line with your objectives.
It's time to collaborate with Branding New York City if you're prepared to advance your fashion brand and attend to your fashion advertising needs. Call us right away to arrange a consultation and discover how our thorough branding and marketing plans, which are created especially for your fashion company, may assist you in achieving your objectives.
At Branding NYC, our team has extensive experience providing effective branding strategies for our clients. With our skills and knowledge of different markets, trends, and other important factors, we can help you create a branding strategy that will certainly help you stand out from the rest. If you are looking for the best NYC branding agency, our team can help you every step of the way. Here are some of the great benefits that you will experience working with the best NYC branding company:
Expert knowledge
High success rates
Less risk involved
Cost effectiveness and efficiency
Scalability
Fresh perspectives
Access to the latest marketing trends and technologies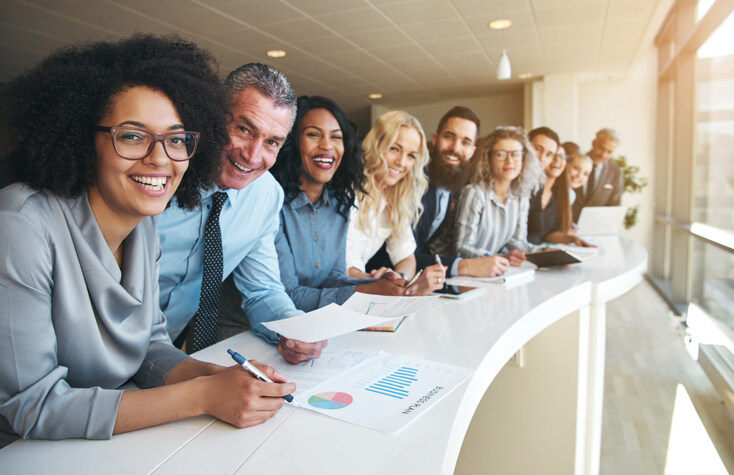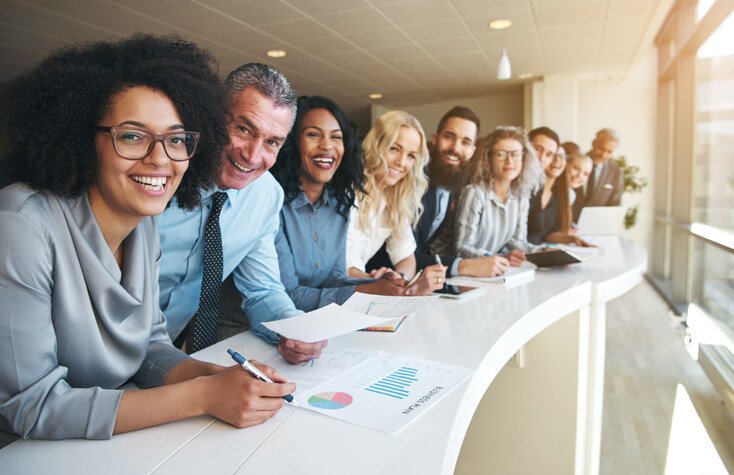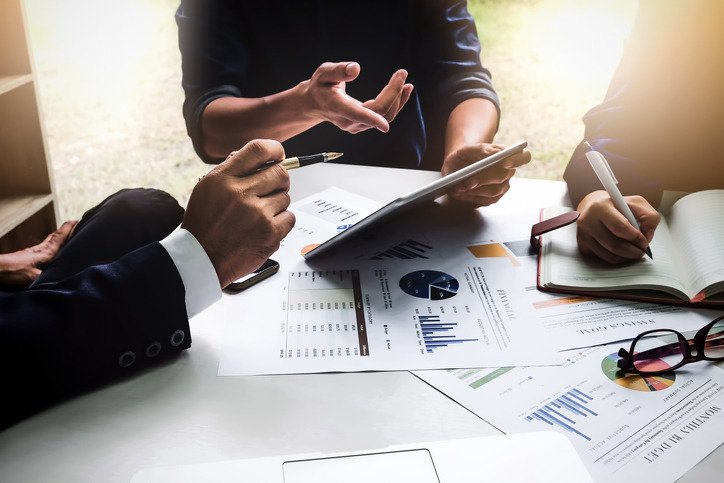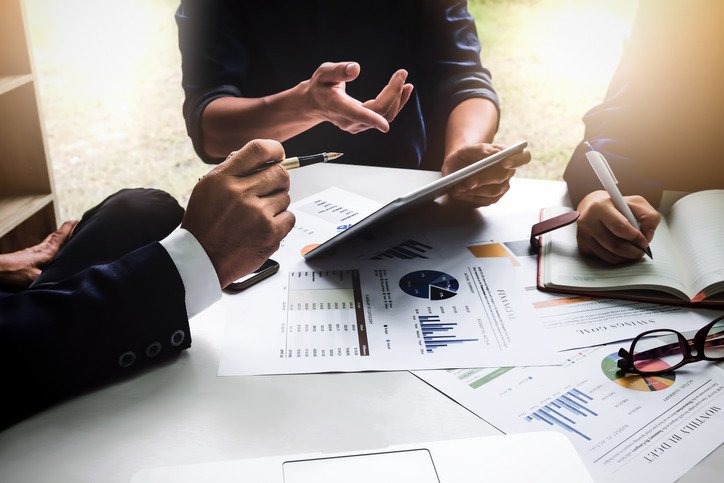 As one of the top branding agencies, we have established ourselves as an internationally recognized company in the industry, helping businesses of all types and sizes. From big to small businesses, our team at Branding NYC is here to provide you with innovative and customized branding strategies that will help your company achieve the best results for success. To learn more about how we can help your company grow, contact us today!
ABOUT BRANDING NEW YORK CITY
Branding NYC was established in 2007, with a mission to revolutionize the world of marketing for businesses of all kinds and sizes. Our mission is to create lasting and trusted relationships with our clients, based on providing authentic solutions that result in the highest returns. With years of experience in the industry, our team excels in a wide range of marketing and advertising strategies. If you are seeking a team of experts who are committed to ensuring the highest quality services, contact our team today to learn how we can help your business grow exponentially.
LET'S MAKE THINGS HAPPEN
Would you like talk to our Branding & Marketing experts or ask us a question?
We are looking forward to hearing from you and will be pleased to help.
Looking For a National Campaign? We've Got You Covered