WE LIVE BRANDS, WE INSPIRE COMMUNITIES, WE BLEED DIGITAL,
AND MORE IMPORTANTLY WE THRIVE ON DESIGN.
LOGO DESIGN
At Branding NYC, we specialize in a myriad of marketing and branding services, helping businesses of all types and sizes reach their goals and build awareness of their brand. One of our specialties includes logo design, which allows us to help businesses turn their vision into reality. Logo design is a lot more complex than people think. There are a number of factors that are to be considered when designing a logo and a refinement process that is often necessary to achieve the perfect design.
Our expert team of graphic designers takes great pride in the work that we do, working closely with businesses through constant consultation, direct collaboration, and one-on-one support throughout the entire design process. Having an eye-catching, timeless design is of paramount importance for your business and our team is here to help you reach the perfect finalized version of your logo. When choosing Branding NYC as your logo design agency, you can expect top-notch service, advice, and results. If you are interested in learning more about how our team can give your business the marketing push it needs to get your brand's logo out there and become fully optimized for both online and print marketing use, contact our team at Branding NYC for the expert help you need.
WHAT IS A LOGO?
A logo is a symbol that is designed using images and text, which helps identify a business and sets your business apart from others. When created efficiently, a logo can show what a company does and the values that the company holds. Ultimately, a good logo is all about making a mark for your brand, leaving a lasting impression for whoever sees it.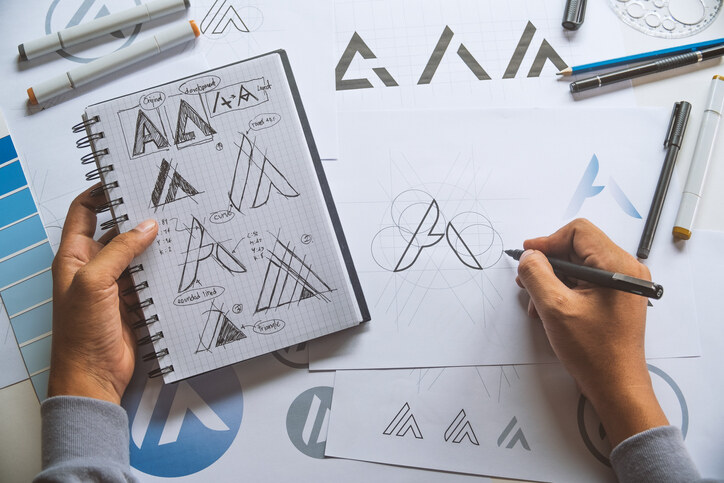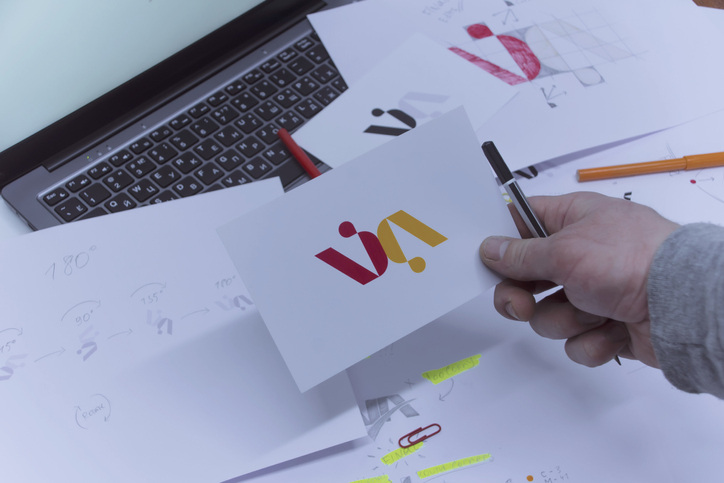 WHAT MAKES A GOOD LOGO?
As previously mentioned, there are a number of different elements that need to be considered when creating a good logo. It's not always a straightforward or easy process, but when you have an experienced and knowledgeable team on your side who understands the importance of each of these elements, it can surely make a huge difference as opposed to creating it yourself. Here are some factors that can make a good logo:
It can help you stand out from your competition: The majority of businesses have competition and the key to success is to stand out from others. What makes your company different from others? You can start with having a high-quality logo that encompasses your business name, along with your values, your product or service, and more. When done efficiently, it allows you to position yourself accordingly so you can stand out from the crowd.
It can communicate key information about your business: A good logo can also communicate key information about your business, such as the industry you're in, the types of products or services that you offer, your brand values, and more. For example, an eco-friendly clothing line can use the colors green as well as an earth graphic of some sort within their logo to show that their brand is eco-friendly.
It builds brand recognition: Have you ever seen a logo that has left an impression on you? Well, a good logo should leave a visual impact with individuals in order to build brand recognition. Think about the Nike or McDonalds logos–you can immediately associate those logos with the brand name without ever having to read it with its name attached. Now that's effective brand recognition.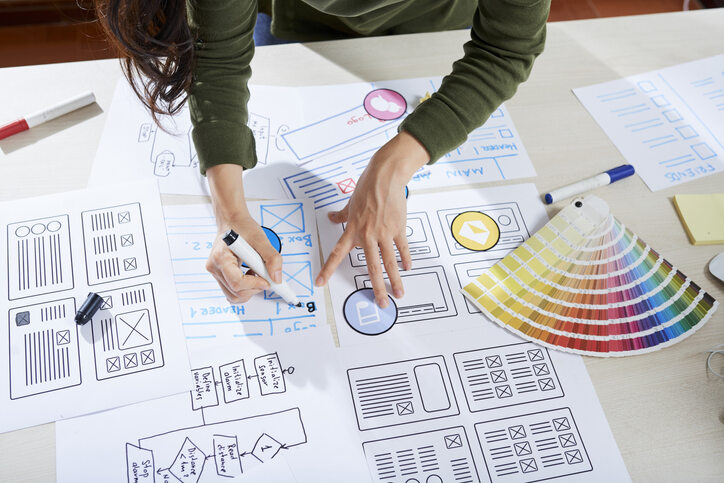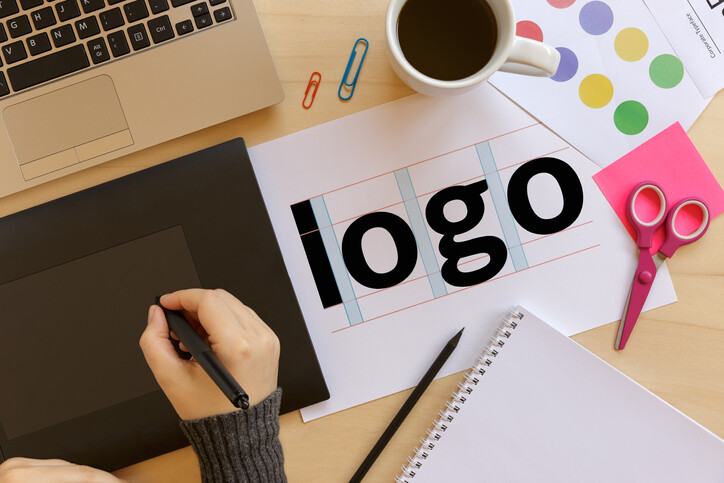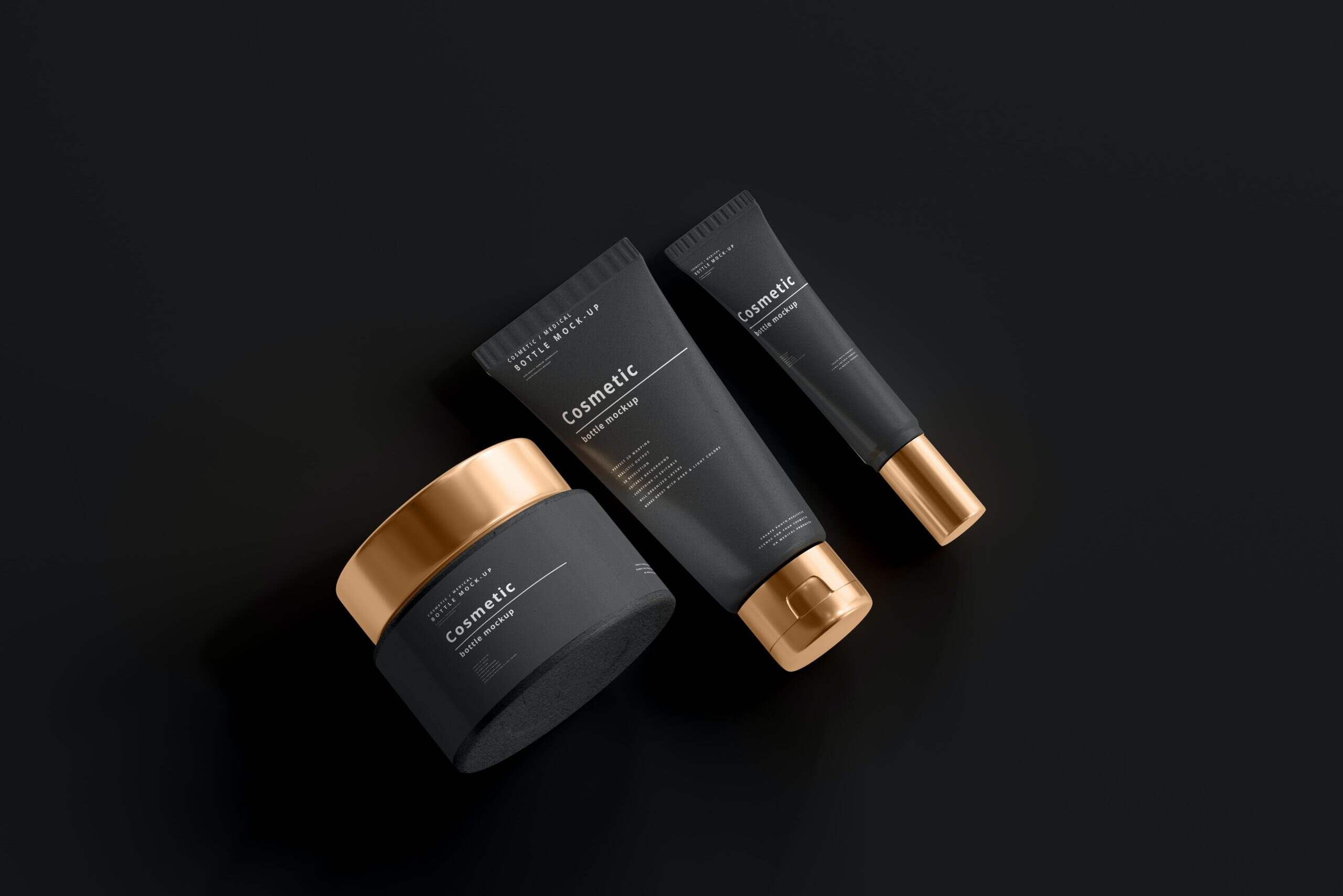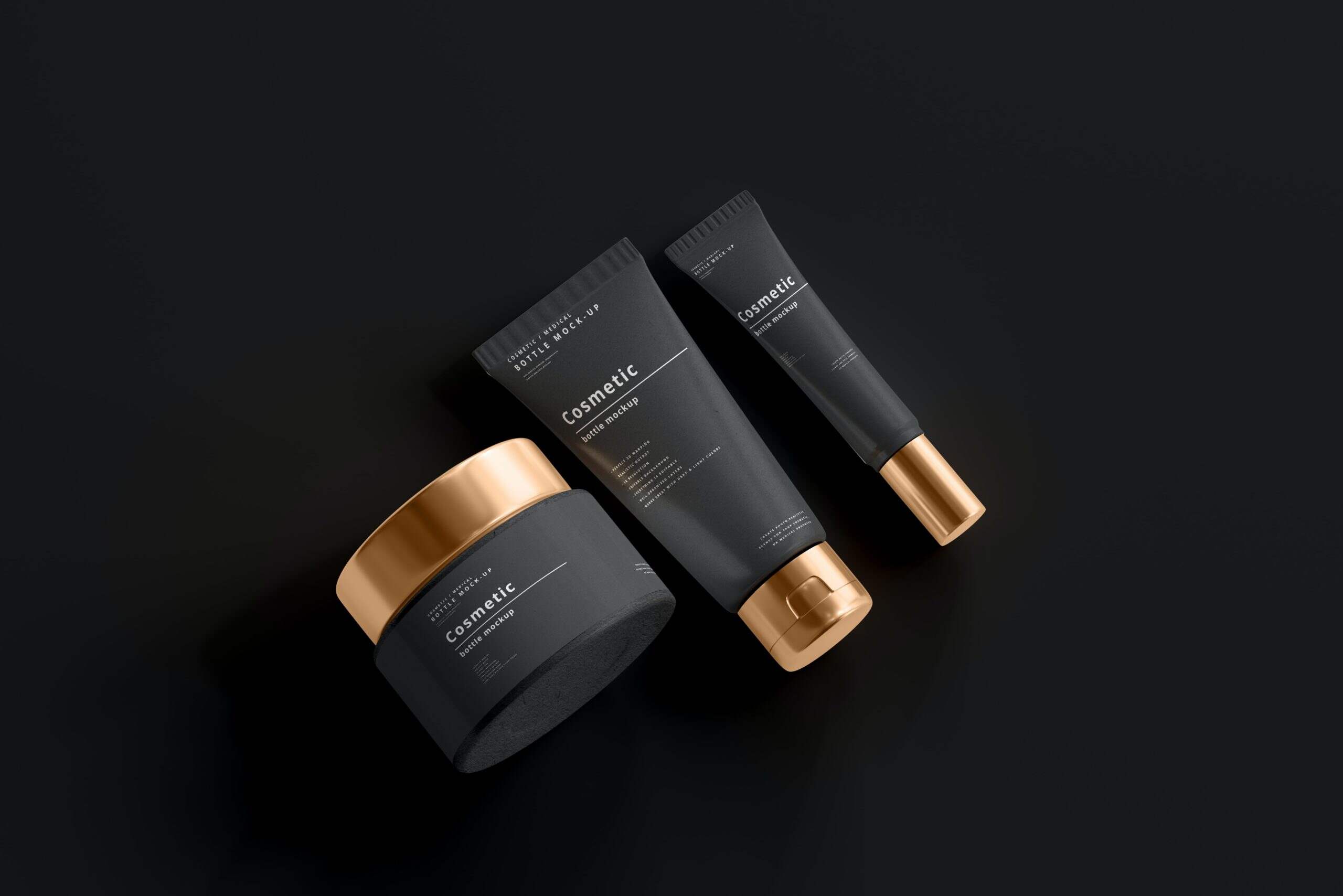 DIFFERENT ELEMENTS OF A LOGO
There are many different elements of a logo, which is why they are more complex than what you normally see. The following elements are all considered when creating a well-designed logo:
Typography: The style and appearance of the text matter, so you will often see some sort of typographic element in a well-designed logo.
Imagery: Imagery is also commonly used in logos, but not always, as it doesn't necessarily need to be an image within a logo. Instead, some businesses use symbols or icons, such as line work, punctuations, dots, and more.
Colors: Logos can consist of specific colors that signify represent certain moods or values, or logos can also be black and white.
Context: Logos may also have a little bit of context to better explain the type of business or industry you're in.
Dynamic or static logo designs: Have you ever thought about if your logo would look the same everywhere it exists? This would be a static logo, which looks the same no matter where it is applied. However, your logo may change depending on where it exists and this would be called a dynamic logo.
At Branding NYC, we have the experience and knowledge to provide you with the help you need to ensure that you receive a well-designed logo that you will love. We pride ourselves on creating one-of-a-kind logos that stand out from the rest and are timeless. If you would like to learn more about how our professional logo design NYC company can help you bring your vision to life, we are here to help every step of the way.
At Branding NYC, our team has extensive experience providing effective branding strategies for our clients. With our skills and knowledge of different markets, trends, and other important factors, we can help you create a branding strategy that will certainly help you stand out from the rest. If you are looking for the best NYC branding agency, our team can help you every step of the way. Here are some of the great benefits that you will experience working with the best NYC branding company:
Expert knowledge
High success rates
Less risk involved
Cost effectiveness and efficiency
Scalability
Fresh perspectives
Access to the latest marketing trends and technologies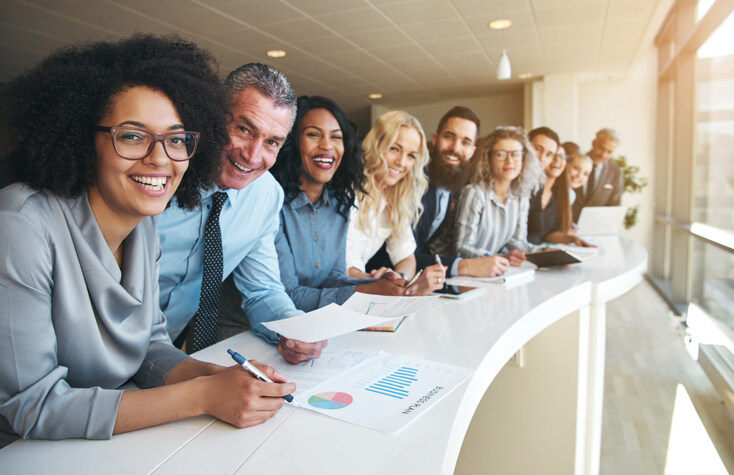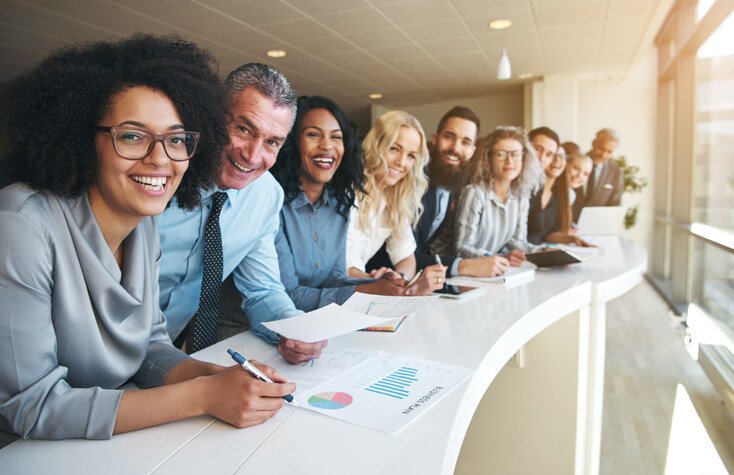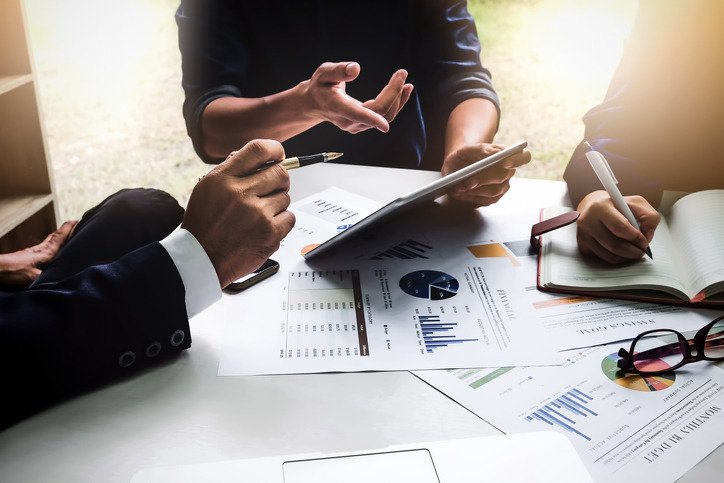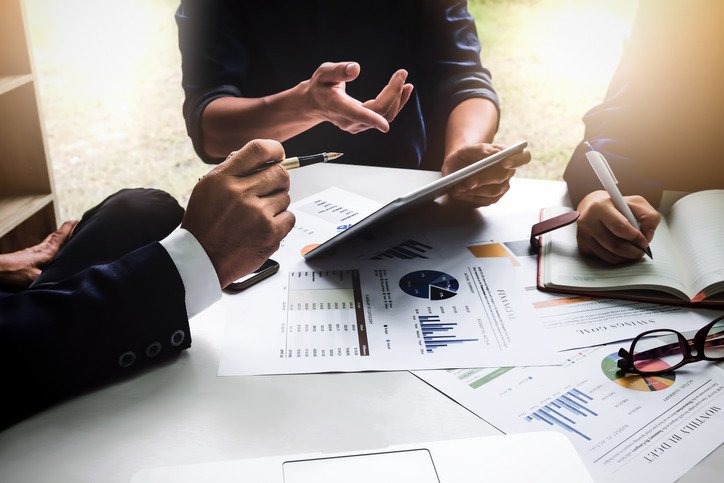 As one of the top branding agencies, we have established ourselves as an internationally recognized company in the industry, helping businesses of all types and sizes. From big to small businesses, our team at Branding NYC is here to provide you with innovative and customized branding strategies that will help your company achieve the best results for success. To learn more about how we can help your company grow, contact us today!
ABOUT BRANDING NEW YORK CITY
Branding NYC was established in 2007, with a mission to revolutionize the world of marketing for businesses of all kinds and sizes. Our mission is to create lasting and trusted relationships with our clients, based on providing authentic solutions that result in the highest returns. With years of experience in the industry, our team excels in a wide range of marketing and advertising strategies. If you are seeking a team of experts who are committed to ensuring the highest quality services, contact our team today to learn how we can help your business grow exponentially.
LET'S MAKE THINGS HAPPEN
Would you like talk to our Branding & Marketing experts or ask us a question?
We are looking forward to hearing from you and will be pleased to help.
Looking For a National Campaign? We've Got You Covered