WE BUILD BUSINESS, WE INSPIRE COMMUNITIES, WE SWEAT STRATEGY,
AND MORE IMPORTANTLY WE LIVE BRANDS.
REAL ESTATE MARKETING
Are you in the real estate industry? Whether you're a real estate agent, broker, or own your own firm, you know just how important marketing is for your business. The real estate industry is certainly one of the most competitive industries in New York City and in order to reach great success, not only do you need to be a stellar real estate expert, but you also need the best real estate marketing agency in order to distinguish yourself from the competitors. Branding New York City is a full-service digital marketing and real estate marketing agency in New York City. We have worked with individual agents and brokers, as well as large real estate firms, providing them with excellent marketing services that can help your business grow exponentially and reach a wider audience. With extensive experience as one of the top real estate marketing agency's in New York City, we are confident in our ability in taking your business to the next level. If you are searching for the top real estate marketing agency in NYC, contact our team so we can help you create and maintain the identity that your business needs and deserves!
Having an aesthetically pleasing, user-friendly, and high quality website is absolutely essential in this day and age. Our team has the experience and skills to create a one-of-a-kind website for your real estate business, ensuring that it is captivating, easy to navigate, and engaging. Having a well-made website is important for building and maintaining your brand awareness  and establishes credibility. It is a valuable asset to your business as a whole, it can effectively showcase your brand and image to prospective clients, generate leads, increase sales, improve client experience, build engagement, attract organic traffic, and so much more. Our expert team of web designers have everything you need to create the ideal website for your brand.
Digital marketing is crucial when it comes to enhancing your online presence, as it helps to inform, sustain, engage, and ultimately sell. Utilizing search engine optimization (SEO), blogs, website content, email marketing, social media marketing, among many other effective digital marketing tactics, we are your one-stop-shop for all things marketing related and can help you leverage your digital marketing efforts in a wide range of methods. It is our priority to increase and maintain the loyalty of your customers, helping you take your brand to the next level.
Social media marketing is another essential tool you can use to grow your business; however, it is not as straightforward as one would think. The good news is that our team has years of experience providing social media marketing strategies that can help you reach a wider audience, ultimately leading to building a loyal following, engagement, and making sales. We take pride in keeping up with the latest trends, ensuring that you are making the most of social media marketing.
There are a wide range of elements that go into real estate marketing. One of the most important elements happens to be branding, which allows potential clients to have a sense of who you are as an individual or real estate agency, in order to establish a trusting relationship. At Branding NYC, we know what it takes to strongly and effectively establish your brand and have the skills, resources, and strategies necessary to do so. We are here to help create and shape your brand, ensuring a strong perception of your brand through visual assets, marketing messages, stories, relationships, and more.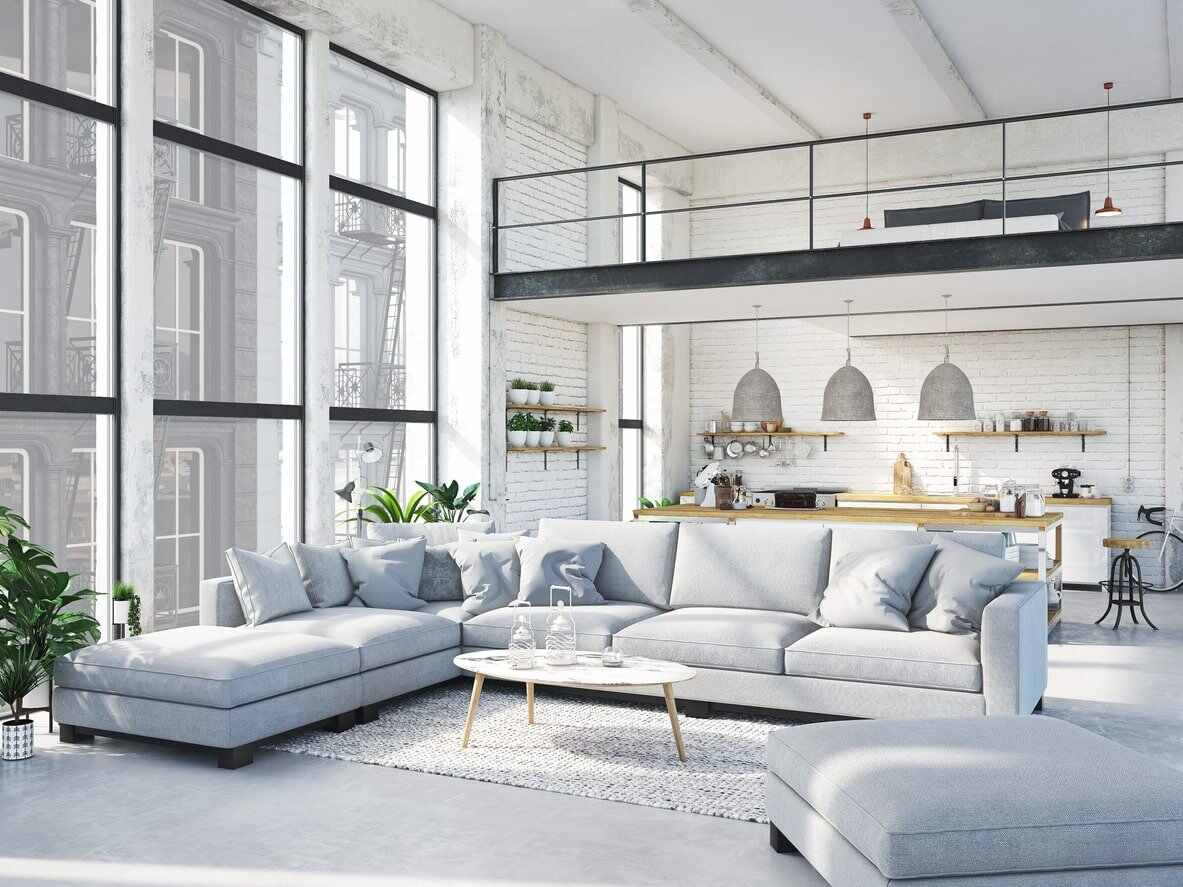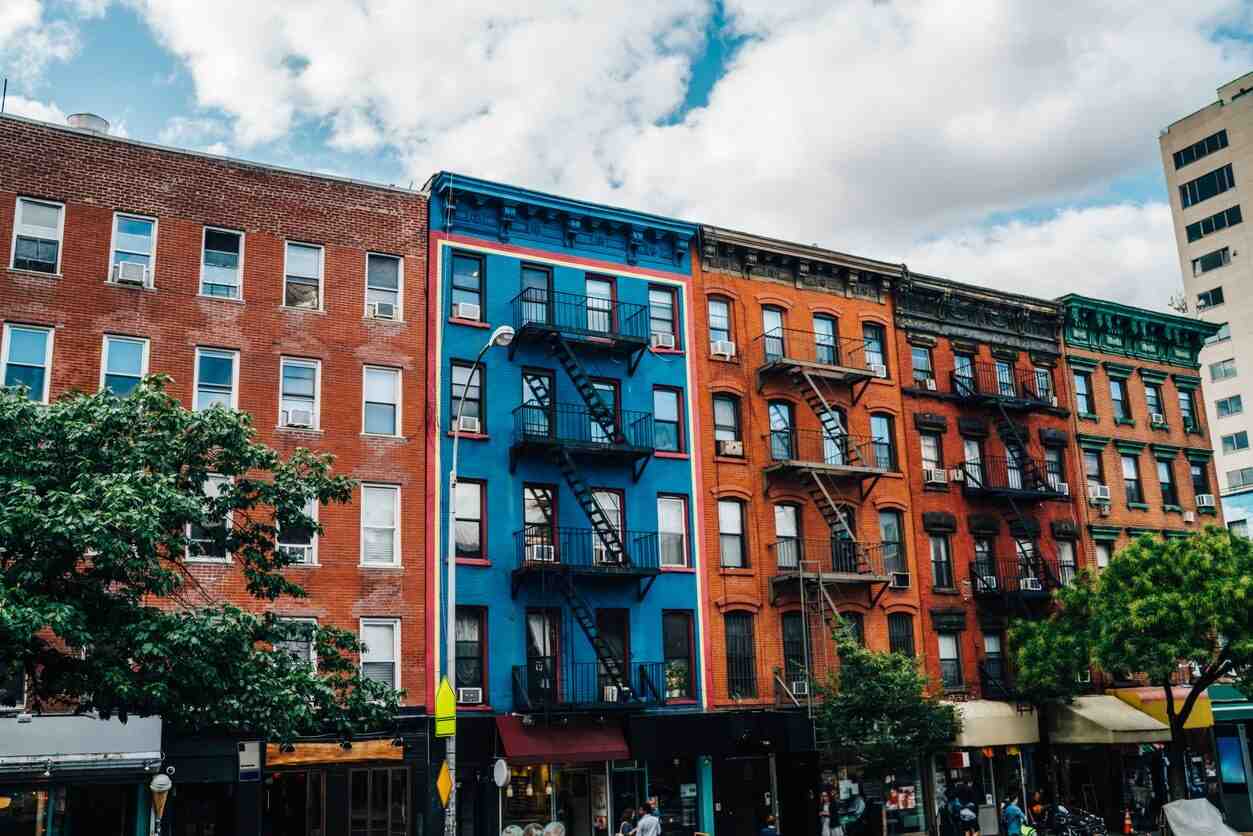 TRADITIONAL MARKETING
Another form of marketing that we specialize in is traditional marketing. This form of marketing is essentially any marketing method that does not take place online. This includes print, such as magazines and newspapers, billboards, flyers, special events, direct mail, and so much more. Traditional marketing is still very important today and is something that real estate professionals should incorporate in their marketing efforts.
At Branding NYC, our team has extensive experience providing effective branding strategies for our clients. With our skills and knowledge of different markets, trends, and other important factors, we can help you create a branding strategy that will certainly help you stand out from the rest. If you are looking for the best NYC branding agency, our team can help you every step of the way. Here are some of the great benefits that you will experience working with the best NYC branding company:
Expert knowledge
High success rates
Less risk involved
Cost effectiveness and efficiency
Scalability
Fresh perspectives
Access to the latest marketing trends and technologies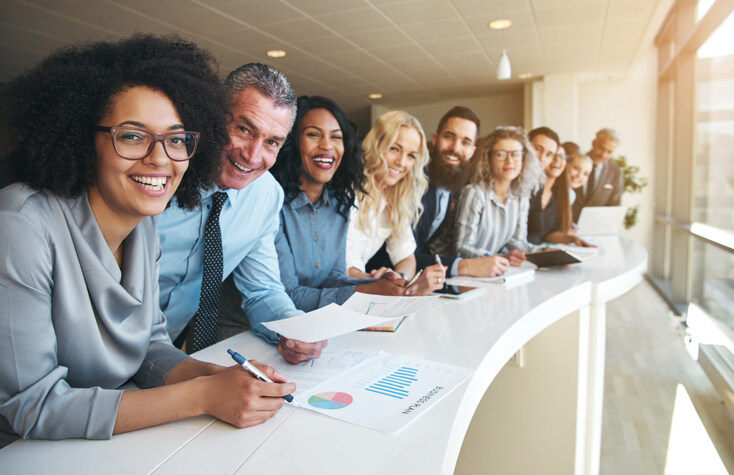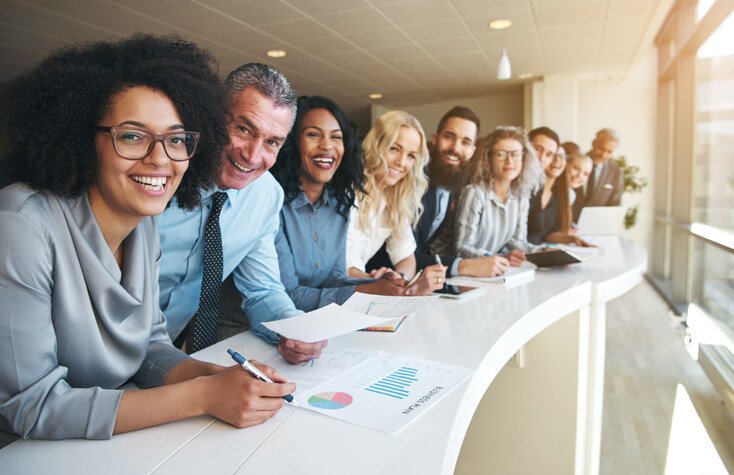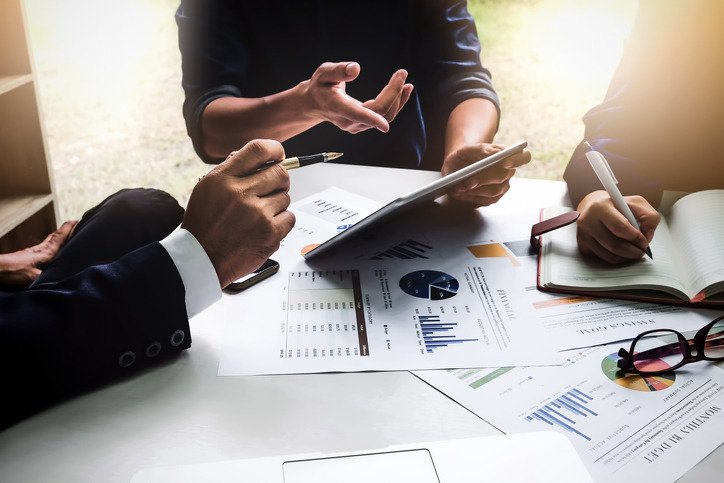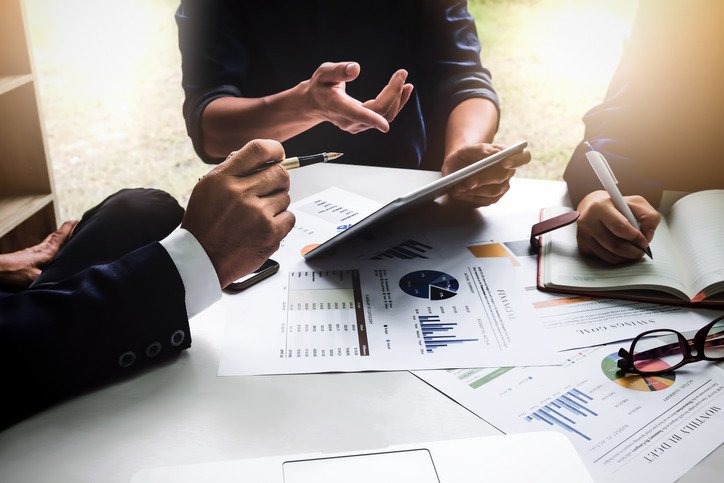 As one of the top branding agencies, we have established ourselves as an internationally recognized company in the industry, helping businesses of all types and sizes. From big to small businesses, our team at Branding NYC is here to provide you with innovative and customized branding strategies that will help your company achieve the best results for success. To learn more about how we can help your company grow, contact us today!
ABOUT BRANDING NEW YORK CITY
Branding NYC was established in 2007, with a mission to revolutionize the world of marketing for businesses of all kinds and sizes. Our mission is to create lasting and trusted relationships with our clients, based on providing authentic solutions that result in the highest returns. With years of experience in the industry, our team excels in a wide range of marketing and advertising strategies. If you are seeking a team of experts who are committed to ensuring the highest quality services, contact our team today to learn how we can help your business grow exponentially.
Looking For a National Campaign? We've Got You Covered