WE BUILD BUSINESS, WE INSPIRE COMMUNITIES, WE SWEAT STRATEGY,
AND MORE IMPORTANTLY WE LIVE BRANDS.
SEO SERVICES
As a business owner, search engine optimization (SEO) may seem like an intimidating approach when it comes to your online presence. There are a wide range of factors that must work together in order to be recognized by search engines, such as Google, Yahoo, Bing, and others. SEO marketing is a dynamic marketing tactic that is apt to change, which is why it is so important to work with a team of experts who understand the constant flux involved. This type of marketing strategy requires a high level of time and effort. As a result, we strongly encourage business owners to work with a team of SEO marketing experts, such as Branding NYC, so they can put their own time and effort into product and service development. 
At Branding NYC, we are a top SEO marketing agency and take pride in being the front-runners in online marketing and branding. As a team of dedicated marketing professionals, we know what works and what doesn't when it comes to SEO strategies in a variety of industries. Our team is committed to helping your business achieve that extra visibility and recognition it needs to help your business grow, leading to longstanding and loyal customers, as well as increased  revenue.
If you are ready to take your online presence to the next level, don't hesitate to reach out to our highly experienced team of SEO professionals. We are here to help every step of the way!
WHY IS SEO SO IMPORTANT?
You may be wondering what makes SEO such an important element of your growth as a business. While excellent products and services usually grow organically from word-of-mouth or other forms of traditional marketing campaigns, time has shown that there has been a significant shift in consumer tendencies. So what does this mean for your business? Today, consumers are researching different options online before going and making that purchase. With that being said, more and more consumers will do their own due diligence by researching and finding the best option for them. Let's face it – there is and will always be competition no matter what industry your business is in. So making your brand stand out is absolutely essential. This is where SEO comes in. It can help your brand get the recognition it deserves.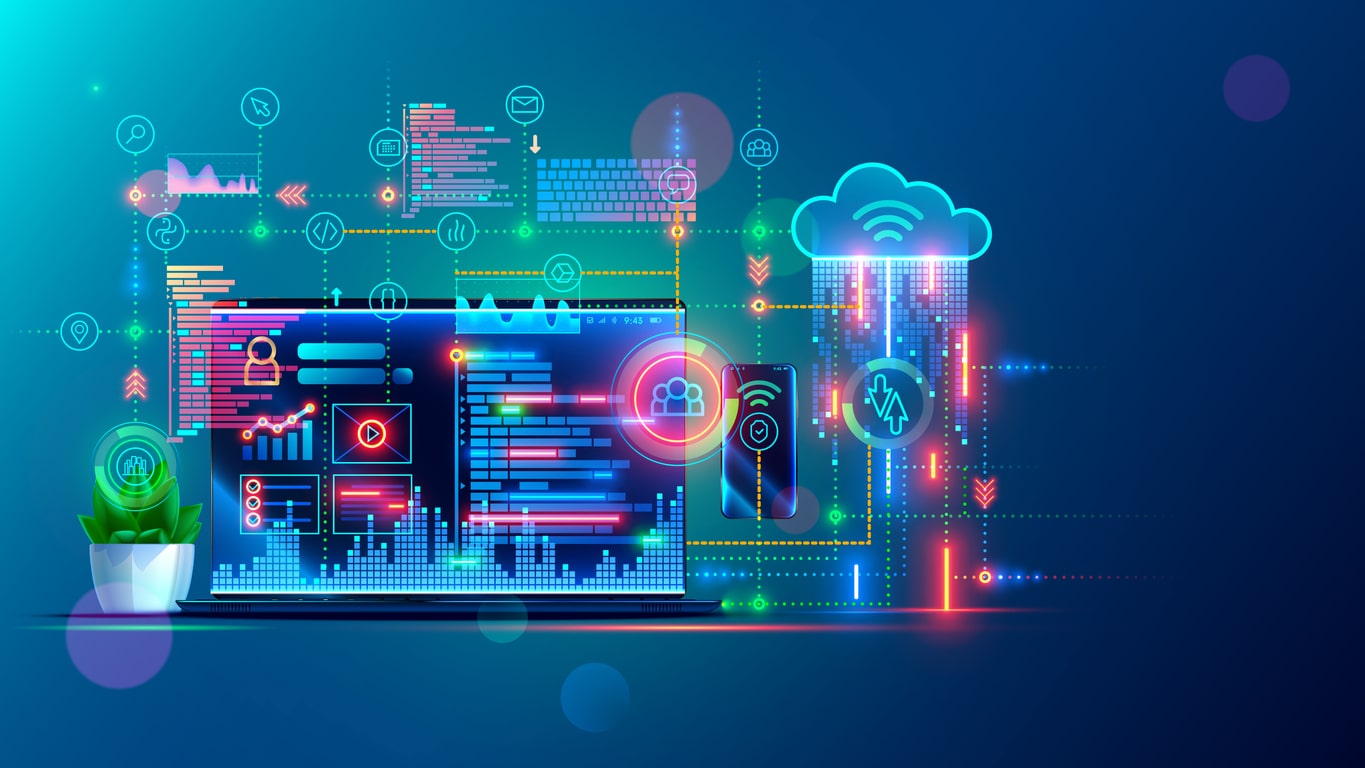 WHY CHOOSE US?
When it comes to SEO, it is important to know that it all comes down to content, but not just any content. This means that in order to achieve optimal results, your content must be relevant, engaging, and related to your industry. All of these factors matter significantly. The wonderful thing about content is that it is shared and distributed all around the web, including social media platforms, which is an amazing tactic for your business's growth. Social media platforms are indexed by search engines, including Google, Bing, Yahoo, and others, so it is best to leverage its power. When doing so, your business's website will appear in the search results, which will lead to traffic to your website. In addition, other marketing strategies, such as social media management, directory submissions, press releases, among others, are all crucial elements that contribute to SEO and must work seamlessly together in order to achieve the best results.
SEO marketing must include relevant and engaging content. Well written and well-structured content, such as blog posts, can do much more than just increasing your ranking on search engines. It can also help with keeping your audience engaged, which is imperative for generating website traffic. Beyond SEO, other on-site optimization methods, such as meta tag optimization, alt tag updates, interlinking, and more, are all very important as well.
When choosing Branding NYC for SEO marketing, you can count on us to utilize the latest techniques and tools to ensure the best possible results for your business. If you are looking for a highly reputable SEO agency that can take your business to the next level, don't hesitate to reach out to our knowledgeable team for more information! With years of experience being one of the top marketing agencies nationwide, we are confident in our ability to help your business grow exponentially.
TYPES OF INDUSTRIES WE SERVE
At Branding NYC, we have extensive experience working with a wide range of businesses and industries. As one of the top SEO companies in New York City, we are confident in our integrated approach of building a strong web presence for your business, focusing on a range of elements that can help your business grow and get the recognition it deserves. Some of the industries that our team specializes in include:
Medical

Dental

Pharmaceutical

Retail

E-Commerce

Fashion

Legal

Real Estate

Cannabis and CBD

Hospitality 

Restaurants

Industrial

Health and fitness

And much more
If you would like to learn more about how our services can benefit your business, feel free to get in touch with our friendly and knowledgeable team today!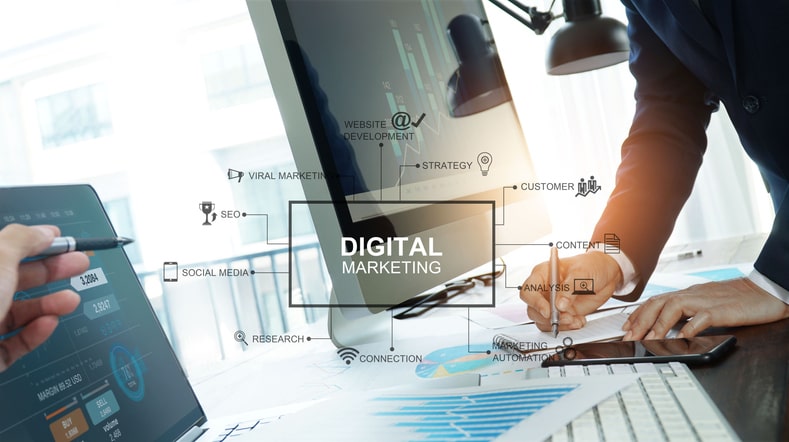 At Branding NYC, our team has extensive experience providing effective branding strategies for our clients. With our skills and knowledge of different markets, trends, and other important factors, we can help you create a branding strategy that will certainly help you stand out from the rest. If you are looking for the best NYC branding agency, our team can help you every step of the way. Here are some of the great benefits that you will experience working with the best NYC branding company:
Expert knowledge
High success rates
Less risk involved
Cost effectiveness and efficiency
Scalability
Fresh perspectives
Access to the latest marketing trends and technologies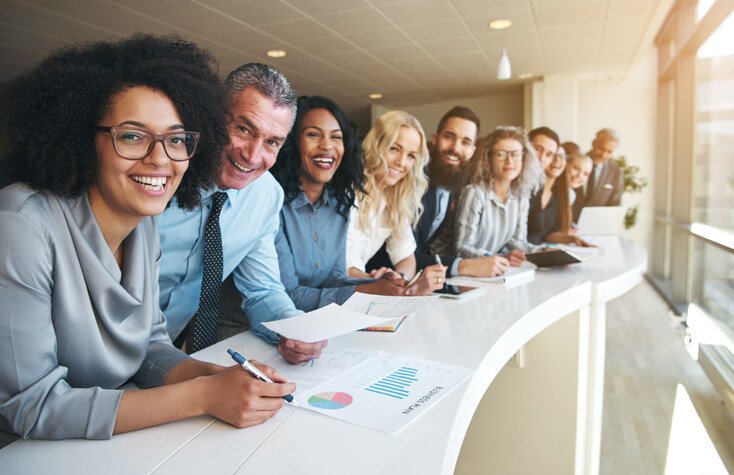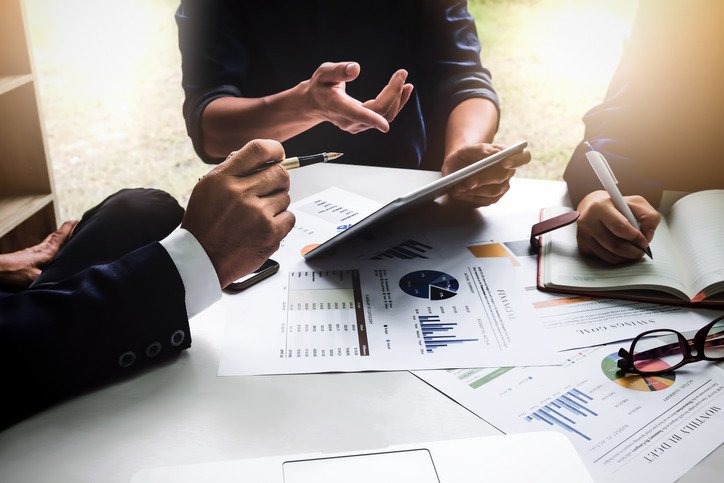 As one of the top branding agencies, we have established ourselves as an internationally recognized company in the industry, helping businesses of all types and sizes. From big to small businesses, our team at Branding NYC is here to provide you with innovative and customized branding strategies that will help your company achieve the best results for success. To learn more about how we can help your company grow, contact us today!
ABOUT BRANDING NEW YORK CITY
Branding NYC was established in 2007, with a mission to revolutionize the world of marketing for businesses of all kinds and sizes. Our mission is to create lasting and trusted relationships with our clients, based on providing authentic solutions that result in the highest returns. With years of experience in the industry, our team excels in a wide range of marketing and advertising strategies. If you are seeking a team of experts who are committed to ensuring the highest quality services, contact our team today to learn how we can help your business grow exponentially.
Looking For a National Campaign? We've Got You Covered