WE INSPIRE COMMUNITIES, WE BLEED DIGITAL, WE LIVE BRANDS
AND MORE IMPORTANTLY WE ARE A NEW ERA IN COMMUNICATIONS.
MED SPA MARKETING
If you're in the med spa industry, you know just how competitive the market can be. Therefore, it is important to work with the right marketing and branding agency to ensure that you are doing everything it takes to get your business the recognition it deserves. In a competitive industry, it is important that you work with an experienced marketing team who understands the industry as a whole and knows what it takes to make sure that your brand stands out from the rest.
With the growing trend of med spas, it is more important than ever to ensure that your services and qualities are effectively marketed and our team at Branding NYC is here to make sure of that. With years of experience helping med spas grow and maintain their growth, we are confident that we can help yours, too. Our team has made a name for ourselves as being one of the best med spa marketing New York City has to offer.
If you are looking for a team who understands the industry and has extensive experience in marketing, branding, and everything in between for med spas, then you have come to the right place. Contact our team at Branding NYC to learn about how we can help your business achieve the best results.
MED SPA MARKETING WITH BRANDING NEW YORK CITY
In today's world, consumers expect to effortlessly gather important information that they need to make a decision when looking at your social media profile and website. Because med spa services are so high in demand, it is important that your services are encompassed in your marketing efforts to ensure that your business can fully leverage the online world. Marketing is a non-negotiable these days, especially when it comes to a saturated industry. You can trust that our team will do everything it takes to fully harness your online presence in order to yield results.
We have seen incredible success through social media marketing, as well as other forms of marketing. But when it comes to med spas, social media marketing is where it truly shines. Social media provides an effective platform for engagement with your clients, as it opens up the opportunity to bring in new clients through enticing promotions and it is a way to showcase your work. Not to mention, engaging with your audience is also very impactful. In the world of aesthetics, this is of paramount importance and you can count on Branding NYC to ensure that no stone is left unturned.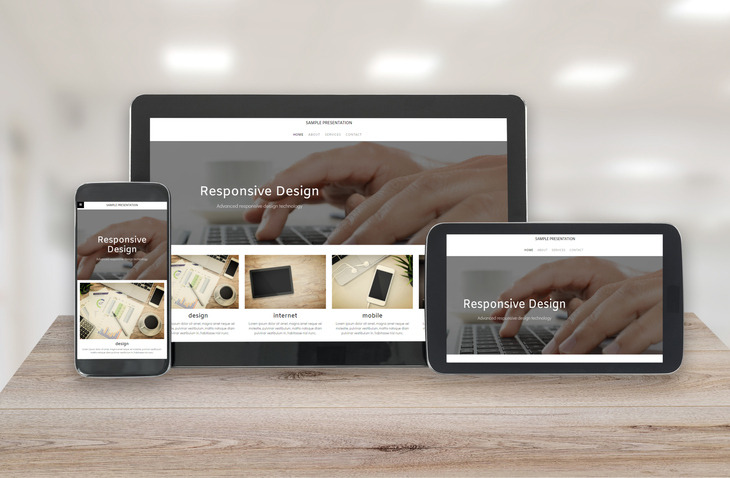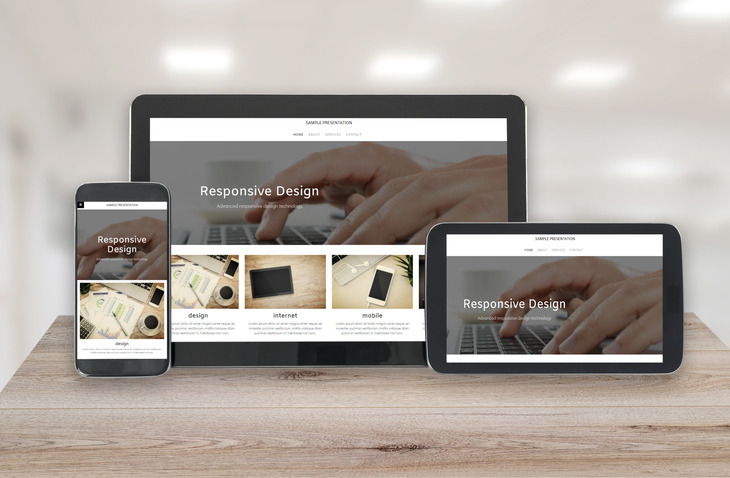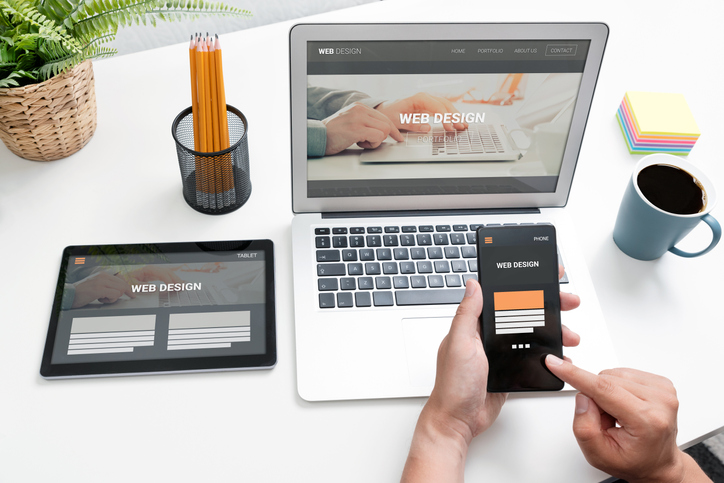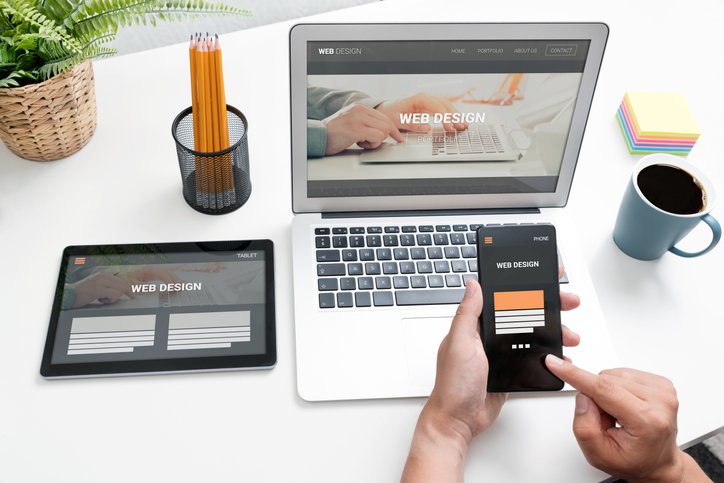 IMPORTANCE OF REPUTATION MANAGEMENT
With any business, reputation management is crucial to maintaining your growth. Ensuring that your reputation is excellent is a core element of maintaining and promoting your business on the internet. With that being said, review websites like Yelp, Google My Business, and others have never been more important for customers to see what others are saying about your business.
Therefore, our team will monitor all reviews that come in and respond to negative reviews, as well as following up with positive ones to show that you value your business' reputation and customers' satisfaction.
When it comes to running a successful med spa, reputation management is absolutely vital and our team is here to ensure that every aspect of your marketing strategy is covered. Whether your business was just recently established or you are simply looking to enhance your marketing presence, our team at Branding NYC has the skills, knowledge, and expertise to ensure that your business gets noticed by the right people.
LEARN MORE ABOUT MED SPA MARKETING WITH BRANDING NEW YORK CITY
Looking for the top agency that specializes in med spa marketing New York City? Then look no further – Branding NYC has everything you need when it comes to marketing. Our experts are confident that we can provide you with unmatched services and results in order for your business to thrive. Contact our team to learn more about our services and how they can benefit your business.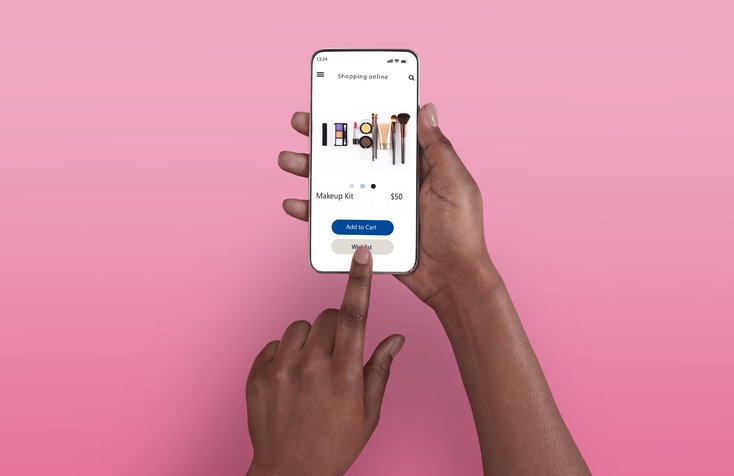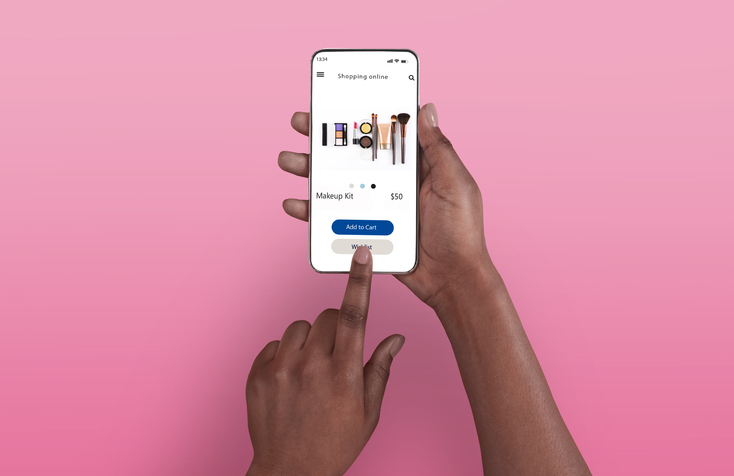 At Branding NYC, our team has extensive experience providing effective branding strategies for our clients. With our skills and knowledge of different markets, trends, and other important factors, we can help you create a branding strategy that will certainly help you stand out from the rest. If you are looking for the best NYC branding agency, our team can help you every step of the way. Here are some of the great benefits that you will experience working with the best NYC branding company:
Expert knowledge
High success rates
Less risk involved
Cost effectiveness and efficiency
Scalability
Fresh perspectives
Access to the latest marketing trends and technologies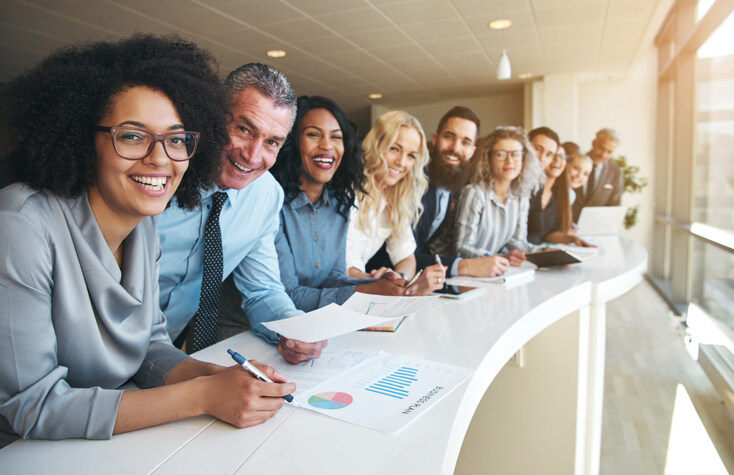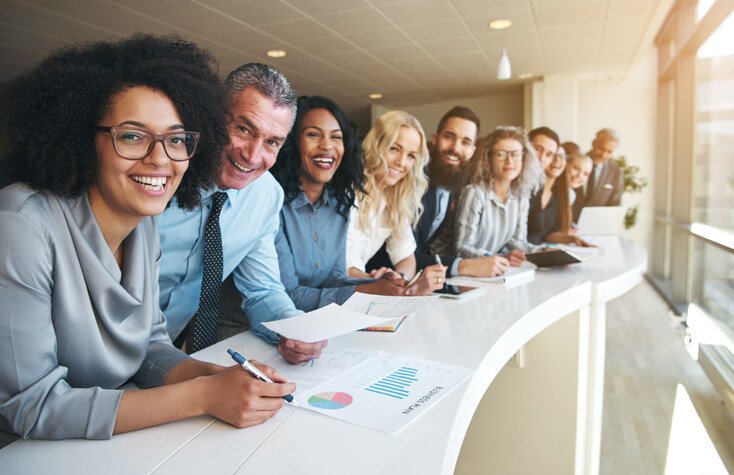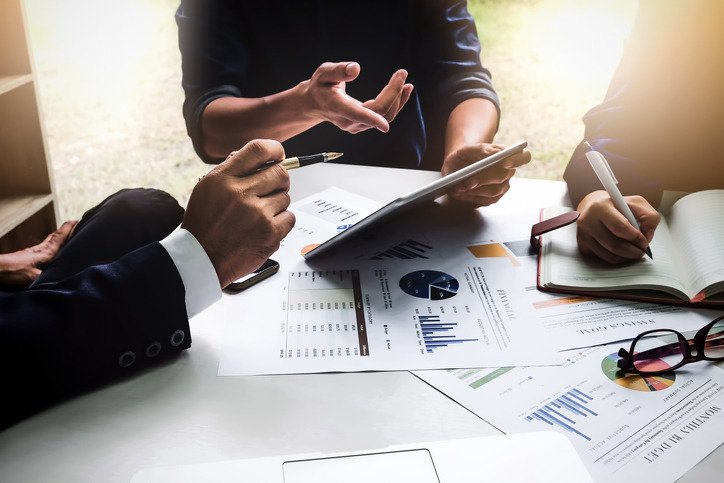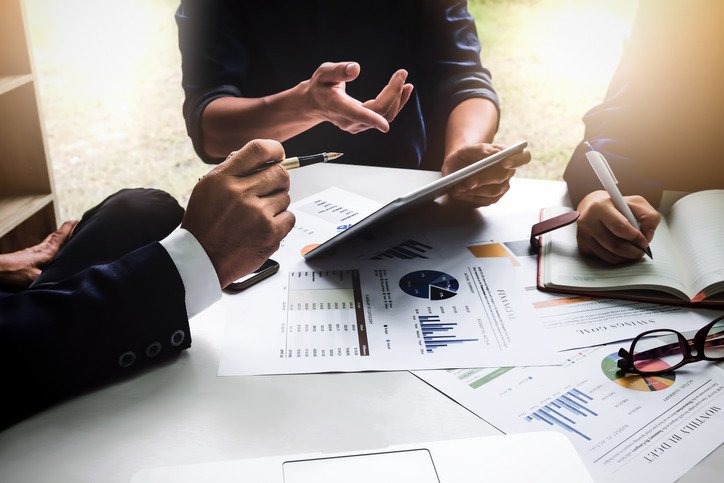 As one of the top branding agencies, we have established ourselves as an internationally recognized company in the industry, helping businesses of all types and sizes. From big to small businesses, our team at Branding NYC is here to provide you with innovative and customized branding strategies that will help your company achieve the best results for success. To learn more about how we can help your company grow, contact us today!
ABOUT BRANDING NEW YORK CITY
Branding NYC was established in 2007, with a mission to revolutionize the world of marketing for businesses of all kinds and sizes. Our mission is to create lasting and trusted relationships with our clients, based on providing authentic solutions that result in the highest returns. With years of experience in the industry, our team excels in a wide range of marketing and advertising strategies. If you are seeking a team of experts who are committed to ensuring the highest quality services, contact our team today to learn how we can help your business grow exponentially.
LET'S MAKE THINGS HAPPEN
Would you like talk to our Branding & Marketing experts or ask us a question?
We are looking forward to hearing from you and will be pleased to help.
Looking For a National Campaign? We've Got You Covered