Some Brands We Work With
and, we look forward to working with you!







Best Marketing Team in NYC
WE LIVE BRANDS, WE INSPIRE COMMUNITIES, WE BLEED DIGITAL, AND MORE IMPORTANTLY, WE THRIVE ON DESIGN.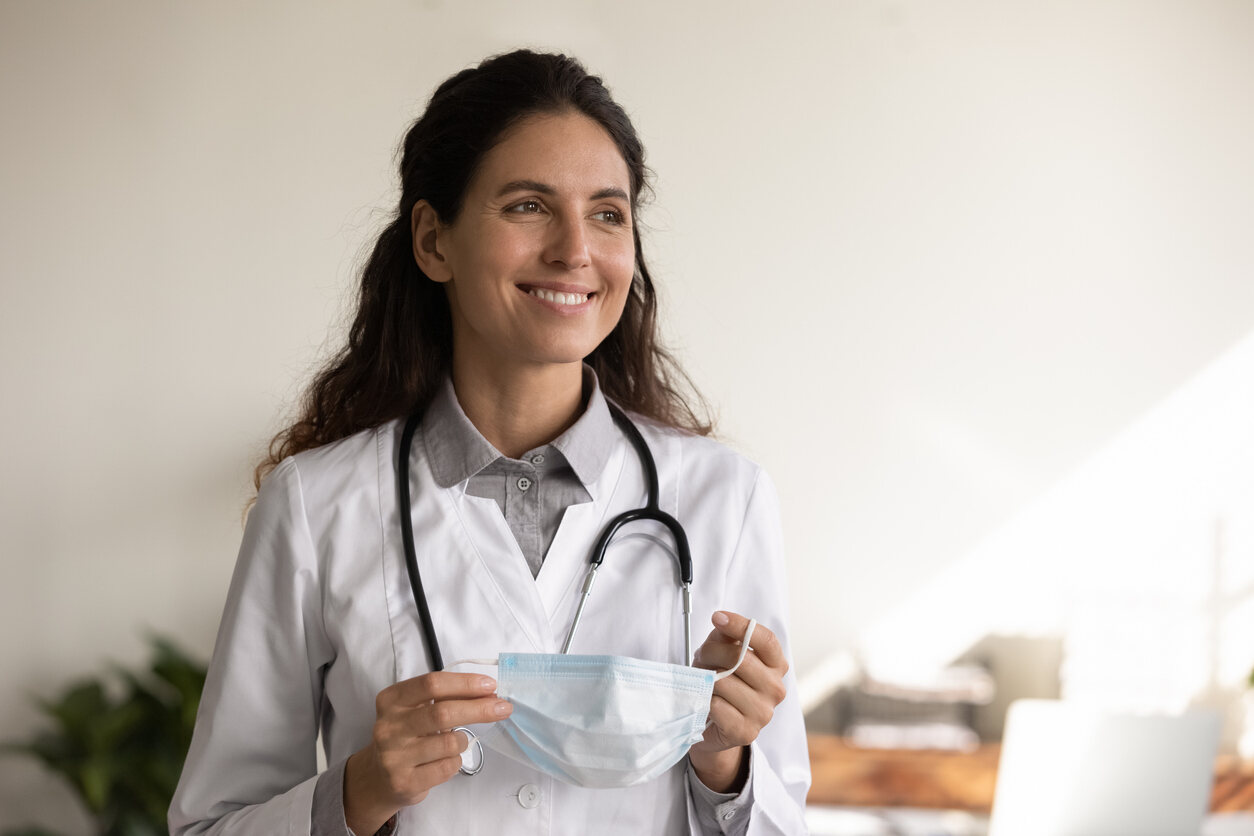 "The team at Branding New York City helped me launch my brand with a thorough brand guide, established my strategic marketing plan to include tactics from social media, media buying and SEO. My business wouldn't be where it is without them! Thank you Branding NYC!"
Janell S.
Harness The Power Of Digital Marketing
Marketing can make or break your business! Make sure your hiring the best team for your brand. A good marketing plan is key to the success of your brand.