EXPERIENTIAL MARKETING
If you're looking for ways to enhance your marketing strategy, then it may be time to consider experiential marketing. Branding New York City specializes in a wide range of marketing strategies, one of them being experiential marketing. Experiential marketing gives businesses the opportunity to get people together, providing ways to connect and strengthen relationships through unique experiences. This also gives brands the opportunity to connect with their audience through one-on-one conversations, truly setting your brand apart from the competition.
At Branding New York City, we believe in the importance of developing strong relationships through human interaction, which is why we love doing what we do for other brands. For years, we have been able to create one-of-a-kind experiences and events for brands of all industries. We have seen for ourselves the power and opportunities it provides brands – ensuring that every aspect of their event is meticulously executed.
If you are seeking a team of professionals with extensive experience in event planning and management, then you have come to the right place. Branding NYC has the skills, experience, and knowledge to ensure that your event is unique, memorable, and helps your brand stand out from the rest.
Our team specializes in unique event management services that you will surely love. Our detail oriented team has all the resources and answers you need to make your event a one-of-a-kind experience. Contact Branding NYC to see how we can execute the event of your dreams for your brand!
WHY CHOOSE BRANDING NEW YORK CITY FOR EXPERIENTIAL MARKETING SERVICES
Branding NYC is not your average marketing company. We are the leading full-service and multi-cultural branding agency that specializes in a multitude of valuable elements that brands can utilize. From building your brand's digital footprint, to creating innovative marketing and communication engagements, to comprehensive public affair strategies, and everything in between. We are your one-stop-shop for everything your brand needs to gain and maintain recognition and growth.
Our team has years of experience helping brands in the event management and production space. We bring a unique perspective to the strategic marketing equation, ensuring that every aspect of your event is covered and thoughtfully executed, ensuring an awe-inspiring experience.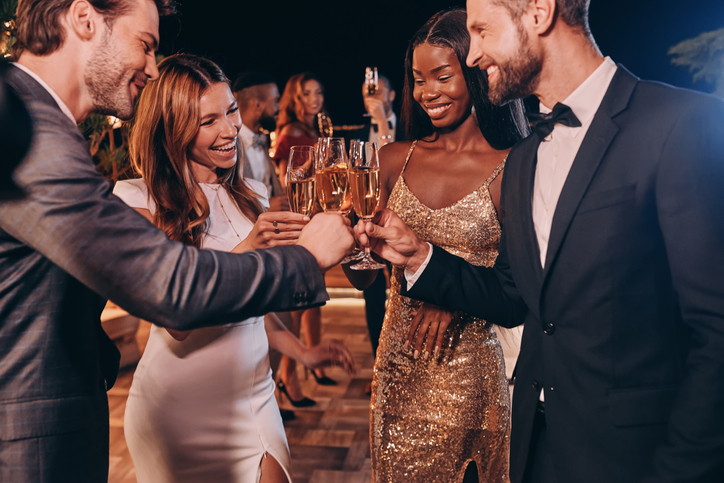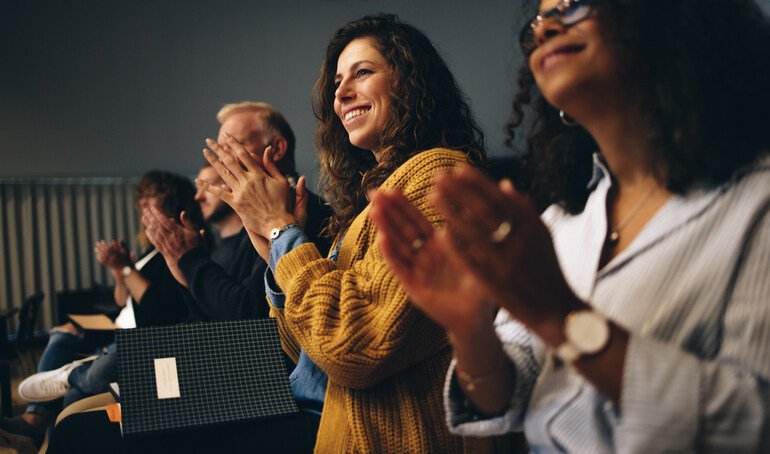 We take pride in what we do and we have a strong understanding that in order to perfectly execute an event for brands, it requires special attention to the details to efficiently execute the big picture. Each detail that we include takes into account the overall marketing message, which is of paramount importance when creating a successful event for your brand. We have the resources and expertise to ensure that our unique abilities marry both strategic thinking and exceptional execution.
If you are looking for a team that specializes in experiential marketing and special events that cater to brands of all industries, then we are the team that you are looking for. Combining our unmatched expertise in event planning and marketing, we can ensure that your event will capture your guests attention in the best way possible.
WE ARE HERE TO HELP YOU REACH YOUR GOALS
At Branding NYC, we live and breathe brands and marketing strategies. It is our commitment to ensure that each brand that we work with can walk away satisfied with each and every service that we provide. If you are looking for a team dedicated to helping you reach your goals and help you publicize and manage every aspect of your event, then we have you covered from start to finish.
What makes Branding NYC different from our competitors is the fact that the various services we offer have shown proven results for our clients. Each and every service that we provide is thoroughly executed by professionals who have experience and background in these particular fields. By curating unique events for our clients, their brands can become more visible online and beyond.
Having online visibility is crucial to building your brand. Modern technology allows us to help your brand achieve online recognition in just a matter of seconds. Our team understands the leverage of having a successful event – as it allows us to showcase it online as well.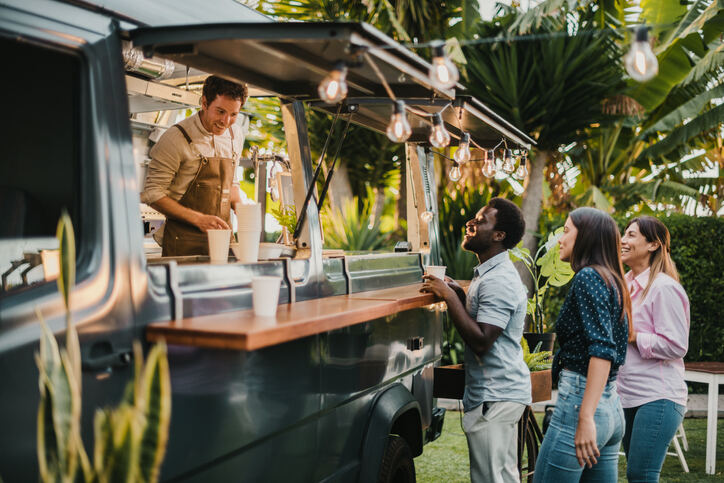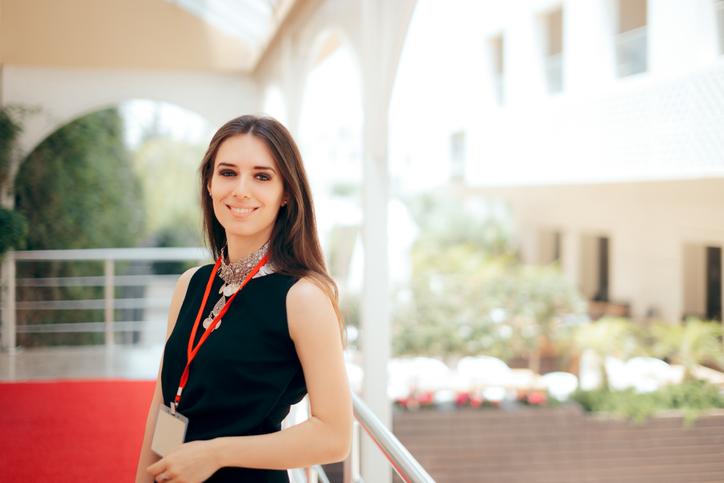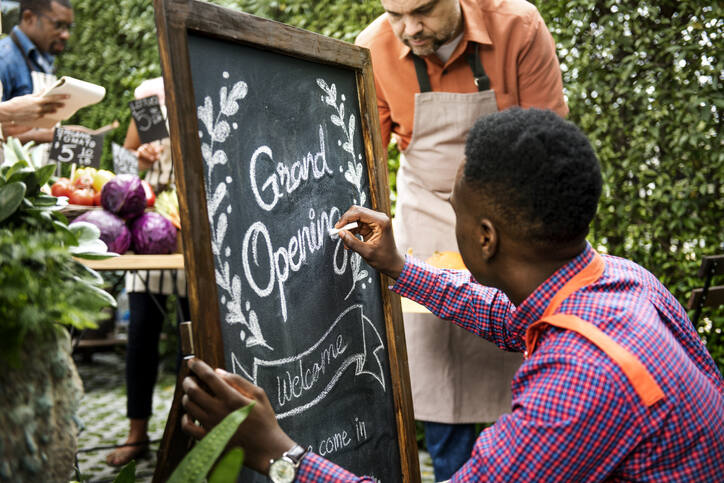 WHAT TO LEARN MORE ABOUT EXPERIENTIAL MARKETING SERVICES WITH BRANDING NEW YORK CITY?
At Branding NYC, we are committed to helping our clients reach the success they deserve through beautiful and unique events. Through each event we have created for our clients, guests are left amazed and impressed by these companies, which helps establish a strong relationship with your customers and new ones as well. Having a strong relationship with your audience is of paramount importance to your success as a business. We are here to help you create an event of a lifetime, leaving both you and your guests feeling more excited about your brand.
If you are interested in learning more about how our team can help you create a one-of-a-kind special event for your business, we are here to help promote it and manage it every step of the way. Contact Branding NYC to learn more!
At Branding NYC, our team has extensive experience providing effective branding strategies for our clients. With our skills and knowledge of different markets, trends, and other important factors, we can help you create a branding strategy that will certainly help you stand out from the rest. If you are looking for the best NYC branding agency, our team can help you every step of the way. Here are some of the great benefits that you will experience working with the best NYC branding company:
Expert knowledge
High success rates
Less risk involved
Cost effectiveness and efficiency
Scalability
Fresh perspectives
Access to the latest marketing trends and technologies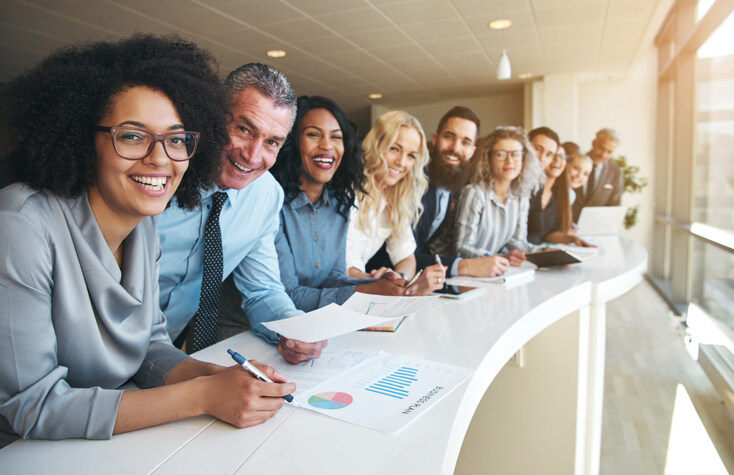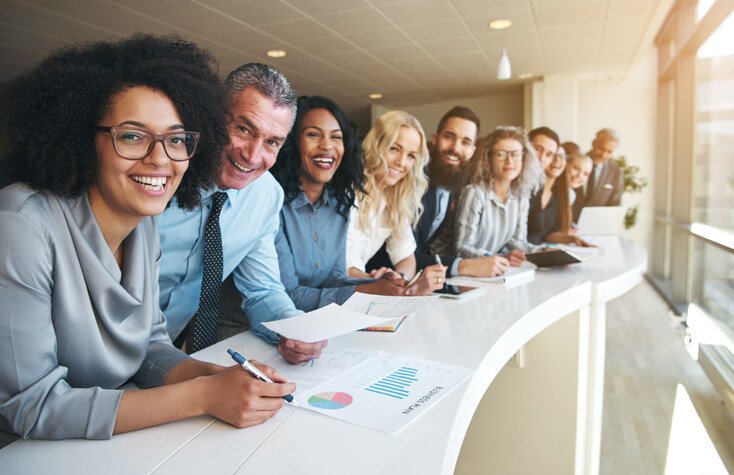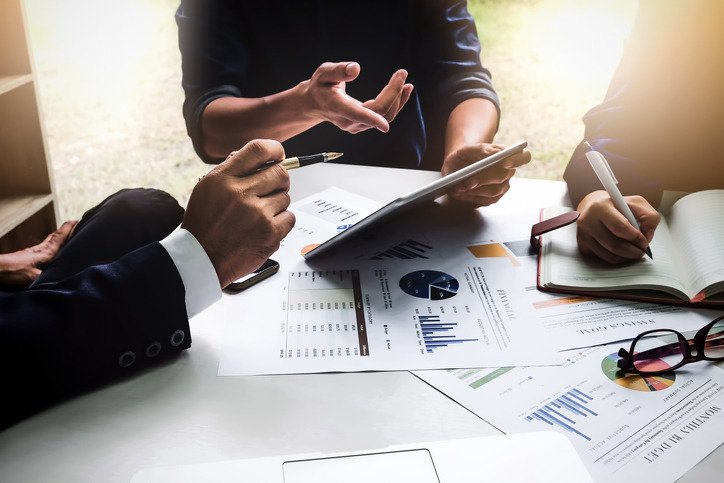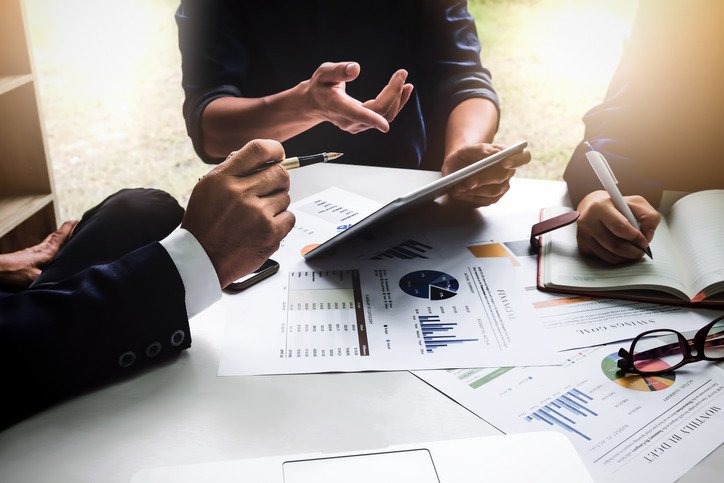 As one of the top branding agencies, we have established ourselves as an internationally recognized company in the industry, helping businesses of all types and sizes. From big to small businesses, our team at Branding NYC is here to provide you with innovative and customized branding strategies that will help your company achieve the best results for success. To learn more about how we can help your company grow, contact us today!
ABOUT BRANDING NEW YORK CITY
Branding NYC was established in 2007, with a mission to revolutionize the world of marketing for businesses of all kinds and sizes. Our mission is to create lasting and trusted relationships with our clients, based on providing authentic solutions that result in the highest returns. With years of experience in the industry, our team excels in a wide range of marketing and advertising strategies. If you are seeking a team of experts who are committed to ensuring the highest quality services, contact our team today to learn how we can help your business grow exponentially.
LET'S MAKE THINGS HAPPEN
Would you like talk to our Branding & Marketing experts or ask us a question?
We are looking forward to hearing from you and will be pleased to help.
Looking For a National Campaign? We've Got You Covered