LinkedIn Marketing Agency
Companies are looking for strategies to improve their online presence and produce more leads as digital marketing gains importance in today's business environment. LinkedIn is one site that has grown in prominence, especially for B2B businesses. A leading linkedin marketing agency, Branding New York City, is aware of the potential of LinkedIn marketing and provides a number of services and linkedin marketing solutions to assist companies take full advantage of its advantages.
The LinkedIn marketing experts at Branding New York City can assist you in creating a customized plan that promotes the goals of your business. We develop interesting corporate pages and profiles as part of our LinkedIn marketing services, target your intended audience with content production, and evaluate LinkedIn data to assess performance.
With 850 million users across 200 nations, LinkedIn is the largest professional network in the world. It is the ideal setting for social media marketing to build brand recognition, engage your target audience, and increase sales for your company. LinkedIn is the most specialized network for businesses to businesses since a considerable part of its users are decision-makers or significantly influence buying decisions.
Branding New York City LinkedIn marketing agency expertise is available to help you make the most of this website's potential to grow your business. 
The phases listed below are used in our strategic LinkedIn marketing approach: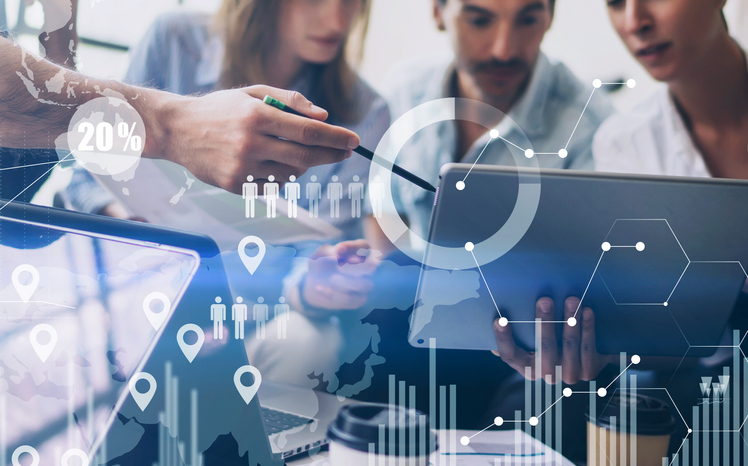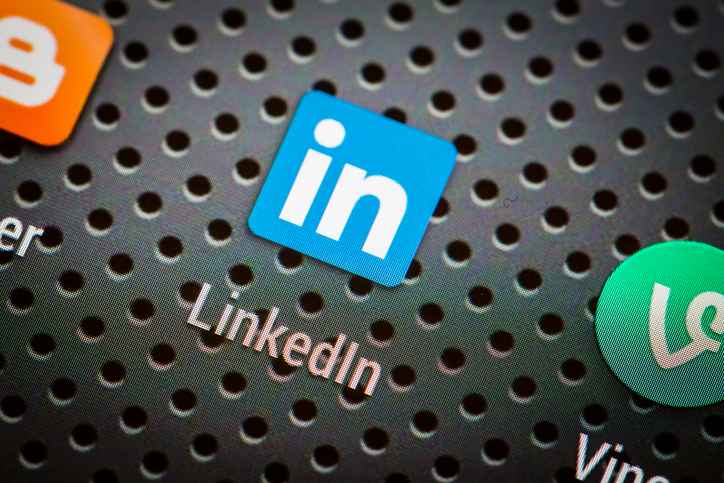 Marketing on LinkedIn
In addition our LinkedIn marketing services, we also provide LinkedIn Ads management. These services include: 
Why LinkedIn is the best platform to reach more B2B consumers?
As, the largest professional network in the world, LinkedIn has over 850 million users in 200 different countries. As a result, companies have access to a vast pool of potential B2B clients.
Many LinkedIn users at these companies are either decision-makers or have a substantial impact on consumers' purchasing decisions. Because of this, LinkedIn is the perfect platform for B2B companies to directly target decision-makers.
With LinkedIn's targeting features, businesses can target specific industries, job titles, seniority levels, and more to make sure the right people see their message. This enables companies to concentrate their marketing efforts on the target market.
B2B marketing efforts are more enticing to users of LinkedIn's business-focused platform because they are actively looking for professional connections and information. As a result, B2B companies are more likely to see interaction with their LinkedIn posts and adverts.
The platform makes it possible to create and distribute excellent industry-specific content, establishing businesses as thought leaders in their specialized fields. Businesses can gain credibility and authority in their sector by doing this.
Via LinkedIn's messaging and InMail features, one-on-one communication and relationship-building are made possible with potential clients. This can assist companies in developing more intimate relationships with prospective clients.
The option to join and take part in LinkedIn groups related to specific businesses or interests can open doors for networking with new customers and establishing brand authority. Businesses can use this to connect with others in their industry and position themselves as authorities in their field.. 
LinkedIn gives companies a range of options, such as sponsored content, InMail ads, and dynamic ads, to effectively target and interact with B2B customers. This gives companies a variety of alternatives for efficiently interacting with their target market.
Get in touch with the Linkedin Marketing Agency today!
Contact us right away to set up a consultation with our team and learn more about how we can help you accomplish your LinkedIn marketing goals. Our staff will collaborate with you to create a customized LinkedIn marketing plan that will raise your profile online, provide leads, and boost sales. We will help you identify your target market, establish a content strategy, produce eye-catching advertisements, assess and improve performance, and manage your campaigns.
We are committed to providing our clients with results, and our strategy is based on the most recent trends and best practices in the sector. To provide our clients with the finest service possible, we stay current on the most recent advancements in LinkedIn marketing. We take great pride in offering outstanding customer service, and we collaborate closely with our customers to make sure that their requirements are satisfied and that their expectations are reached. Contact Branding Los Angeles for  the highest quality LinkedIn marketing agency today!
At Branding NYC, our team has extensive experience providing effective branding strategies for our clients. With our skills and knowledge of different markets, trends, and other important factors, we can help you create a branding strategy that will certainly help you stand out from the rest. If you are looking for the best NYC branding agency, our team can help you every step of the way. Here are some of the great benefits that you will experience working with the best NYC branding company:
Expert knowledge
High success rates
Less risk involved
Cost effectiveness and efficiency
Scalability
Fresh perspectives
Access to the latest marketing trends and technologies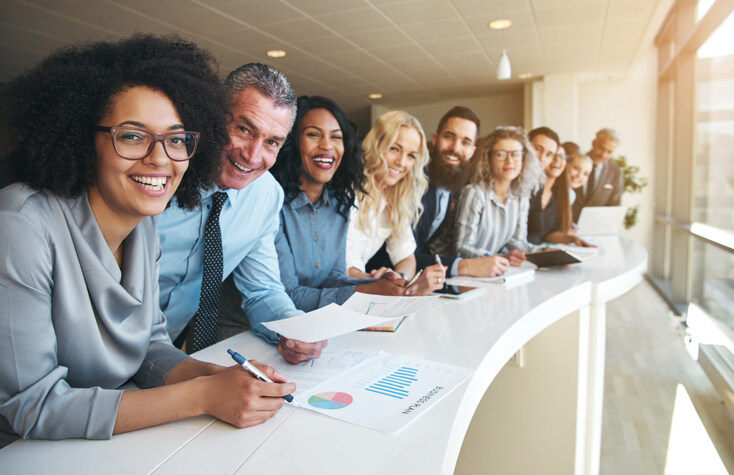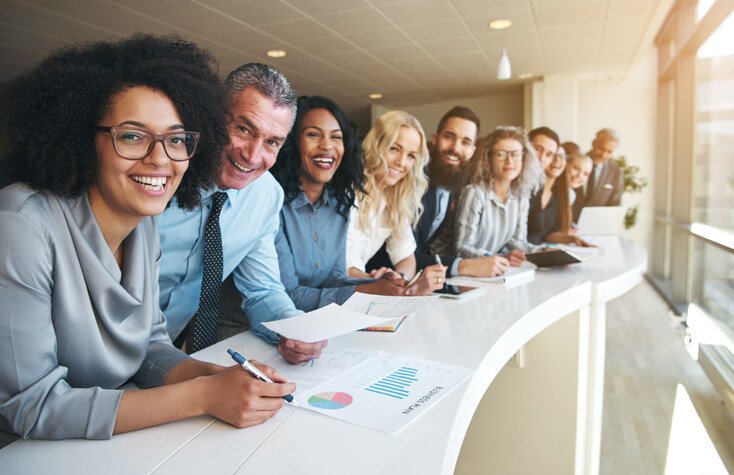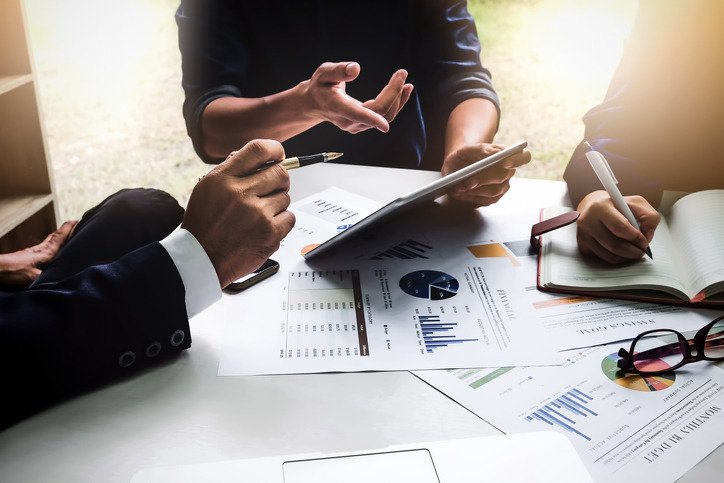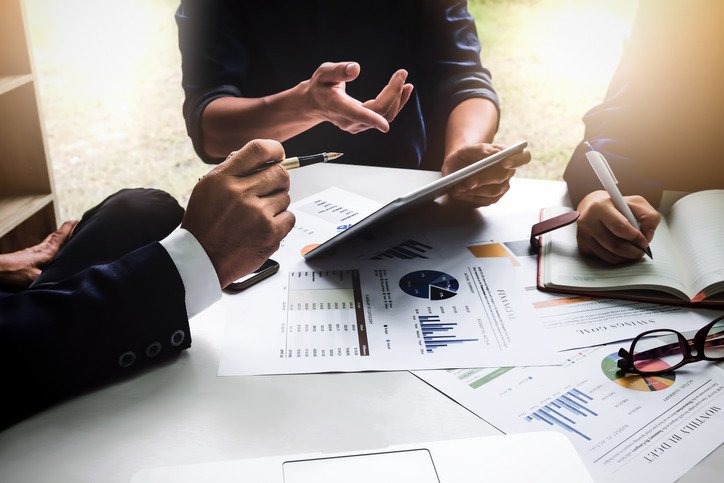 As one of the top branding agencies, we have established ourselves as an internationally recognized company in the industry, helping businesses of all types and sizes. From big to small businesses, our team at Branding NYC is here to provide you with innovative and customized branding strategies that will help your company achieve the best results for success. To learn more about how we can help your company grow, contact us today!
ABOUT BRANDING NEW YORK CITY
Branding NYC was established in 2007, with a mission to revolutionize the world of marketing for businesses of all kinds and sizes. Our mission is to create lasting and trusted relationships with our clients, based on providing authentic solutions that result in the highest returns. With years of experience in the industry, our team excels in a wide range of marketing and advertising strategies. If you are seeking a team of experts who are committed to ensuring the highest quality services, contact our team today to learn how we can help your business grow exponentially.
LET'S MAKE THINGS HAPPEN
Would you like talk to our Branding & Marketing experts or ask us a question?
We are looking forward to hearing from you and will be pleased to help.
Looking For a National Campaign? We've Got You Covered