We live brands, we inspire communities, we bleed digital,
and more importantly we thrive on design.
GRAPHIC DESIGN
Graphic design takes great skill, experience, and knowledge. It is important that you have a graphic design team that has an in-depth understanding of your company and how you want to market your brand in a one-of-a-kind way. When you have a team of skilled graphic designers who take the time to understand your business and your goals, it can certainly take you very far, providing you with exceptional results for your graphic design initiatives. It is important to know that the visual aspects of your business are absolutely crucial to your online marketing campaigns and print marketing. Therefore, having a trusted graphic design team on your side is key.
At Branding NYC, we take great pride in the work that we do and are committed to providing our clients with exceptional graphic design services for their business. If you are looking for a team of award-winning designers that provide a full-range of graphic design services, contact our team for NYC graphic design services that you can count on.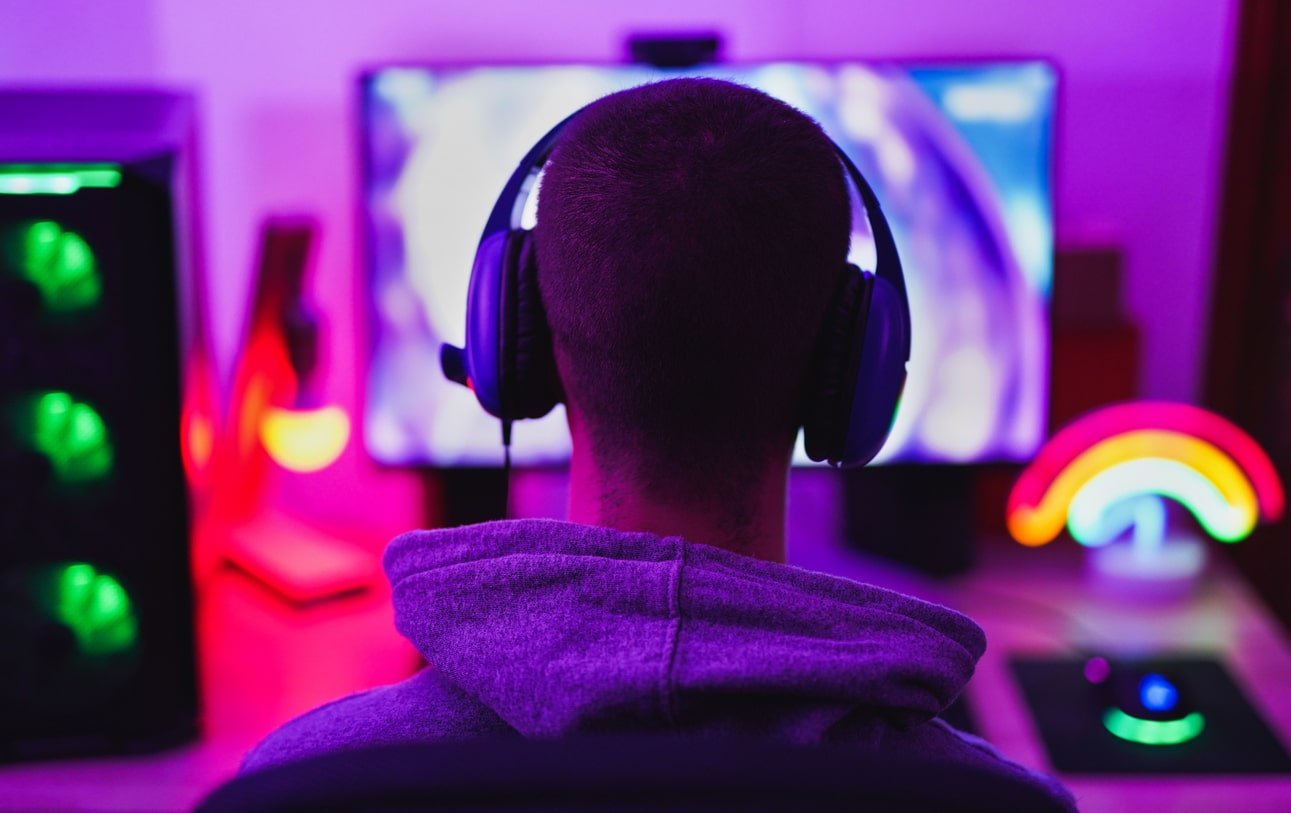 What is Graphic Design?
Graphic design is a craft that involves the process of creating visual content in order to communicate specific ideas and information. By combining visual elements like typography, images, color, form, and other elements, graphic design can help businesses use visual content through interactive designs, which then optimizes customers' user experience.
A skilled graphic designer is able to adapt to any business type, no matter the size, industry, or business. When you have a highly experienced and skillful graphic designer on your side, such as our team at Branding NYC, you can count on us to create high-quality, unique designs that will leave a lasting impression on your customers.
As a business owner, it is imperative that you have the right visual elements that properly represent your company's brand. Our team works closely with our clients to understand their business, visions, goals, and values to ensure that we make the most out of your graphic designs. With these factors are put into consideration, you are able to strike the right tone in order to achieve the maximum recognition that your business needs for success. 
If you are interested in learning more about how our NYC graphic design team can help you achieve your goals, contact us to get started.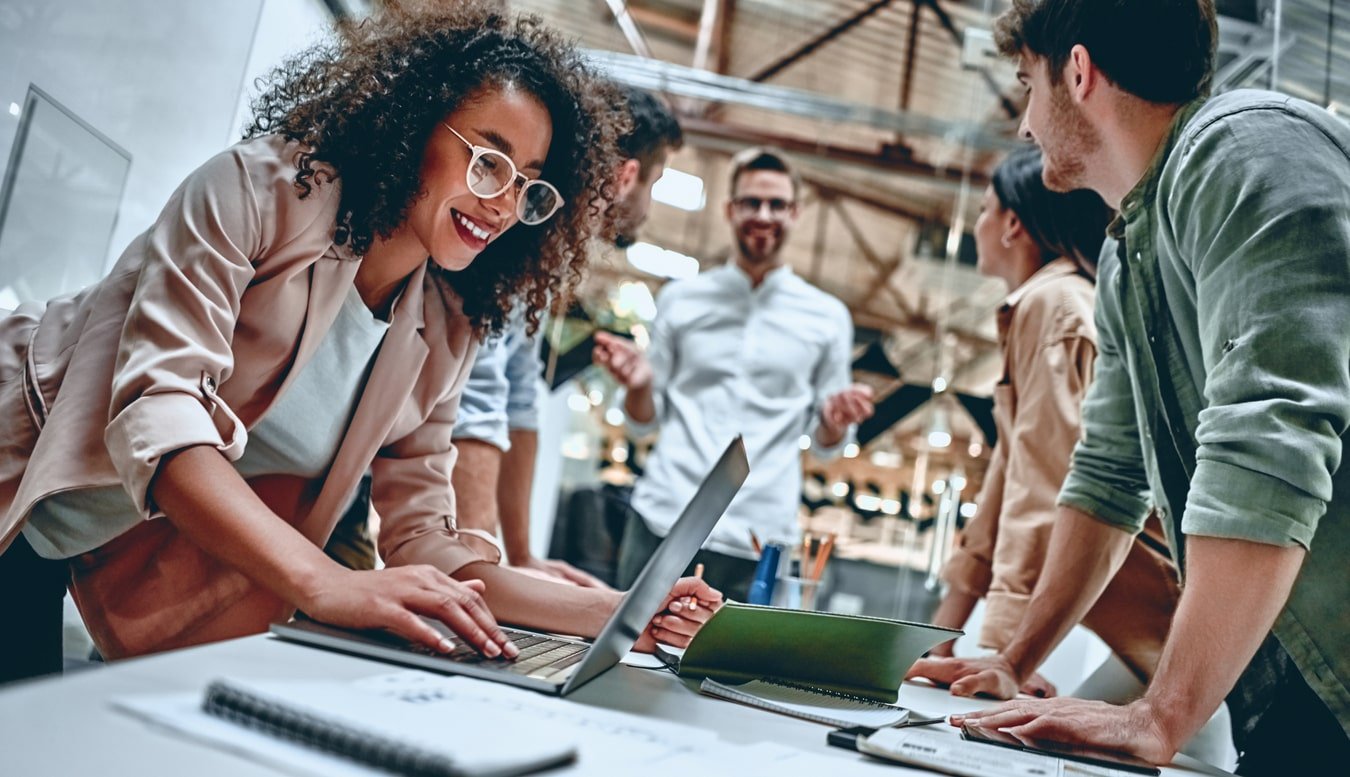 Consistency is Key in Graphic Design
There are many different visual elements that go into graphic design that are absolutely crucial. It is important to have a team that understands form and function in order to create the right balance of a design. For example, the theme that is showcased on your website and how well it matches your other digital media design and print media design matters. When your entire design layout–from print to digital–is consistent with one another, it presents high-quality and balanced content that allows your customers to see and understand your brand effectively, as it is much more cohesive. Additionally, when you have high-quality, stylized, and cohesive content–from your website, social media profiles, marketing materials, and more–it shows that you truly put thought and time into your design, as it is more professional and builds credibility.
Think about the times you probably have seen poorly designed graphic content. That surely doesn't help build a brand's credibility. Therefore, it is essential to have a team of professionals who know and understand all of the elements that need to go into a design to ensure that it is high-quality, unique, memorable, and eye-catching.

At Branding NYC, we understand the importance of ensuring that every platform of your business has high-quality graphic designs so it can be utilized to its full potential, resulting in your brand sticking in your customers' minds. If you are interested in learning more about how our team can help you create stunning visuals for your business, contact our team to get started.
Why Choose Branding NYC?
When you choose Branding NYC for graphic design services, you can expect well-design graphics that stand out from the rest. The vast majority of businesses have competition and it is absolutely crucial that you have a trusted NYC graphic design team on your side to ensure that you are leveraging your marketing and branding needs to stand out from the crowd.
Our team has extensive experience working with a wide variety of brands in all different industries and understand the importance of delivering world-class graphic design. We start with a ground-up approach, meaning that we work closely with each one of our clients to understand their business, goals, values, message, and product. It is important to work with a team of professionals that value the message that you wish to convey and you can count on our team to be there for you every step of the way.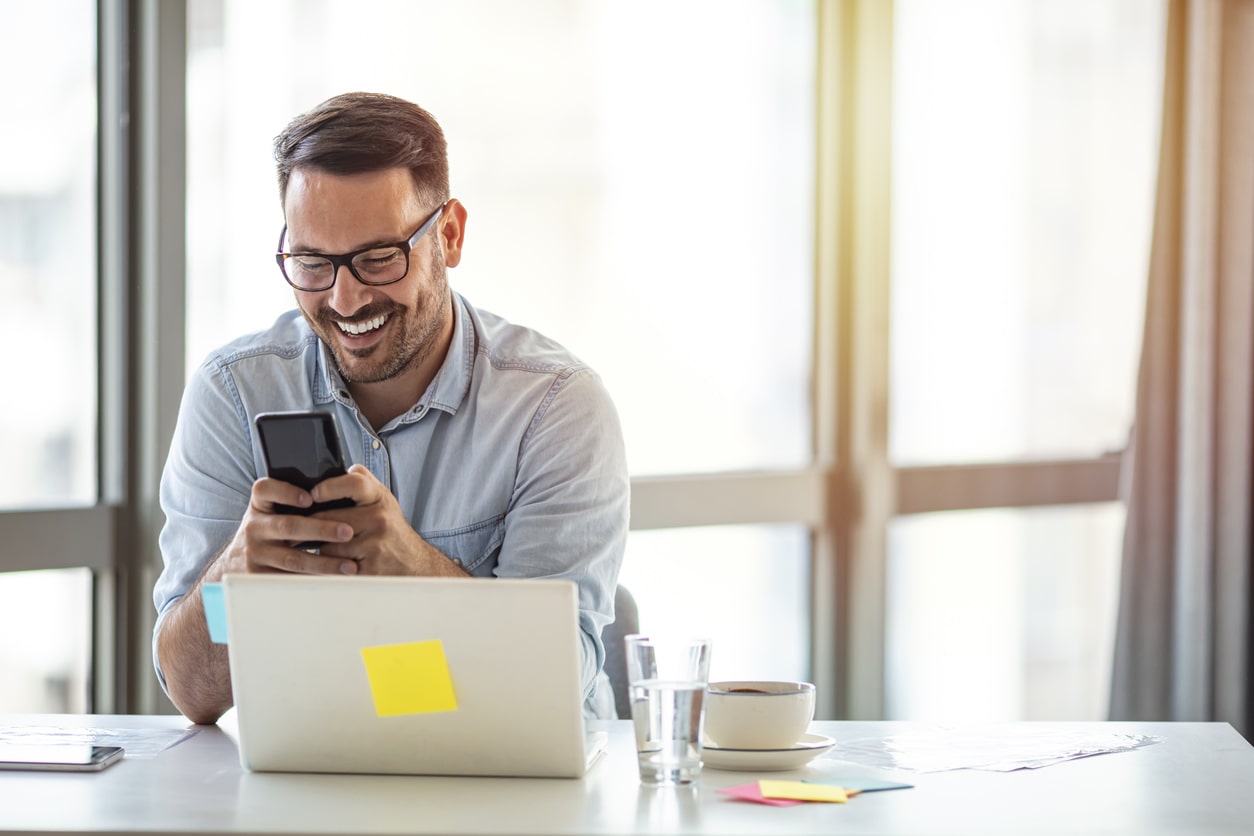 When working with our graphic designers, we take the time to listen to our clients to help drive the creative design process. We value our clients' input and will always have your best interests in mind. We understand that some clients may already have their own ideas in mind and we are here to help you bring that vision to life with our skills and knowledge of graphic design. We also understand that some clients may need inspiration as well and may need our help to start from the ground up. No matter what the situation is, we are confident in helping you achieve beautiful designs that perfectly represent your company. Our team is committed to creating unique and eye-catching graphic designs that speak directly to your ideal audience. If you are searching for the top graphic design firm NYC has to offer, contact our team to help you stand out from the rest.
ABOUT BRANDING NEW YORK CITY
Branding NYC was established in 2007, with a mission to revolutionize the world of marketing for businesses of all kinds and sizes. Our mission is to create lasting and trusted relationships with our clients, based on providing authentic solutions that result in the highest returns. With years of experience in the industry, our team excels in a wide range of marketing and advertising strategies. If you are seeking a team of experts who are committed to ensuring the highest quality services, contact our team today to learn how we can help your business grow exponentially.
Interested in learning more? View our additional marketing pages here.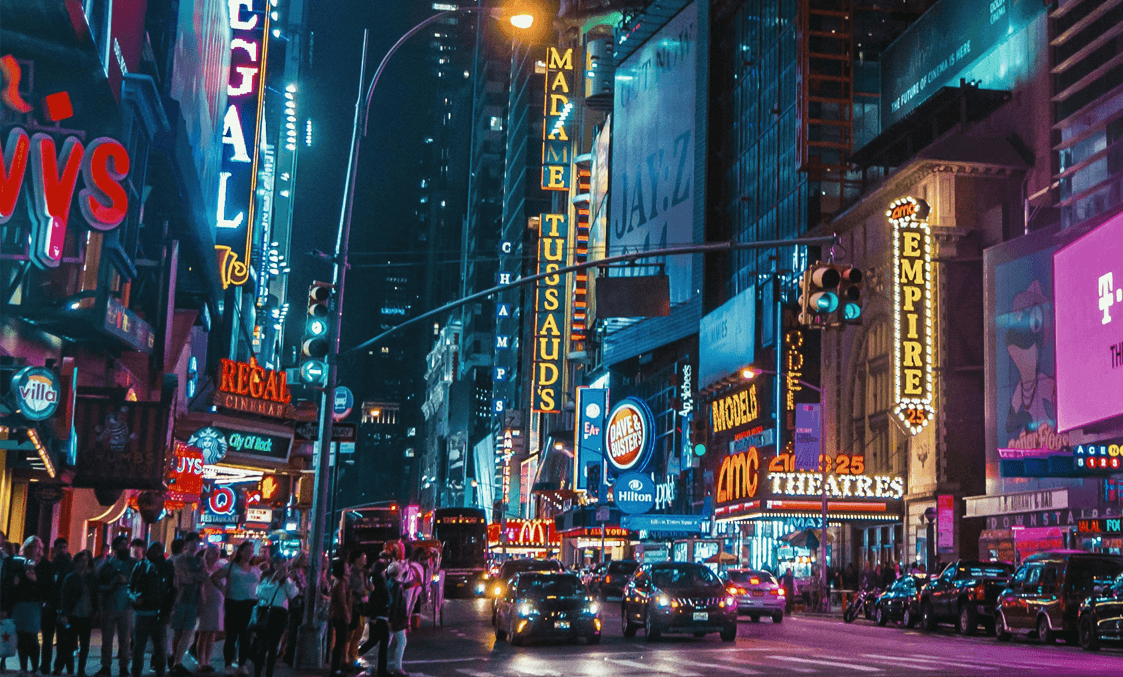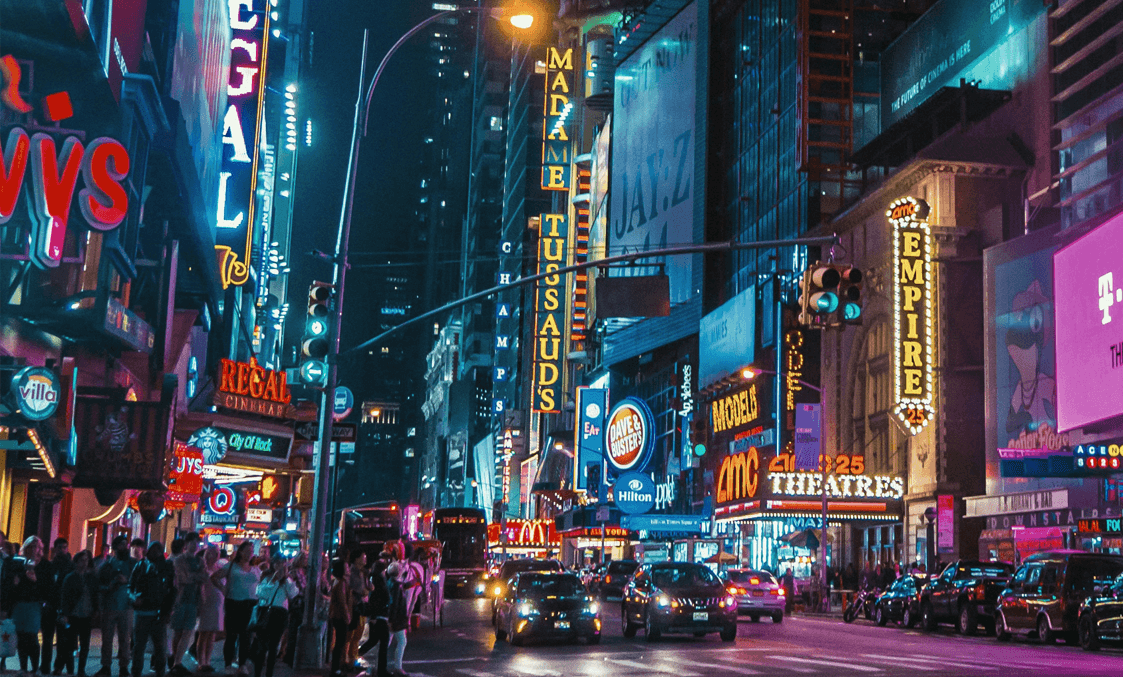 LET'S CONNECT
We Love People
Would you like talk to our Branding & Marketing experts or
ask us a question? We are looking forward to hearing from
you and will be pleased to help.
@brandingnyc
MARKETING AND COMMUNICATIONS