WE LIVE BRANDS, WE INSPIRE COMMUNITIES, WE BLEED DIGITAL,
AND MORE IMPORTANTLY WE THRIVE ON DESIGN.
MEDIA BUYING
At Branding NYC, we understand that every client, product, and service are completely different. As a result, we consider many different factors, including the product or service being advertised, the target audience, and the client's ultimate goal when it comes to media buying. One of our many specialties includes media buying services, which requires skillfully monitoring trends to create a customized plan to grow your brand.
One of the many great things about media buying is the fact that it can reach up to 600 million people annually, making it one of the most effective ways to reach your target audience. As one of the top media agencies NYC, our team has extensive experience helping companies achieve their marketing goals. If you are ready to get started with creating a media buying strategy that can help your company grow exponentially, our team is here to help every step of the way.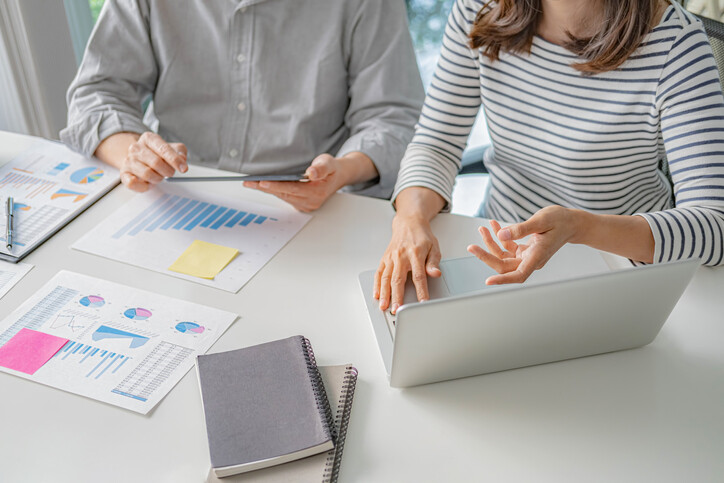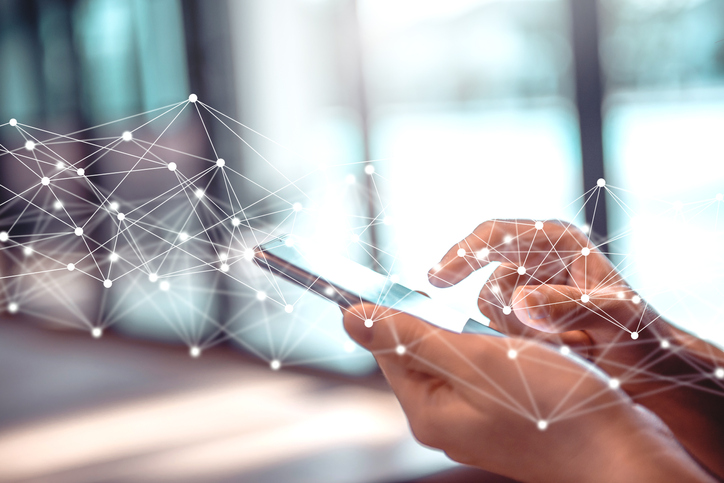 HOW WE CAN HELP
Beyond the product or service being advertised, the target audience, and the client's ultimate goal, there are many other factors that are taken into account when it comes to media buying, including:
MAINTAINING YOUR TARGET
To successfully create an online planning strategy, choosing your target audience and sticking to it is absolutely essential. It is imperative to get the right audience to notice your message at the right time, which requires search engine optimization and paid media display to ensure that the client understands which approach fits their product or service the best. Our team can help you effectively find your target audience and utilize the best practices to ensure optimal results.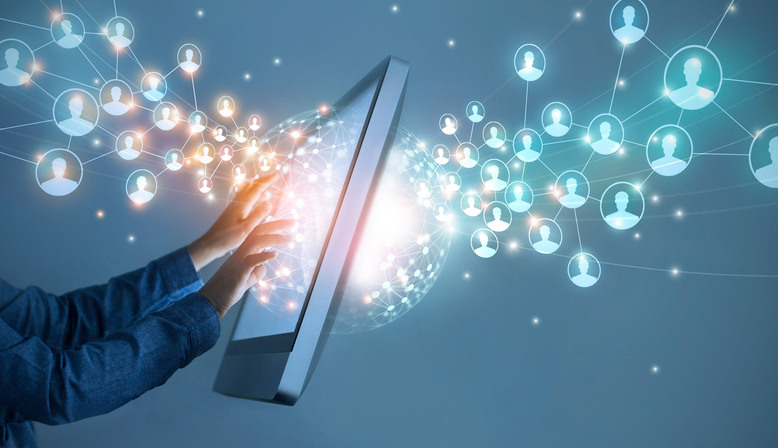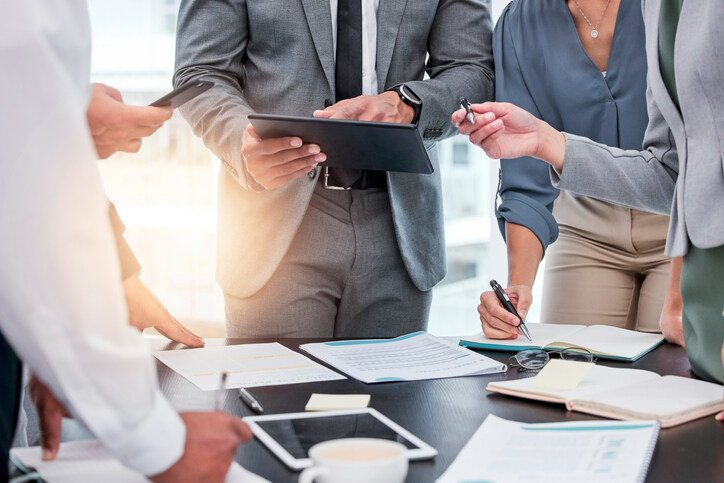 INTEGRATE DIFFERENT CHANNELS
Integrating different media channels is one of the most effective ways to create a more efficient online campaign. Therefore, our team will help you integrate previously purchased, acquired, and owned media for the most effective results.
OPTIMIZED OUTCOME
Ultimately, our main goal is to provide the best possible return on investment (ROI) for our clients. With the many different specialties and tactics that we combine, such as search engine optimization (SEO), focus groups, content creation, and more, we will go above and beyond to optimize the media buying outcome.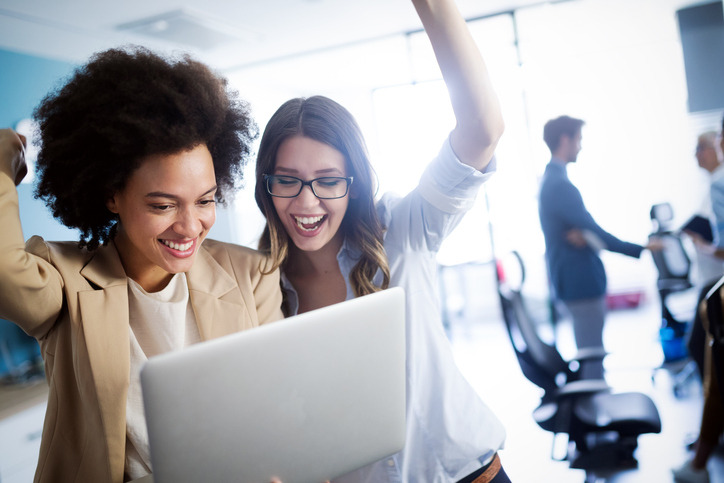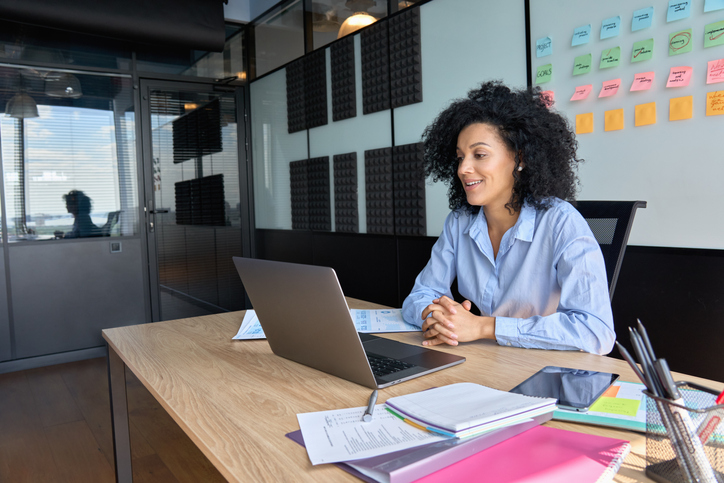 FACEBOOK ADS
Our team utilizes the power of Facebook to advertise and engage with your target audience, which allows us to create relevant content that will bring visibility to your product or service. Our Facebook Ads team is highly skilled and experienced in using Facebook algorithms to create the most compelling ads that will deliver your message to a large audience that are tailored to your core segments, demographic, etc.
INSTAGRAM ADS
Instagram is undoubtedly one of the most powerful social media platforms out there today, which is why we utilize Instagram ads to ensure the ultimate reach to capture your audience. Our expert team understands the techniques necessary for optimal reach, which involves developing images that capture your brand image and effectively speak to your audience.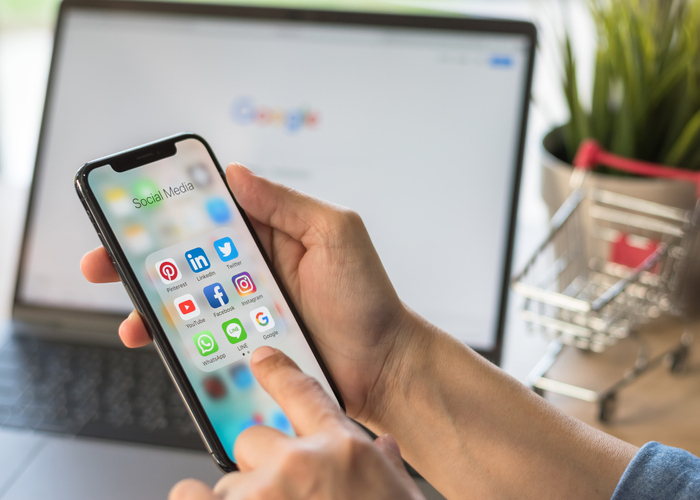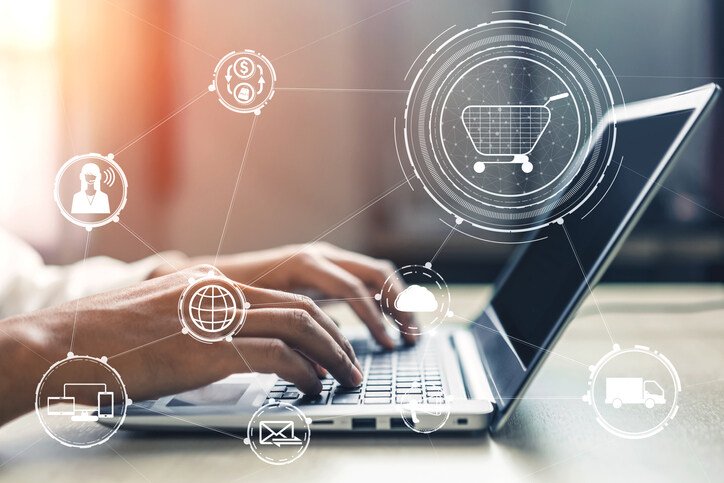 TWITTER ADS
Our team also has extensive experience using Twitter to create ads that allow us to generate social media visibility. Our experts utilize the most advanced methods that can efficiently attract attention, ultimately leading to conversions. We will work closely with you to develop captivating ads that will deliver your brand message.
At Branding NYC, our team has extensive experience providing effective branding strategies for our clients. With our skills and knowledge of different markets, trends, and other important factors, we can help you create a branding strategy that will certainly help you stand out from the rest. If you are looking for the best NYC branding agency, our team can help you every step of the way. Here are some of the great benefits that you will experience working with the best NYC branding company:
Expert knowledge
High success rates
Less risk involved
Cost effectiveness and efficiency
Scalability
Fresh perspectives
Access to the latest marketing trends and technologies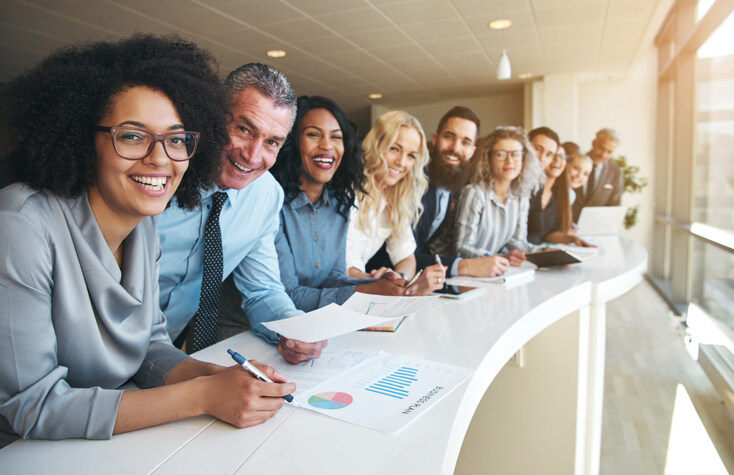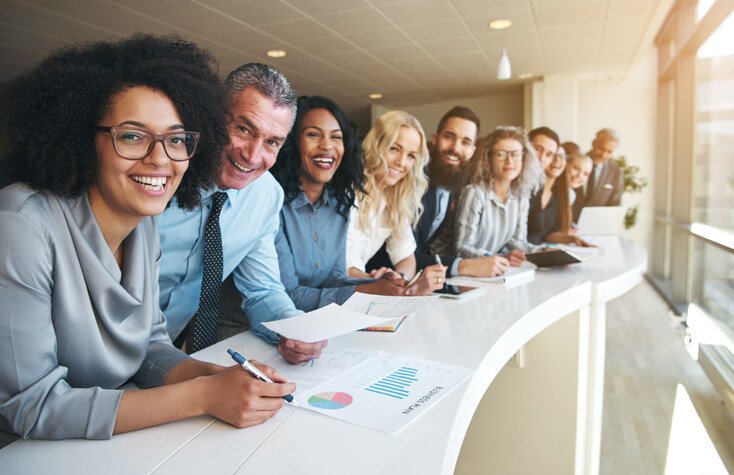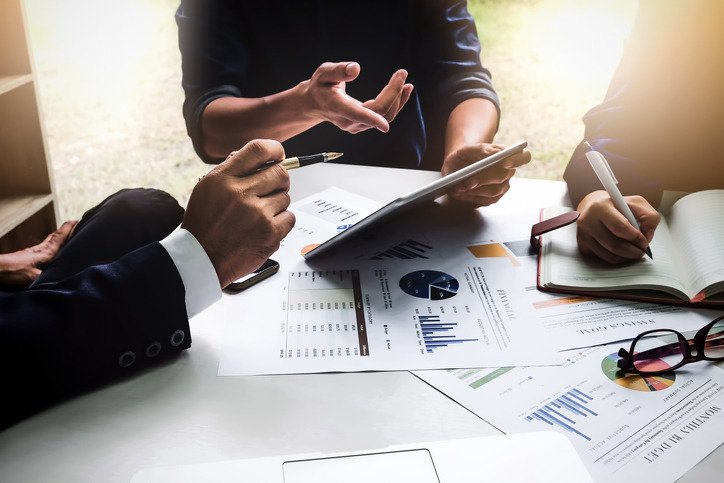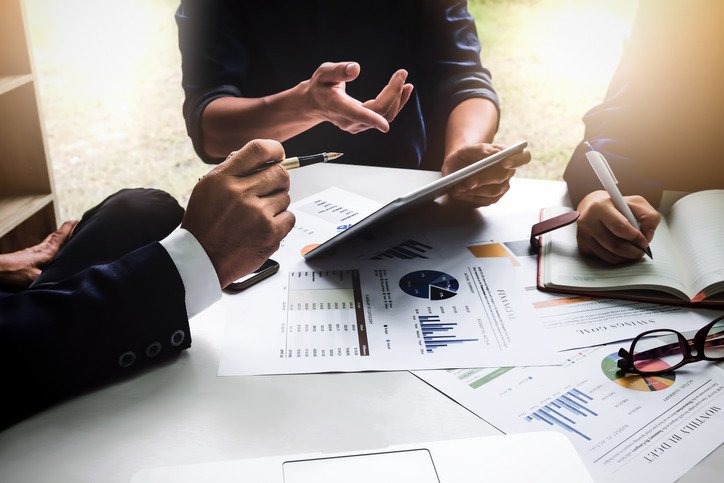 As one of the top branding agencies, we have established ourselves as an internationally recognized company in the industry, helping businesses of all types and sizes. From big to small businesses, our team at Branding NYC is here to provide you with innovative and customized branding strategies that will help your company achieve the best results for success. To learn more about how we can help your company grow, contact us today!
ABOUT BRANDING NEW YORK CITY
Branding NYC was established in 2007, with a mission to revolutionize the world of marketing for businesses of all kinds and sizes. Our mission is to create lasting and trusted relationships with our clients, based on providing authentic solutions that result in the highest returns. With years of experience in the industry, our team excels in a wide range of marketing and advertising strategies. If you are seeking a team of experts who are committed to ensuring the highest quality services, contact our team today to learn how we can help your business grow exponentially.
LET'S MAKE THINGS HAPPEN
Would you like talk to our Branding & Marketing experts or ask us a question?
We are looking forward to hearing from you and will be pleased to help.
Looking For a National Campaign? We've Got You Covered