We Live Brands, We Sweat Strategies, We Inspire Communities, and We Build Business.
BRANDING
Your brand should encompass specific and long-term goals. Your brand is your unique selling proposition, the organization's culture and personality, and your promise to consumers.
MARKETING
In today's hyperconnected world, it is no surprise that marketing is ever-changing. Understanding your comprehensive goals will drive, and determine your marketing strategies and communication tactics through various channels and platforms.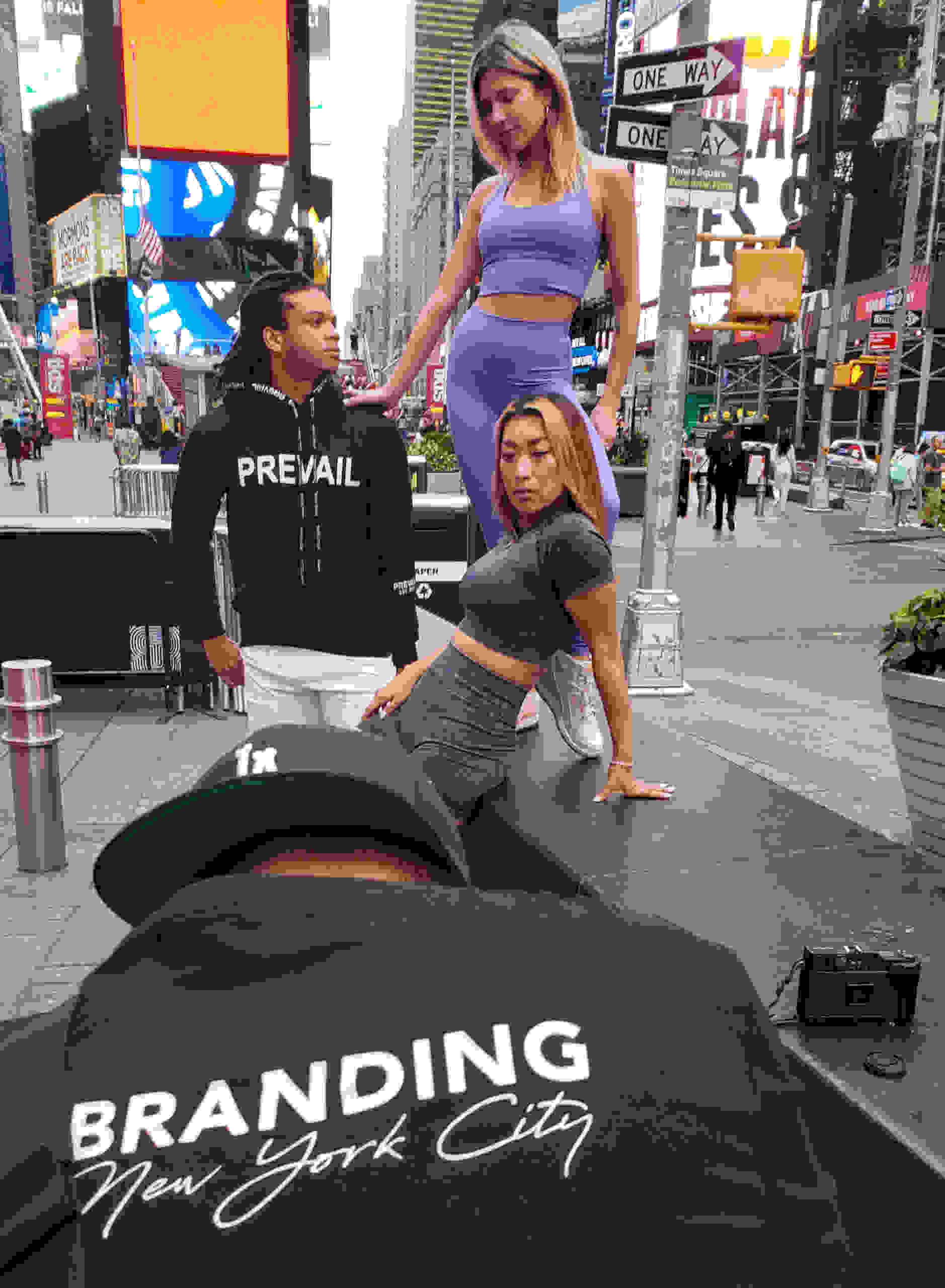 WEB DESIGN
Effective web design must be informative and actively engaging to convert visitors into customers. With the explosion in the growth of people searching for products and services online, your website is the face of the business and it must represent it effectively.
Branding New York City is proud to have become an internationally recognized digital marketing and advertising agency, but we couldn't have done it without our amazing clients from across all industries: real estate, retail, fashion, finance, education, medical, dental, and more.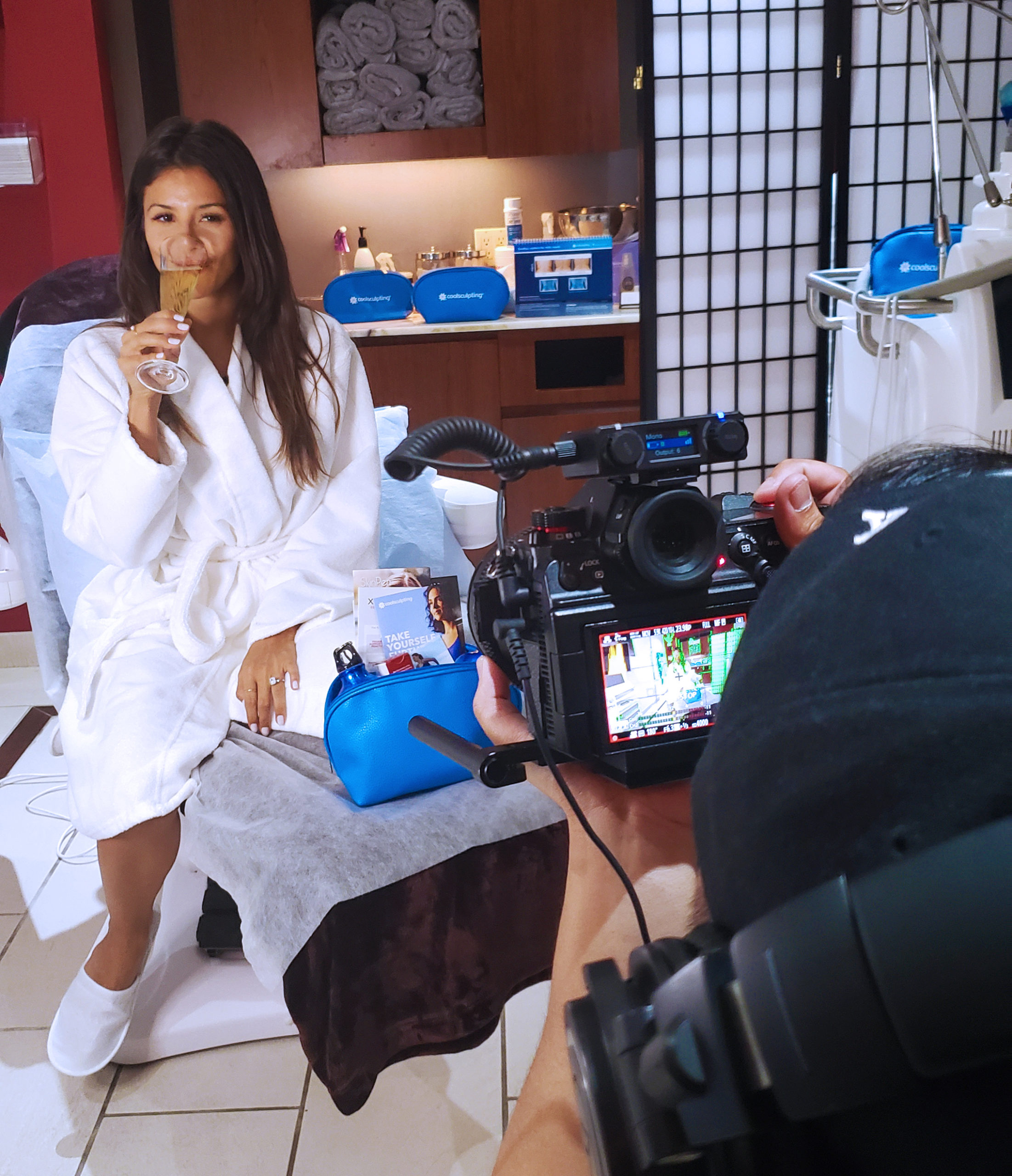 WE ARE THE TRUE DEFINITION OF A NEW ERA IN COMMUNICATIONS
Our guiding principles as a strategic creative agency has always been to create lasting and trusted relationships with our clients and employ the most forward thinking and authentic solutions in providing the highest returns on your time and investment. We excel at skillfully using the technical aspect in storytelling to transcend expectations.