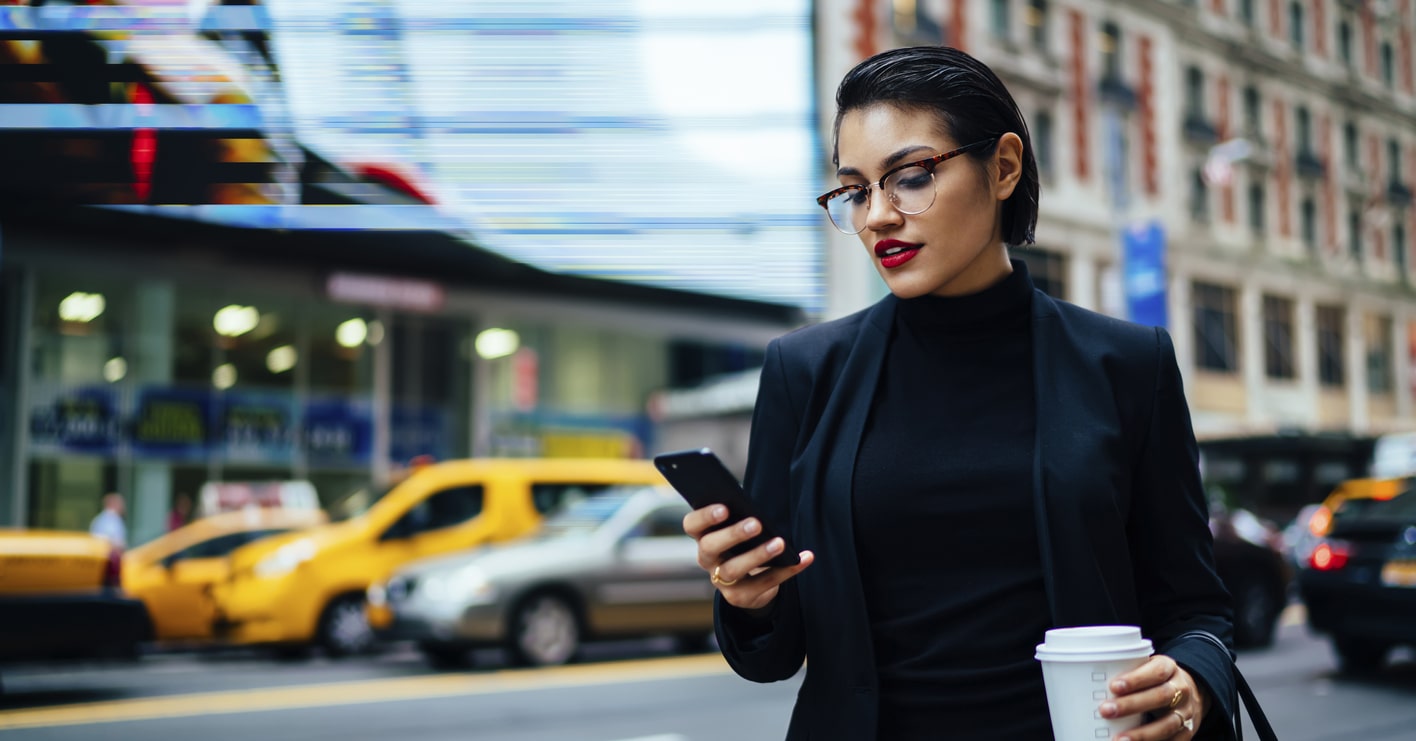 ABOUT
Founded in 2007, Branding NYC is a bi-coastal strategic branding agency specializing in creating a brand's digital footprint, innovative marketing solutions, unique advertising tactics, and comprehensive public affairs strategies centered on your return on investment. From conception, design, development and execution we are a full-service agency able to make your brand come to life.
Our guiding principles as a strategic creative agency has always been to create lasting and trusted relationships with our clients and employ the most forward thinking and authentic solutions in providing the highest returns on your time and investment. We excel at skillfully using the technical aspect in storytelling to transcend expectations. We are the true definition of a new era in communications.
We live brands, we sweat strategies, we inspire communities, and we build business. We are proud to have become an internationally recognized digital marketing and advertising agency, but we couldn't have done it without our amazing clients from across all industries: real estate, retail, fashion, finance, education, medical, dental, and more.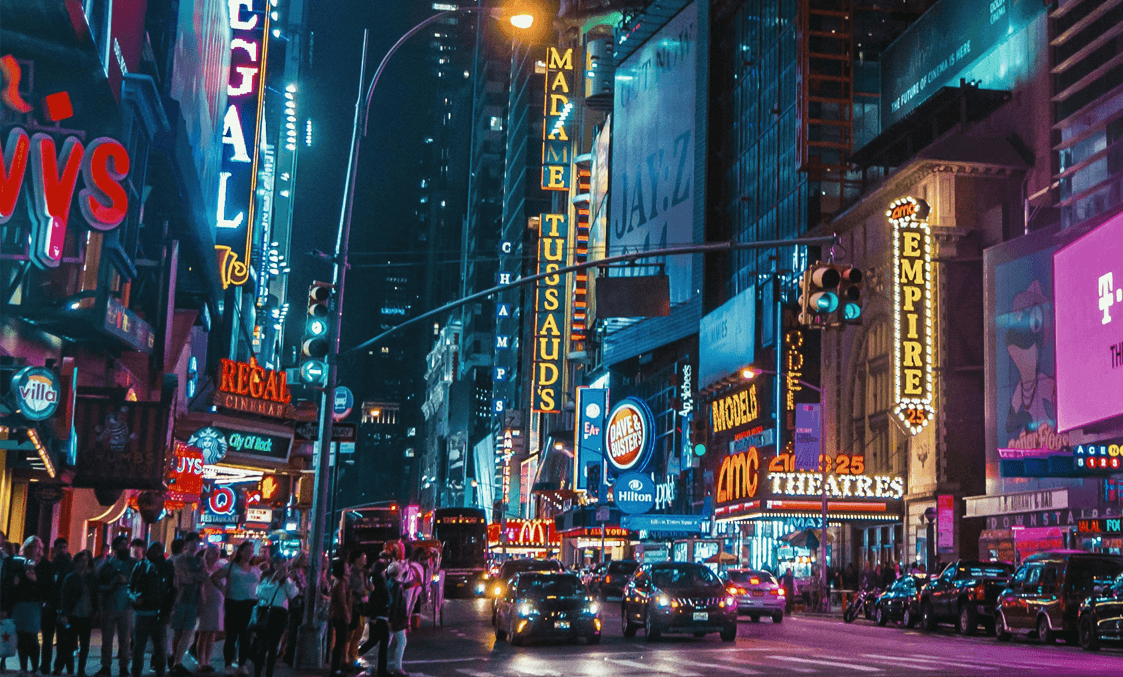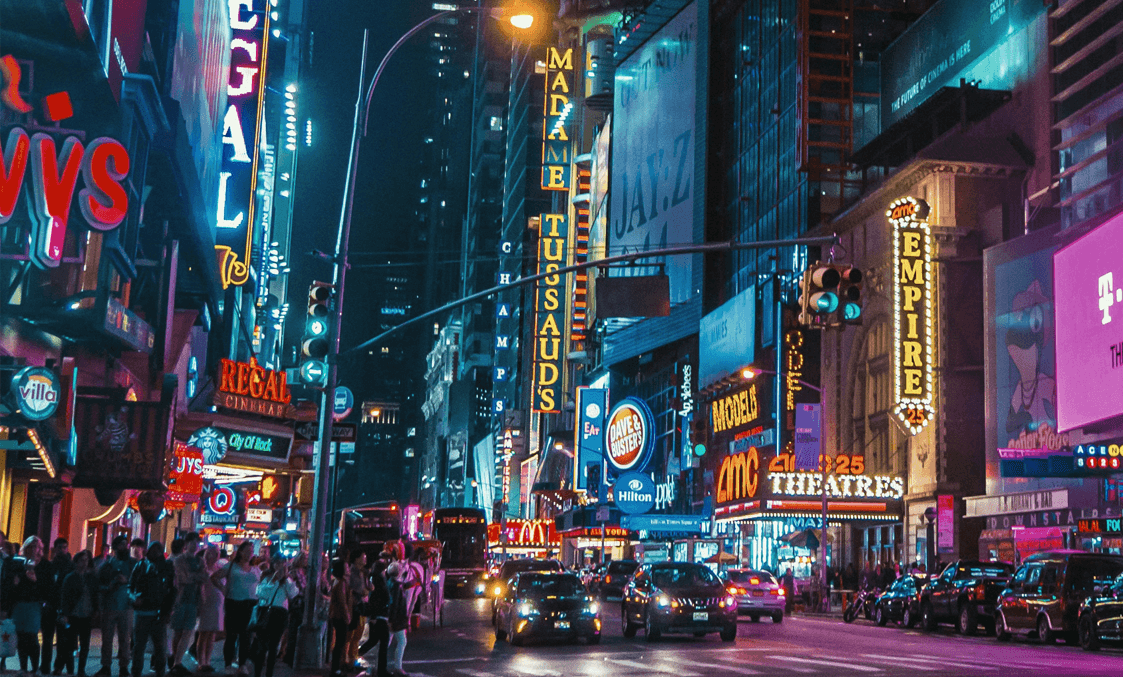 LET'S CONNECT
We Love People
Would you like talk to our Branding & Marketing experts or
ask us a question? We are looking forward to hearing from
you and will be pleased to help.
@brandingnyc
MARKETING AND COMMUNICATIONS