WE INSPIRE COMMUNITIES, WE BLEED DIGITAL, WE LIVE BRANDS
AND MORE IMPORTANTLY WE ARE A NEW ERA IN COMMUNICATIONS.
WEB DEVELOPMENT
Branding NYC is a top-rated web development agency, specializing in unique, captivating, and effective websites specific to your business. With over 15 years of experience specializing in web development, web design, and many other digital marketing services, we take pride in the work that we do and the results we deliver to our clients across a variety of industries. Effective web development is crucial in today's digital age. Our team is here to create powerful web development and design customized to your business, market, and needs, while ensuring optimal functionality and usability for your audience. We are your go to web development company NYC!
Creating unique, yet highly functional layouts for your website is imperative for creating engaging and interactive moments with your audience. Branding NYC is here to help you make an impact on your digital presence, utilizing the latest technologies to ensure concise, functional, and user-friendly features with meaning. 
If you are looking for the best web development company NYC, then look no further – Branding NYC is here to help revamp your website or build it from the ground up. Contact our friendly team to learn more about how we can create the website of your dreams!
WEB DEVELOPMENT AGENCY NYC | WEB DEVELOPMENT COMPANY NYC | WEB DEVELOPMENT SERVICES NYC
WEB DEVELOPMENT SERVICES
Our web development team is well-versed in a wide range of web technologies, including but not limited to, WordPress, Shopify, WooCommerce, Magento, among others. We have extensive experience in custom developing websites and coding hundreds of websites in a variety of industries. Our talented and knowledgeable web developers have what it takes to create one-of-a-kind websites customized to you and your business's needs. Whether you are looking for a more simple or complex web solution, we are your go-to team for all of your web development and design needs.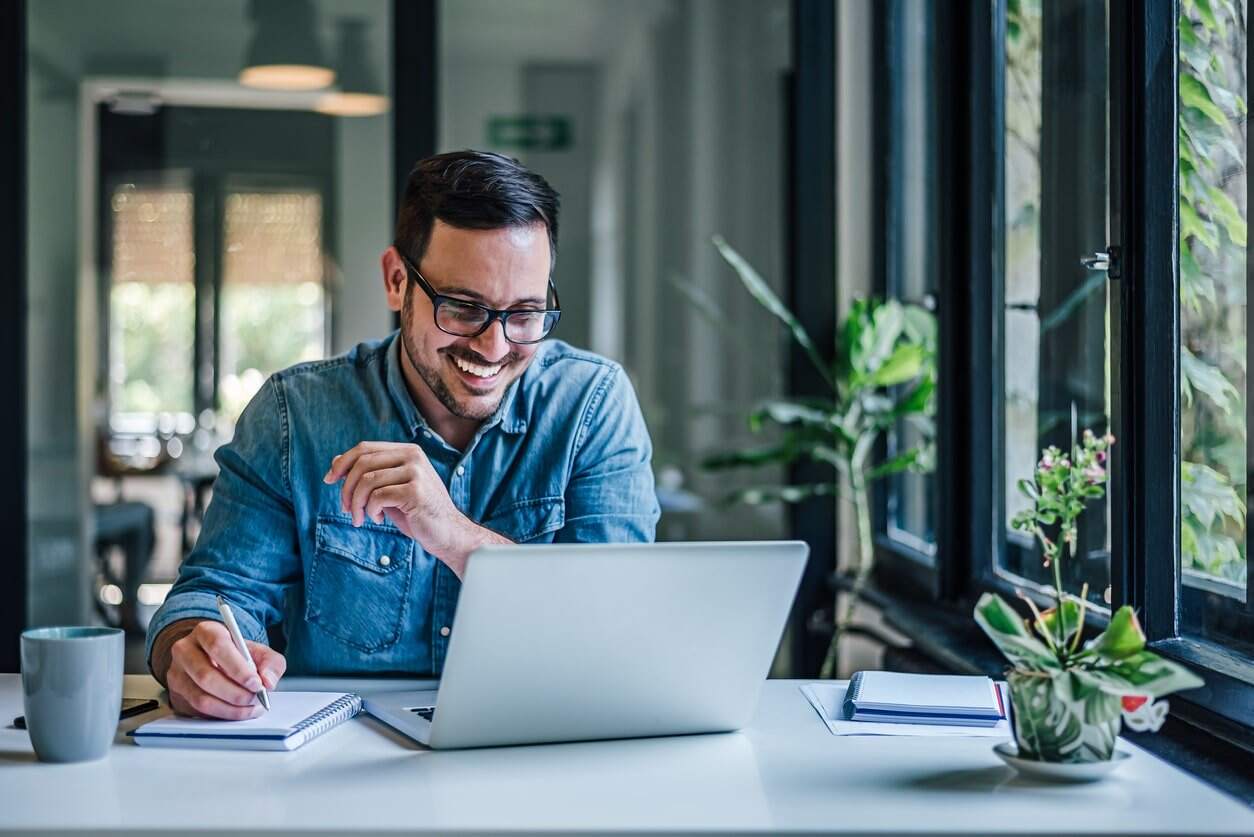 In addition to web development and design, we specialize in a variety of other digital marketing services that are imperative to your business's growth, including but not limited to:
Email Marketing

Photography and Videography

Print Design
At Branding NYC, we are your one-stop shop for all things marketing. From digital marketing to traditional marketing, and everything in between, you can count on us to deliver the best results possible for your business. To learn more about the various marketing services that we offer, get in touch with our team today!
BUSINESSES WE SERVE
We have partnered with a wide range of businesses in a variety of industries and we are confident that we can help deliver incredible results for your business, too. Here are just some of the industries we have extensive experience with:
Legal

Retail and E-commerce

Hospitality

Fashion

CBD and Cannabis

LGBTQ+

Industrial

Health and Fitness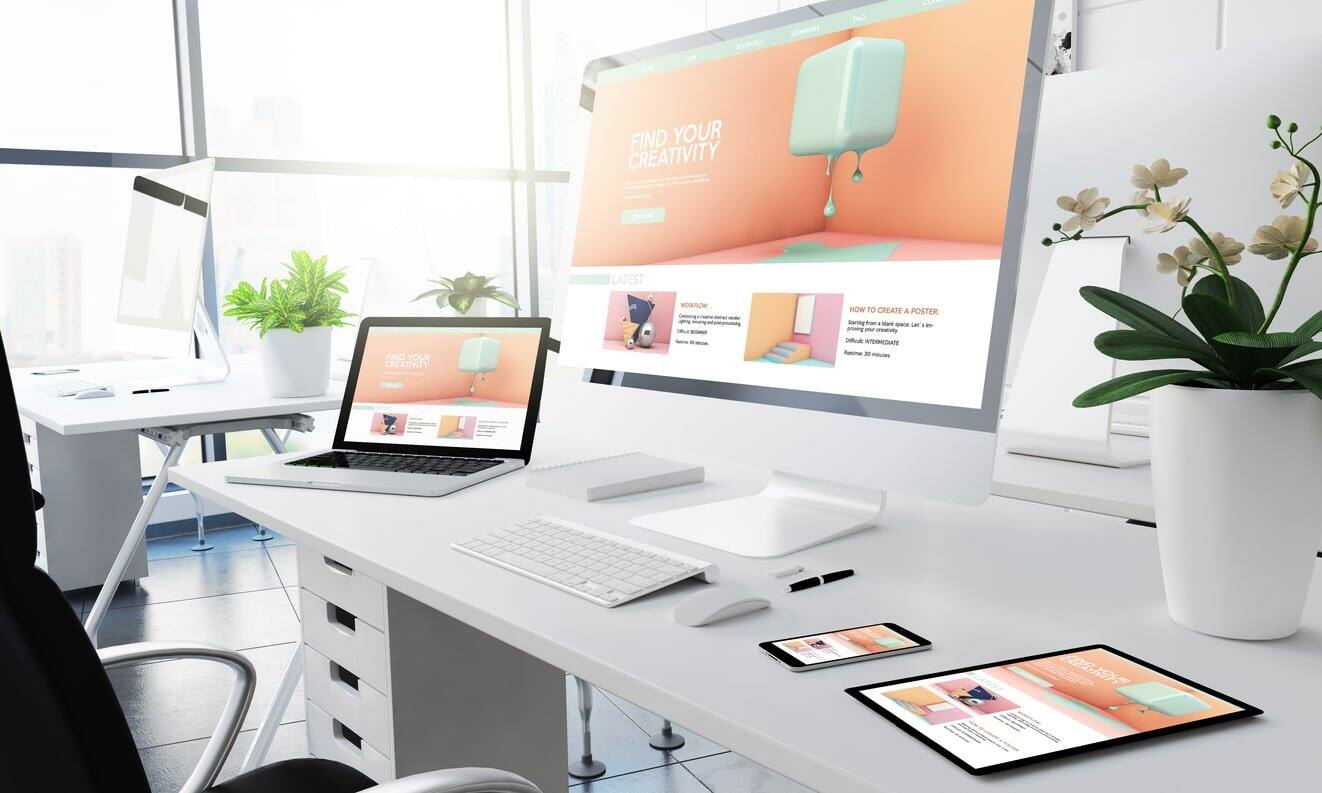 Ready to get started with us? We are ready and able to help you develop a unique and customized website fit for your business. Contact Branding NYC to learn more about our web development and design services!
WHY IS WEB DEVELOPMENT IMPORTANT?
In today's day and age, the Internet is certainly not going anywhere. If anything, more and more technologies and advancements are developing to enhance Internet usage. With that being said, we all know how vital the Internet has become for businesses of all shapes and sizes. In fact, it has become incredibly popular for news, research, connection, shopping, education, and other forms of entertainment throughout the world. If your business has not leveraged its digital presence, you are missing out on so many opportunities. 
Having a functional, user-friendly, and customized website is of paramount importance and our team is here to help you leverage your online presence through a unique and eye-catching website. If you are ready for our team to help enhance your digital presence, you can count on us every step of the way. Contact Branding NYC to learn more about our services!
At Branding NYC, our team has extensive experience providing effective branding strategies for our clients. With our skills and knowledge of different markets, trends, and other important factors, we can help you create a branding strategy that will certainly help you stand out from the rest. If you are looking for the best NYC branding agency, our team can help you every step of the way. Here are some of the great benefits that you will experience working with the best NYC branding company:
Expert knowledge
High success rates
Less risk involved
Cost effectiveness and efficiency
Scalability
Fresh perspectives
Access to the latest marketing trends and technologies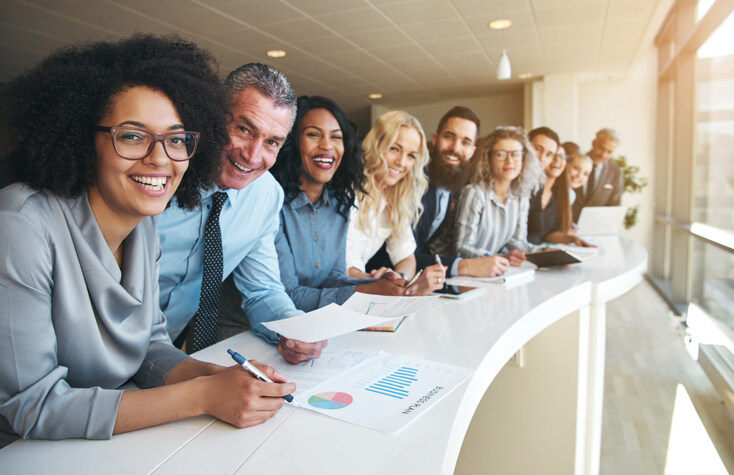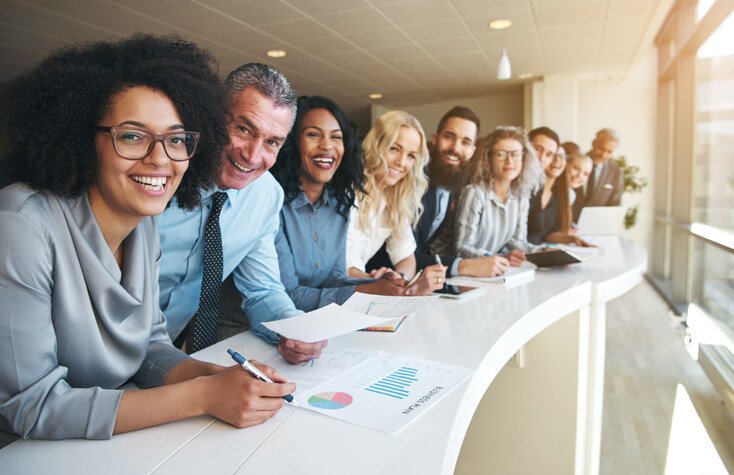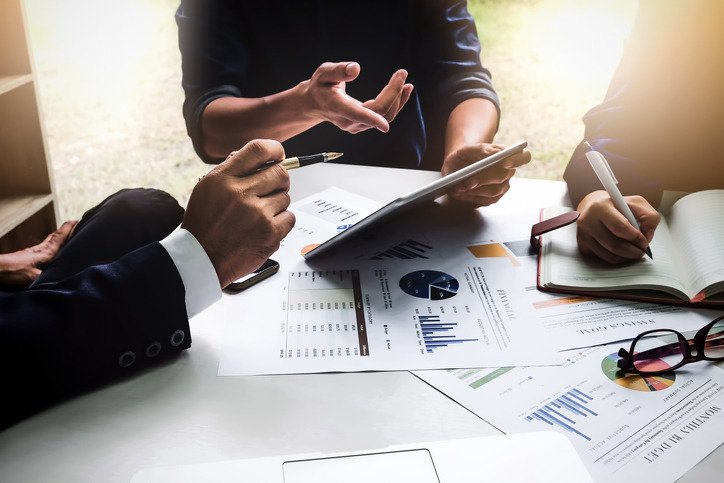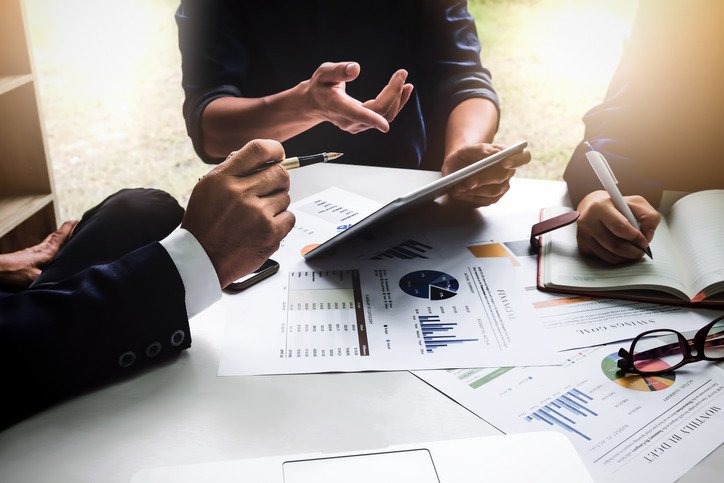 As one of the top branding agencies, we have established ourselves as an internationally recognized company in the industry, helping businesses of all types and sizes. From big to small businesses, our team at Branding NYC is here to provide you with innovative and customized branding strategies that will help your company achieve the best results for success. To learn more about how we can help your company grow, contact us today!
ABOUT BRANDING NEW YORK CITY
Branding NYC was established in 2007, with a mission to revolutionize the world of marketing for businesses of all kinds and sizes. Our mission is to create lasting and trusted relationships with our clients, based on providing authentic solutions that result in the highest returns. With years of experience in the industry, our team excels in a wide range of marketing and advertising strategies. If you are seeking a team of experts who are committed to ensuring the highest quality services, contact our team today to learn how we can help your business grow exponentially.
LET'S MAKE THINGS HAPPEN
Would you like talk to our Branding & Marketing experts or ask us a question?
We are looking forward to hearing from you and will be pleased to help.
Looking For a National Campaign? We've Got You Covered