WE BUILD BUSINESS, WE INSPIRE COMMUNITIES, WE SWEAT STRATEGY,
AND MORE IMPORTANTLY WE LIVE BRANDS.
PUBLIC AFFAIRS
As a business owner, it is important to think about the public's perception of your brand as a whole. That is why public affairs is crucial, as when done correctly, it has the ability to deliver your brand's message and determine how it should be received. This can be done through a variety of public affairs, such as community affairs and other forms of outreach. At Branding NYC, our team has extensive experience working with a wide range of businesses and industries, providing exceptional public affairs services. 
As previously mentioned, there are a variety of public affairs that our team specializes in, such as partnerships/strategic alliances, residential awareness, focus groups, flyer distributions, street teams, and much more. If you wish to improve your brand awareness and expand your brand as a whole, public affair marketing is a great way to multiply your reach to different audiences throughout New York City. Our highly skilled public affairs team also provides full reporting of our tasks and efforts through images that showcase each task's competition, giving you the confidence in the work that we do. Our informative, enthusiastic, and welcoming public affairs team is ready to help professionally represent your brand, reaching a wider audience and getting your message across to people of New York City. Are you ready to take your brand to the next level? If so, feel free to reach out to our team at Branding NYC for more information about our public affairs services!
COMMUNITY AFFAIRS & OUTREACH
If you are interested in increasing your reach for your brand, here are some of the public affairs services that we offer:
PARTNERSHIP / STRATEGIC ALLIANCES
Our team has extensive experience in partnerships and strategic alliances, which is the arrangement between two companies to launch a mutually beneficial project while still maintaining the independence of the two separate entities. Partnerships and strategic alliances are great approaches for companies that wish to expand into a new market, improve their product or service line, or stand out from the competition. As previously mentioned, this type of approach is mutually beneficial for both parties and the goal is to work together in order for both companies to reach a common goal. Depending on your needs and goals, partnerships and strategic alliances may be short or long-term and the agreements may vary as well.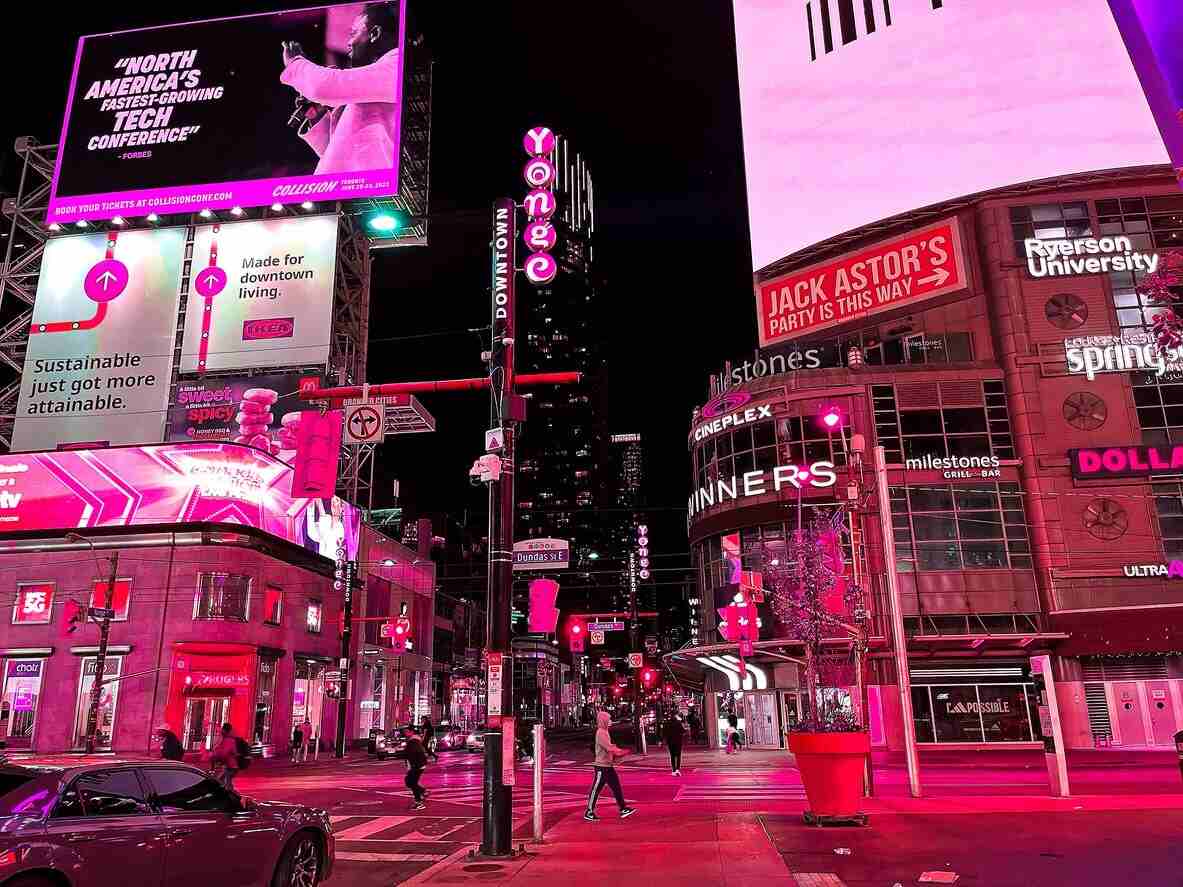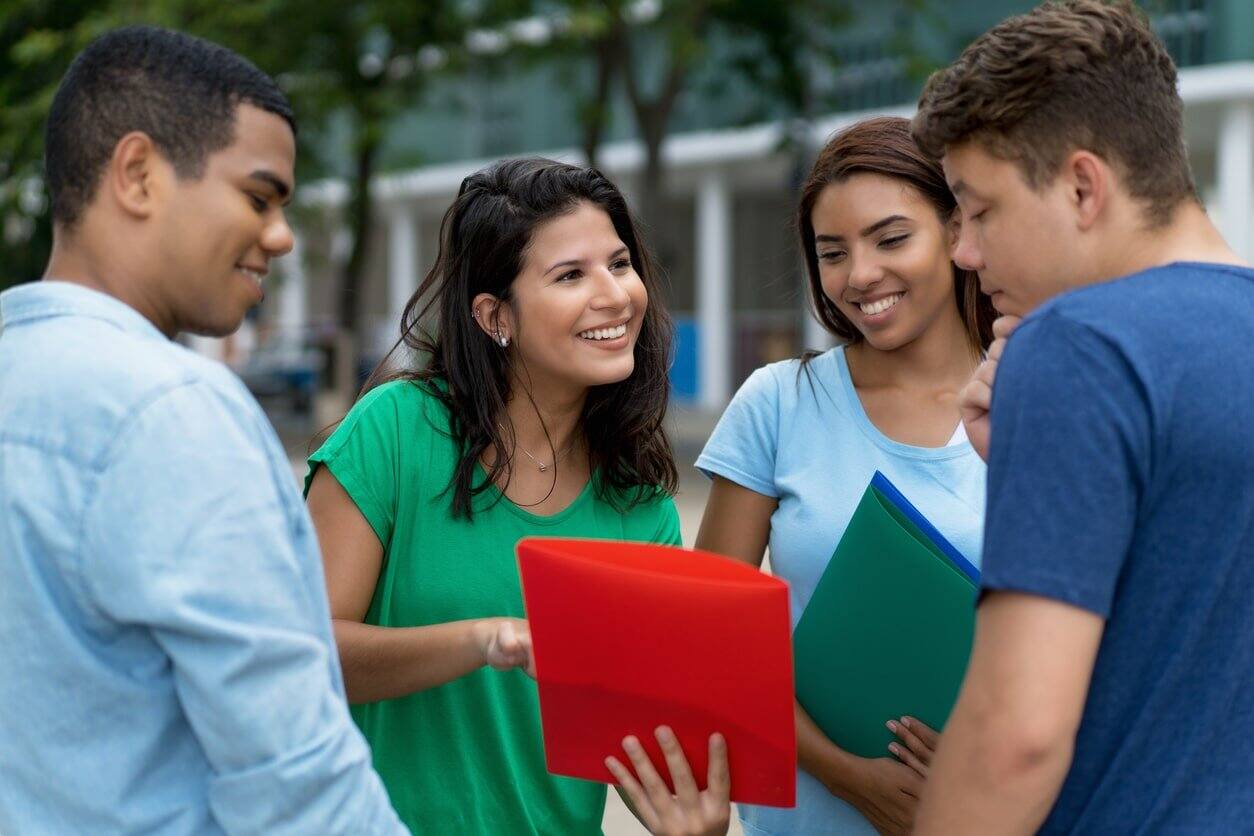 RESIDENTIAL AWARENESS
Residential awareness is another great approach for targeting specific neighborhoods that will respond to your brand. Our skilled team does this by conducting accurate research, allowing us to effectively target the ideal neighborhoods that will help bring in more customers, ultimately leading to increased brand awareness and sales for your business. We have the knowledge and resources to ensure effective results for residential awareness.
FOCUS GROUP
Focus groups involve a diverse group of people from a variety of demographics, which includes a guided discussion about a particular product or service prior to launching, or to provide feedback for the product or service. It may involve a group setting, one-on-one interviews, surveys, and more that is done to generate data surrounding a particular product or service with a goal to help your business improve its service or product.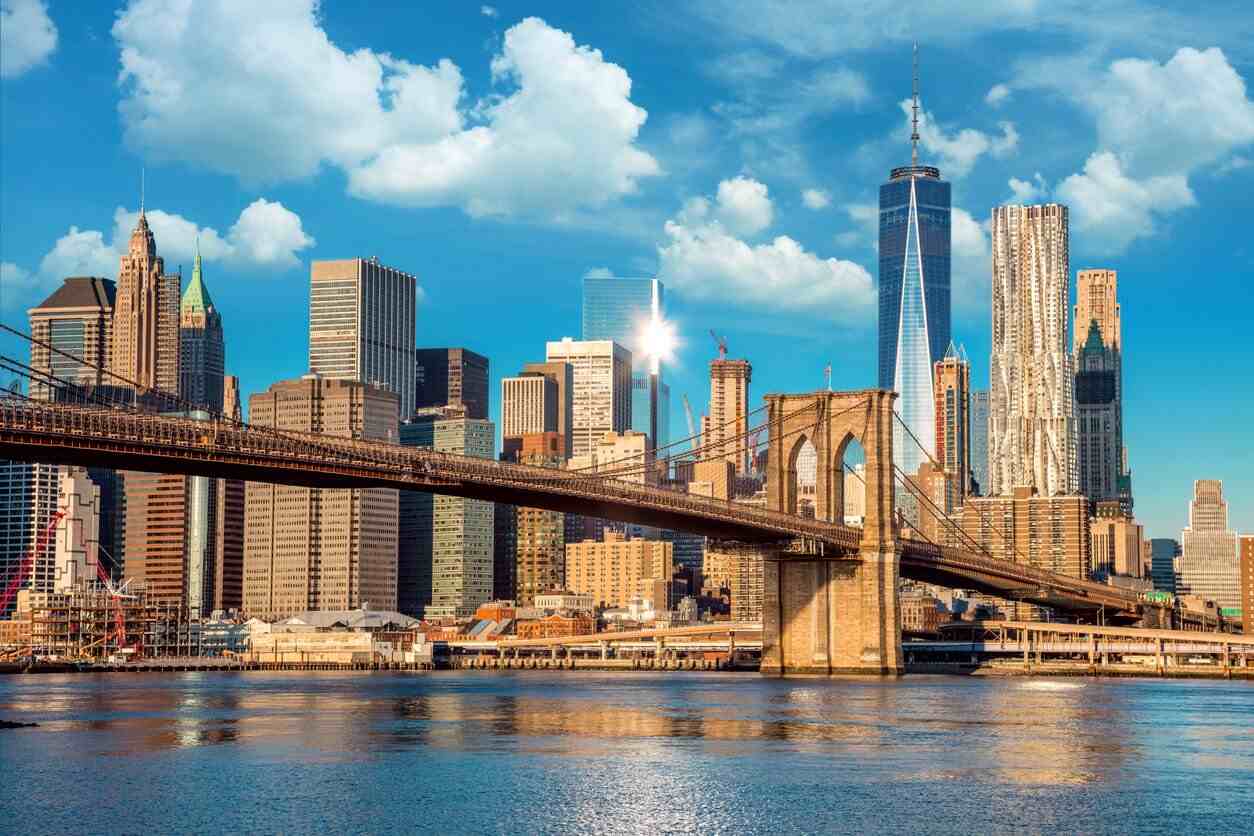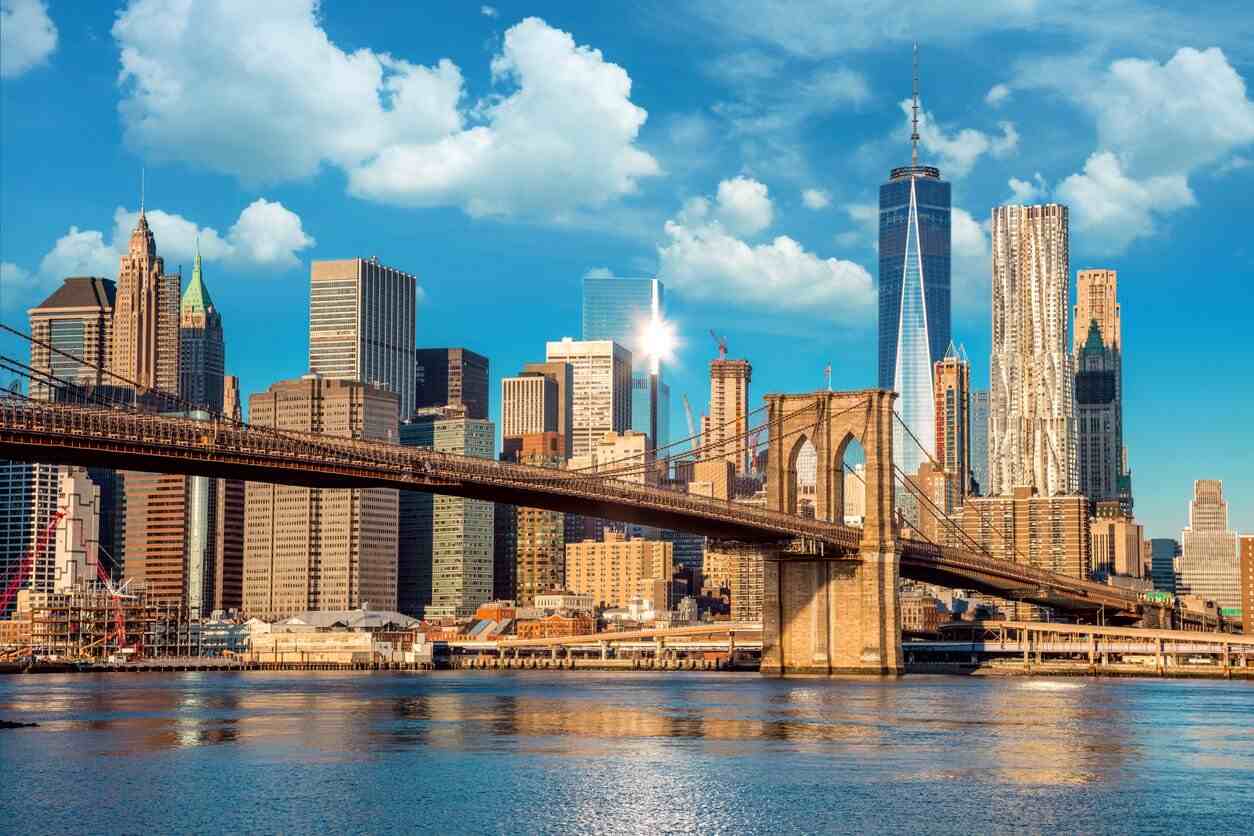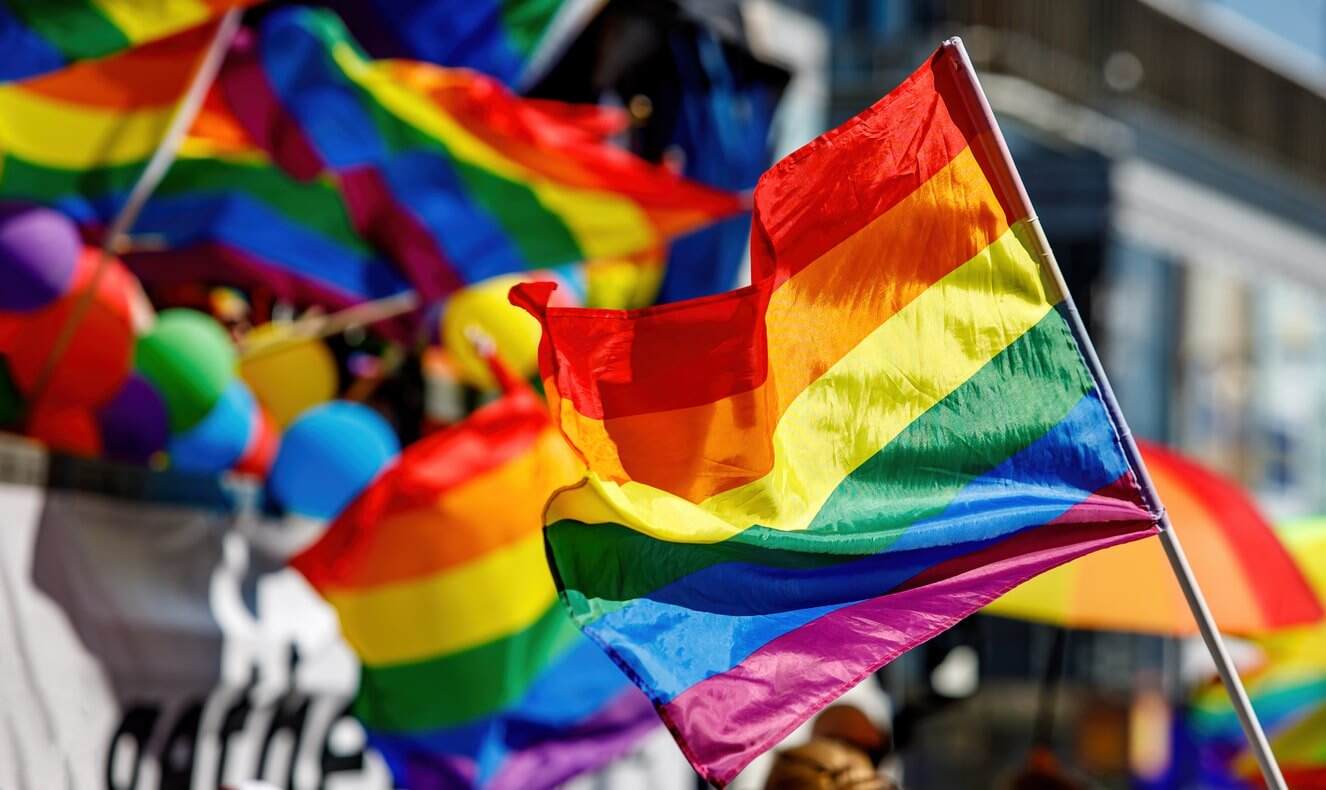 STREET TEAMS
Utilizing street teams is another marketing strategy where potential customers engage in a public setting with your brand. The implementation of street teams can take place in a variety of settings, such as on a busy street, farmers markets, music festivals, and more. Our skilled, engaging, and professional team has extensive experience in conducting street teams and are confident that we can achieve great results for your brand through this approach.
Our informative, enthusiastic, and welcoming flyer distribution team will professionally represent your brand, bringing in new customers through foot traffic along the busy streets of New York City. Flyer distribution is a great way to promote your service or product and can help take your brand to the next level, getting the recognition it deserves.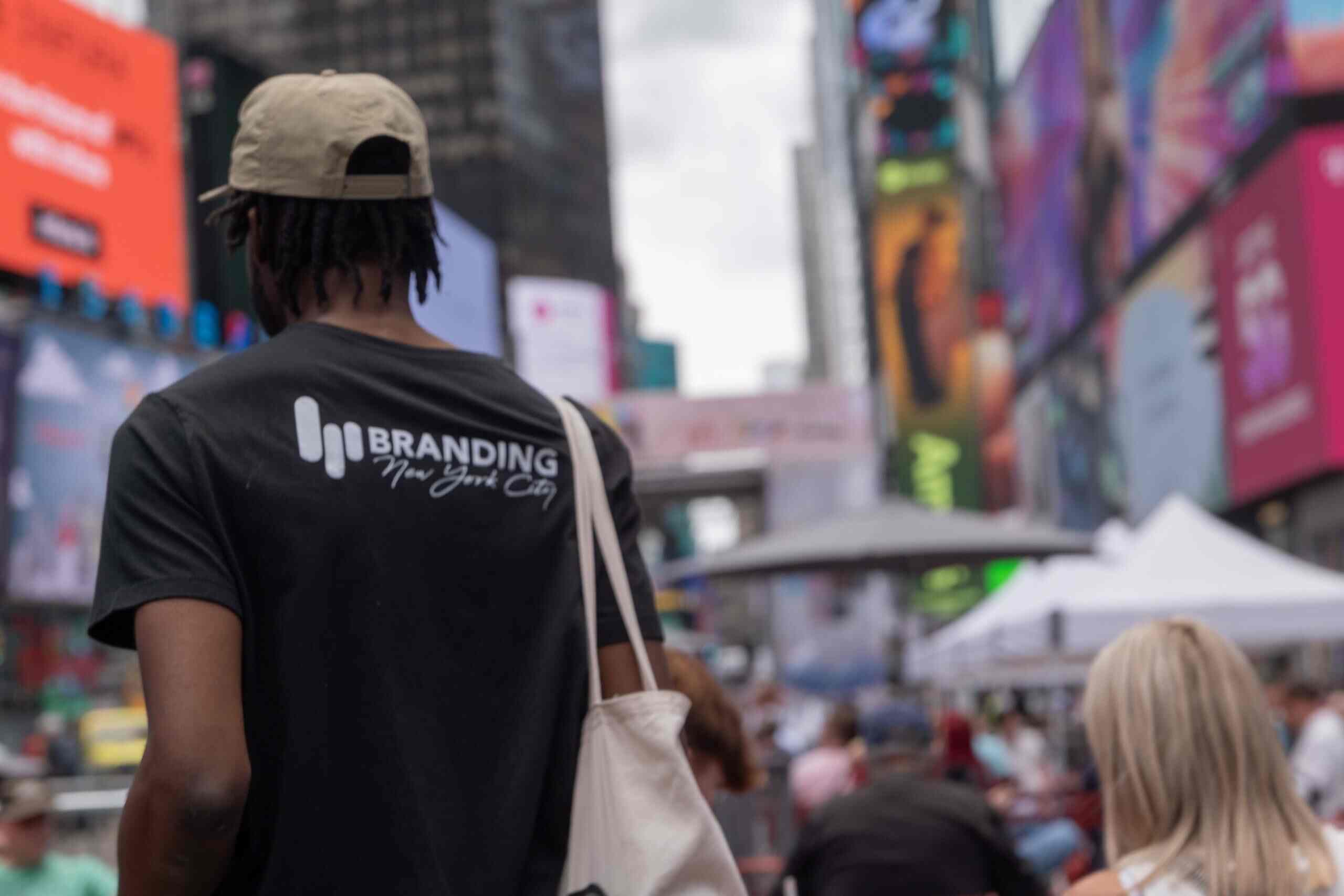 At Branding NYC, our team has extensive experience providing effective branding strategies for our clients. With our skills and knowledge of different markets, trends, and other important factors, we can help you create a branding strategy that will certainly help you stand out from the rest. If you are looking for the best NYC branding agency, our team can help you every step of the way. Here are some of the great benefits that you will experience working with the best NYC branding company:
Expert knowledge
High success rates
Less risk involved
Cost effectiveness and efficiency
Scalability
Fresh perspectives
Access to the latest marketing trends and technologies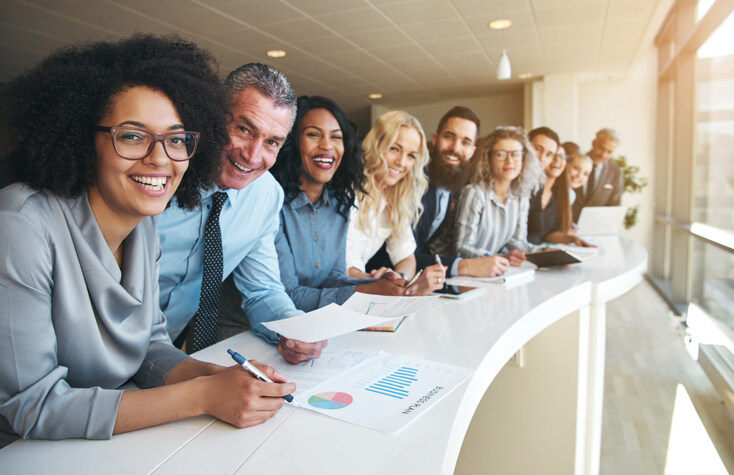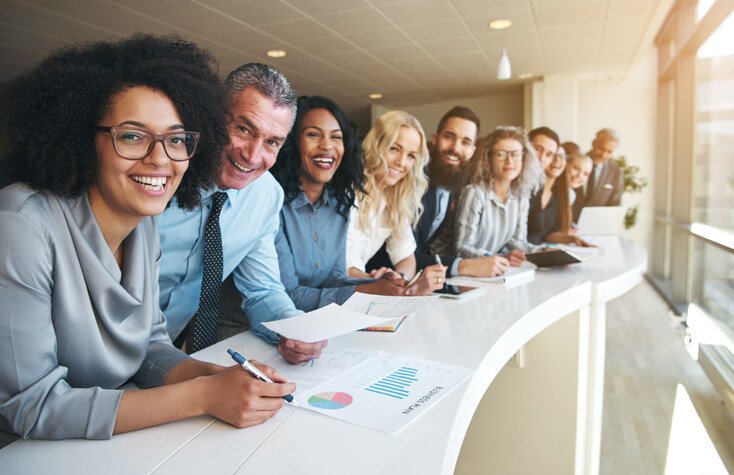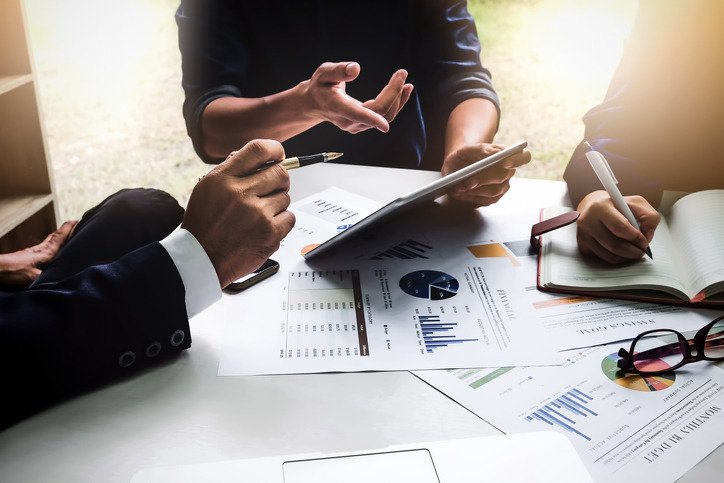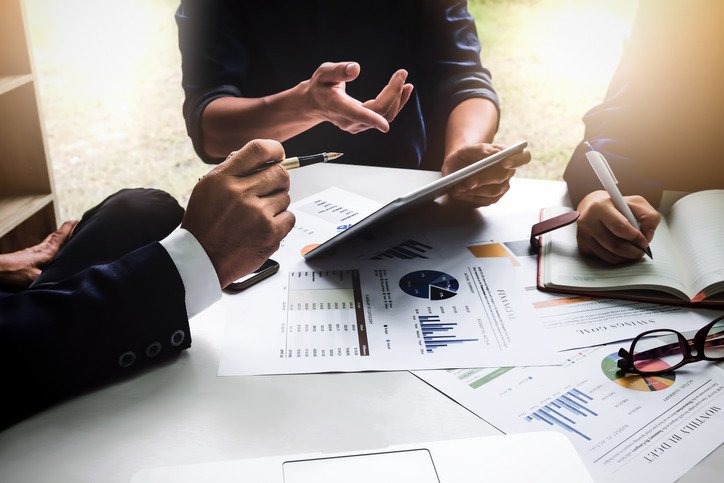 As one of the top branding agencies, we have established ourselves as an internationally recognized company in the industry, helping businesses of all types and sizes. From big to small businesses, our team at Branding NYC is here to provide you with innovative and customized branding strategies that will help your company achieve the best results for success. To learn more about how we can help your company grow, contact us today!
ABOUT BRANDING NEW YORK CITY
Branding NYC was established in 2007, with a mission to revolutionize the world of marketing for businesses of all kinds and sizes. Our mission is to create lasting and trusted relationships with our clients, based on providing authentic solutions that result in the highest returns. With years of experience in the industry, our team excels in a wide range of marketing and advertising strategies. If you are seeking a team of experts who are committed to ensuring the highest quality services, contact our team today to learn how we can help your business grow exponentially.
LET'S MAKE THINGS HAPPEN
Would you like talk to our Branding & Marketing experts or ask us a question?
We are looking forward to hearing from you and will be pleased to help.
Looking For a National Campaign? We've Got You Covered