Top digital marketing agencies NYC recognize the unparalleled potential of Google Ads in transforming online visibility and driving business growth. By strategically navigating the intricacies of the platform, these agencies help businesses create impactful advertising campaigns that yield measurable results and contribute significantly to their overall success. 
Let's delve deeper into why Google Ads is a cornerstone of their strategies and how it plays a pivotal role in reshaping the digital marketing landscape.
UNDERSTANDING GOOGLE ADS
With Google Ads, advertisers bid on particular keywords to have their clickable ads show up in Google's search results. This is done through a pay-per-click (PPC) approach. Additionally, Google partner websites may display these adverts. In order to decide which ads will appear and in what sequence, Google holds an auction when users enter a search query that includes the keywords an advertiser has bid on.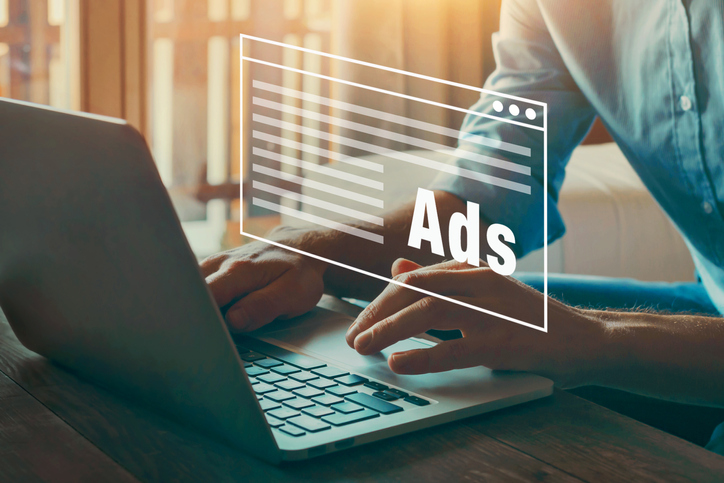 AUCTION PROCESS
KEYWORD SELECTION:
Marketers select pertinent keywords that are associated with their goods or services. These keywords are important since they dictate the timing of an advertisement's presentation.
BID AMOUNT:
When a user clicks on an advertisement, advertisers set a maximum bid, which represents the utmost amount they are ready to spend. Increased bids boost the likelihood that the advertisement will be seen clearly.
QUALITY SCORE:
Google assesses both the advertisement's and the landing page's quality. The relevancy of the advertisement, the landing page's quality, and the click-through rate (CTR) all contribute to the Quality Score. Higher Quality Scores might result in better ad placements and cheaper prices.
AD RANK:
The bid value is multiplied by the Quality Score to determine Ad Rank. Top locations are more likely to be occupied by ads with higher Ad Ranks.
WHAT ARE THE DIFFERENT TYPES OF GOOGLE ADS FOR MARKETING?
Google Ads provides a wide variety of ad formats designed to engage different audience demographics and achieve certain business objectives. It is essential for marketers to comprehend these various Google AdWords formats in order to develop effective and focused campaigns. The main ad formats on the platform are summarized as follows:
SEARCH ADS
Google search engine results pages (SERPs) have text-based ads at the top or bottom. These are known as search ads. Users who search for particular keywords associated with the advertiser's goods or services will see these advertisements. When advertisers bid on certain keywords, their adverts show up when people search for such terms. By clicking on these advertisements, users can go to the advertiser's website.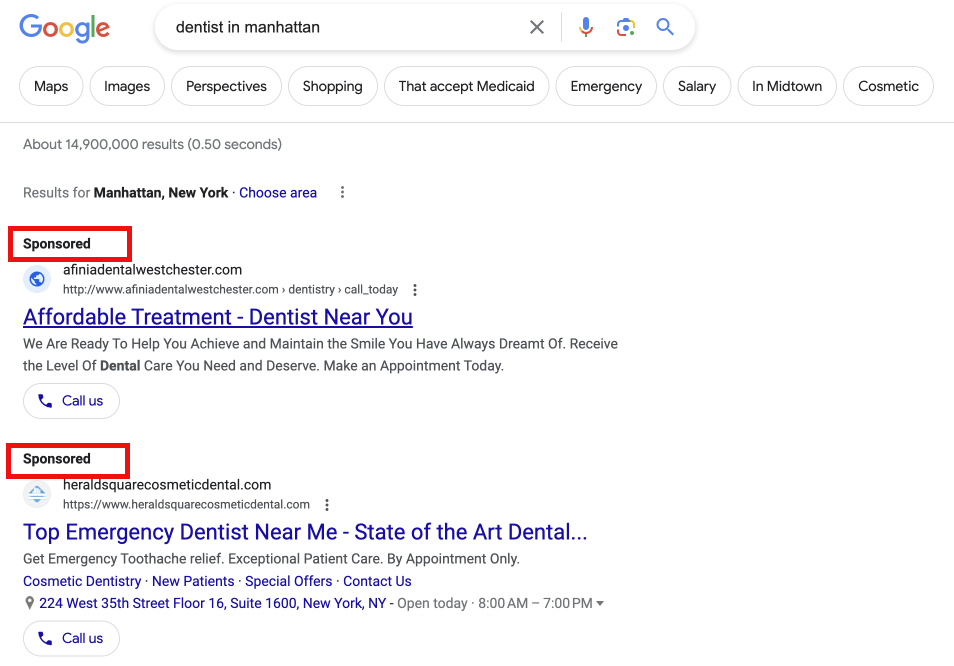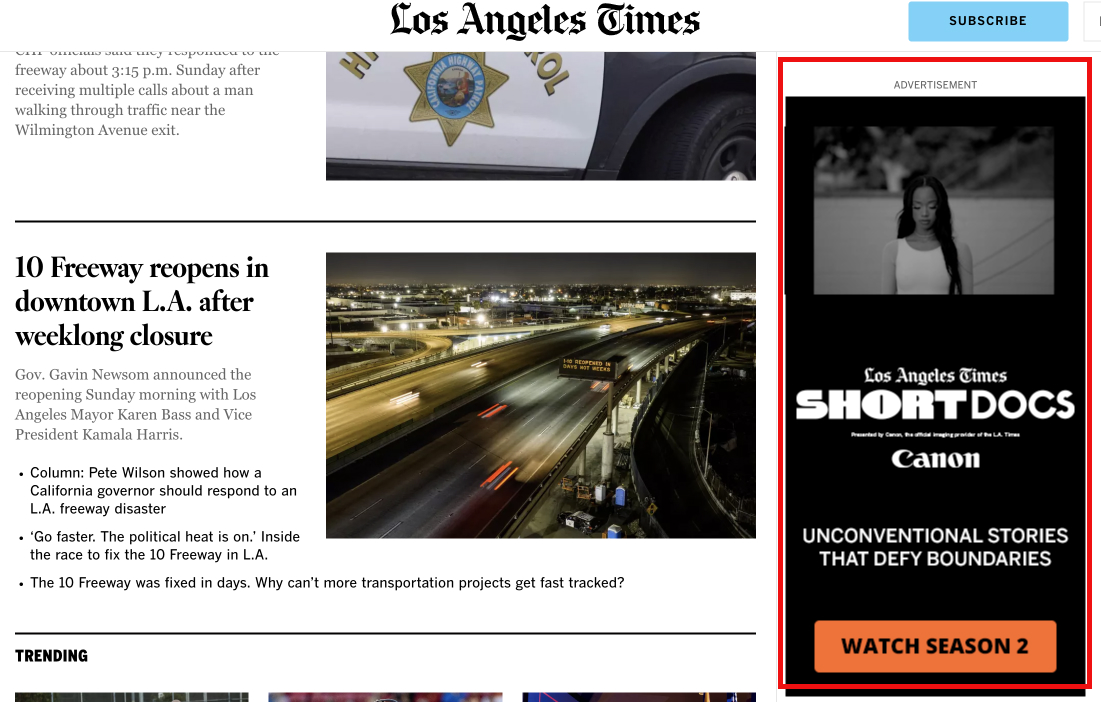 DISPLAY ADS
Display advertising are eye-catching commercials with interactive features, movies, and graphics. They show up on websites that are part of Google's Display Network, reaching a large number of users on different websites and applications. Because display advertising are so highly customized, companies can focus on particular interests, behaviors, and demographics. They work especially well for efforts aimed at raising brand recognition.
VIDEO ADS
YouTube and other Google Display Network partner websites show video advertisements. These commercials give companies the chance to highlight their goods, services, or brand messaging using eye-catching videos. Businesses wishing to attract customers with visual storytelling may consider using video advertising, which are available with or without skippability.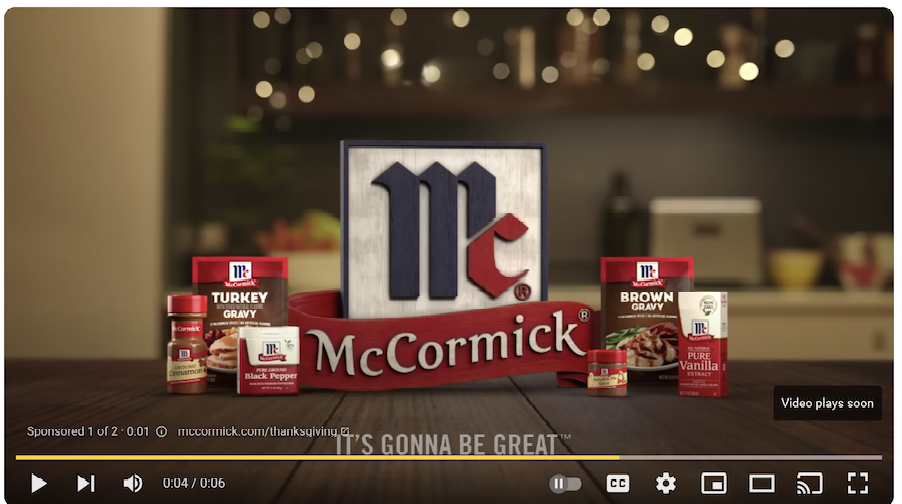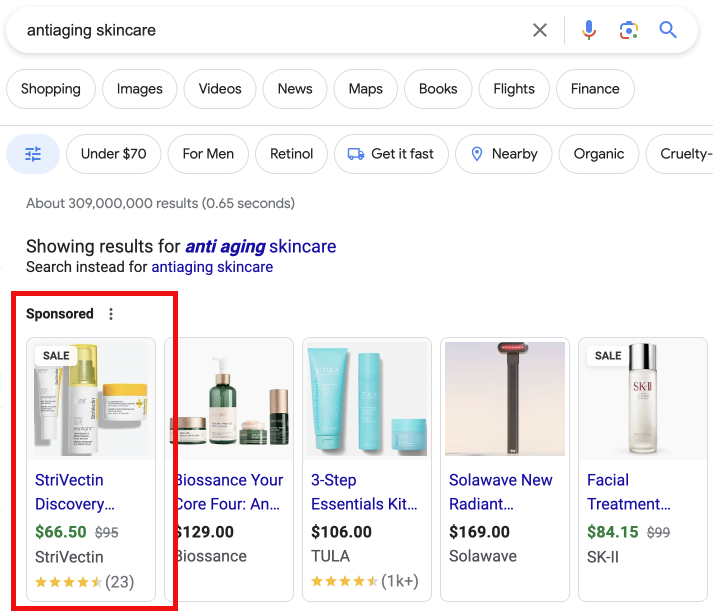 SHOPPING ADS
E-commerce companies are the target audience for shopping ads. Within the search results, they display product names, photos, pricing, and store information. Google presents shoppers with pertinent shopping advertising in response to product searches, giving consumers quick access to the most important product details. These advertisements improve sales chances by bringing highly targeted visitors to online retailers.
LOCAL ADS
Local advertisements aim to increase foot traffic to physical retail locations. They show up on Google Maps and the local search results page, offering contact details, business addresses, hours of operation, and directions, among other important information. Local advertisements are quite helpful for brick-and-mortar companies trying to draw in local clients.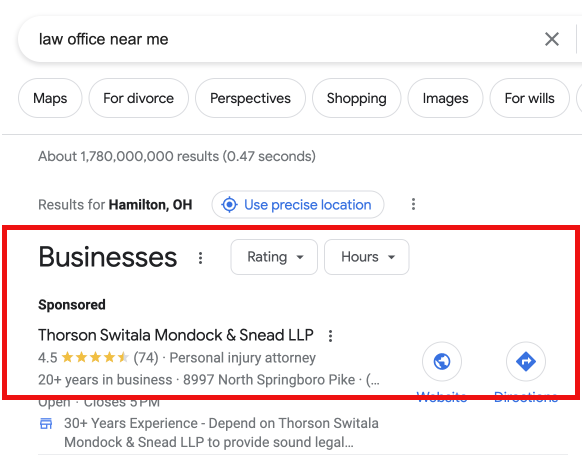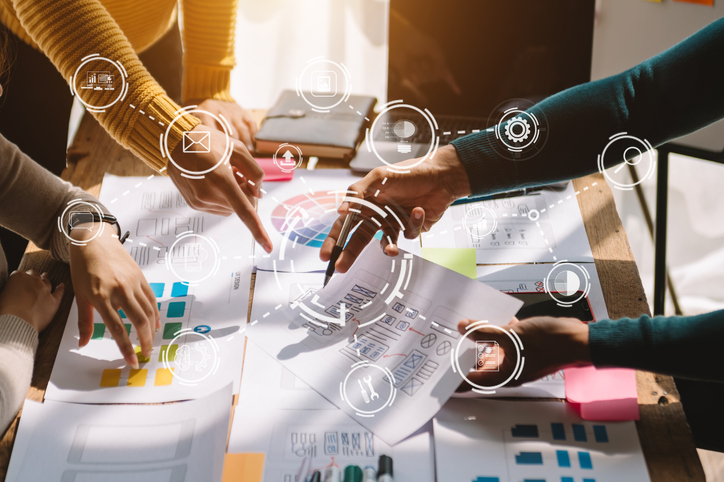 SMART CAMPAIGNS
For small firms, smart campaigns offer a streamlined approach to promotion. These machine learning-driven campaigns optimize targeting and automate the ad generation process to maximize outcomes. Smart campaigns are easy to use and made to assist companies in reaching particular goals, such as phone calls, website views, or in-store visits.
APP ADS
App advertisements encourage people to download and promote mobile applications. They can show up across a number of Google platforms, such as YouTube, Google Play, Google Display Network, and Google Search. For app developers and companies looking to grow their user base and number of downloads, app advertisements are essential.
WHAT IS THE IMPORTANCE OF GOOGLE ADS?
Because Google Ads is the best at providing focused, quantifiable, and affordable advertising solutions, it is essential to the digital marketing ecosystem. This is why it's so crucial for companies looking to succeed in the digital space:
VISIBILITY:


Businesses are nearly immediately propelled to the top of search engine results pages (SERPs) via Google Ads. For time-sensitive deals, promotions, or the introduction of new products, this instant visibility is essential for making sure that prospective buyers can quickly locate pertinent information.

PRECISE TARGETING:


Google Ads' sophisticated targeting features are among its biggest benefits. Based on variables including geography, user behavior, device types, demographics, and keywords, advertisers can target a more specific audience. By displaying advertising to the most relevant audience, this accuracy raises the possibility of conversions.

MEASURABLE RESULTS:


Businesses can track the effectiveness of their campaigns in real-time using Google Ads' extensive data and analytics. It is possible to track, analyze, and optimize metrics like as clicks, impressions, click-through rates (CTRs), conversion rates, and return on investment (ROI) to facilitate data-driven decision-making for upcoming marketing campaigns.

COST-EFFECTIVE:


Advertisers using Google Ads only pay when people click on their ads thanks to the pay-per-click (PPC) business model. Because companies only pay for real user involvement, this cost-effective strategy guarantees that marketing funds are used effectively and appeals to companies of all sizes.

BRAND AWARENESS:


Being prominently shown at the top of search results gives you credibility and confidence with users. Repetitive exposure to the brand name and message increases brand memory and awareness even if consumers do not click on the advertisement, ultimately affecting consumer decisions.

GEO-TARGETING AND LOCAL BUSINESS GROWTH:


Google AdWords provides geotargeting capabilities for local businesses, allowing advertising to be seen to people in a particular geographic area. By ensuring that businesses can target potential clients in their area, localization helps brick-and-mortar firms increase foot traffic and sales.
Best Ad Agency in NYC
In the bustling landscape of digital marketing, Branding New York City stands as a beacon of excellence and innovation. As one of the top digital marketing agencies NYC, Branding New York City specializes in providing unparalleled Google Ads services tailored to meet the diverse needs of any business
We are dedicated to elevating your online presence, driving targeted traffic, and achieving your business objectives with unmatched proficiency and ingenuity. Don't wait! Call now and let us show you why we are the go-to digital marketing agency New York.