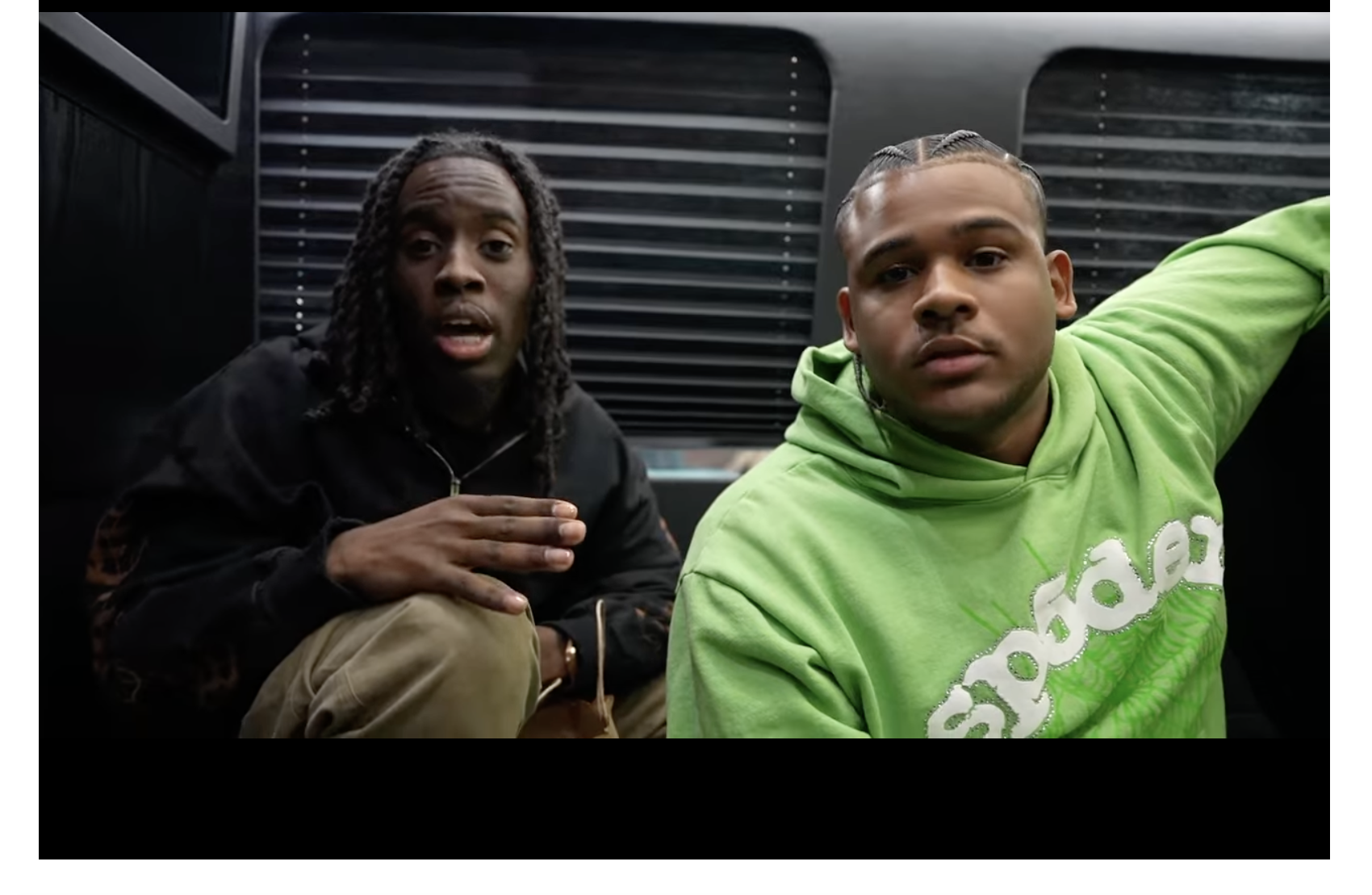 Today, chaos erupted in Union Square as a riot broke out during Twitch streamer and influencer Kai Cenat's highly anticipated PS5 giveaway event. The event, which was meant to be a fun and exciting occasion, turned into a scene of pandemonium as thousands of eager fans flocked to the square for a chance to win the coveted gaming console.
As the giveaway commenced, tensions escalated when the crowd surged forward, overwhelming the security measures put in place. The situation quickly spiraled out of control, leading to clashes between disappointed participants and security personnel. Reports of injuries and property damage have emerged, and law enforcement authorities are now working to restore order.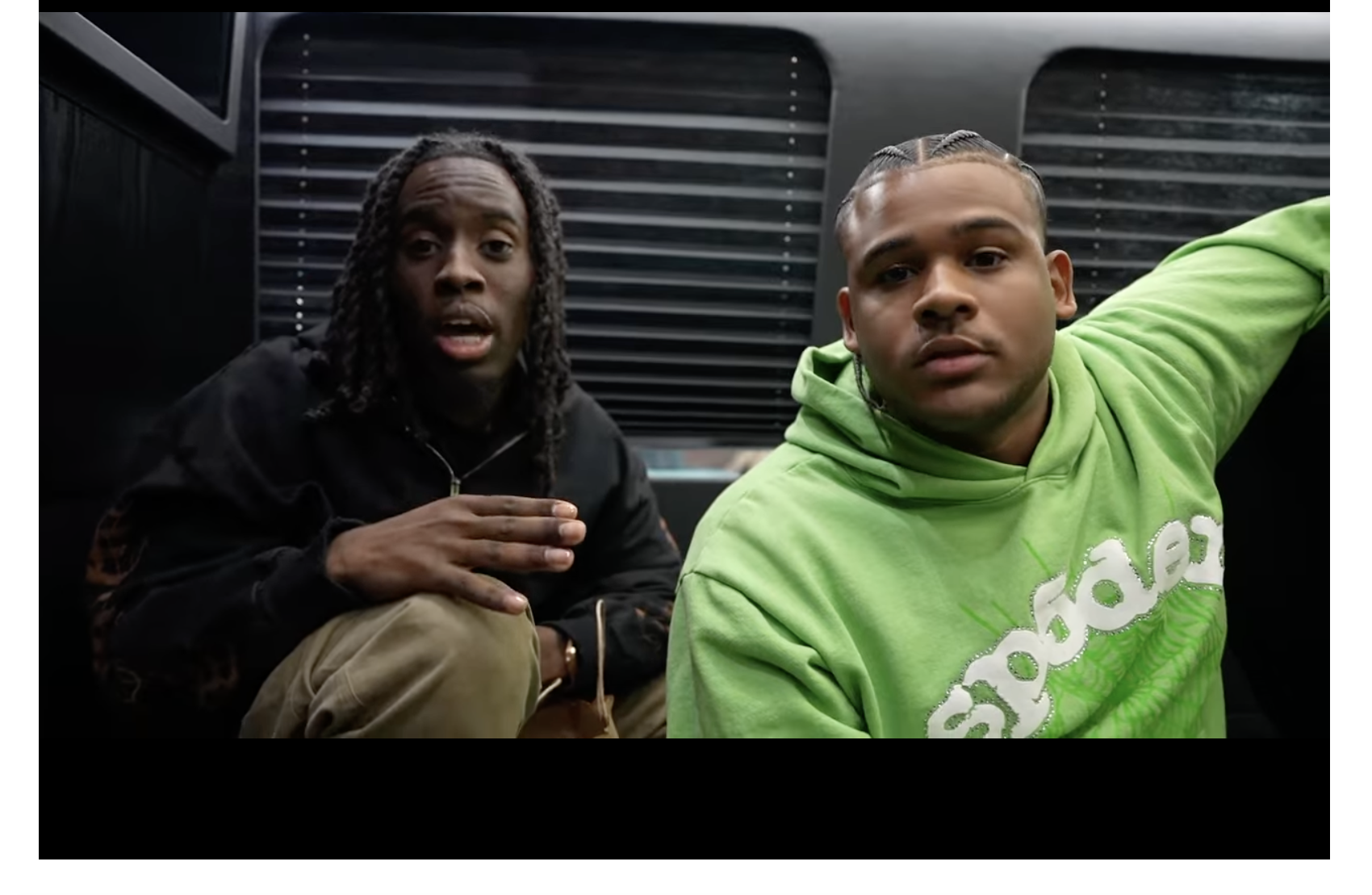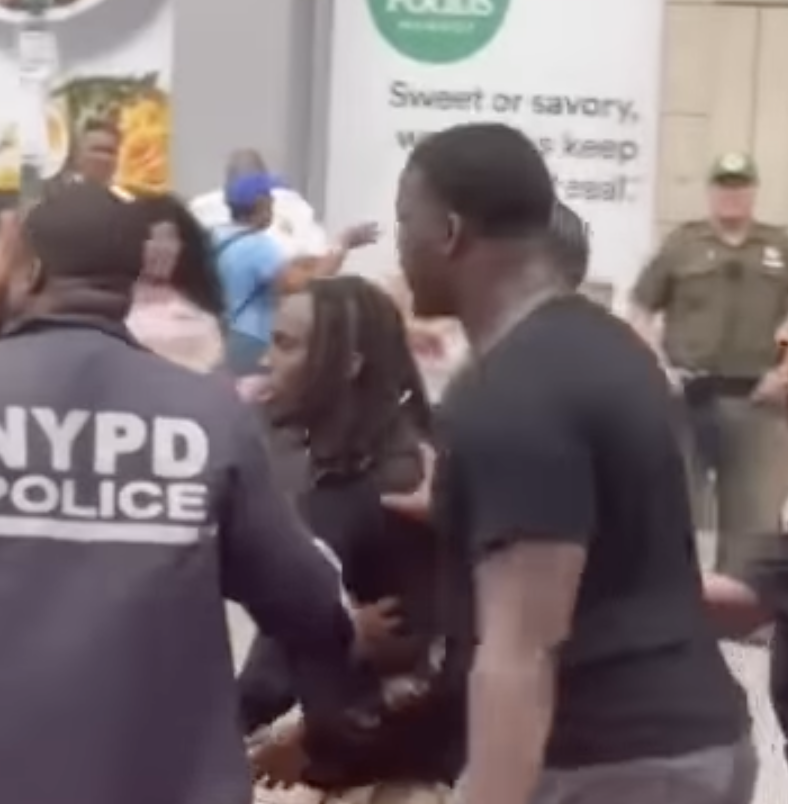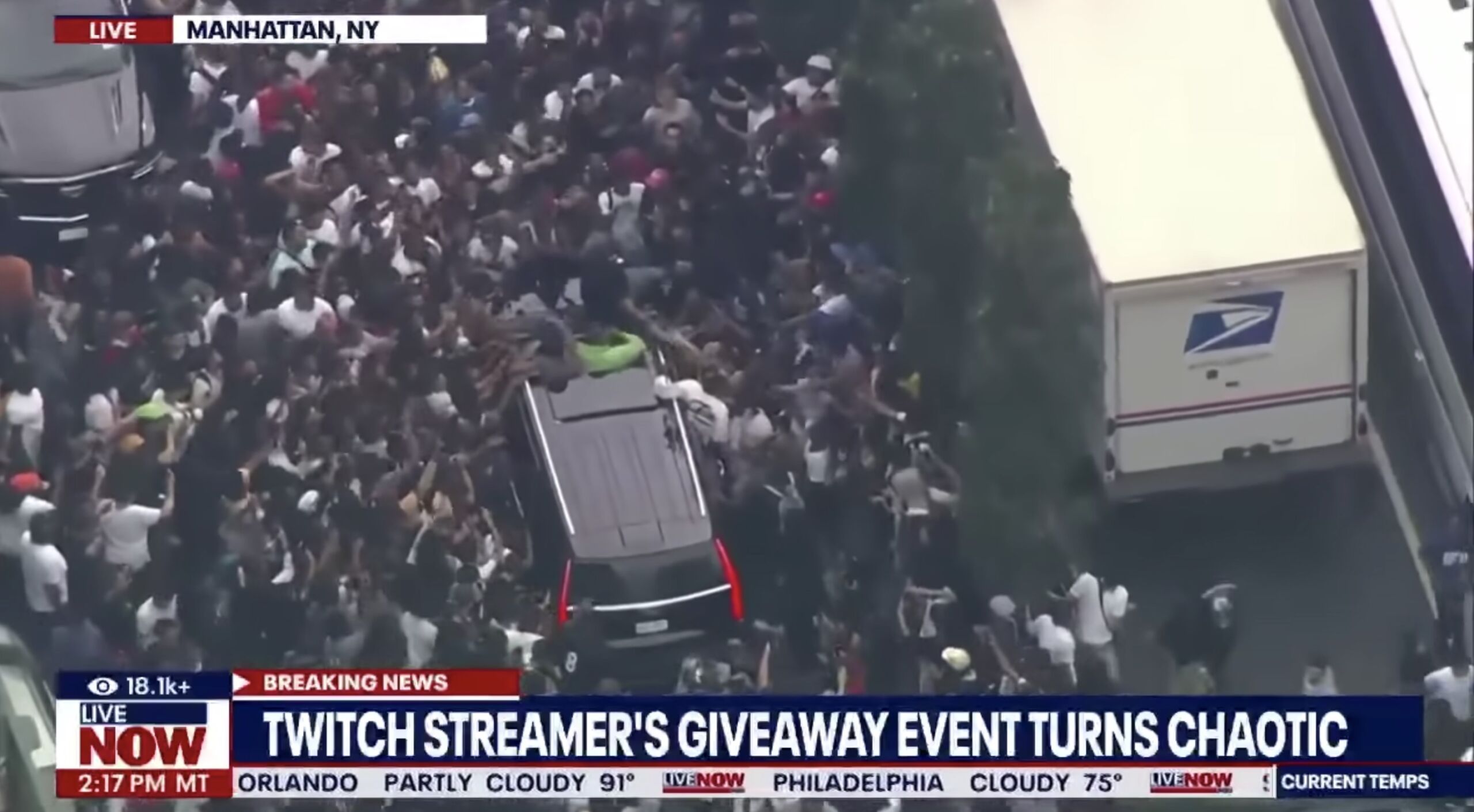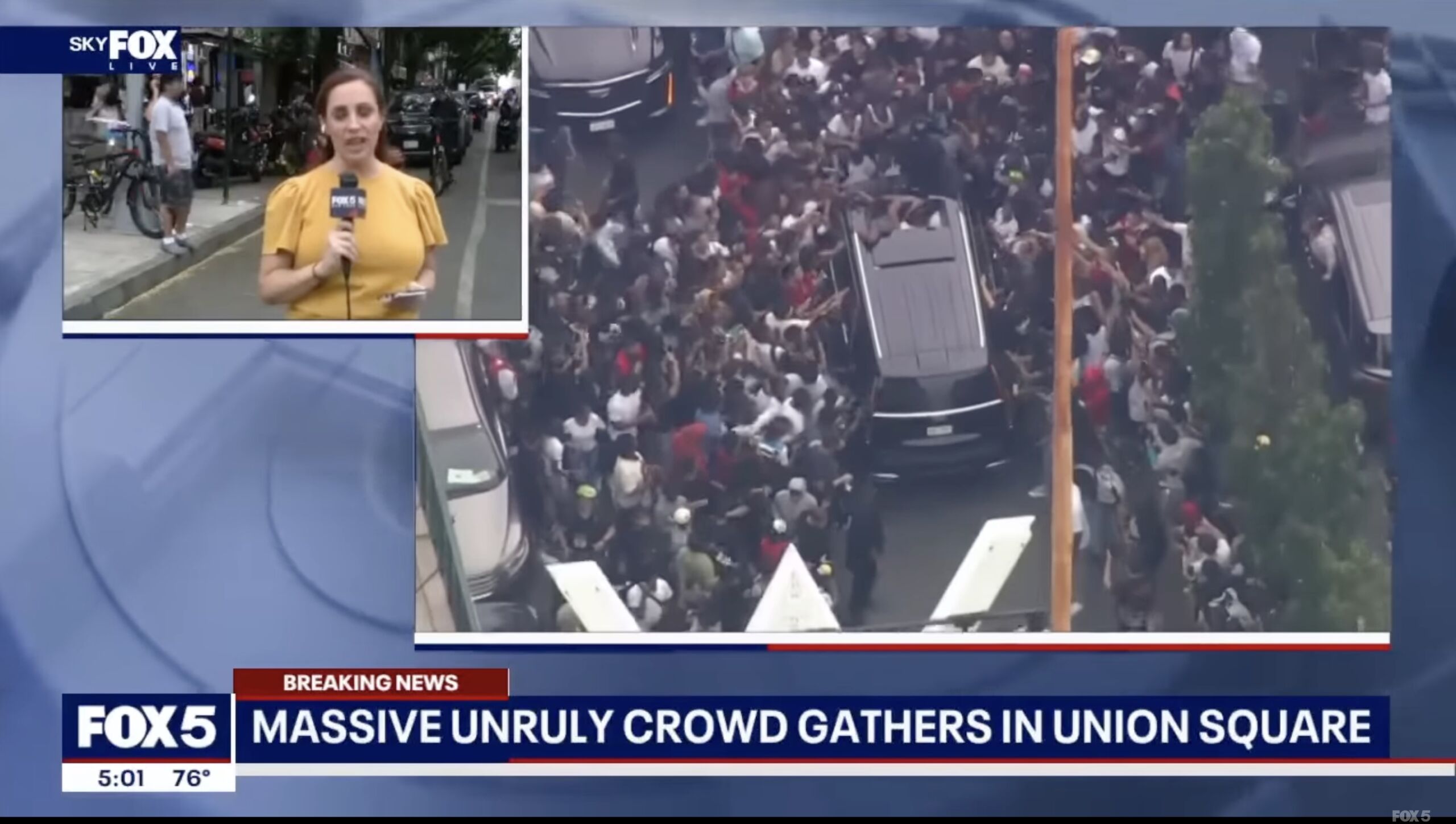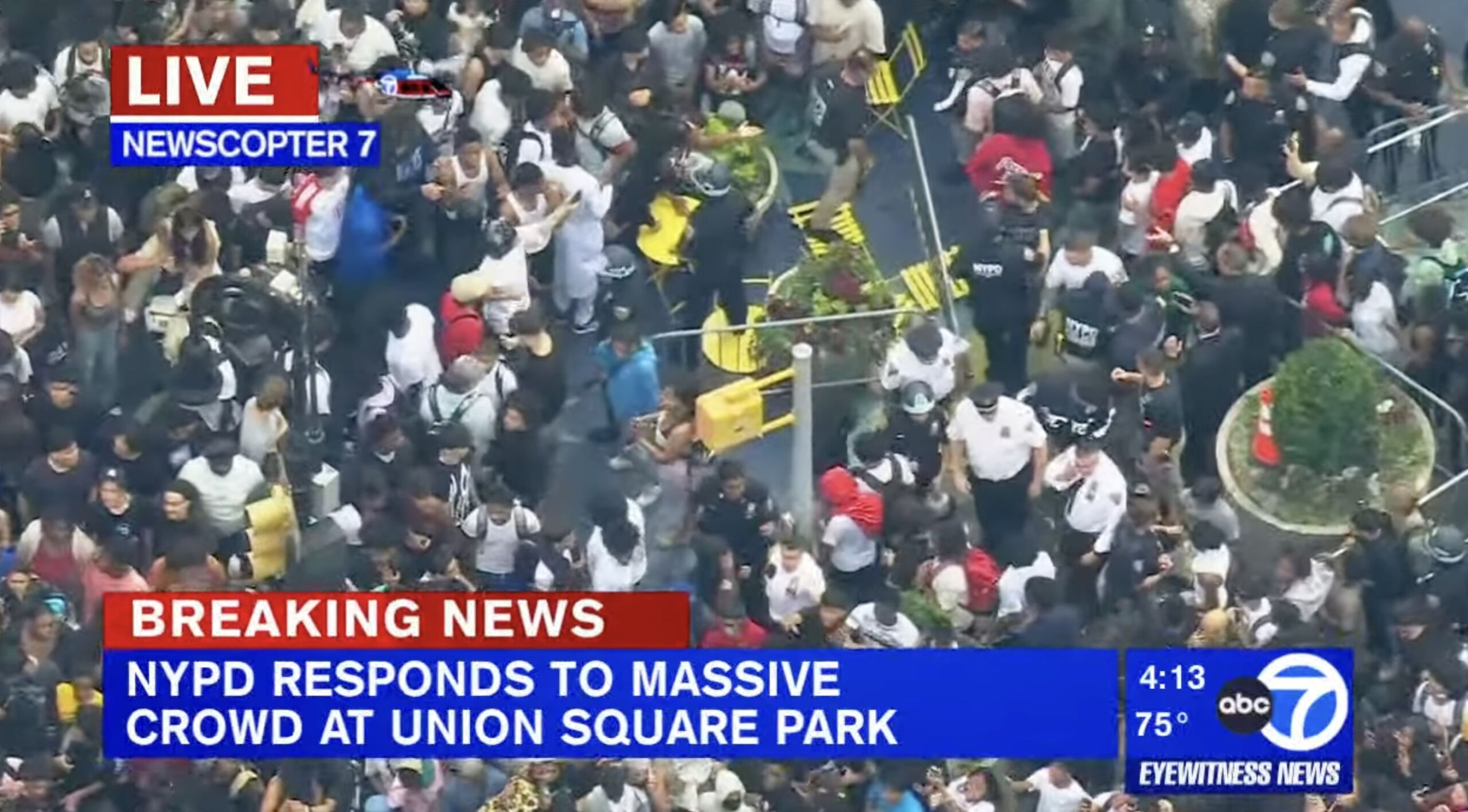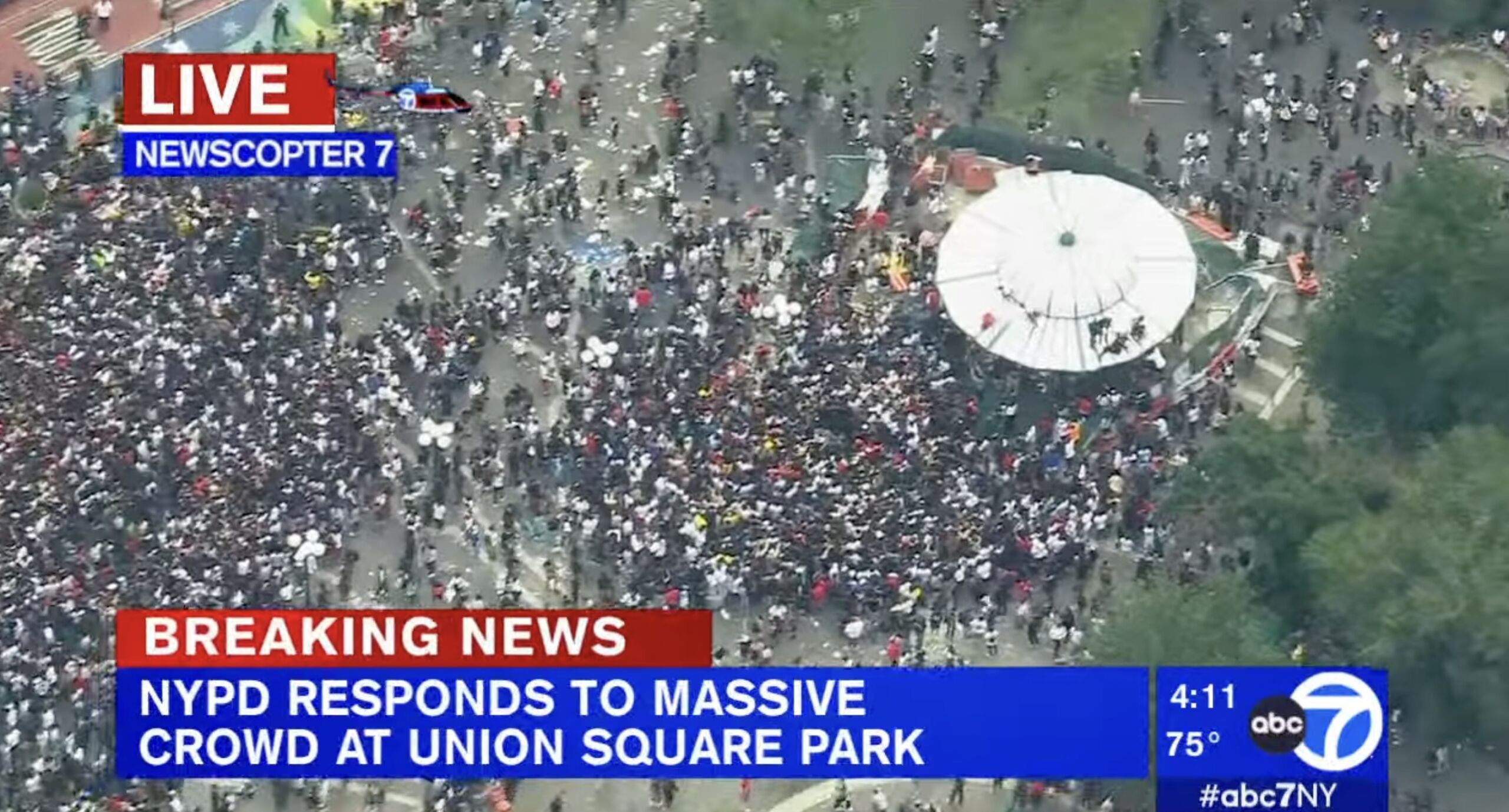 Kai Cenat, the popular Twitch personality and social media star, expressed deep regret and concern for the unexpected turn of events, vowing to cooperate with authorities in their investigation. The giveaway event was intended to bring joy to fans, but it tragically ended in chaos and destruction. As the situation continues to unfold, authorities and organizers are taking measures to understand what went wrong. 
"I love you guys to the fullest you guys are amazing," Cenat later posted on his Instagram. "THE LOVE FROM HOME BASE IS REAL. Please be safe."
Initial estimates from police put the crowd at 3,000 to 5,000 people. There was no immediate word on any arrests or injuries, though numerous people could be seen in hand restraints, sitting on the sidewalks.
Stay tuned for additional information and updates.
AUGUST 4th UNION SQUARE RIOT | KAI CENAT | NEW YORK CITY