Marketing agencies NYC are an essential partner for brands seeking to build exceptional creative teams in the heart of the Big Apple. Finding, keeping, and having access to top-tier creative talent in the busy metropolis of New York City is key for staying ahead in our fast paced marketing and design environment.
IMPORTANCE OF CREATIVE TALENT
Successful marketing campaigns, stunning visual designs, and interesting content creation are all the work of creative professionals. Having a strong creative team is essential in a city like New York, where competition is fierce and trends change quickly. Why artistic ability matters?
BRAND IDENTITY: Outstanding design and creativity can establish your brand's identity and distinguish you from the competition.
EFFECTIVE MARKETING: Talented creatives know how to create marketing materials that appeal to your target market.
INNOVATION: Innovative thinkers generate new concepts and creative solutions, promoting development and adaptability.
QUALITY CONTENT: In the digital age, content is king, and the production of interesting and shareable content requires creative talent.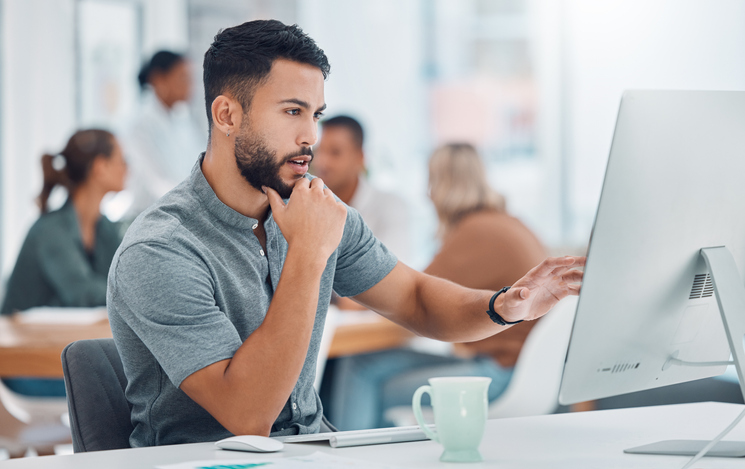 ROLE OF DESIGN & CREATIVE STAFFING AGENCIES
The right creative professionals are matched with businesses by design and creative staffing firms. They serve as a point of contact for both job seekers and employers, streamlining the hiring procedure. These agencies have a thorough understanding of the creative sector and can assist you in locating talent with the particular abilities and knowledge you require. Think about taking the following actions to locate the top design and creative staffing firm in New York:
DEFINE YOUR NEEDS: 
Prior to beginning your search, determine your precise staffing requirements. Are you looking for web developers, graphic designers, or a combination of these jobs? Your options will be more manageable if you have a clear understanding of your needs.
RESEARCH AGENCIES:
Make a thorough search to find the NYC design and creative staffing firms. You can start by conducting online searches, requesting recommendations from colleagues in the industry, or browsing professional networks like LinkedIn.
EVALUATE EXPERTISE: 
Seek out companies that are experts in your field or industry. Marketing and creative agencies will have a better understanding of your needs and be able to offer more specialized solutions.
READ REVIEWS: 
Online reviews and client testimonials can provide insightful information about a company's track record and reputation. To get a complete picture, pay attention to both positive and negative criticism.
MEET WITH BRANDING NEW YORK CITY: 
Schedule meetings or consultations with Branding New York City. You can then discuss your needs, ask any questions you may have, and get a sense of how professional and responsive they are.
CHECK CANDIDATE SCREENING:
Ask about the organization's candidate vetting and screening procedure. To guarantee that they only suggest qualified and trustworthy candidates, they should have a strict selection process in place.
Digital marketing agencies are the engine that propels businesses' online success in the fast-paced world of marketing. Having a digital marketing agency on your side can make a big difference in effectively reaching and engaging your target audience, regardless of whether you're a start-up, small business, or multinational corporation. This section explains what a digital marketing agency is, how it fits into the current business environment, and why businesses in New York, a bustling center of business and innovation, frequently use them for their marketing requirements.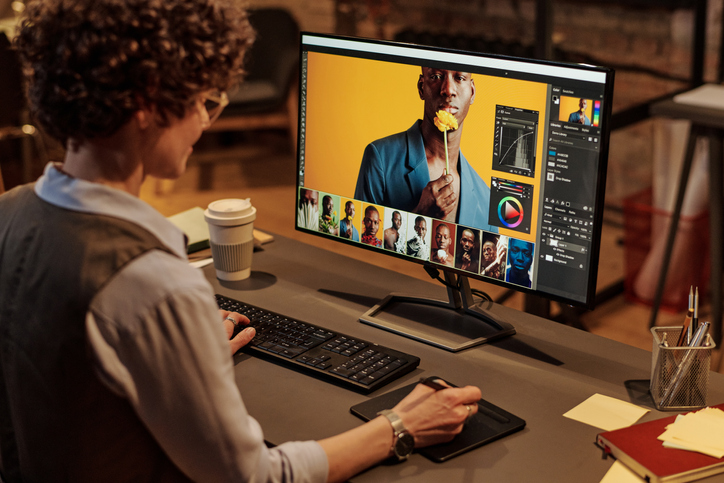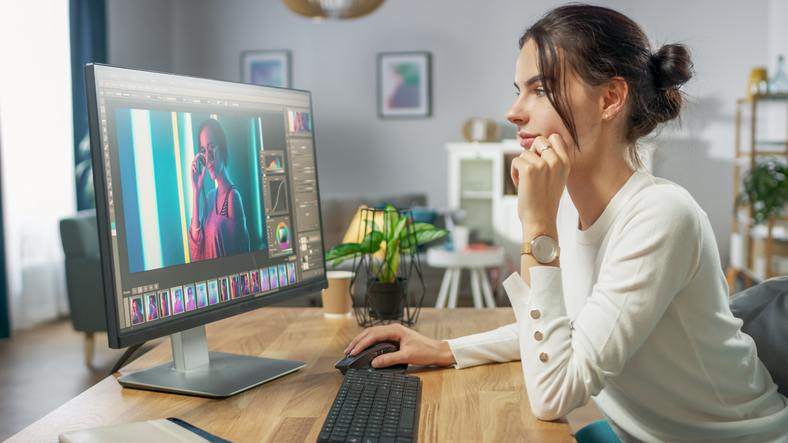 DIGITAL MARKETING AGENCIES DEFINED
An expert company that offers a broad range of online marketing services to companies of all sizes and industries is known as a digital marketing agency, also known as a digital marketing company. The professionals working for these firms are knowledgeable about the constantly changing digital landscape, including search engine optimization (SEO), pay-per-click (PPC) advertising, content marketing, social media management, email marketing, and more.
THE ROLE OF DIGITAL MARKETING AGENCIES
Digital marketing agencies are essential to helping businesses succeed online for several reasons:
Strategy Development: They work with companies to create thorough digital marketing plans adapted to their objectives and target market.
Campaign Execution: To increase brand visibility and engagement, agencies design and oversee online marketing campaigns on a variety of platforms.
Content Creation: They produce high-quality content, including blog posts, videos, and social media content, to engage and inform the audience.
SEO optimization: Companies make websites more visible online and optimize them to rank higher in search results.
Paid Advertising: In order to reach a larger audience and generate targeted traffic, they manage paid advertising campaigns on websites like Google Ads and social media.
Analytics & Reporting: To monitor campaign performance and offer insights for ongoing improvement, digital marketing companies use data analytics.
DIGITAL MARKETING COMPANY IN NEW YORK
New York is a center for innovation, culture, and technology in addition to being a global economic powerhouse. Effective digital marketing strategies are essential for business success in New York City because companies there are constantly fighting for customers' attention in a crowded market. New York businesses frequently partner with digital marketing agencies for the following reasons: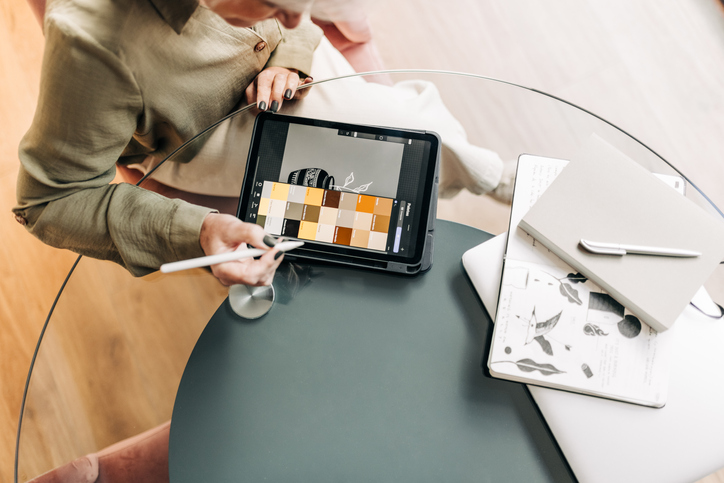 EXPERTISE: Digital marketing firms in New York have access to a pool of knowledgeable experts who can develop specialized strategies and are familiar with the city's distinctive market dynamics.
TIME & RESOURCE EFFICIENCY: Businesses can concentrate on their core operations while experts handle their online presence when they outsource digital marketing tasks to agencies.
STAY AHEAD OF TRENDS: New York's fast-paced environment demands staying on top of the latest digital marketing trends, and agencies specialize in staying ahead of the curve.
COST-EFFECTIVE: Compared to hiring and training an in-house marketing team, agencies offer cost-effective solutions.
PROVEN TRACK RECORD: Reputable New York-based digital marketing companies frequently have a portfolio of profitable campaigns and client endorsements.
BRANDING NEW YORK CITY – THE BEST MARKETING RECRUITING AGENCY IN NYC
Ready to elevate your creative team and fuel your brand's success in the heart of New York City? Look no further. Contact Branding New York City today and let us connect you with top-tier marketing talent that will drive your business to new heights. Don't miss out on the opportunity to work with the best – reach out to one of the best marketing recruiting agencies NYC and get started on your journey to marketing excellence!