There's about a thousand ways to market your business, but digital marketing stands alone as the most popular and effective technique in the industry today with the top digital marketing agencies in New York leading the charge. Utilizing a digital marketing agency can bolster your business and act as an invaluable resource when up against an overcrowded market. 
When choosing who will represent your business and streamline your online initiatives, you need someone you can trust. Which is why you can't go wrong with hiring one of the top digital marketing agencies in New York, like Branding New York City. But first, you'll need to understand the full range of what a digital marketing agency offers and how they can become a fundamental asset to your company and brand as a whole.
WHAT IS DIGITAL MARKETING?
Digital marketing is a key segment to any great marketing plan. This entails the use of a wide range of online tools, like landing pages, social media, pay-per-click advertising (PPC), search engine optimization (SEO), videos, and email marketing. It's become the new way forward, as more than half of all marketing strategies are digital today.
This is an important form of marketing as it can raise awareness around your company, brand, mission, and work you're doing, as well as create lasting relationships with potential clients or customers. Digital marketing can also enhance customer engagement, help you sell your products, and lead to impressive growth.
You can see evidence of digital marketing throughout the internet. It's everywhere you look, from sponsored content to pop-up ads, and practically everything you see with a company's online presence. There are also many behind-the-scenes tactics that are used in the field of digital marketing that take a particular skill set and industry knowledge to execute successfully.
A digital marketing agency is a dedicated team of experts who can guide your company's online marketing efforts and help you reach your goals, whether you're after more revenue, better online presence, customer growth, or branding. Certain agencies specialize in certain digital marketing areas, while others offer a well-rounded service list. Think of a digital marketing agency as your business partner; they're an incredibly helpful group used by many successful businesses that can see your company through the inner workings of the complicated online marketplace.
You don't have to hire the top marketing agencies in the world, to see value and reap the benefits of a digital marketing agency (although it helps). It can be as simple as doing your research, finding an agency that offers the services you're looking for, and having a look through their portfolio of work. Many marketing agencies offer personal consultations so you can see if it's a good fit before you commit to any major changes.
What kinds of services do digital marketing agencies offer?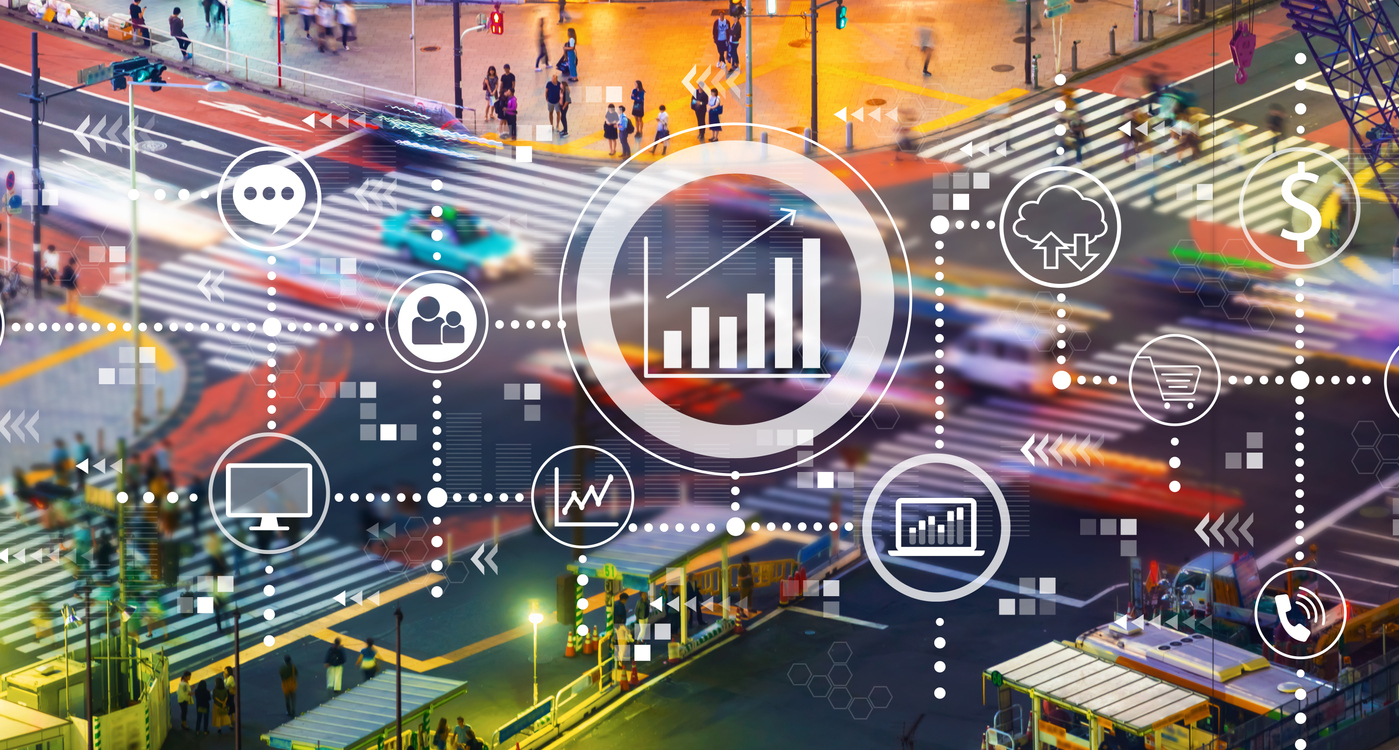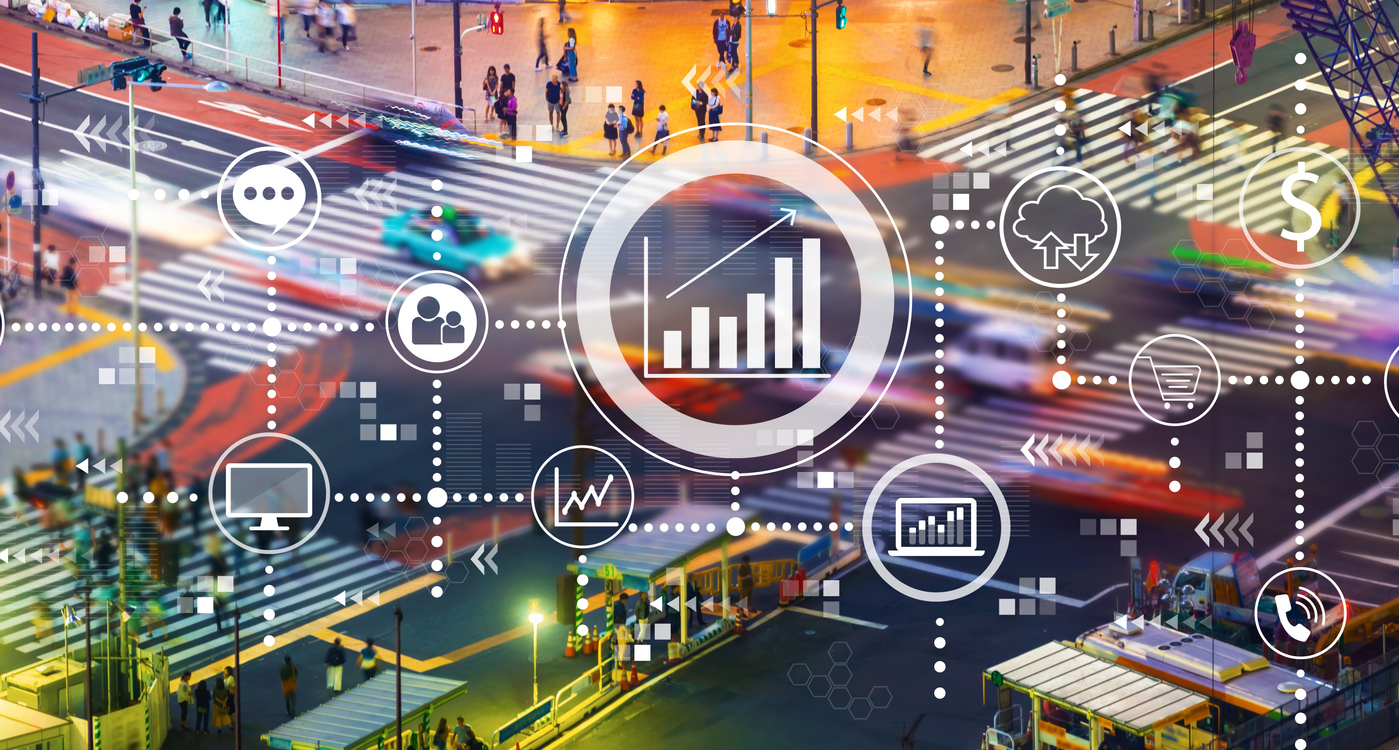 Because the digital space is so broad, there are tons of services digital marketing agencies can offer. The top marketing agencies NYC has tend to offer a wide range, including some highlights below.
Social media marketing

services are a helpful option where an agency can create content for you, track it with analytics, and provide unique insights on how to grow your social media presence and engagement.

Search engine optimization is a critical tool to help your company gain traction on search engines like Google which requires a specific formula used when creating content or building a landing page. SEO uses keywords, meta data, tags, link building, and many other components to bring your page ranking higher on Google, ultimately getting more eyes on your company.
Pay-per-click advertising is another handy service that can bring more attention to your company online. An agency would place your advertisement on another publisher's page or on a search engine like Google, and you pay for the placement when users click the ad.
These are just some examples of the variety of services a great digital marketing agency can offer your company, as well as video production, content marketing, website development, and more. One of the most useful aspects of working with an agency though, is that you'll have incredible support from experts in the industry, so you can see benefits without having to be an expert yourself.
WHY DO YOU NEED A DIGITAL MARKETING AGENCY?
For a stellar marketing strategy, you'll need to implement some form of digital marketing. If you're confident in your team's abilities, you can always implement these techniques in-house. However, for the best results, hiring one of the best marketing agencies New York offers can help you target concentrated effort and resources toward your end-goals. In the end, an agency can save you money as well, as experts will know the exact steps to take to bring your company the most success without the wasted time of trial and error.
Before you take the plunge, it's important to accumulate a list of what you hope to gain from digital marketing and what your company may be lacking. If you're not getting the traction you'd hoped, or your website doesn't look as polished as your competitors', you may need some help. If you have an in-house marketing team, it's possible they just need some support, which a digital marketing agency could provide. Alternatively, if you outsource all of your marketing activities, finding one agency that offers a range of services can provide you with consistent help and a formulaic overall marketing strategy.
THINGS TO CONSIDER WHEN HIRING A DIGITAL MARKETING AGENCY
Before you pick up the phone, you'll need to know the budget you're able to allocate to your marketing initiatives, what you want to change, and how much involvement you'd like to have during the process. 
During the first conversation, have a checklist of what you're looking for in a digital marketing agency. Making sure the below questions are answered before the end of the meeting will help you make an informed decision about whether they're the right company for you.
Are they listening to the direction you want to go in, or are they pushing your ideas aside?

What is their pricing structure, and how does this match your budget?

What measurable progress will you be able to see and what are the timelines in mind?

What does their past work look like, and can you see this style of marketing working for your company?

Who on the team can you contact with questions and ideas?

What analytics will they be measuring?

If you don't trust your digital marketing agency to do the work well, it won't be a cohesive fit. Do they show care toward your mission and objectives, and can you put your trust in them?
TOP DIGITAL MARKETING AGENCIES IN NEW YORK
If you're ready to step up your digital marketing strategy, Branding New York City is one of the top digital marketing agencies in New York and offers a personalized service to each of our unique clients. Whether you need social media marketing, SEO services, e-commerce support, video marketing, or web design, we have it all. Give us a call at (646) 340-0889 or email us at info@brandingnycity.com for more information on how our helpful team can elevate your business in the digital world.