An online marketing agency New York understands the pivotal role Google Ads plays in the contemporary digital marketing landscape. Companies may improve their marketing strategy and manage their online presence for maximum effect and visibility by understanding the subtleties of these advertising possibilities. 
In this article, we delve into the various types of Google Ads, exploring how each format can be harnessed by businesses to enhance their marketing efforts and achieve significant growth in the competitive online sphere.
WHAT ARE THE DIFFERENT TYPES OF GOOGLE ADS FOR MARKETING?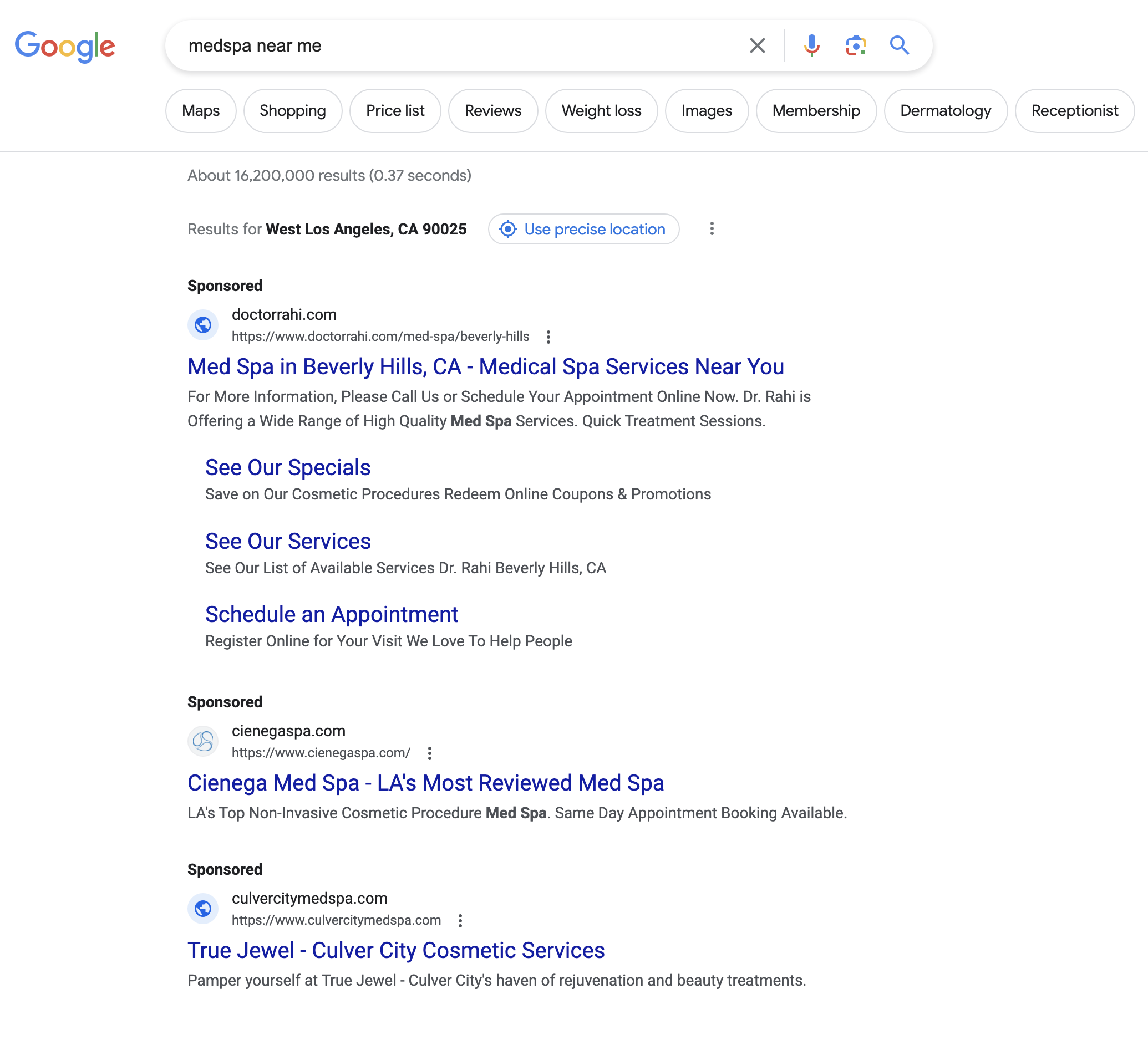 SEARCH ADS
When consumers enter pertinent queries into Google's search engine, text-based search ads will either appear above or below the organic search results. Pay-per-click (PPC) advertising is used for these adverts, so marketers only have to pay when users click on their ads. Search advertisements are fantastic for reaching consumers with high intent who are actively looking for particular goods or services.
DISPLAY ADS
Businesses may display eye-catching banner advertisements, interactive ads, and video ads on a sizable network of websites, blogs, and applications thanks to Google's Display Network (GDN). Because they reach a larger audience and are visually appealing, display ads are excellent for raising brand awareness. To make their display advertising as effective as possible, advertisers can focus their efforts on particular demographics, interests, and behaviors.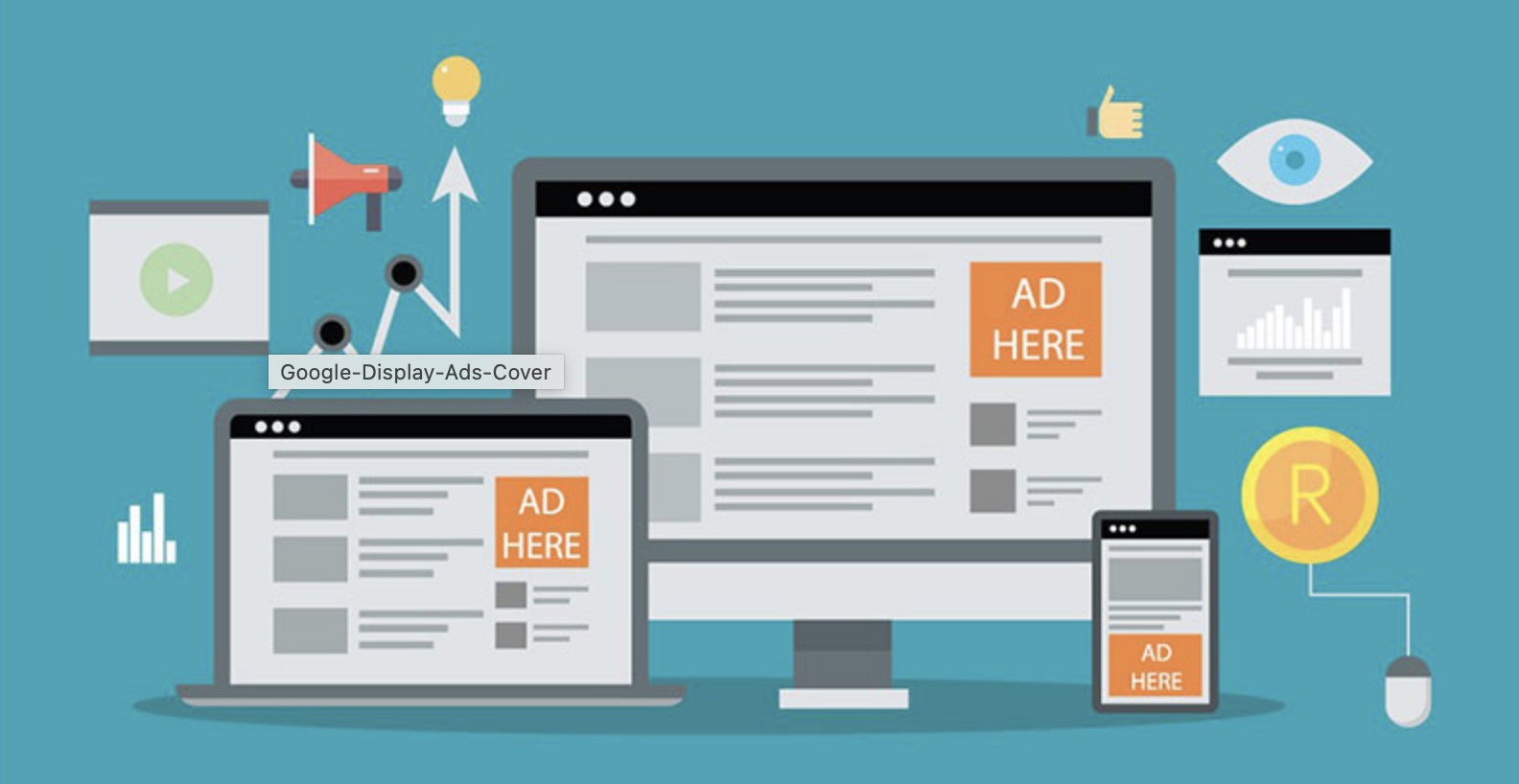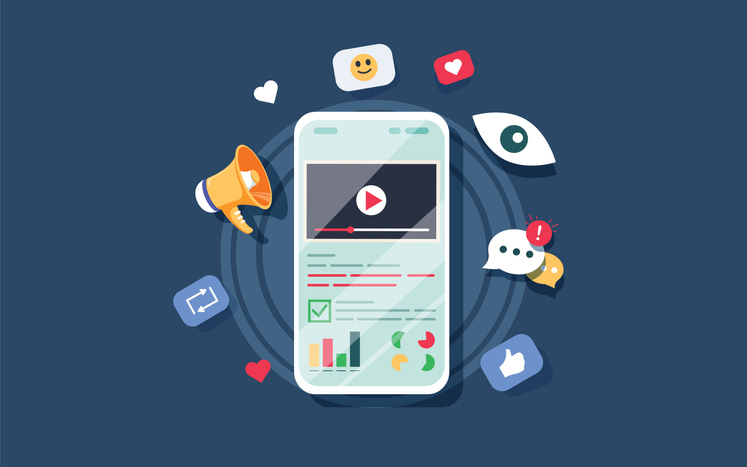 VIDEO ADS
YouTube and the Google Display Network both host video ads. These advertisements offer a chance to engage users with attractive images and messages as video content gains popularity. In order to best meet their marketing goals, advertisers can select from a variety of video ad types, such as bumper advertisements, non-skippable in-stream commercials, skippable in-stream ads, and video discovery ads.
SHOPPING ADS
E-commerce companies can advertise their products right within the search results by using Google Shopping advertisements. These advertisements include a picture of the product as well as information about the pricing and retailer. The buying process is streamlined when people click on the advertisement since they are taken directly to the product page on the advertiser's website. Shopping advertising are very good at bringing in customers and increasing sales online.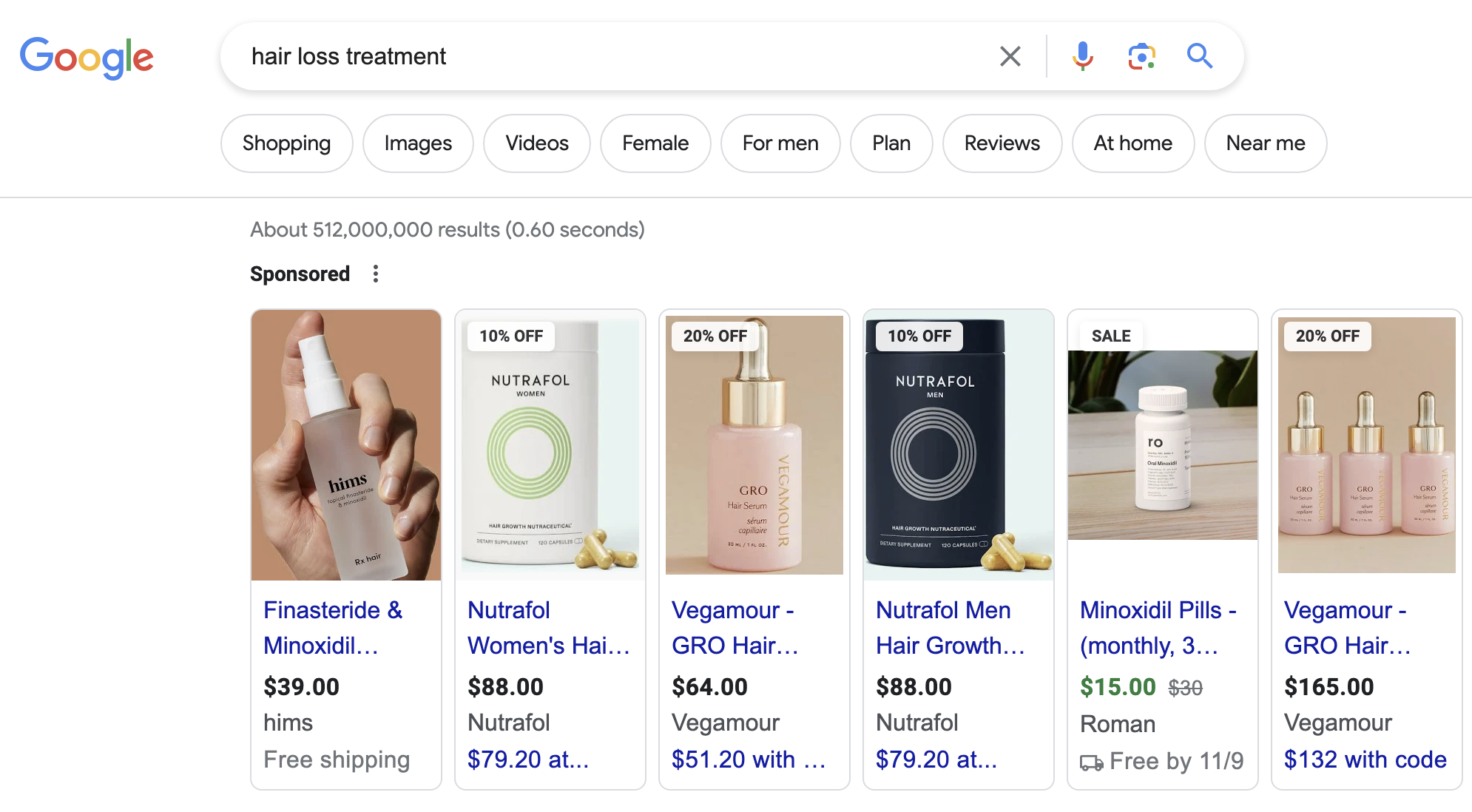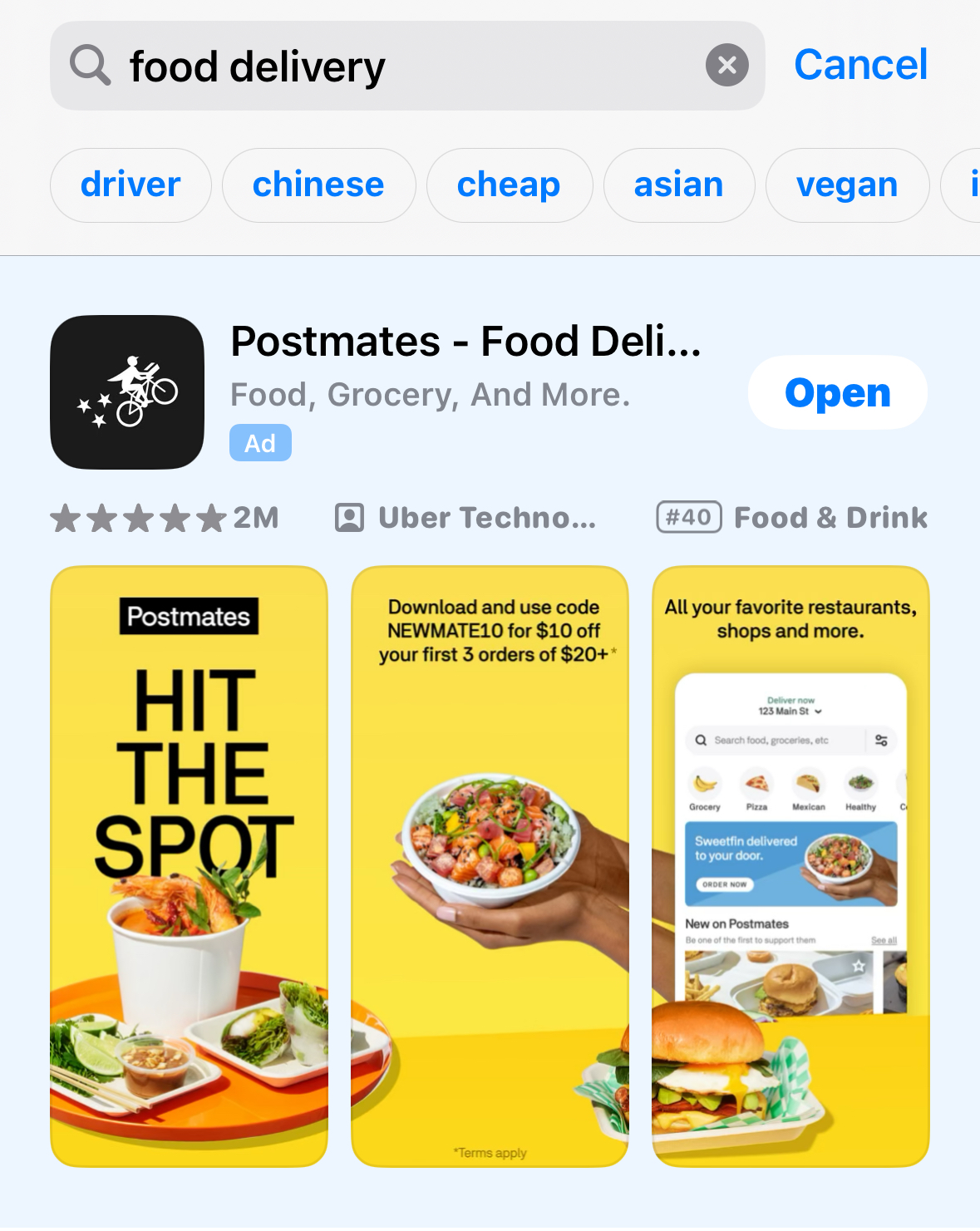 APP ADS
The purpose of app promotion advertising is to entice people to download or interact with mobile applications. These advertisements may show across a number of Google services, such as Google Play, YouTube, and the Google Display Network. App advertisements assist app developers in boosting their user base and the visibility of their apps among potential buyers.
SMART ADS
Machine learning is used by Google's Smart Campaigns to automate the generation of ads. Google's algorithms create ads, choose alternatives for targeting, and optimize the campaign for the best results once advertisers give basic information. Small businesses and advertisers with limited resources and skills should strongly consider using smart ads because they streamline the advertising process while producing powerful results.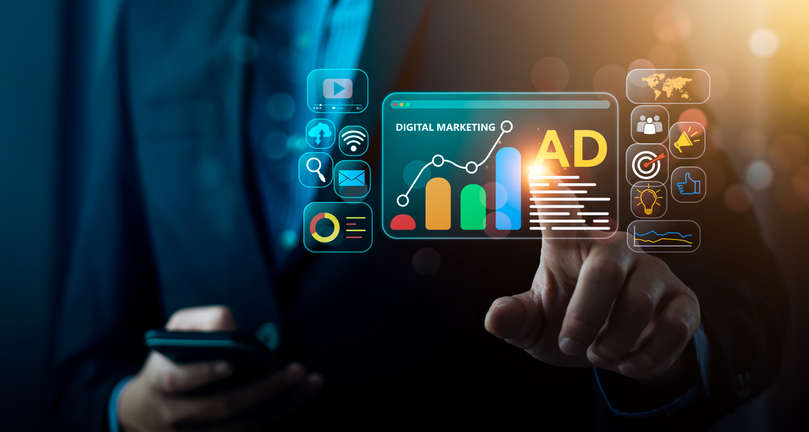 HOW CAN WE USE GOOGLE ADS IN DIGITAL MARKETING?
Google Ads offers a dynamic platform for digital marketers to create customized campaigns that produce noticeable results thanks to its variety of advertising forms. Here are some ways that organizations can include Google Ads into their digital marketing plans: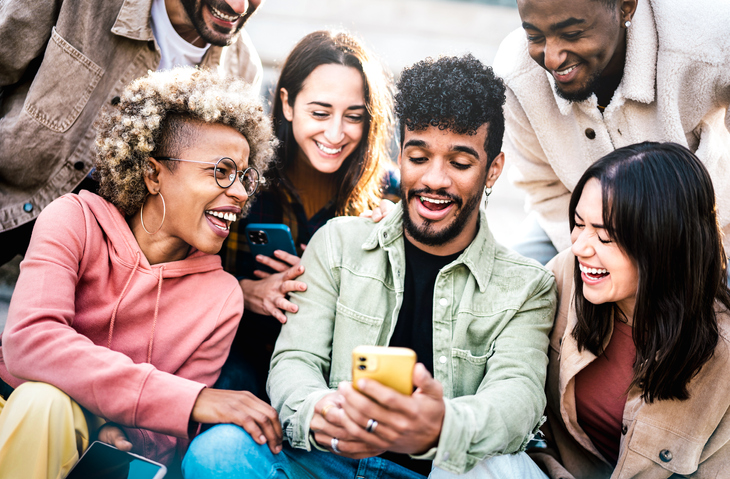 TARGETED ADVERTISING
The ability to target particular demographics, geographies, devices, and user behaviors is one of Google Ads' key benefits. By accurately defining their target market, marketers can make sure that the appropriate individuals see their ads at the correct moment. The possibility of engagement and conversions is increased with this customized approach, making Google Ads a crucial tool for companies looking to connect with their prospective clients.
MAXIMIZING ROI & PAY-PER-CLICK CAMPAIGNS
The PPC approach used by Google adverts means that marketers only get paid when customers click on their adverts. Businesses can design budgets in accordance with their budgetary limits while maximizing their return on investment thanks to this economical strategy. Marketers can fine-tune their strategy to increase click-through rates and conversions by keeping track of campaign success and refining keywords and ad language, ensuring that every dollar spent generates worthwhile returns.
BRAND VISIBILITY AND AWARENESS
On the Google Display Network, businesses may greatly increase the visibility of their brands through display and video ads. The audience is drawn in by interesting graphics and original material, which makes a strong impression. When a need emerges, potential buyers are more likely to select the promoted goods or services if they are exposed to the brand message frequently.
BOOSTING E-COMMERCE WITH SHOPPING ADS
Google Shopping advertisements are a game-changer for online retailers. These advertisements simplify the buying process for online shoppers by immediately including product photos, pricing, and store information in search results. E-commerce enterprises may increase the amount of high-quality traffic to their websites, improve the likelihood of conversions, and increase online sales by exposing products to customers who are actively looking for comparable items.
INCREASING APP DOWNLOADS AND ENGAGEMENT
To increase their user base, mobile app developers must employ Google advertising' app promotion advertising. These advertisements are thoughtfully positioned on several Google platforms in an effort to entice consumers to download and utilize the app. Businesses may increase app installs, user engagement, and overall app visibility in a cutthroat market by targeting targeted audiences based on their interests and behaviors.
THE POWER OF REMARKETING
Businesses can re-engage users who have previously interacted with their website or app by using remarketing. Businesses can remind potential customers about their goods or services and entice them to return and buy by showing targeted adverts to these individuals as they visit other websites or social media platforms. Campaigns for remarketing are very good at growing conversions and developing leads.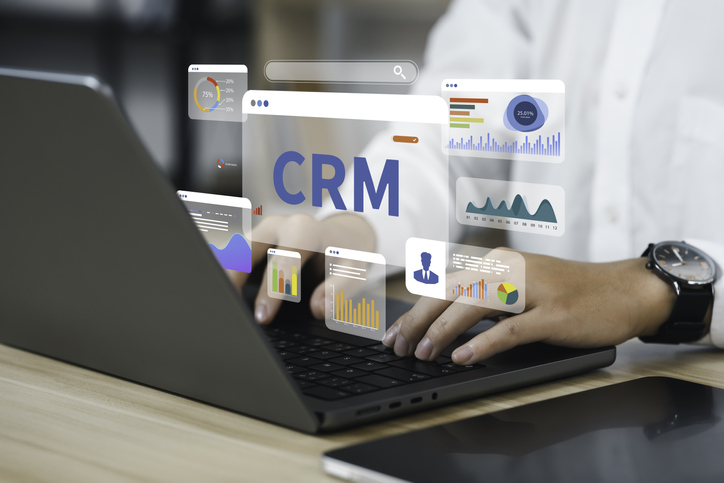 WHICH IS A BENEFIT OF ADVERTISING WITH ONLINE WITH GOOGLE ADS?
Undoubtedly, using Google Ads to advertise online is a successful tactic for companies looking to increase online visibility and revenue. But mastering Google Ads' complexities efficiently calls for knowledge, patience, and a thorough grasp of current developments in digital marketing. When it comes to this, working with an online marketing company is a huge advantage. The advantages of giving a qualified agency control over your Google Ads campaigns are as follows:
EXPERTISE AND EXPERIENCE
Online marketing firms that specialize in digital advertising hire professionals who are knowledgeable about the subtleties of Google Ads. These experts keep up with the most recent business trends, ensuring that your campaigns are consistently in line with the most recent best practices. Their depth of knowledge enables them to efficiently negotiate Google Ads' intricacies, optimizing your ads for optimum impact.
STRATEGIC PLANNING AND TARGETED CAMPAIGNS
Beyond choosing pertinent keywords, creating a good Google Ads campaign involves other factors. It entails strategic planning, comprehension of your target market, and the customization of campaigns to appeal to particular demographics. Online marketing companies carry out in-depth market research to determine who your ideal clientele is. They develop audience-relevant, targeted programs that make the most of your advertising budget and guarantee that the appropriate people receive your message at the correct time.
COST-EFFECTIVE AND ROI MAXIMIZATION
An established web marketing company knows how to manage your funds wisely. They make sure to optimize your campaigns so you receive the maximum return on your investment. These organizations reduce wasted spending by meticulously monitoring, analyzing, and adjusting, concentrating your efforts on tactics that provide quantifiable results. This economic strategy helps you accomplish your business objectives within a budgetary framework and maximizes your return on investment (ROI).
CREATIVE CONTENT AND ENGAGING AD COPY
Effective online advertising calls for intriguing ad language and attention-grabbing images in addition to keywords. Experienced online marketing firms employ talented content writers and graphic designers to create eye-catching, effective adverts. Their knowledge guarantees that your ads rank well, resonate with your audience and lead to clicks and conversions.
CONTINUOUS OPTIMIZATION AND PERFORMANCE MONITORING
For Google Ads campaigns to remain effective, ongoing evaluation and improvement are necessary. Online marketing companies use data-driven techniques, monitoring the effectiveness of your efforts in real time with analytics. To find areas for improvement, they examine metrics like click-through rates, conversion rates, and ad placements. They make sure that your efforts remain current, competitive, and continuously provide great outcomes by making data-backed tweaks.
BRANDING NEW YORK CITY – THE PREMIER ONLINE MARKETING AGENCY NEW YORK!
Are you ready to transform your brand's online presence and achieve unparalleled success in the digital realm? Look no further than Branding New York City, your trusted partner in digital marketing excellence.
Don't miss out on the opportunity to work with the best online marketing agency New York. Contact Branding New York City today and discover how we can elevate your brand, increase your online visibility, and drive unparalleled growth in the digital age.
EXPERIENCE THE EXTRAORDINARY WITH BRANDING NEW YORK CITY
Are you ready to redefine your brand and leave a lasting mark on New York City? Look no further than Branding New York City, your dedicated partner in crafting immersive, unforgettable, and impactful marketing campaigns. As one of the best experiential marketing agencies NYC, we bring innovation, creativity, and a touch of the extraordinary to every project we undertake.
Don't wait. Call our marketing agency New York today and experience the difference that strategic expertise can bring to your brand.