Any top real estate marketing agency New York knows that effective marketing strategies are essential for staying ahead of the game. Real estate agents must adopt cutting-edge marketing strategies to draw clients and successfully conclude deals in the age of digital technologies and shifting consumer behavior. In this article, we will explore some of the top marketing ideas tailored specifically for the real estate industry.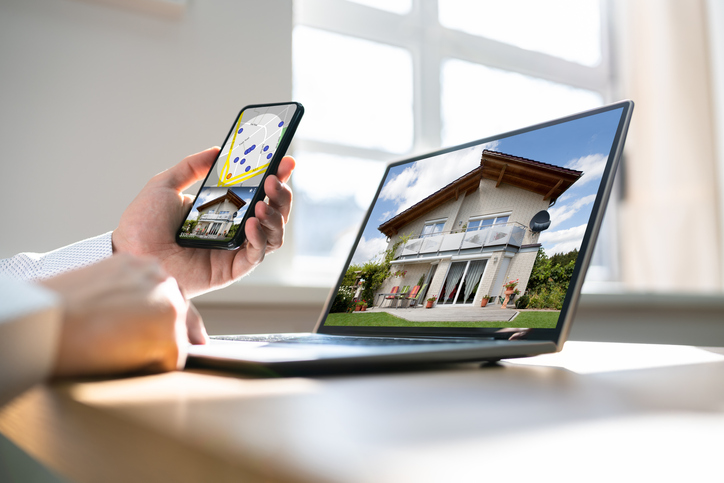 LEVERAGING SOCIAL MEDIA
Strong tools for real estate marketing are available on social media sites like Facebook, Instagram, and LinkedIn. Real estate agents can communicate with potential clients, provide interesting content, and highlight property listings. By using targeted social media advertising, you can make sure that the proper people view your listings.
AUGMENTED REALITY (AR) AND VIRTUAL REALITY (VR)
Potential buyers can take virtual tours of properties from the comfort of their homes by utilizing VR and AR technologies. Time is saved for both agents and clients because to this immersive experience, which gives a true feel of the layout and attributes of the property. It's a modern strategy to win over tech-savvy customers.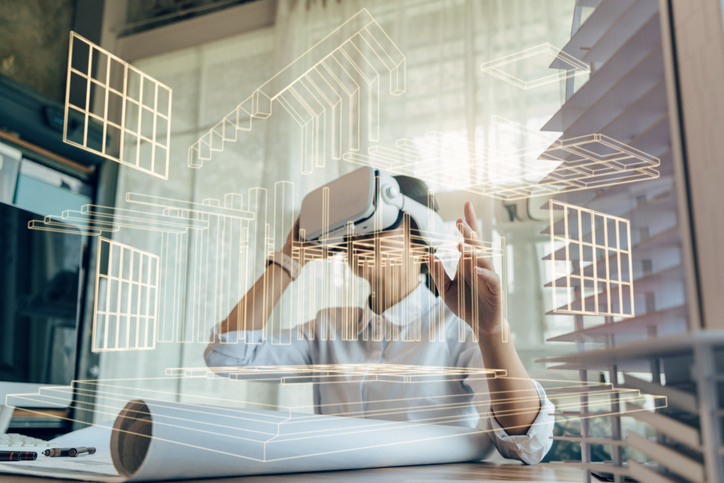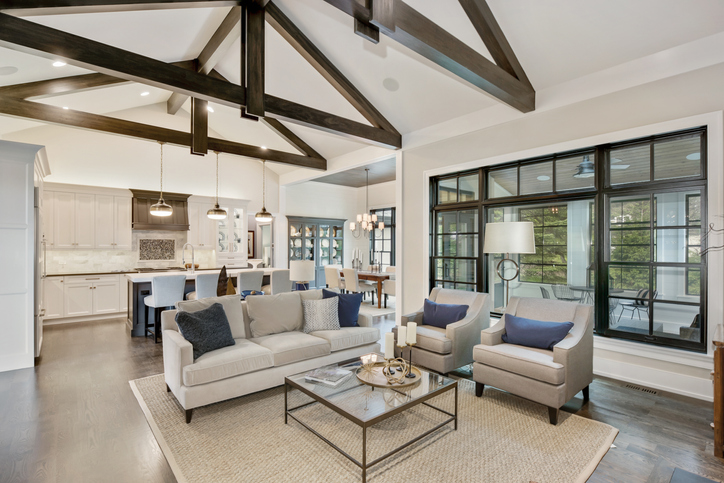 PROFESSIONAL PHOTOGRAPHY AND VIDEOGRAPHY
Real estate marketing is non-negotiable without high-quality images and videos. A property's spirit can be captured by skilled photographers and videographers, increasing its online appeal to potential purchasers. Particularly for expansive estates and picturesque properties, aerial photographs and drone footage can offer a distinctive viewpoint.
SEARCH ENGINE OPTIMIZATION (SEO)
For your real estate website to draw organic visitors, search engine optimization is essential. To better understand the terms that potential customers are using to find your website, conduct keyword research. Because so many people look for properties in certain areas or neighborhoods, local SEO is crucial for real estate brokers.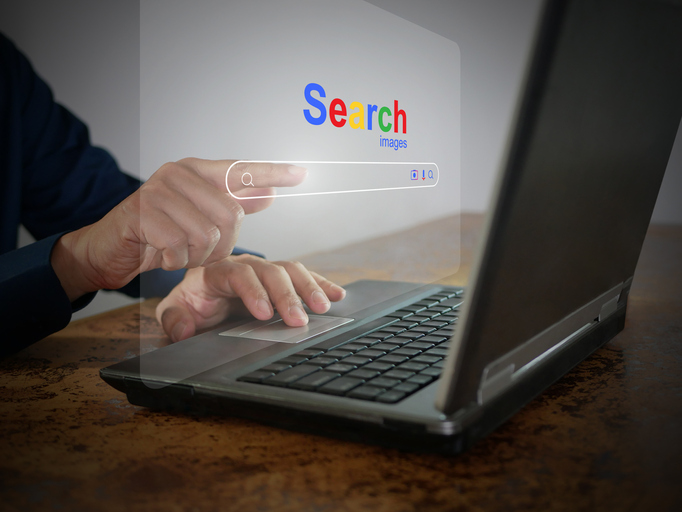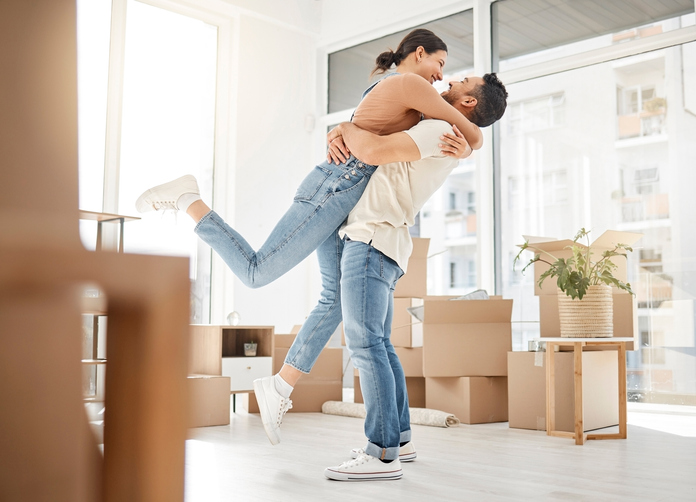 CONTENT MARKETING AND BLOGGING
You may establish yourself as an authority in your subject by producing useful and educational articles about the real estate market. In order to offer market trends, home-buying advice, and area information, keep a blog on your website. In addition to drawing visitors, intriguing material builds credibility and confidence.
EMAIL MARKETING CAMPAIGNS
One of the best methods for nurturing leads and maintaining contact with potential customers is email marketing. Create an email list of prospective buyers and sellers and keep them informed about new listings, market conditions, and special offers. Conversion rates can be greatly raised by sending personalized and targeted emails.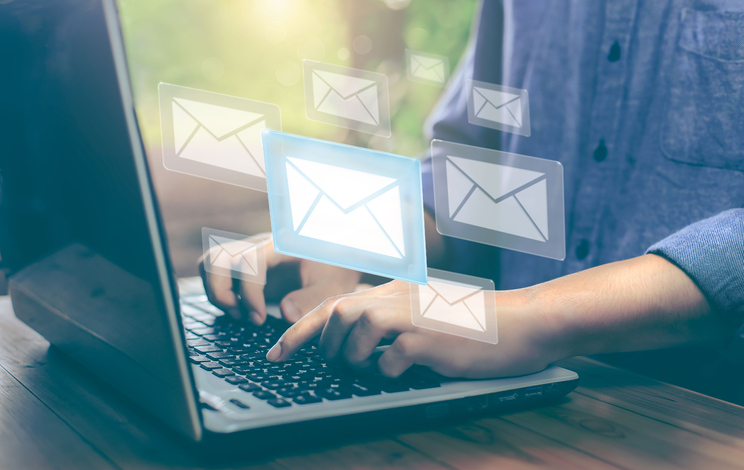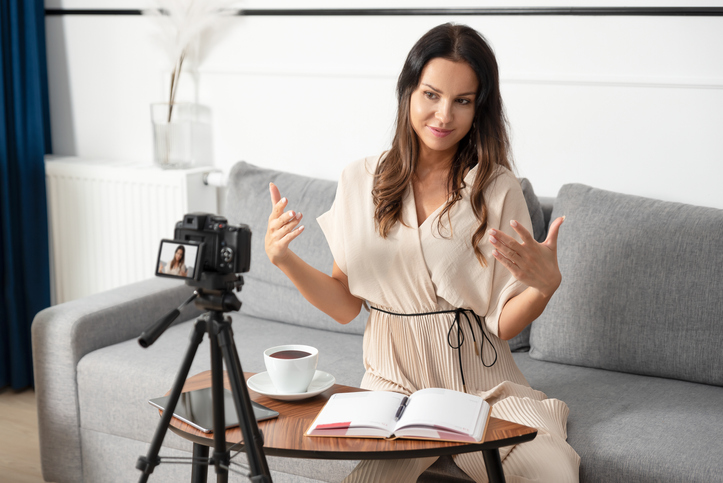 INFLUENCER COLLABORATION
Your ability to reach a larger audience can be increased by working with regional influencers, particularly those who have a strong online presence. Influencers can highlight your properties to their audience, increasing interest and conversation. Their sincere endorsements can increase the reputation and confidence of your real estate company.
INTERACTIVE AND USER-FRIENDLY WEBSITE
Frequently, potential customers will contact you through your website. Make sure it is mobile-friendly, aesthetically pleasing, and simple to navigate. To engage visitors, provide interactive elements such as mortgage calculators and live chat help. Visitors should be directed to the appropriate next steps, such as booking a viewing or contacting you for further information, using clear calls-to-action (CTAs).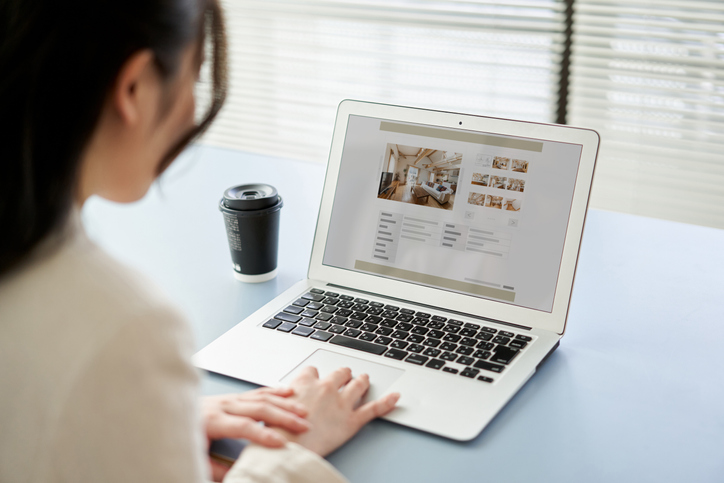 WHAT ARE THE BEST SOCIAL MEDIA TIPS FOR REAL ESTATE MARKETING?
Social media platforms are now essential tools for real estate marketing, helping you reach a wider audience and create deep connections. Here are some of the top social media pointers designed just for the real estate sector:
KNOW YOUR AUDIENCE


The key is to know who your target market is. Platforms vary in the demographics they serve. For instance, Instagram and Facebook might be more useful for interacting with younger audiences, while LinkedIn might be crucial for establishing commercial and professional connections. Create content that is specifically suited to your target audience's tastes and online habits on each platform.

VISUAL STORYTELLING


Inherently visual is real estate. Showcase your properties by using high-quality pictures, videos, and interactive content. Make sure your listings stand out by investing in excellent photography and videography to capture the soul of houses. Potential buyers can get a true sense of the property through immersive experiences including virtual tours, 360-degree images, and drone footage.

ENGAGE AND INTERACT


Social media is a place for engagement as well as a platform for listing broadcasts. React quickly to messages and comments. Ask questions, run polls, and promote real estate-related topics to engage your audience. Developing a rapport with potential customers promotes credibility and trust.

UTILIZE PAID ADVERTISING


Platforms for social media provide alternatives for customized advertising. To make your property listings more visible, make an investment in sponsored advertisements. Your listings will be viewed by the appropriate individuals thanks to the ability of these advertising to target audiences based on their geography, demographics, interests, and online habits.

LEVERAGE SOCIAL PROOF


Successful customer success stories and positive testimonials are effective marketing strategies. Post case studies, evaluations, and testimonials on your social media platforms. User-generated information, such as pictures or videos of satisfied customers in their new homes, can foster real social proof and increase trust among prospective customers.

CONSISTENT BRANDING


Keep your branding strategy consistent across all of your social media channels. To establish a consistent brand identity, use the same logos, color palettes, and messaging. Building brand familiarity and audience trust through consistency is beneficial.

EDUCATE AND INFORM


By sharing insightful and helpful material, you may establish yourself as an authority in the real estate industry. Create blog posts, infographics, or films that inform your audience on the steps involved in buying a home, current market conditions, remodeling advice, or noteworthy aspects of the neighborhood. Establishing your authority by offering helpful knowledge attracts loyal followers.
REDEFINE YOUR SUCCESS WITH BRANDING NEW YORK CITY!
Are you ready to redefine your real estate marketing strategies and transform your properties into compelling, irresistible assets? Look no further. Branding New York City is your gateway to unparalleled success in the heart of New York City.
Don't miss the opportunity to elevate your real estate ventures to new heights. Contact Branding New York City today, the best real estate marketing agency New York, and let's embark on a journey of innovation, creativity, and unparalleled success.