In the bustling hub of New York City, businesses are constantly vying for attention in a highly competitive marketplace. Digital marketing has become an essential tool for businesses looking to effectively reach and connect with their target audience. However, with so many marketing staffing agencies to choose from, it can be difficult to find the best fit for your company's specific needs. In this article, we will look at the key factors that distinguish the best marketing staffing agency NYC and help you choose the best agency to boost your brand's digital presence.
---
EXPERTISE IN DIGITAL MARKETING
The best marketing staffing agencies in NYC have a thorough understanding of the constantly changing digital landscape. Look for digital marketing agencies that specialize in areas such as search engine optimization (SEO), pay-per-click advertising (PPC), social media marketing, content marketing, and more. A thorough understanding of these areas ensures that the agency can provide tailored strategies that are aligned with your business goals.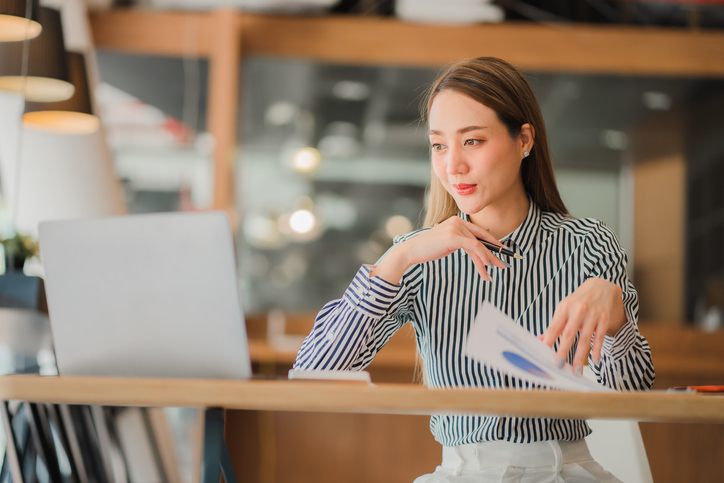 DIVERSE SKILLSETS AND TALENT POOLS
Top marketing staffing agencies tap into this diverse pool of professionals in New York City, which is a melting pot of talent. The agency should have a strong network of skilled professionals who specialize in various aspects of digital marketing. This enables them to put together a team of specialists to meet your specific needs. Look for agencies with a track record of attracting and retaining top talent.
PROVEN TRACK RECORD AND PORTFOLIO
Examine their portfolio of past and current clients when evaluating marketing staffing agencies. A reputable agency will highlight successful campaigns and case studies that demonstrate their ability to produce results. Consider the industries they have worked in and the size of the projects they have completed. This will provide you with insight into their expertise and whether they have worked with businesses similar to yours.
STRONG ONLINE PRESENCE
Given the nature of the industry, marketing staffing agencies must have a strong online presence. A well-designed and user-friendly website that reflects their expertise and highlights their services is a good place to start. Look for agencies that have an active presence on social media platforms, publishing informative content on a regular basis and engaging with their audience. This demonstrates their dedication to staying current on industry trends and insights.
TRANSPARENT COMMUNICATION AND REPORTING
A successful partnership with a marketing staffing agency requires open and transparent communication. Look for agencies that have open lines of communication, respond quickly to your questions, and take a collaborative approach. Their service should include regular reporting and analytics. Ensure that the agency provides detailed performance reports that measure key metrics and outline the agency's marketing efforts' progress and impact.
CUSTOMIZED STRATEGIES AND FLEXIBILITY
A top marketing staffing agency in NYC understands that digital marketing is not a one-size-fits-all solution. To develop a customized marketing strategy, they should take the time to understand your business goals, target audience, and competitive landscape. Furthermore, the agency should be adaptable and flexible, with the ability to change strategies as market conditions change or new opportunities emerge.
EMPHASIS ON CONTINUED LEARNING AND INNOVATION
Digital marketing is a rapidly evolving field, and the best agencies in NYC place a premium on continuous learning and innovation. Look for companies that invest in their employees' professional development, encourage them to stay current on industry trends, and foster an innovative culture. This ensures that the agency stays on top of the most recent digital marketing strategies and techniques, allowing them to provide cutting-edge solutions for your brand
LinkedIn marketing has emerged as an effective tool for businesses seeking to connect with professionals, increase brand visibility, and drive targeted engagement. LinkedIn, with its large user base of executives, decision-makers, and industry professionals, provides a one-of-a-kind platform for B2B marketing and networking. Businesses can use LinkedIn's features and advertising options to unlock a world of opportunities ranging from lead generation and thought leadership to talent acquisition and market research. In this section, we will look at the key advantages of LinkedIn marketing and how it can help your company succeed in the professional world.
TARGETED PROFESSIONAL AUDIENCE
LinkedIn is a professional-focused social media platform, making it an ideal channel for businesses targeting a B2B (business-to-business) audience. LinkedIn provides access to a highly targeted audience with over 740 million users worldwide, including executives, decision-makers, and industry professionals. This enables businesses to reach the right people, increasing the likelihood of generating quality leads and valuable connections.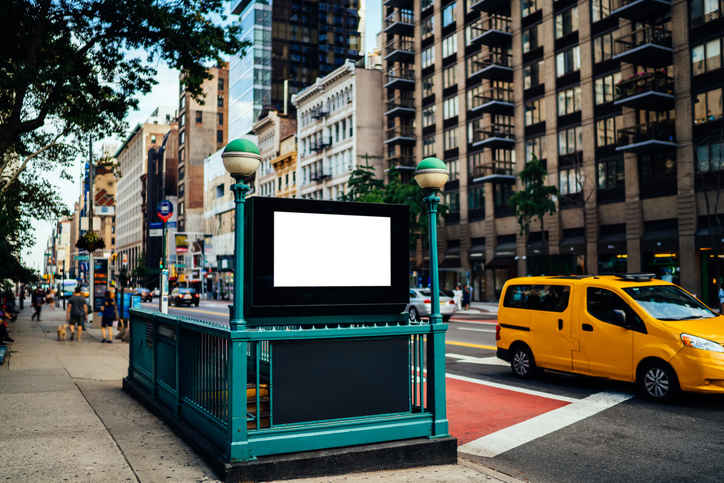 ENHANCED BRAND VISIBILITY AND THOUGHT LEADERSHIP
LinkedIn provides a platform for businesses to showcase their brand and establish themselves as industry thought leaders. Businesses can engage with their target audience, build credibility, and position themselves as experts in their respective fields by consistently sharing valuable and relevant content. Thought leadership on LinkedIn can lead to increased brand visibility, improved reputation, and collaboration and partnership opportunities.
LEAD GENERATION OPPORTUNITIES
LinkedIn's professional network offers numerous lead-generation opportunities. The platform provides robust targeting options, allowing businesses to narrow their audience based on industry, job title, company size, and other factors. Businesses can attract potential customers, nurture relationships, and generate qualified leads through strategic content marketing, networking, and participation in relevant LinkedIn groups.
EFFECTIVE NETWORKING AND RELATIONSHIP BUILDING
LinkedIn is an effective tool for networking and making valuable business connections. Businesses can use the platform to expand their professional network, connect with industry peers, engage with influencers, and build mutually beneficial relationships. Building a strong LinkedIn network can lead to new partnerships, collaborations, and business opportunities.
RECRUITMENT AND TALENT ACQUISITION
LinkedIn is widely regarded as an important resource for talent acquisition and recruitment. Businesses can use LinkedIn's job posting and recruitment features to attract top talent because it has a large pool of professionals actively using the platform. Furthermore, LinkedIn's company pages provide a platform for highlighting company culture, values, and job openings, enhancing the employer brand and attracting candidates who share the organization's values.
ACCESS TO DATA AND ANALYTICS
LinkedIn offers robust analytics and data insights to assist businesses in measuring the efficacy of their marketing efforts. Businesses can track engagement, impressions, click-through rates, and other key metrics using LinkedIn's analytics tools. This information enables businesses to fine-tune their strategies, optimize their campaigns, and make informed decisions in order to maximize their ROI on LinkedIn marketing activities.
ADVERTISING OPPORTUNITIES
LinkedIn provides a variety of advertising options to supplement your marketing efforts. Sponsored content, sponsored InMail, and display ads are all effective ways to reach and engage a specific audience. LinkedIn's ad platform offers advanced targeting options, such as job title, industry, and company size, allowing businesses to tailor their campaigns to specific audiences and objectives.
INDUSTRY INSIGHTS AND MARKET RESEARCH
LinkedIn is an excellent resource for gaining industry knowledge and conducting market research. Businesses can stay up to date on the latest trends, gather market intelligence, and gain a competitive edge by following industry influencers, participating in relevant groups, and engaging in conversations. This data can be used to inform marketing strategies, content creation, and overall business decisions.
CONTACT THE BEST DIGITAL MARKETING AGENCY IN NYC!
Are you ready to elevate your brand's digital presence and leave a lasting impression in New York City? 
Branding New York City is the premier marketing staffing agency NYC that specializes in connecting businesses with top-tier digital marketing talent. Our diverse talent pool has you covered, whether you're looking for expert SEO strategists, creative content marketers, or social media mavens. 
Partner with Branding New York City to take the next step toward success. Contact us today to discuss your marketing staffing needs and realize the full potential of your brand in the heart of New York City!