One of the most effective social media sites for businesses and professionals is LinkedIn. It provides a special chance to engage with potential customers, business leaders, and like-minded individuals and boasts over 740 million users globally. At Branding New York City, we know how to execute marketing on LinkedIn to strengthen our clients' online presence and foster business expansion as a top strategic branding agency with a focus on developing a brand's digital footprint, creative communication engagements, and comprehensive public affairs strategies.
We'll go into more detail about the advantages of LinkedIn marketing in this blog post, including how to use them to further your professional objectives.
Increase Brand Awareness
The visibility and awareness of your brand are two of LinkedIn's main advantages. You may present your brand's identity, values, and goods or services to a worldwide audience via a LinkedIn Company Page. You may gain followers, start discussions, and build thought leadership in your niche by sharing interesting content frequently.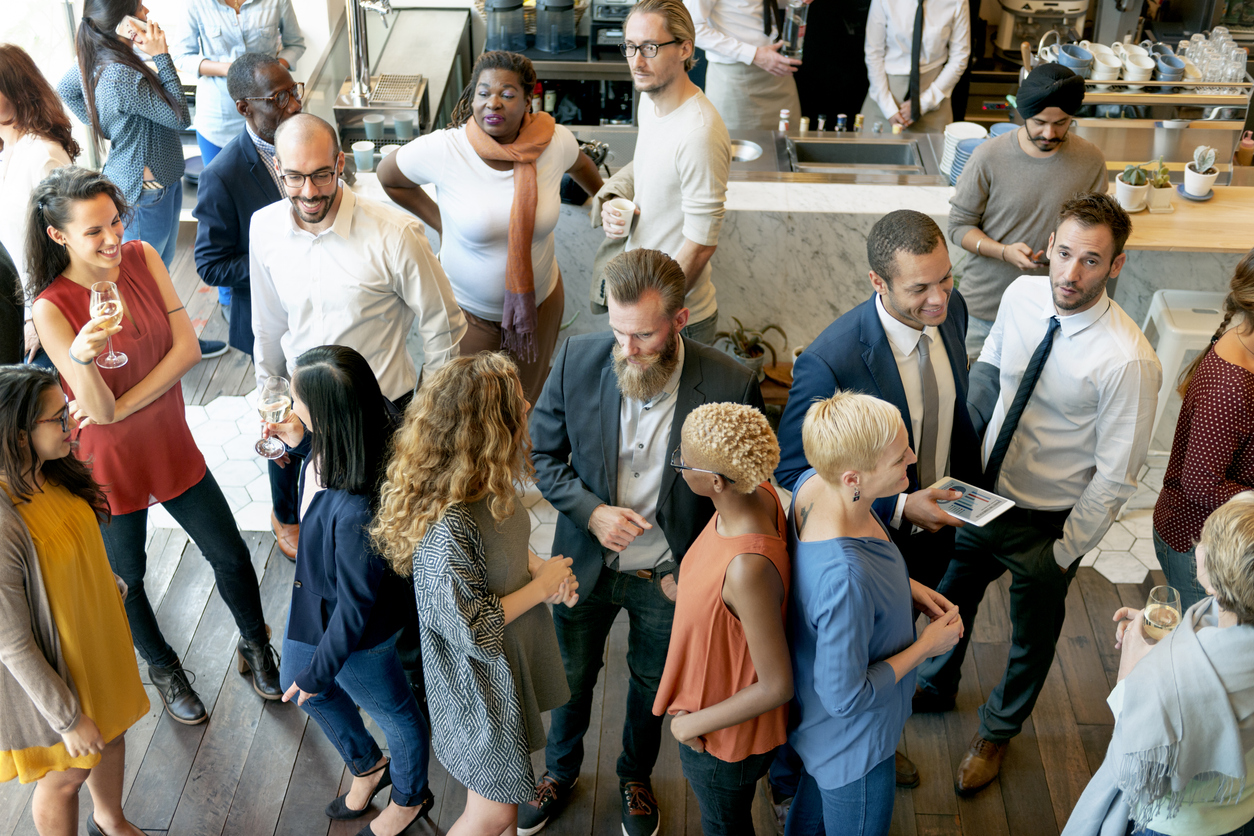 You may target particular audiences using LinkedIn Ads based on factors such as job title, company size, location, and more. While Sponsored InMail can send customized messages to your target audience's inbox, Sponsored Content can promote your updates to a specific audience. While Text advertising can run cost-effective advertising that appear on LinkedIn's desktop and mobile editions, Display Ads can advertise your business on LinkedIn's partner sites.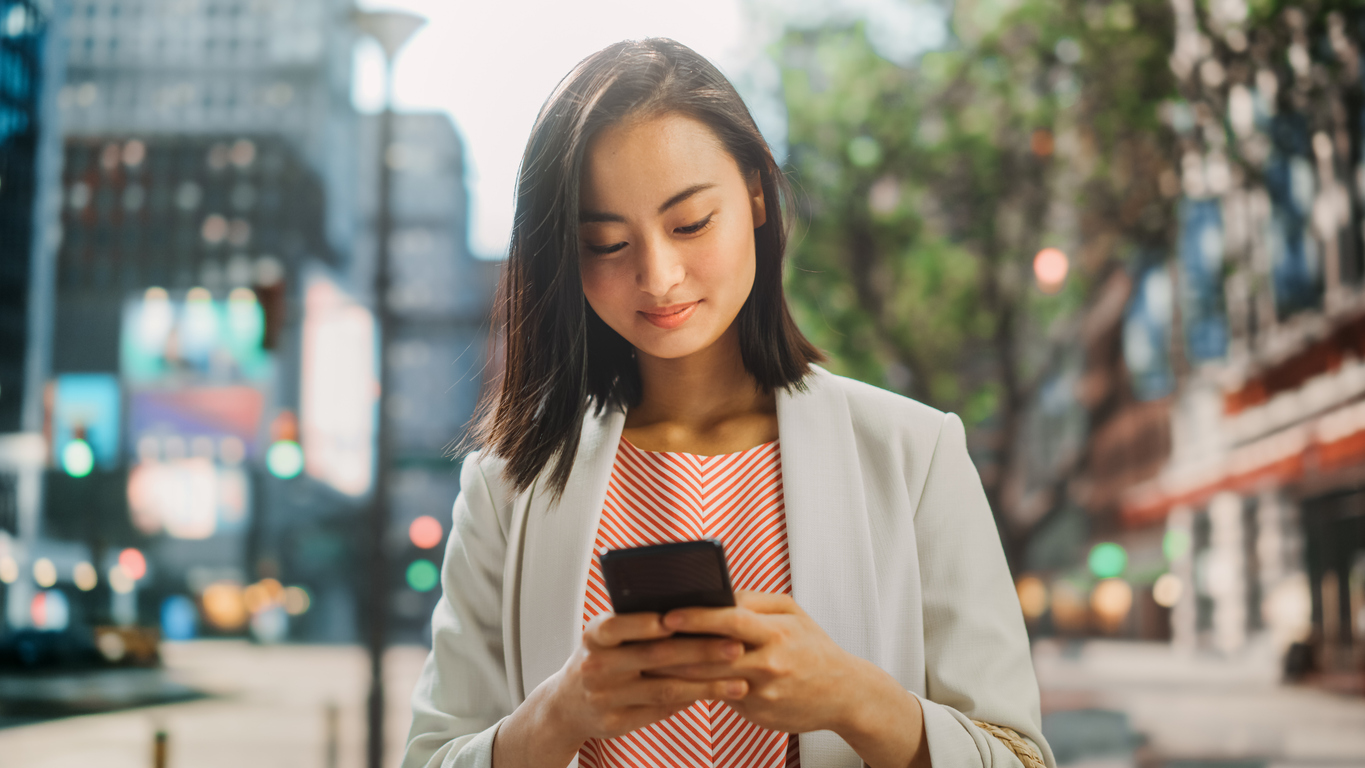 Generate Quality Leads
By contacting potential customers who are interested in your goods or services, Branding New York City can assist you in producing high-quality leads. You can target a more specific audience based on demographics, job functions, interests, and more by using LinkedIn's advanced targeting tools and LinkedIn marketing services.
The traffic from LinkedIn Ads can be sent to a lead form, landing page, or website. You may draw in and persuade your target audience to act by providing them with useful material or answers. You may streamline your lead creation process by using LinkedIn's lead generation forms to acquire your prospects' contact information directly from LinkedIn.
Develop Connections with Customers and Industry Leaders
You can develop lasting relationships with your clients, partners, and business titans using LinkedIn. You can stay top-of-mind, demonstrate your knowledge, and uphold your beliefs by sharing interesting information frequently. You can start conversations and build rapport with your network by leaving comments on other people's postings.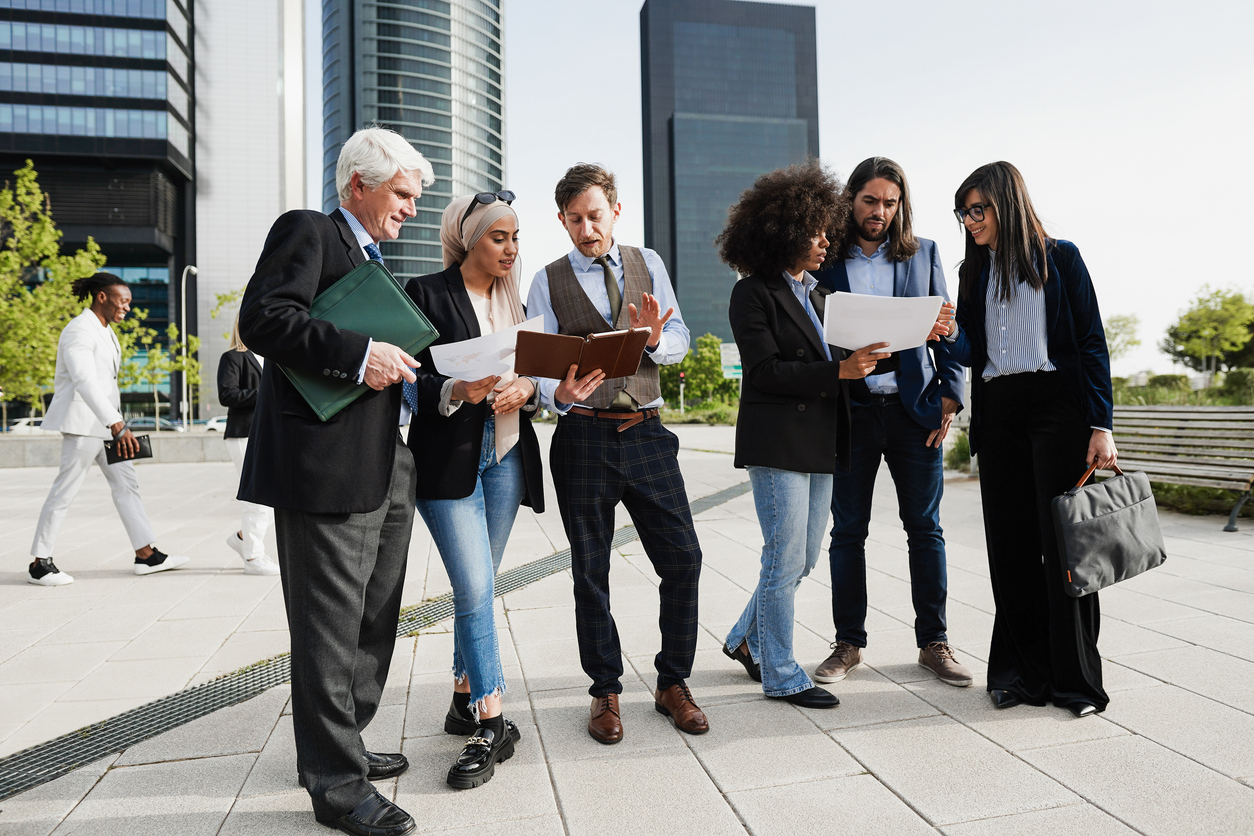 LinkedIn Groups can also be a fantastic place to meet others who share your interests and exchange expertise. Joining organizations based on your interests or sector will allow you to take part in discussions, ask questions, and pick the brains of others. You may demonstrate your brand's thought leadership and gain a devoted audience by starting your own LinkedIn Group.
Measure Your Results
You can measure your outcomes and maximize your ROI using LinkedIn which is one of their many fantastic features. You can modify your plan and raise your performance by routinely monitoring your KPIs. Here are some metrics you can follow:
Impressions: The frequency with which your content was shown

Clicks: The total number of times your content was clicked.

Engagement: How many people liked, commented on, and shared your content.

Conversion: The amount of persons who converted after viewing your material (e.g., submitted a form, downloaded a whitepaper, or went to your website) is known as conversion.
You can monitor the effectiveness of your advertisements, modify your targeting and bidding, and maximize your budget by using LinkedIn's Campaign Manager. You may monitor the effectiveness of your Company Page, examine your followers and engagement levels, and enhance your content strategy by utilizing LinkedIn's Analytics.
Branding New York City can assist your company in a variety of ways, such as better brand recognition, high-quality lead creation, relationship building, and quantifiable outcomes. You may use this robust platform to expand your business and meet your objectives by optimizing your profile, setting up a Company Page, posting interesting content such as linkedin marketing videos, employing LinkedIn Ads, and tracking your results.
It's time to start marketing on Linkedin if you haven't already. You can use this effective platform to increase your brand's online presence, create leads, and cultivate relationships with potential customers and business leaders by using the advice and tactics provided in this piece.
We recognize the value of utilizing LinkedIn Marketing Solutions as a component of an all-encompassing digital marketing plan at our multicultural strategic branding firm. We provide a variety of services, including LinkedIn profile optimization, Company Page design, content generation and maintenance, LinkedIn Ads administration, and analytics tracking, to assist our clients in achieving their business objectives.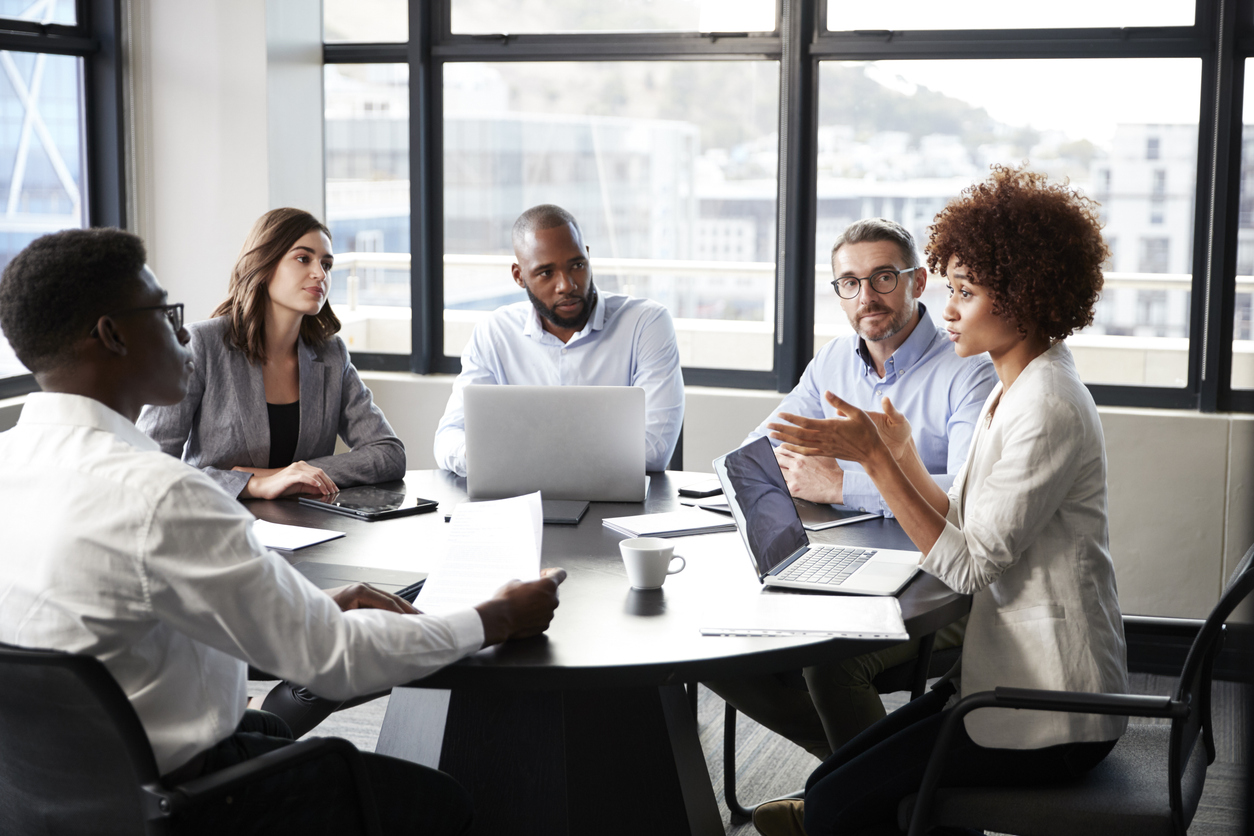 Get in touch with the LinkedIn Marketing Professionals Right Away
Schedule a session with Branding New York City if you're ready to start marketing on LinkedIn with a professional LinkedIn marketing agency. Together, we'll analyze your company's goals, target market, and competitors to create a tailored approach that supports them.
Don't pass up our LinkedIn marketing services, take advantage of this robust platform right away to promote your company.