The healthcare industry is a dynamic and fast-paced industry with new breakthroughs, trends, and patient needs continuously changing the landscape over time. Adopting creative marketing methods is crucial for medical practices to keep up. At Branding New York City, a top medical marketing agency in New York, we have earned a reputation as being one of the best, and we are excited to share our industry knowledge with you. Below, we have outlined 7 of the most effective healthcare marketing strategies and how you can use them to help grow your business.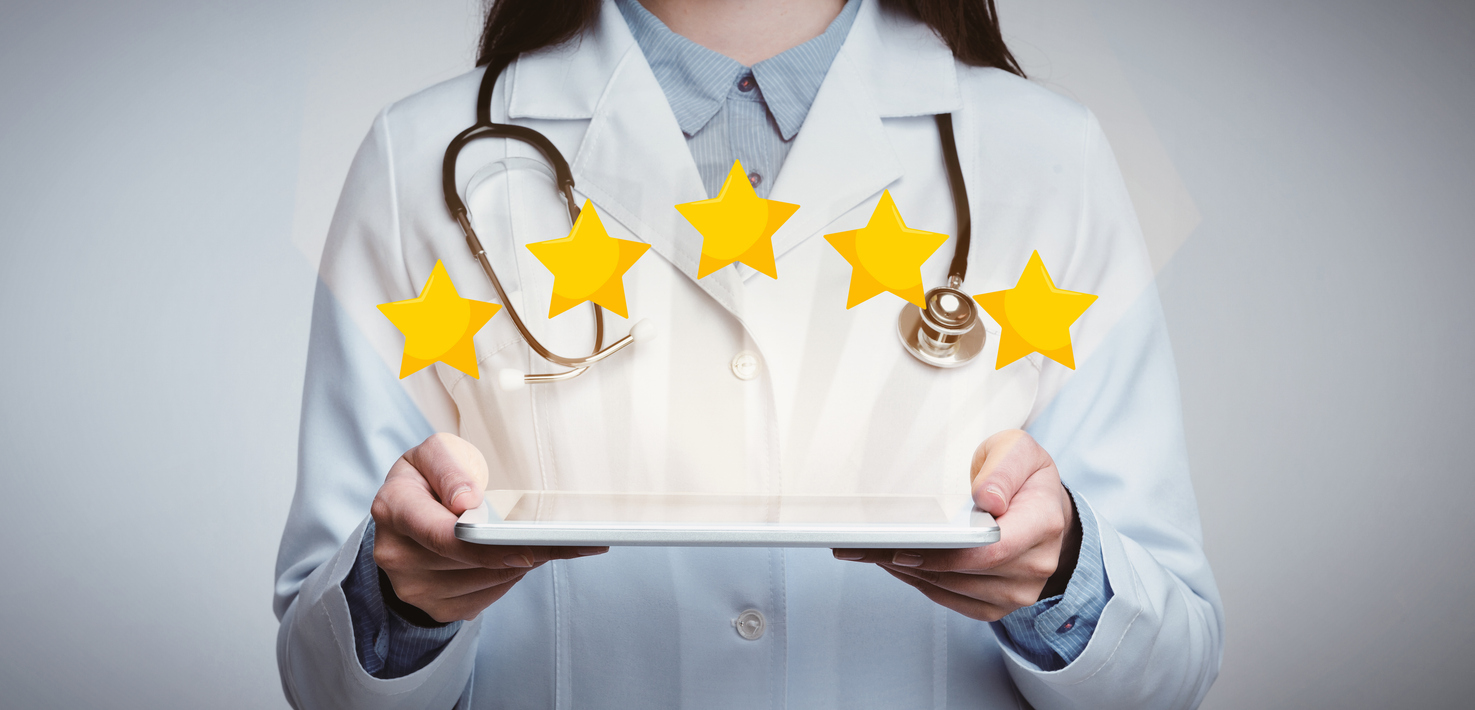 WHY DO YOU NEED A DIGITAL MARKETING AGENCY FOR HEALTHCARE?
In a nutshell, a marketing agency for healthcare specializes in the industry's niche complexities and can help you in develop and implement strategies that efficiently reach your target audience. 
Here are a few reasons you can benefit from working with a healthcare marketing firm: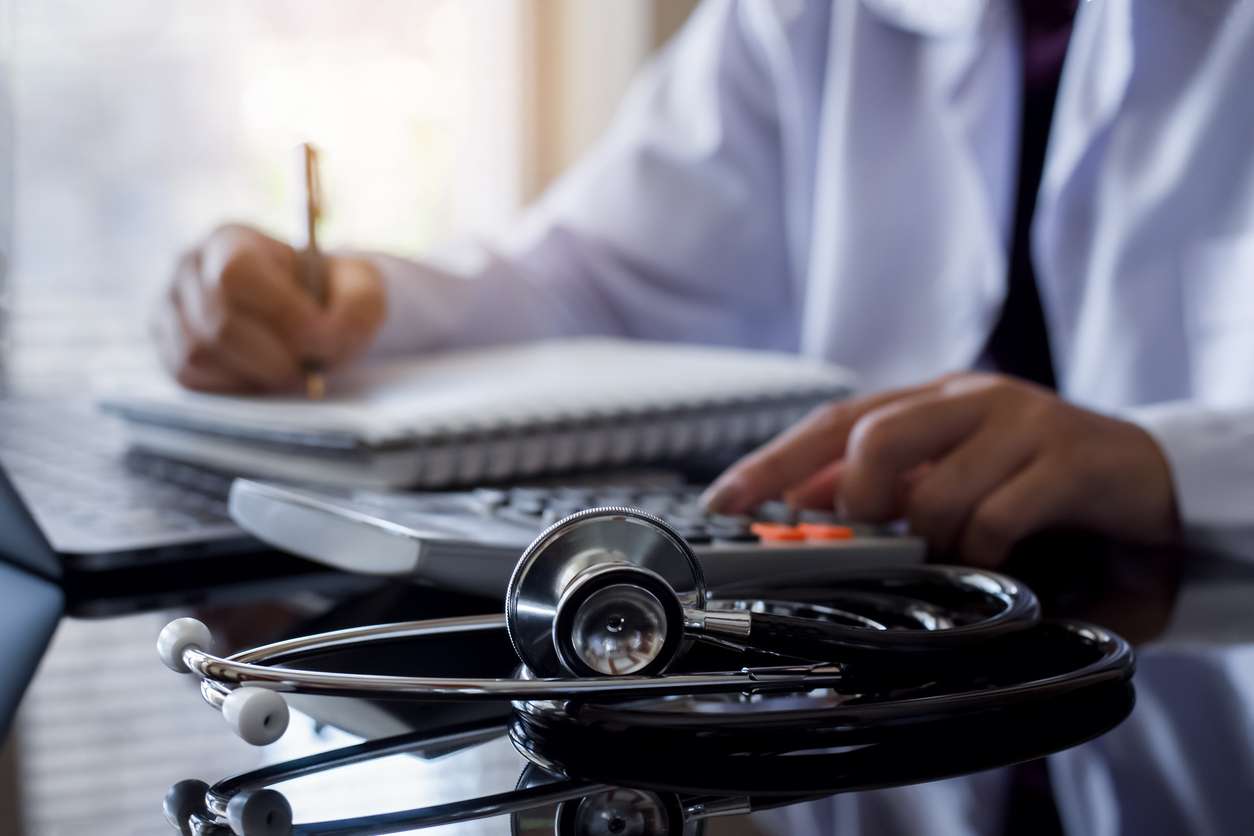 CONTACT THE BEST HEALTHCARE MARKETING AGENCY TODAY!
As a top healthcare marketing agency in New York City, we understand the particular challenges and opportunities when it comes to marketing in the healthcare industry. Implementing these tactics can boost your practice's internet visibility, engage new patients, and establish long-term patient connections.
As advantageous as these methods are, their implementation necessitates time, experience, and a thorough understanding of both the healthcare business and the digital marketing landscape. This is where Branding New York City comes in. Our team of expert specialists at Branding New York City specializes in providing customized marketing solutions to healthcare practices.
We invite you to schedule a call with our healthcare marketing agency if you're ready to elevate your healthcare practice and learn more about what strategic marketing can do for you. Together, we can create a marketing strategy targeted to your individual needs, putting your practice on the path to development and success
Subscribe To Receive The Latest News from Branding New York City