Effective marketing is critical for law firms to differentiate themselves, attract clients, and drive business growth in today's competitive legal landscape. We understand the unique challenges that law firms face, and as a leading provider of law firm marketing services, we have compiled a comprehensive list of ten effective marketing strategies to help you thrive in 2023 and beyond. In this article, we will look at these strategies and show how Branding New York City can help your law firm succeed.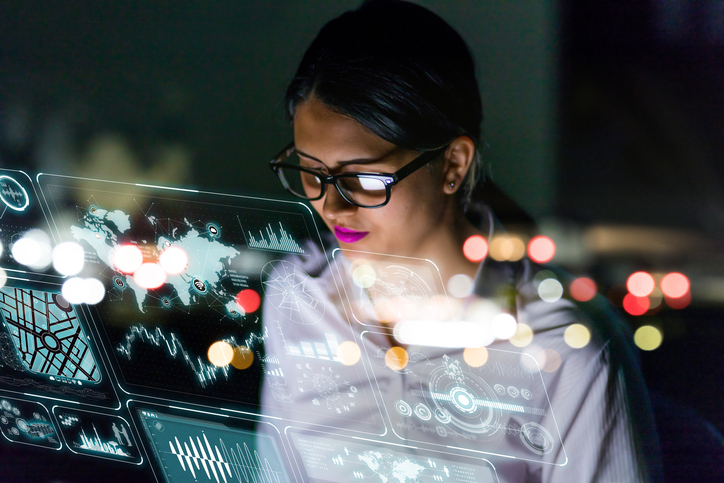 FIND OUT HOW TO MARKET A LAW FIRM TODAY!
Branding New York City is dedicated to assisting law firms thrive in today's dynamic and competitive legal landscape. Our comprehensive law firm marketing services, based on tried-and-true strategies, will help your firm differentiate itself, attract clients, and achieve long-term growth. We invite you to schedule a free consultation with our knowledgeable team to discuss your specific marketing requirements. Allow us to create a customized marketing strategy that aligns with your company's goals and produces measurable results. We can embark on a successful journey together, expanding your reach and unlocking the full potential of your law firm.
Branding New York City will help you every step of the way. We understand the unique challenges you face and the importance of implementing effective strategies tailored to your firm's needs, thanks to our expertise in law firm marketing. Our team of dedicated professionals is committed to staying current on industry trends and techniques in order to keep your law firm at the forefront of the market.