No matter what type of industry you're in or business you have, a website is an absolute must these days. This is even true if you run a brick and mortar, as the reach you can achieve from spreading your presence to online can bring great opportunities. This is especially true when millennials heavily rely on websites and other types of online platforms for businesses of all types. For instance, many people nowadays will visit your website before ever making a call to you or ever showing up in person at your store. This is a testament to how valuable having a website is for your business and creating one for your business takes a team of experts that you can rely on. You absolutely need the best website design agency in NYC – Branding New York City!
In this article, we will discuss why having a website is crucial to your business. Not only that, but why you need to hire a professional web design agency to help you achieve a functional, user-friendly, and aesthetically pleasing website. Branding NYC is a nationally recognized web design company that has helped businesses of all types create one-of-a-kind websites that perfectly represent their business. It is crucial that you work with a team of knowledgeable, intelligent, and resourceful individuals who understand your market and business as a whole, to ensure that your goals are met and your online presence is top-notch through and through.
If you are seeking a team of dedicated professionals, then contact Branding NYC – one of the best web design companies in NYC. Continue reading how hiring their team can benefit your business:
SAVE TIME AND MONEY IN THE LONG RUN
It is likely that you have little or no experience in web design. Web design is quite complex and requires an immense amount of skill, knowledge, and experience to ensure that your website is made correctly and its functionality, look, and user-experience provides the best results. Your website plays a critical role in your business's overall success, therefore, it's extremely important that it's done efficiently the first time around by professionals.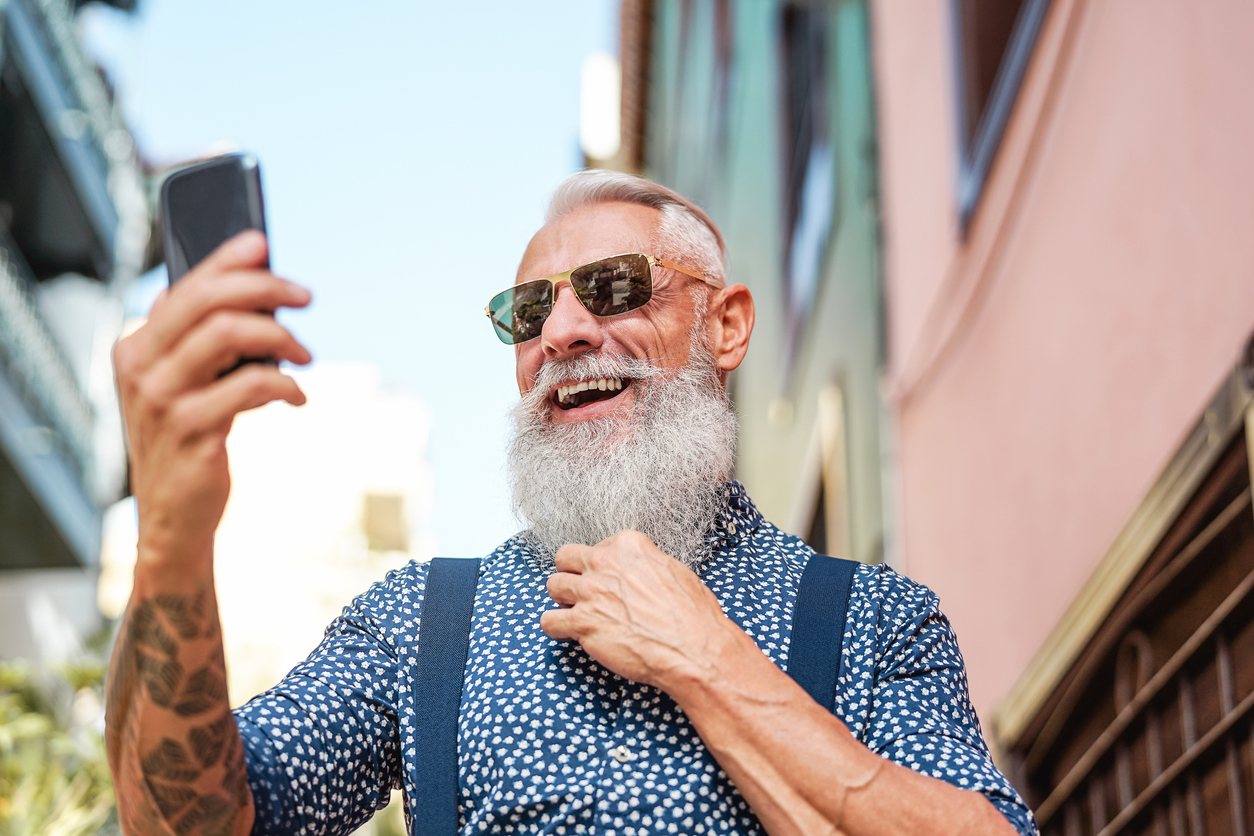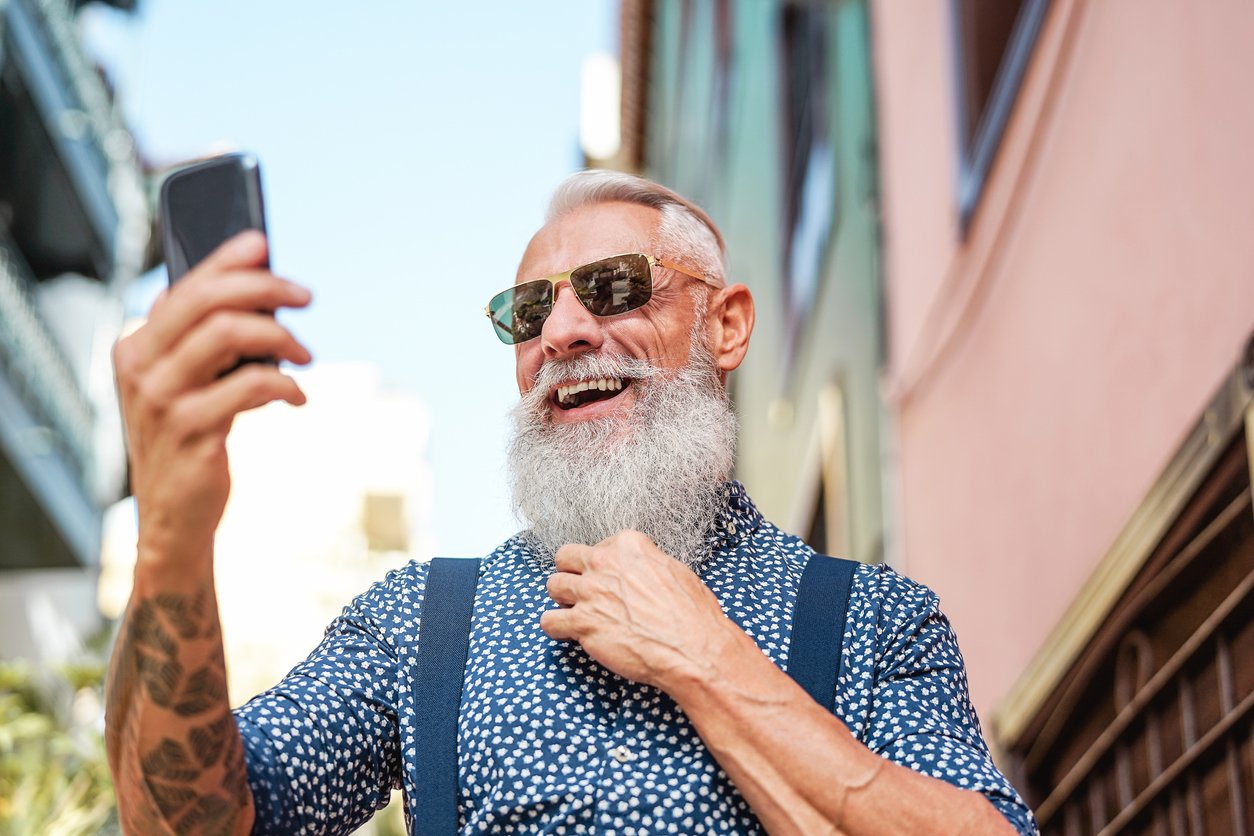 Creating an effective web design can take up a lot of your time if not done by professionals, so it's best to get it done by a team of experienced professional web designers that will ultimately save you time and money in the long run… especially if you are looking into E-Commerce using Shopify, WordPress, or Magento. After all, if you try designing it yourself, it is more likely that you will be unsatisfied with the final result. Instead, leave it to our team to provide you with a final result that you will be completely satisfied and excited about!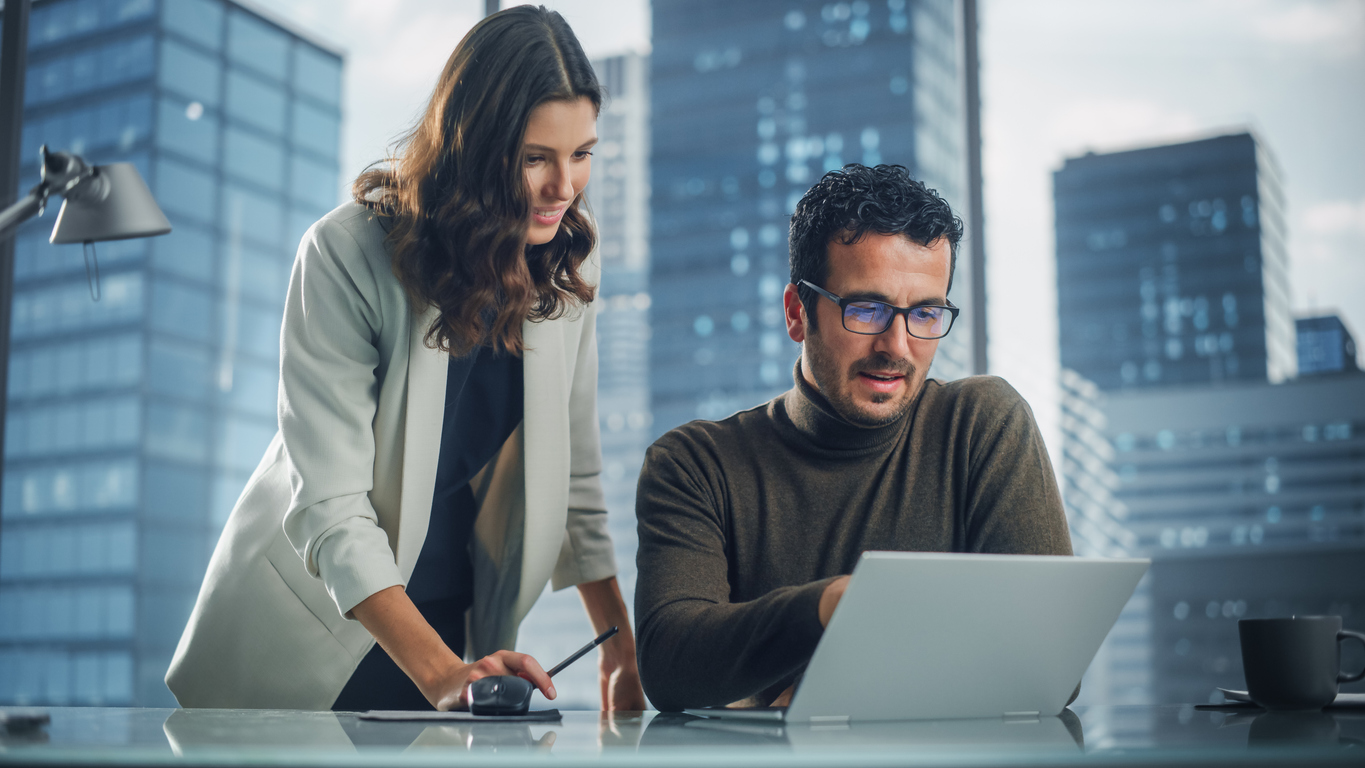 RELIABILITY IS IMPORTANT
Another great benefit that you will experience is having a team of professionals on your side that will ensure that your website will be reliable. After all, working with a skilled website design company is important, as they know their stuff from the inside out. 
There are a lot of complexities when it comes to web design, as it's not just the aesthetics that matter. There are a lot of internal factors that matter and need to be carefully curated. And if you have suggestions, you are free to speak up so your web design team can bring your vision to life, which is another wonderful benefit.
ACCESS TO CUSTOM DESIGNS
What we see all too often is businesses that rely on website templates, only for their website to look identical or painfully similar to the next one. Not only that – but having a standard-looking website is not always that fun to look at and lacks a number of features. When you work with an experienced web design company, you have the opportunity to explore a wide range of designs that are completely customizable to your liking and brand. This way, you can showcase a completely unique design that is memorable and your audience will love. 
UTILIZE FASTER LOADING SPEEDS
Having a website with quick loading speeds is vital to your online presence. Why? Well, a website with slow loading times can result in higher bounce rates, which can cause a terribly negative impact on search engine rankings as well. If you want to have a website that loads quickly and efficiently, then it is always best to rely on a team of web designers that you can count on.
A BEAUTIFULLY DESIGNED WEBSITE
A beautifully designed website is another very important factor to your business. Your website should leave a great impression on your audience and we all know how much a lasting impression matters.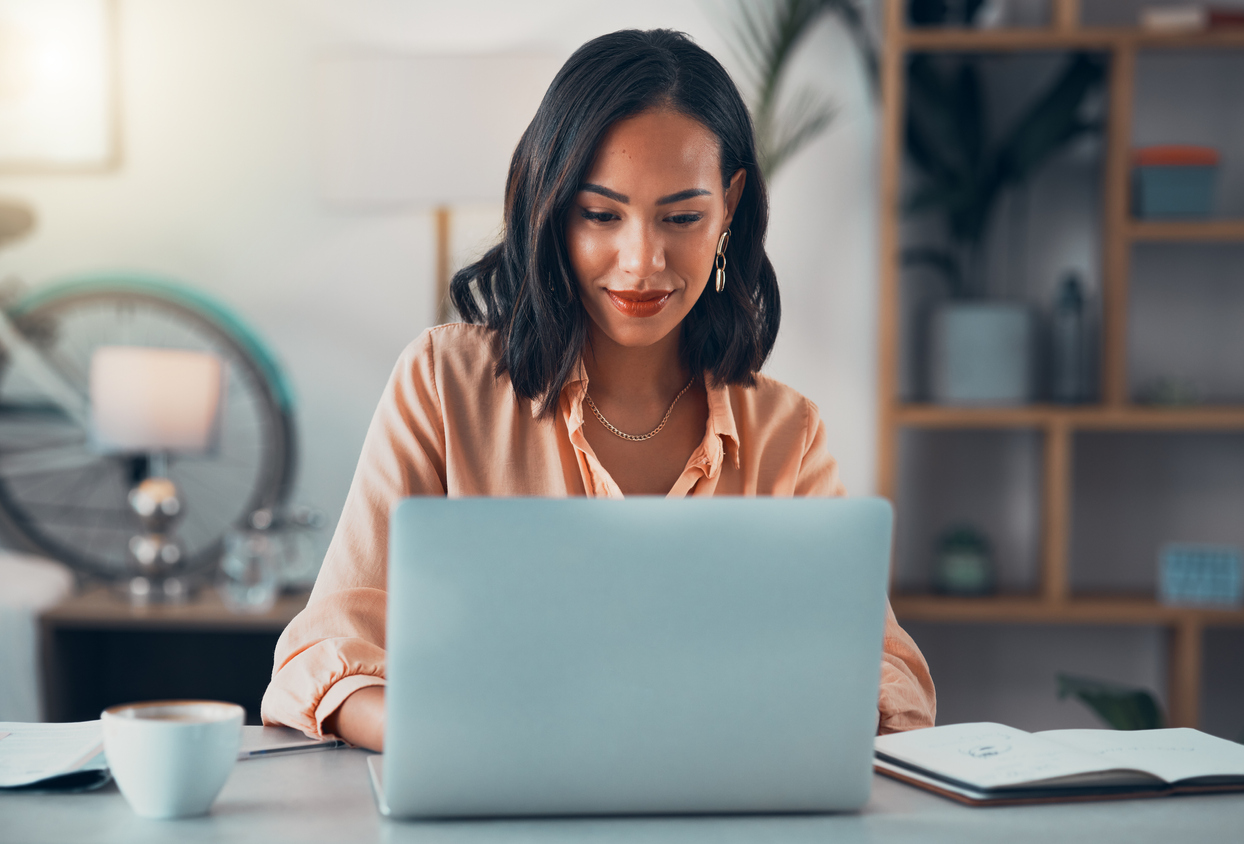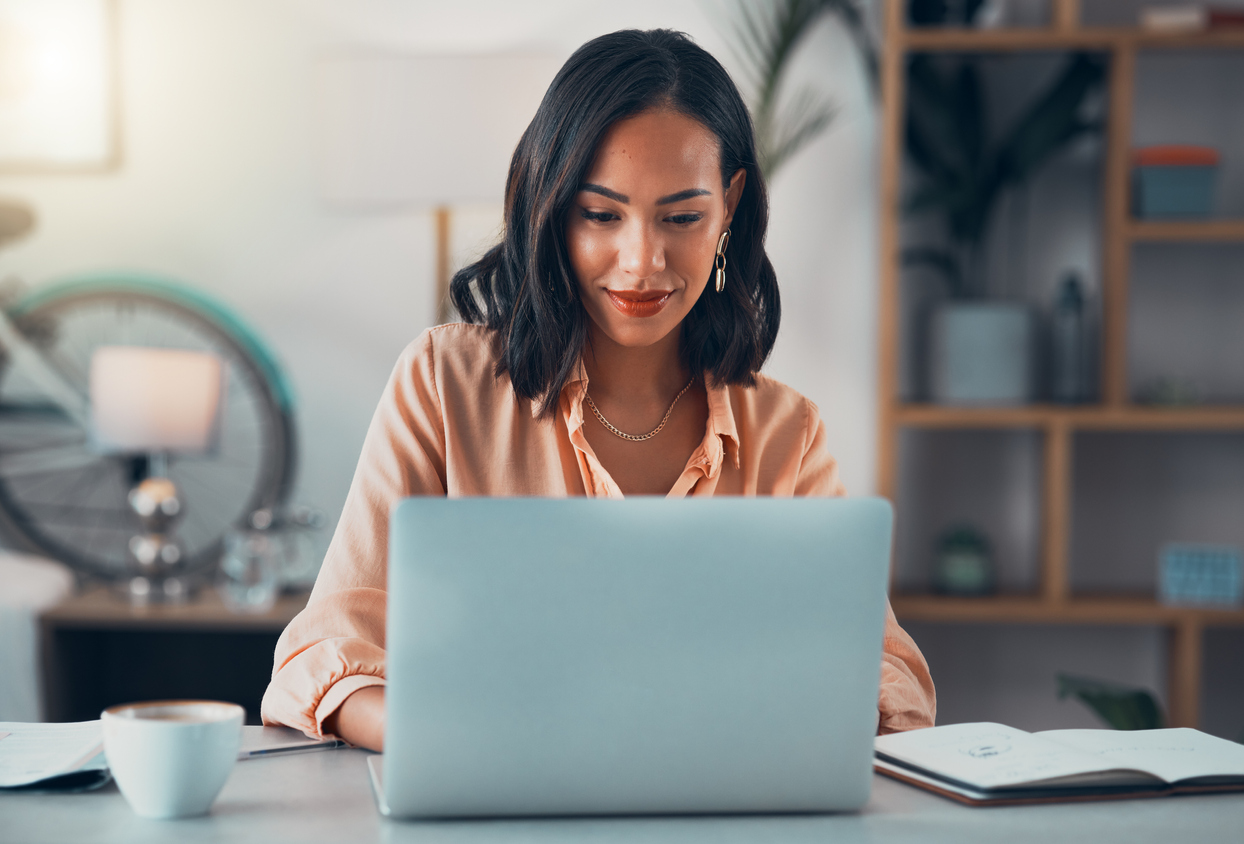 If your website is poorly designed, it can result in quick bounce rates, ultimately leading to low conversion rates, which is never a good thing. Additionally, who wants to see a poorly designed website? This will only be a bad reflection of your business as a whole and we certainly don't want that. You want your website to look good and also be easy to navigate. This is especially important if you want to stand out from your competition – and who doesn't? When done by professionals, such as Branding NYC, you can expect unmatched results that are one-of-a-kind and will help you grow your business and effectively epitomize your brand's core values.
CONTACT OUR WEB DESIGN MARKETING AGENCY NYC
If you are looking for one of the best web design companies in NYC, then you have come to the right place. Branding NYC is here to help you create the stunning website of your dreams, ensuring excellent service that you can rely on each step of the way. With extensive experience providing our clients with unique and memorable website designs, we are confident that we can help your business, too. Contact them today to learn more about how their website design company can help you achieve the best results for your business!