You can find your Amazon online store on the seller profile on Amazon Seller Central. This tool gives you the option of making a customized multi-page catalog with products and prices, banners, calls to action, videos, and anything else you can think of! But how do open an Amazon online store? In this article, we will go through the 7 easy steps to opening your Amazon online store.
How much does an Amazon online store cost?
As long as you are a seller who is registered with Amazon, you can access Amazon Storefront without paying a dime.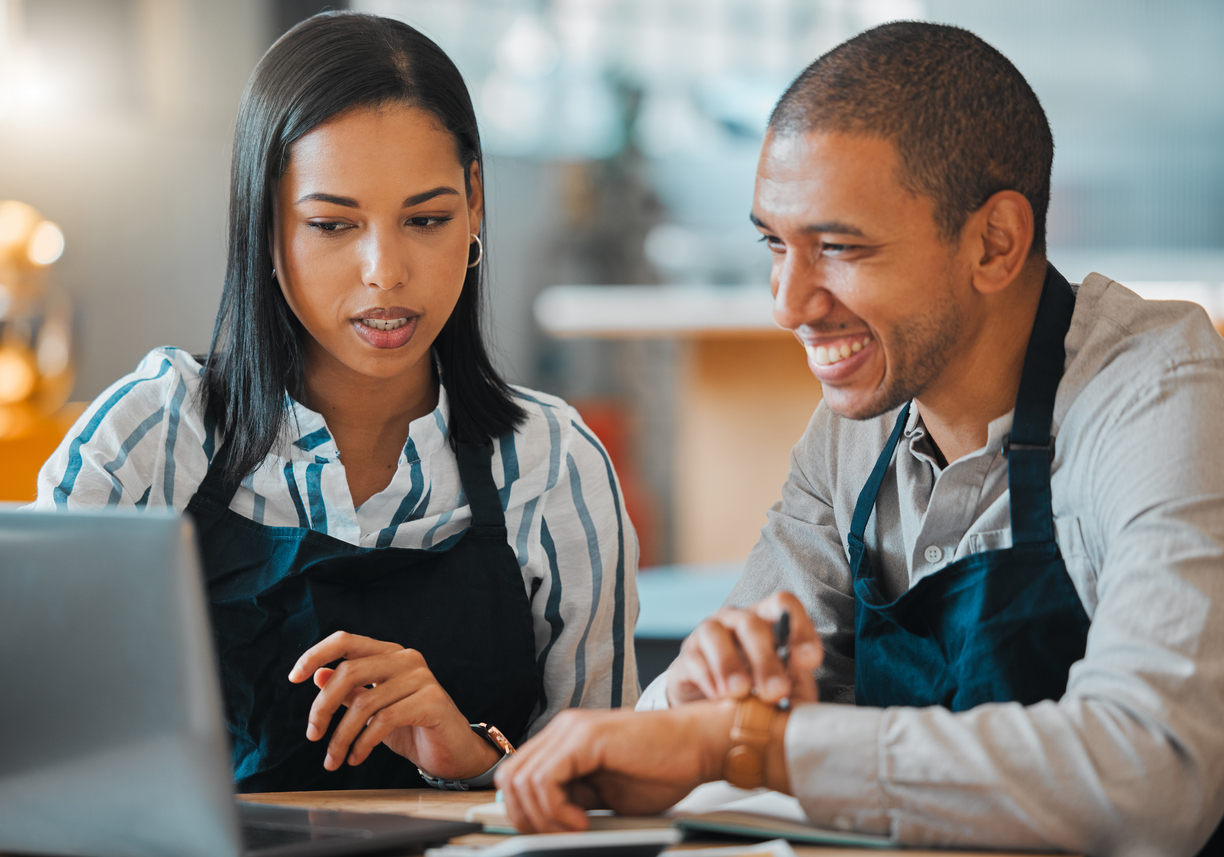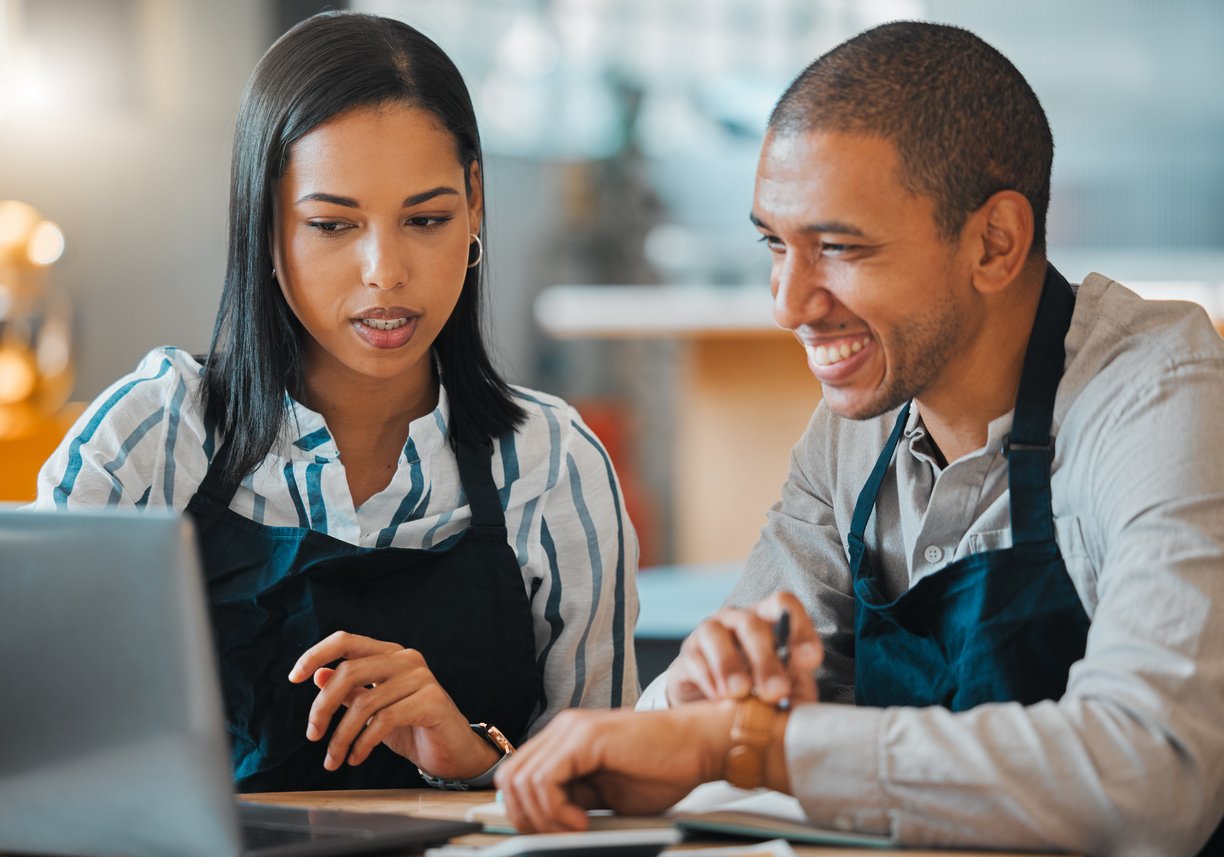 How to open an Amazon store?
Here are 7 easy steps to open your Amazon online store:
Create an Amazon Seller Central account
To get started, you must sign into your Amazon Seller Central account. You can do this by clicking on the "Stores" option in the main navigation bar at the top of the homepage.
Set up an Amazon online store
You will be required to first provide the following details:
Brand display name: Your storefront will display the brand name you select, allowing customers to easily recognize you.
Logo for the brand: The logo image must be at least 400 pixels wide and high.
Product Grid Style: You can choose between a regular or tall layout for your products in your store.
Select a Template for Your Homepage
The third step requires you to add a page meta description for your store. You may also select a pre-made template for your homepage, allowing you to customize your Amazon Store. You can choose from the following possibilities:
Marquee
Product Grid
Product Highlight
Blank
You can preview the options before selecting. Hit "Create Page" after selecting the template you want to use.
Create pages for your Amazon online store
To enable navigation on your homepage, you can build numerous pages within your Amazon Store in the next step. Customers will find it simple to explore your catalog and see the things your company sells as a result.
Within the navigation bar, you can construct various pages as well as a drop-down menu on each page.
You can add as many tiles as you want to the store for your brand using this tool. Additionally, there are sliders that automatically display your best-selling products and recommend things based on recent customer searches.
Placing your products in your Amazon Storefront
Complete your Amazon online store with your products! When you click on a tile, choose the tag "product" and use the keyword or ASIN search to find your product.
The items you choose to list will appear in the tile slot as soon as you do. Your product's picture and price are displayed on the tile.
Expanding your Amazon Storefront with new pages
You can include pages on your homepage, as we've already discussed. You must first go to the Store builder's main menu and select "add page" from the left-hand menu if you want to incorporate pages in your Amazon Store.
Each new page will also be editable, so you can decide whether to highlight all of your goods and associated information.
Launch you Amazon online store!
It's time to launch your Amazon Store now that you've finished creating it. From the navigation bar, choose "Submit for publishing".
Before being published (often within 72 hours), your Amazon Storefront must successfully complete a manual review process.
If you want to make sure that the Storefront will be accepted, check Amazon's Content Acceptance Policy.
Analyze your Amazon Online Store ROI
It's crucial to monitor your analytics and continuously optimize your store if you want to be successful on Amazon. You can monitor your sales, consumer behavior, and advertising performance with the help of the comprehensive reporting metrics and analytics tools offered by Amazon. To increase your ROI, use this information to modify your pricing, product offerings, and marketing initiatives.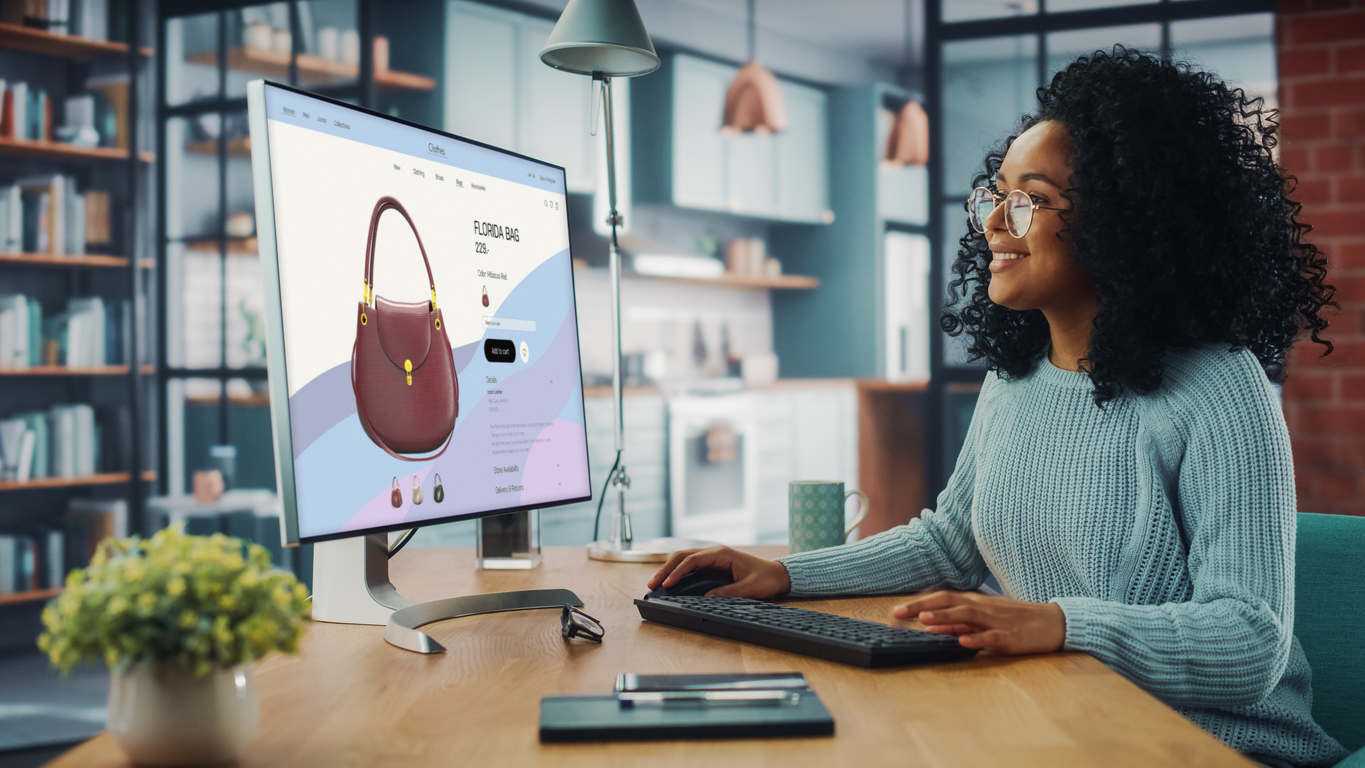 Contact Amazon Marketing Agency Today!
Ready to launch your Amazon online store? Branding New York City is here to help! Our team of experts can guide you through the process of setting up and optimizing your Amazon store, and help you take advantage of all that the world's largest online marketplace has to offer.
By following a few easy steps, you can create a successful Amazon store and attract more clients to your business. Our team can help you regularly optimize your listings, employ Amazon's powerful advertising offerings, and even provide you with a dedicated Amazon marketing agency to help you build your brand and drive sales.
Don't miss out on the incredible potential of Amazon's online marketplace – contact us today to learn more about how Branding New York City can help you launch, optimize, and grow your Amazon online store!