Any company that wants to succeed in the modern digital era needs to have a strong online presence. But how do you pick the best digital marketing agency for your company when there are so many options available? Here are some recommendations from the top marketing agencies in New York to assist you in making a wise choice.
DETERMINE YOUR NEEDS AND GOALS
The first step in finding a digital marketing agency is to identify your needs and objectives. This will assist you in reducing your list of potential companies and locating one that focuses on the services you need.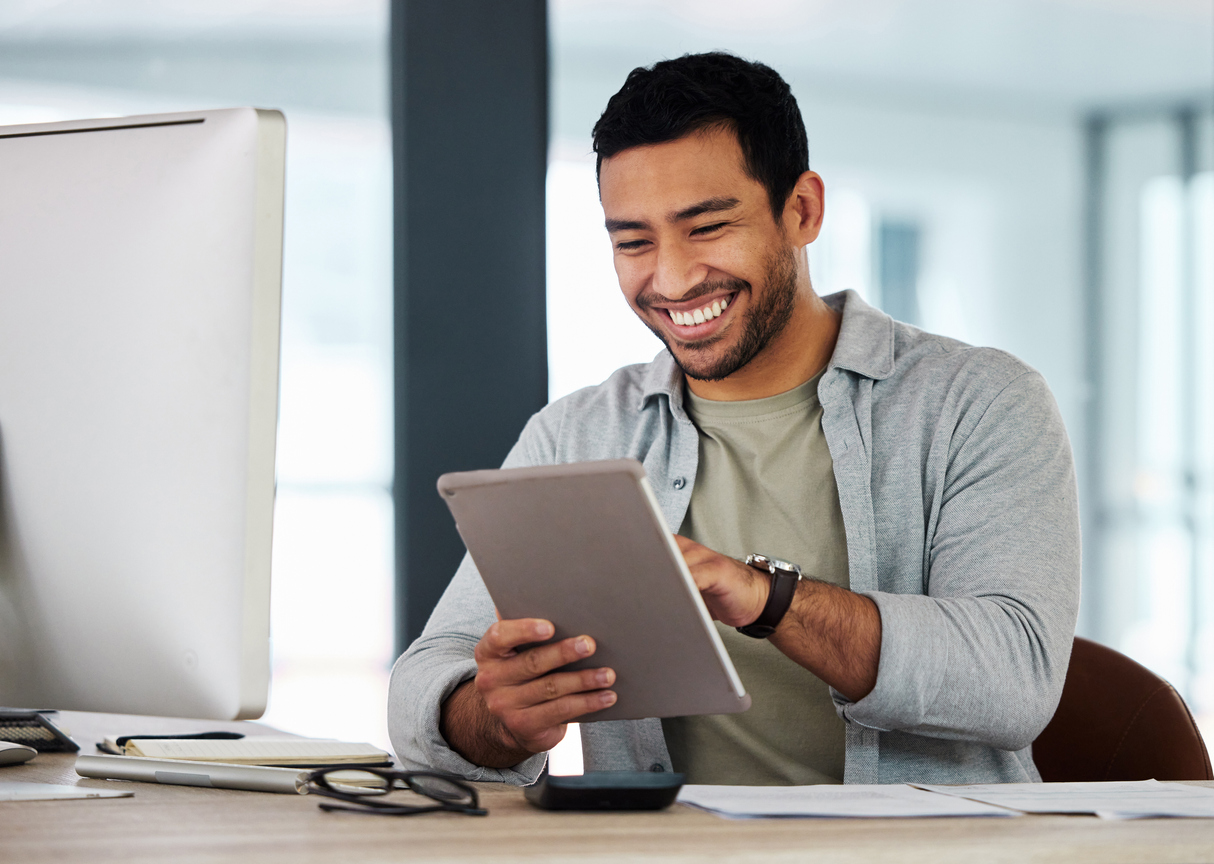 You must first decide what you hope to accomplish with your efforts in digital marketing. Are you trying to boost your social media presence, get more leads from your website, raise your search engine rankings, or all of the above? Once you are certain of your objectives, you can start looking for a company with experience in achieving those goals.
Next, you must evaluate your current digital marketing initiatives and pinpoint any shortcomings or potential improvement areas. Do you require assistance with creating a website, optimizing it for search engines, running pay-per-click campaigns, managing social media, or all of the above? Your search for organizations that can meet your needs can be narrowed down by identifying your unique requirements.
Finally, you should think about your spending plan and deadline. What is your expected budget for digital marketing, and when do you anticipate seeing results? This will enable you to choose between a full-service agency and a niche firm that can produce results quickly and effectively.
In general, selecting a digital marketing agency requires careful consideration of your needs and objectives. You can use it to find a company that shares your company's goals and can produce the outcomes you need to succeed online.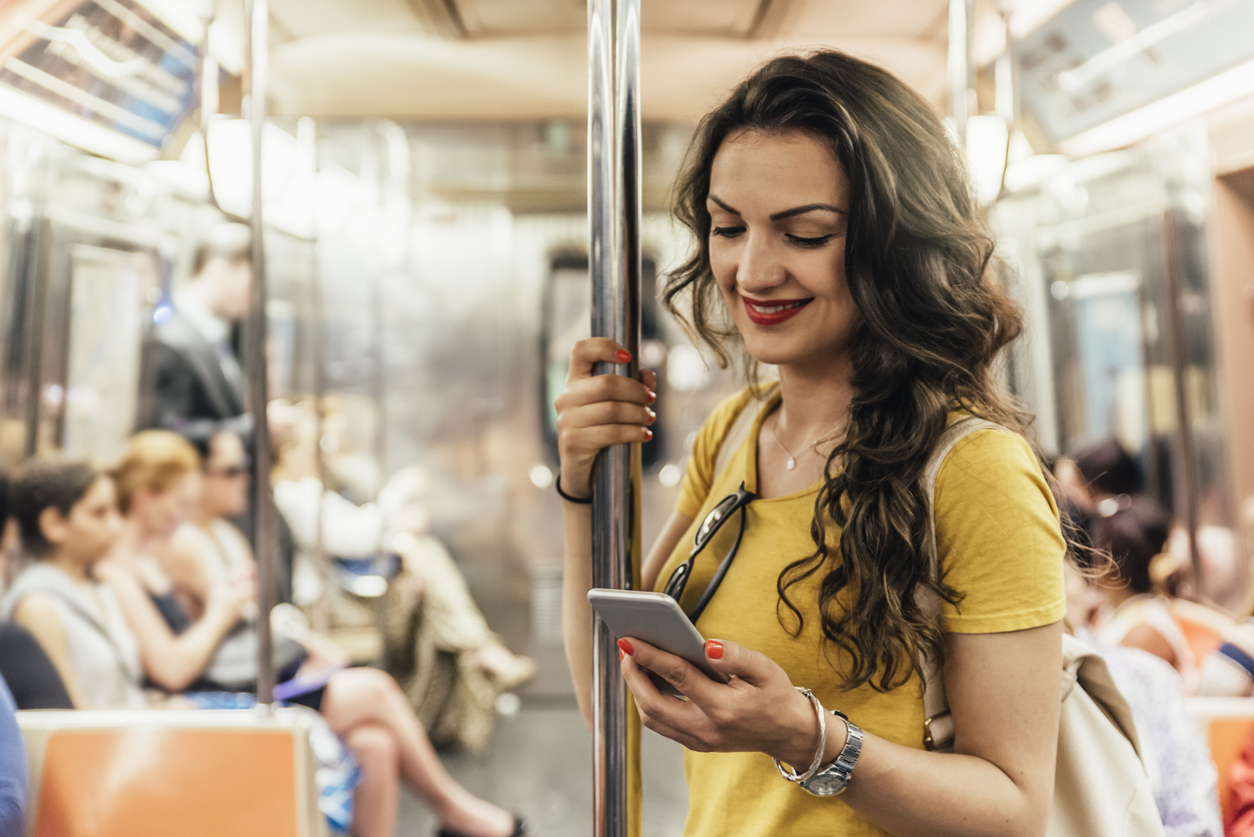 RESEARCH POTENTIAL AGENCIES
Once your needs and objectives have been established, it's time to look into potential agencies. Start by looking up the "top marketing agencies in New York" online, then make a list of the firms that stand out to you. Examine their social media profiles, case studies, and client testimonials on their websites. This will help you determine their level of expertise and whether they are the digital content marketing agency for you.
CONSIDER THEIR EXPERIENCE AND EXPERTISE
The experience and knowledge of the digital marketing agency should be taken into account. How long has the company been in operation? What sectors do they have expertise in? Do they have any previous experience working with companies like yours? Seek out agencies with a strong understanding of your sector and a track record of success.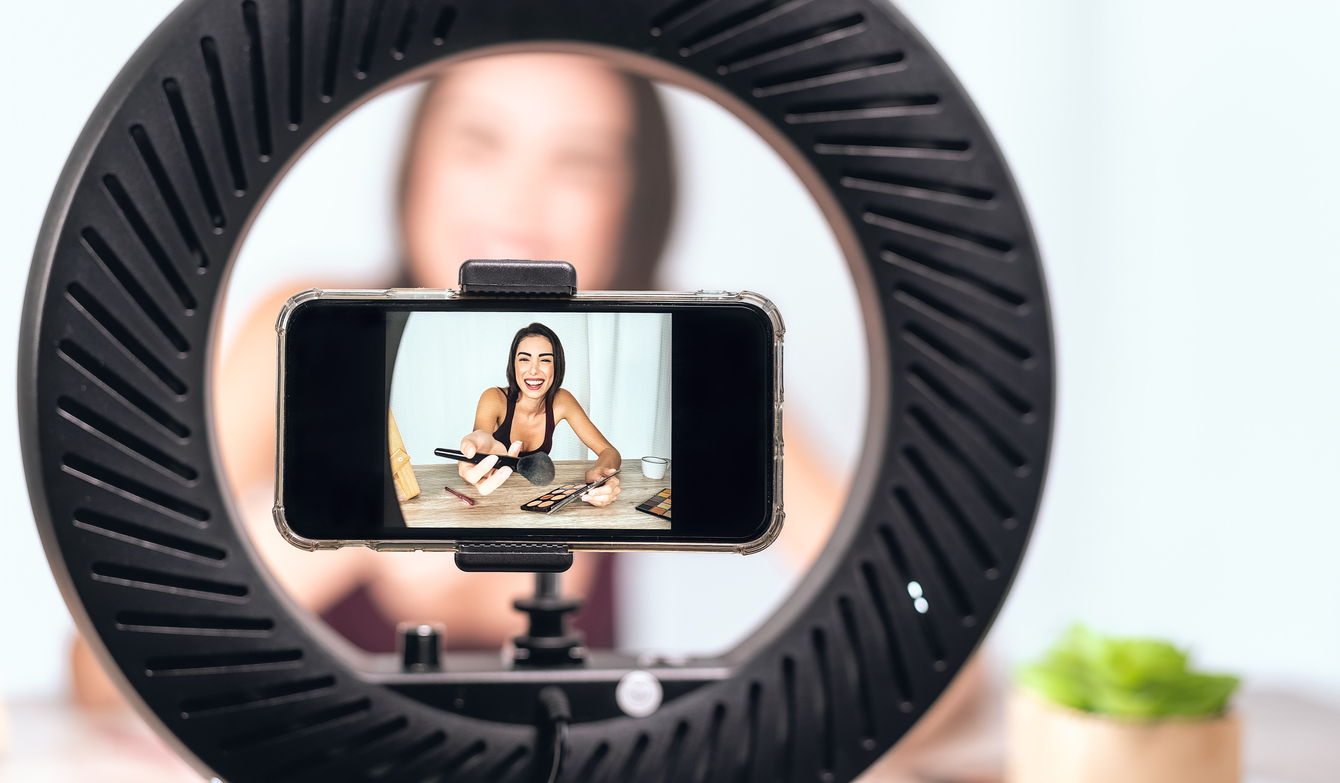 LOOK FOR TRANSPARENCY AND COMMUNICATION
When collaborating with a digital marketing agency, communication and transparency are essential. Look for companies that are open and honest about their procedures and costs and who keep you updated at every stage. You should feel at ease asking questions and getting frequent updates on the status of your campaign.
5. CONSIDER THEIR CREATIVITY AND INNOVATION
The best content agencies in the world know they need to stand out from the competition in the world of digital marketing, creativity and innovation are crucial. Seek out companies that are always pushing the envelope and coming up with fresh, original ideas. The world's top content agencies are those that can produce engaging, pertinent, and shareable content.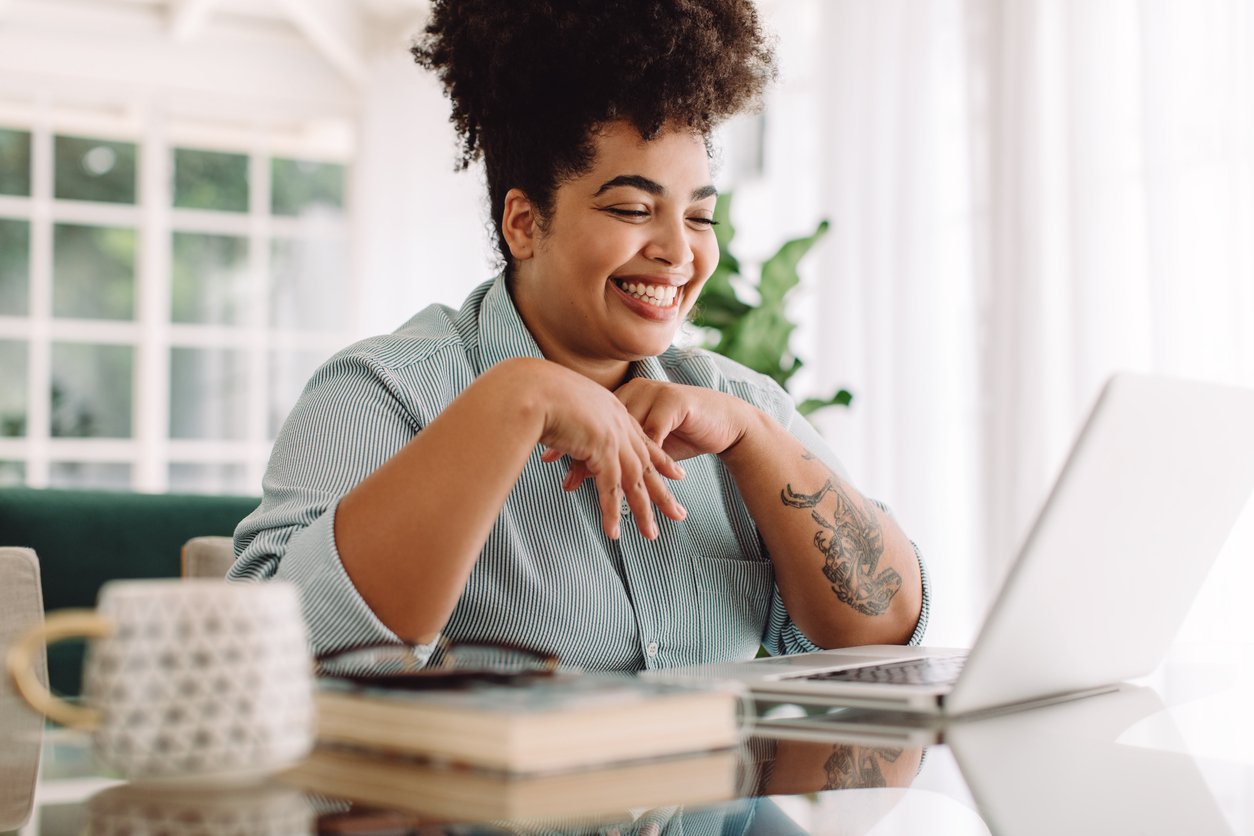 EVALUATE THEIR MOBILE MARKETING EXPERTISE
The importance of mobile marketing is greater than ever in the mobile-first world of today. Seek out companies that can assist you in optimizing your online presence for mobile devices and have a strong background in mobile marketing. A good mobile marketing company in New York will be knowledgeable about current mobile trends and best practices and be able to assist you in mobile audience outreach. Try searching, "Mobile marketing agency New York," for best results.
To put it mildly, selecting a digital marketing agency is essential. Select a business that shares your values and aims and with which you feel at ease communicating. Your relationship with your agency should be one of mutual cooperation, with each party concentrating on the same goal.
CONTACT: TOP MARKETING AGENCIES IN NEW YORK TODAY
Choosing the top marketing agencies in New York may be challenging, but with the right guidance and tactics, it can be straightforward. Keep the following in mind when remembering: First, you should consider selecting a full-service business that offers a range of services. This will enable you to work with a single company to fulfill all of your digital marketing needs and will give your plan a more cohesive strategy.
The pricing structure is another crucial element. Make sure the agency's pricing fits into both your budget and your professional objectives. Some organizations impose a flat fee, while others bill clients according to the services they render. And if you want to hire the best of the best, search for companies that have won prizes or certifications from prestigious websites like Google or Facebook.
To get a sense of the agency's track record and the results they have produced for other businesses, it is always a good idea to request references and case studies from previous clients. You can then decide if they are a good fit for you.
Don't forget to assess their customer service as well. You want to collaborate with an organization that is accommodating, mindful of your requirements and worries, and that has a dedicated account manager available to address your inquiries.
Last but not least, avoid letting eye-catching presentations influence your choice. It's crucial to concentrate on the agency's background, qualifications, and track record. A good agency should be able to support its claims with references and actual outcomes.
Therefore, Branding New York City should be your first choice if you're looking for top marketing agencies in New York that specialize in digital content marketing. We have a history of success in the field and many years of experience. Additionally, we have accreditation from reputable websites like Google and Facebook, so you can rely on us to elevate your online presence.