If you are a business owner or an in-house marketing specialist, you may have wondered whether it is a good idea to outsource to a digital marketing agency for your business. Making such a big decision like this takes a lot of thought and research, as there are thousands of digital marketing agencies to choose from. And while there are many talented ones out there, not all are created equally, so doing your due diligence before choosing a company is crucial. 
There are likely a myriad of reasons as to why you're considering hiring a digital marketing agency. First, it will free up your team's time exponentially so you can focus on other aspects of growing your business. Additionally, having a team of digital marketing who live and breathe all things digital marketing can be extremely beneficial to your business. When you work with a team with expertise in digital marketing that your in-house team may not have, it can lead to new ways to get your business out there and achieve the recognition it needs for growth.
However, as mentioned earlier, not all digital marketing agencies are created equally. Unfortunately, there are many digital marketing agencies out there that claim to do what they do best, but fall short of your expectations. Perhaps they are just not qualified enough or do not have the right team to support your business.
This is why it is so important to work with a digital marketing agency with the skills, experience, resources, and expertise needed to ensure that your company receives the support it needs and deserves. In this article, we will discuss some very important factors that must be considered when hiring a digital marketing agency in NYC:
START OFF BY DETERMINING WHAT YOU ARE LOOKING FOR
Before you begin your search, you should really sit down and determine exactly what you need. For example, a digital marketing agency that specializes in social media is completely different than one that specializes in SEO. Or perhaps they specialize in both and then some, but the strength lies with one and not the other. This is why research is crucial in finding the right digital marketing agency based on what you need.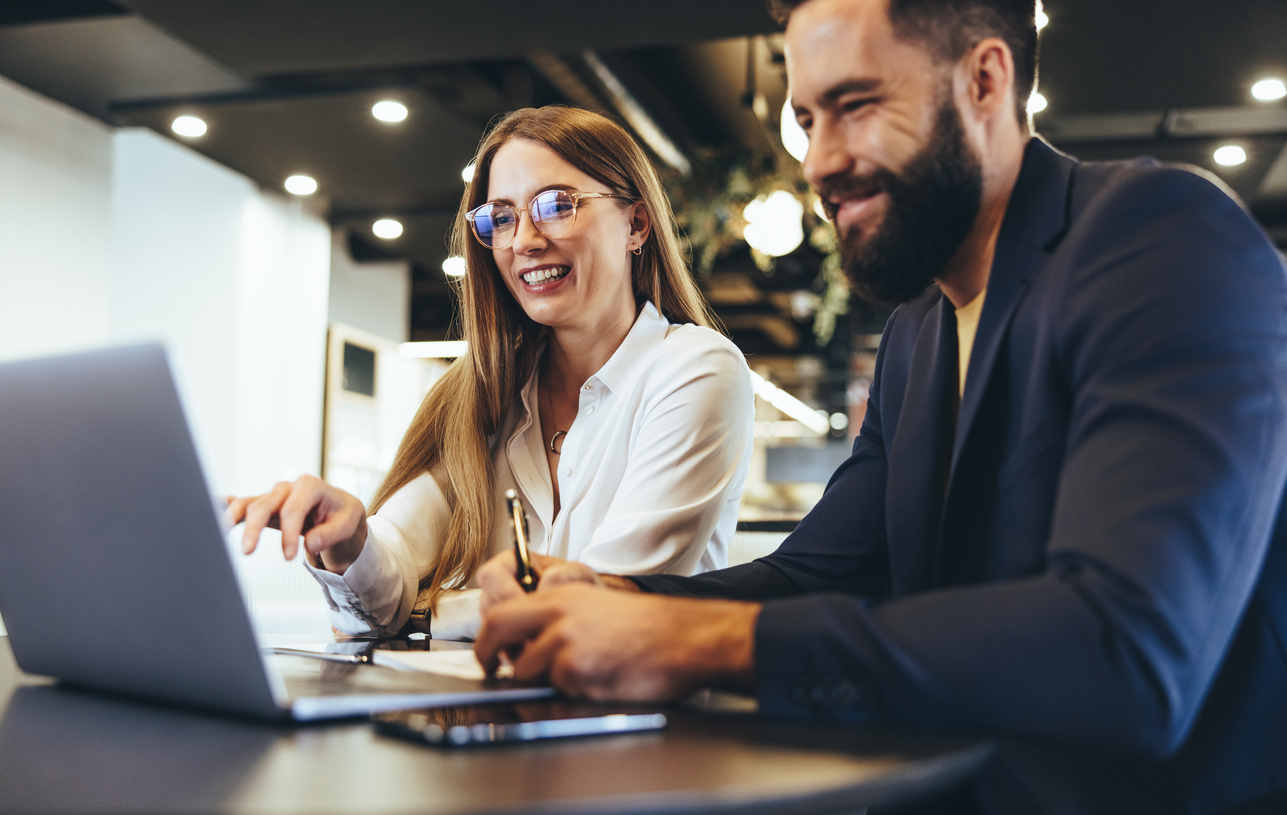 So think about it – do you need a website redesign, or are you looking to boost your SEO? Or perhaps you need help with marketing campaigns? Or do you need help with many different aspects of digital marketing and if so, what are they?
Once you have determined your needs, it'll be easier to find out the digital marketing agency that suits them.
FIND AN AGENCY THAT HAS EXPERIENCE IN YOUR INDUSTRY 
Another crucial step in finding the right digital marketing agency for your business is by finding one who has experience in your industry. This is important, as they will know what your pain points are in your specific market, as well as innovative strategies that will capture your target audience.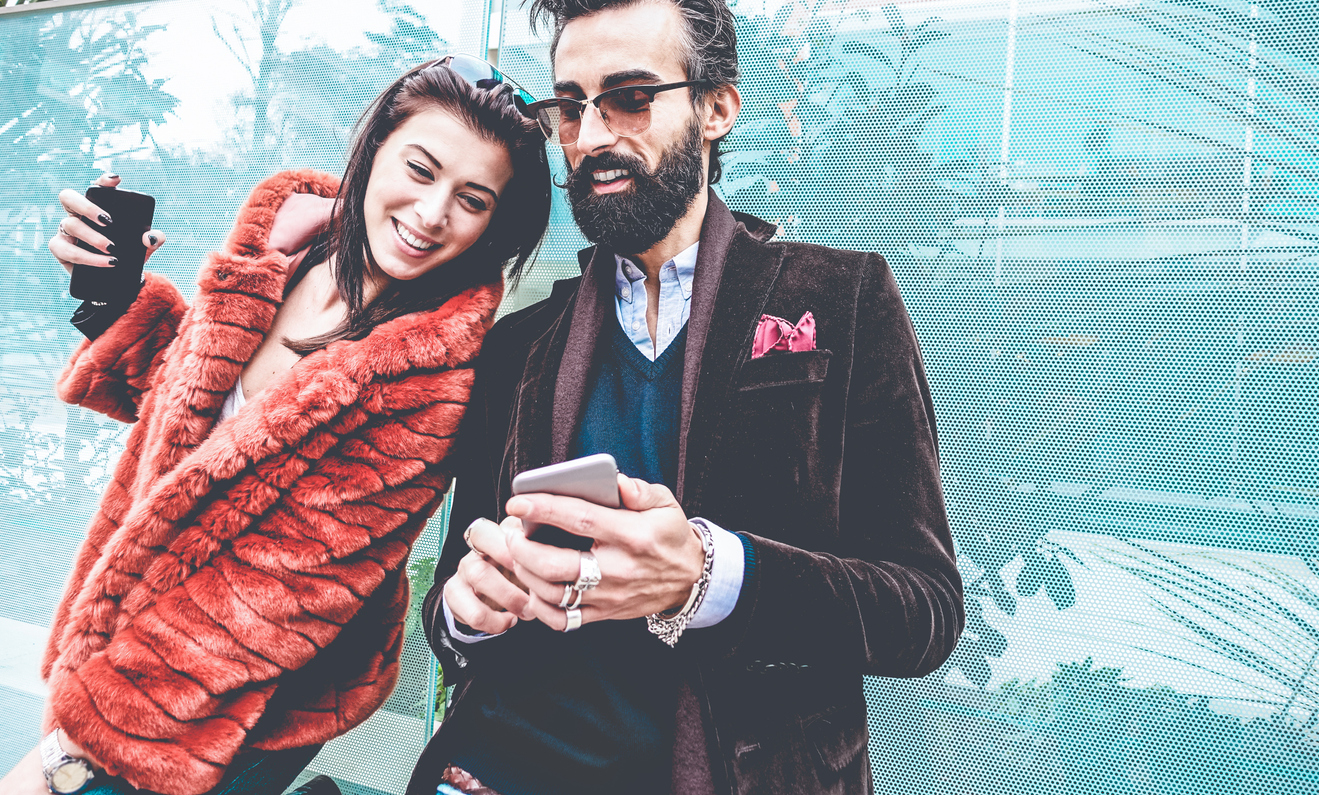 WHAT RESULTS ARE THEY PROMISING TO DELIVER?
Unfortunately, this applies to many different service providers: if it sounds too good to be true, it more than likely is. This is important to know because there are many marketing agencies out there that are unreliable. 
Those are the ones who promise incredible results but don't deliver like they said they would. If they are making big promises, be sure to ask them how they can prove it and why their strategy makes them different. You should also ask the type of strategy they plan to use in order to achieve said results and what makes their agency different from everyone else.
WHAT TYPES OF TOOLS AND RESOURCES DO THEY PLAN TO USE?
You should also consider the types of tools and resources the digital marketing agency plans to utilize in order to achieve the results that they had indicated. If they plan to take over your email marketing, are they using helpful tools like Campaign Monitor or MailChimp? Or perhaps they are going to run your SEO – are they using SEMrush and/or Ahrefs to track keywords and monitor trends? Additionally, how do they plan to keep you updated with metrics and progress?
HOW DO THEY PLAN TO KEEP TRACK OF REPORTING?
A reputable digital marketing agency should always provide accurate reporting for clients. You definitely should not work with an agency that doesn't provide you any insight on their initiatives. If they don't keep you updated with reporting and analytics, it is a red flag. After all, transparency is key.
THE SIZE OF THEIR COMPANY MATTERS
Some of the best digital marketing agencies have small teams and some others that are not as great have teams of 300 – and vice versa. For example, working with a smaller digital marketing agency can give you more direct access to those who manage your account.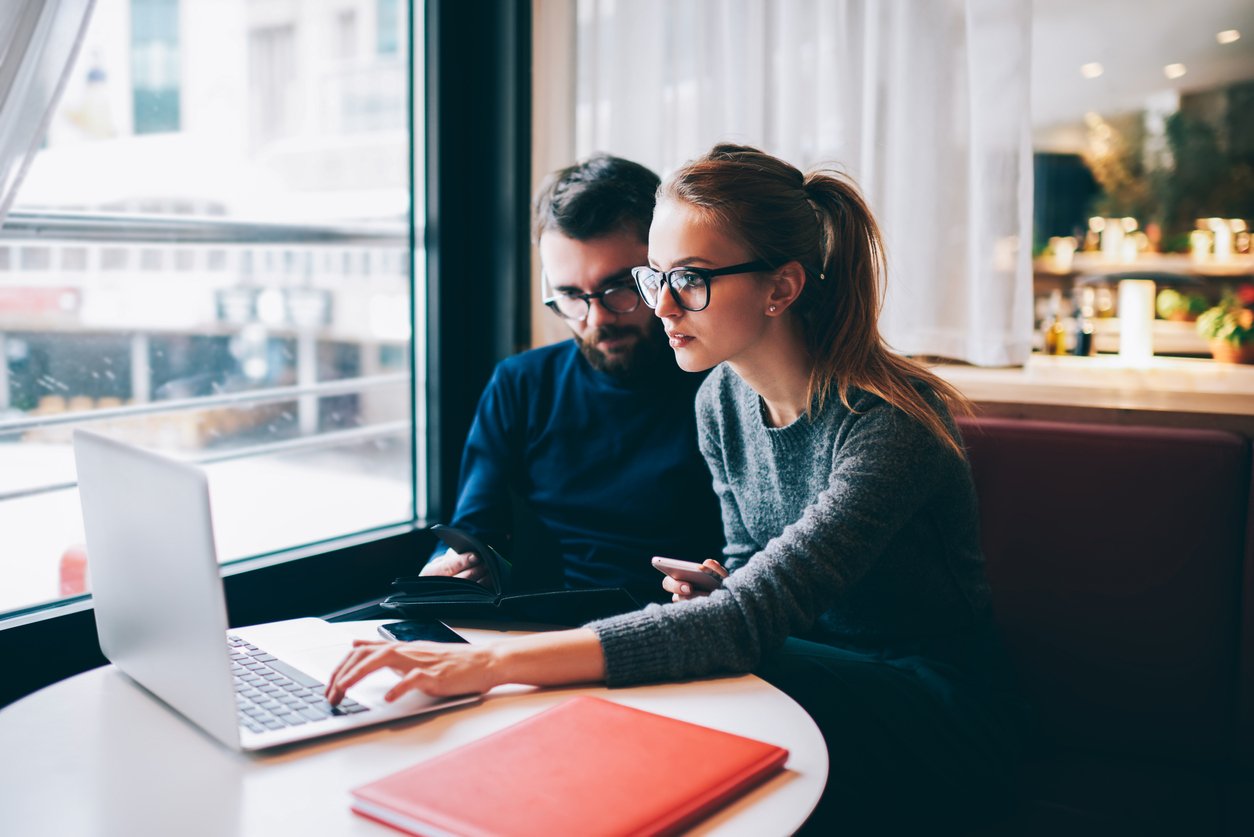 On the other hand, a smaller agency may not have the level of expertise as one of a bigger agency. While it may sound better to work with a bigger agency in theory, you really never know what you're going to get until you do your due diligence. With that being said, don't automatically disqualify a smaller agency as an option just because their team is a fraction of the bigger company.
DOES PRICING MAKE SENSE?
Is the pricing fair? Just because the pricing is really low doesn't make it a good deal. If an agency has offered you a really low price, you should definitely dig deeper and get a better idea of their qualifications. Check out their testimonials and their portfolio. Sometimes paying extra for a more reputable company with the right knowledge and qualifications means something, as they have more resources and better skills than the agency that is offering a really low price.
If you are looking for a top-notch digital marketing agency with years of experience and proven results for a wide range of industries, then Branding NYC may be the perfect solution for your business to achieve optimal results and growth. As one of the top digital marketing and advertising agencies NYC has to offer, you can expect exceptional service and results from start to finish.