WE BUILD BUSINESS, WE INSPIRE COMMUNITIES, WE SWEAT STRATEGY,
AND MORE IMPORTANTLY WE LIVE BRANDS.
LEGAL MARKETING
Branding New York City is your premier law firm marketing agency dedicated to assisting legal professionals in thriving in today's competitive environment. As a trusted digital marketing partner, we understand the unique challenges that law firms face, as well as the importance of implementing effective marketing strategies to stand out in the legal industry.  We detail the benefits of legal marketing, our comprehensive law firm marketing services, and our effective lead generation strategies below. Let's get started and see how Branding New York City can help your law firm succeed.
WHY DO LAW FIRMS NEED MARKETING?
In today's fast-paced digital world, relying solely on word-of-mouth referrals or traditional advertising is no longer enough to keep law firms competitive. Effective law firm digital marketing is critical for law firms looking to raise brand awareness, attract new clients, and establish a strong online presence. You can use the power of strategic marketing initiatives to showcase your expertise, differentiate your firm from competitors, and maximize your business growth with the help of a law firm marketing agency like Branding New York City.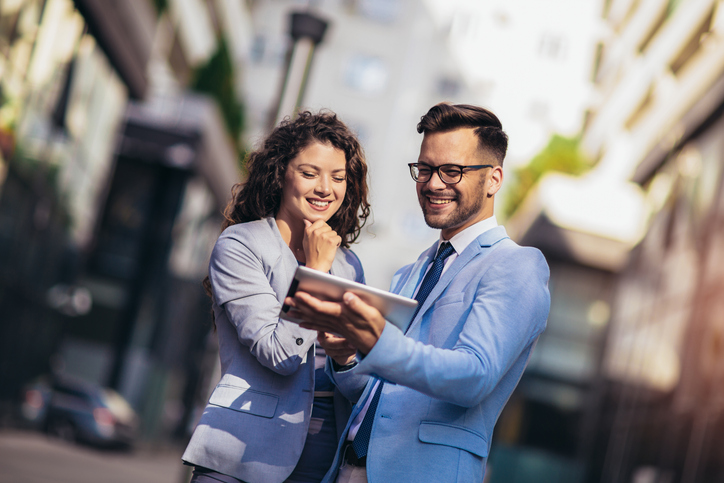 WHAT ARE THE BENEFITS OF LEGAL MARKETING?
Law firm marketing services have numerous advantages that can help your law firm succeed. Here are some key benefits:
Increased Visibility: Legal marketing makes your law firm visible to potential clients who are looking for legal services. You can position your company in front of the right audience at the right time by utilizing targeted advertising, search engine optimization (SEO), and content marketing strategies.
Improved Branding: To establish credibility and trust, law firms must have a strong and cohesive brand identity. You can shape your brand image, communicate your unique value proposition, and differentiate yourself from competitors through effective legal marketing.
Expanded Reach: Digital marketing allows you to reach people outside of your immediate area. With the right marketing strategies, you can reach out to potential clients not only locally, but also nationally and even internationally.
Legal marketing allows you to attract high-quality leads who are actively looking for legal services. You can capture the attention of potential clients and increase conversion rates by utilizing strategies such as pay-per-click (PPC) advertising, social media marketing, and lead generation campaigns.
LAW FIRM MARKETING SERVICES OFFERED BY BRANDING NEW YORK CITY
ONLINE REPUTATION MANAGEMENT:
A law firm's reputation is critical in the digital age. Our online reputation management services make certain that your company's image remains positive and trustworthy across multiple online platforms. We monitor online reviews and feedback, responding quickly to any negative comments and encouraging positive interactions with customers. We help you build a strong brand reputation, instill confidence in potential clients, and differentiate your firm from competitors by actively managing your online reputation.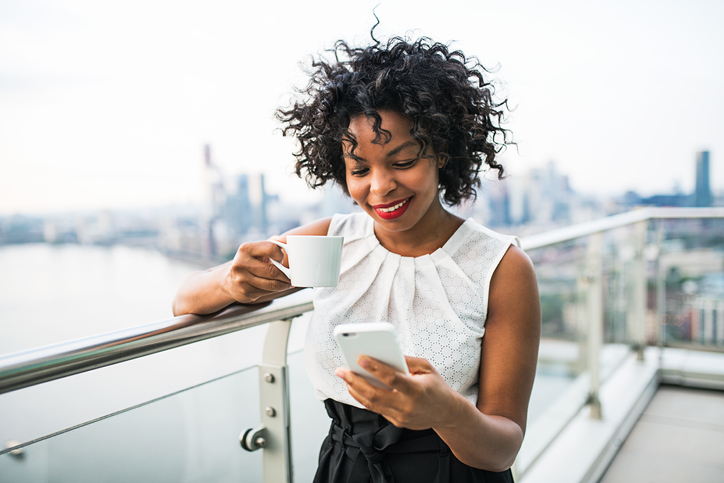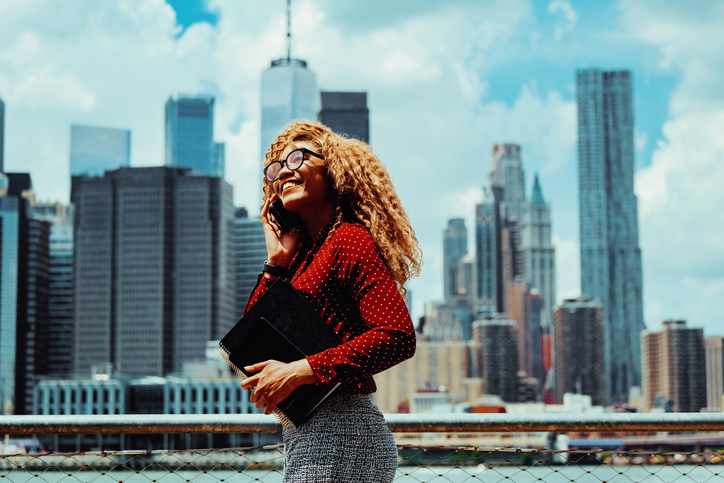 We use targeted email marketing campaigns to build relationships with both new and existing clients. We create personalized and engaging email content that educates, informs, and provides useful information. Our email marketing strategies keep your company top-of-mind and maintain a consistent line of communication, from newsletters and updates to special promotions and event invitations. We help you stay connected with your audience, foster client loyalty, and generate repeat business by leveraging the power of email marketing.
Content marketing is a powerful tool for capturing and engaging your target audience in today's visually driven world. Our video marketing services include the creation of compelling videos that highlight your firm's expertise, showcase client success stories, and effectively communicate your brand message. Our videos help humanize your brand and build trust with potential clients, whether it's an informative explainer video, a thought-provoking interview, or a behind-the-scenes look at your firm. We ensure that your videos reach the right audience on various platforms, maximizing their impact, thanks to our expertise in video production and strategic distribution.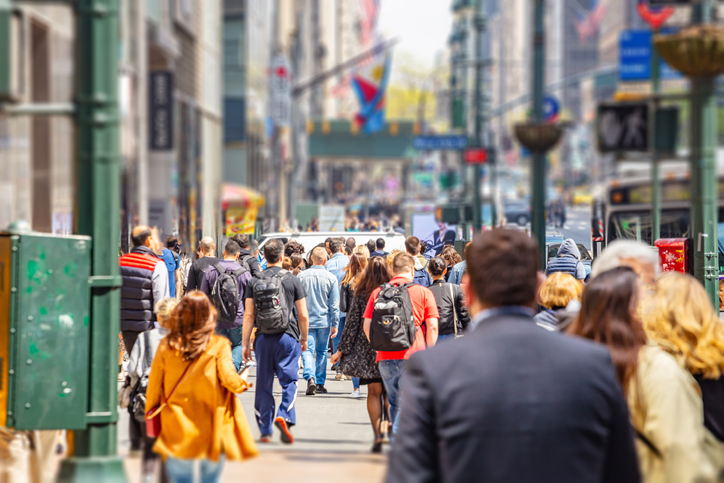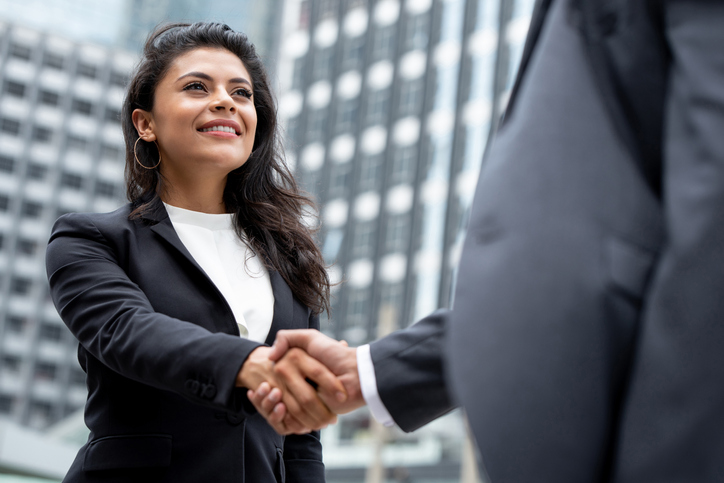 CRO (Conversion Rate Optimization):
We focus on optimizing conversions rather than driving traffic to your website in order to maximize the return on your marketing investment. We identify areas for improvement in your website's design, content, and calls-to-action through data-driven analysis, user experience testing, and continuous refinement. We improve user engagement, streamline the conversion process, and increase the likelihood of visitors becoming qualified leads or clients by implementing effective conversion rate optimization strategies.
Transparency and data-driven decision-making are central to our strategy. Our team provides detailed analytics and regular reports to assess the effectiveness of your marketing campaigns. We monitor key performance indicators such as website traffic, conversions, and engagement metrics and provide data-driven insights and recommendations. This gives you a comprehensive understanding of your marketing efforts, allows you to identify areas for improvement, and allows you to make informed decisions to further optimize your strategies.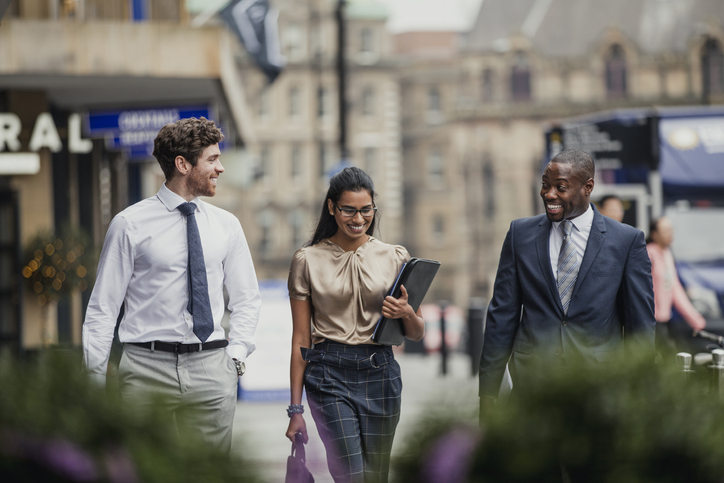 7 LAW FIRM MARKETING STRATEGIES TO CAPTURE MORE LEADS
BEST LEGAL MARKETING AGENCY IN NYC!
Branding New York City is the top digital marketing agency for law firms, committed to assisting your firm in thriving in the digital landscape. We empower your brand to attract more leads, improve brand visibility, and drive business growth with our comprehensive range of law firm marketing services, strategic expertise, and tailored strategies. 
Schedule a free consultation with our law firm marketing agency to discuss your specific marketing needs, and let us create a customized marketing plan that propels your law firm to new heights of success. Let's work together to achieve your objectives and maximize your firm's potential in the competitive legal industry.
At Branding NYC, our team has extensive experience providing effective branding strategies for our clients. With our skills and knowledge of different markets, trends, and other important factors, we can help you create a branding strategy that will certainly help you stand out from the rest. If you are looking for the best NYC branding agency, our team can help you every step of the way. Here are some of the great benefits that you will experience working with the best NYC branding company:
Expert knowledge
High success rates
Less risk involved
Cost effectiveness and efficiency
Scalability
Fresh perspectives
Access to the latest marketing trends and technologies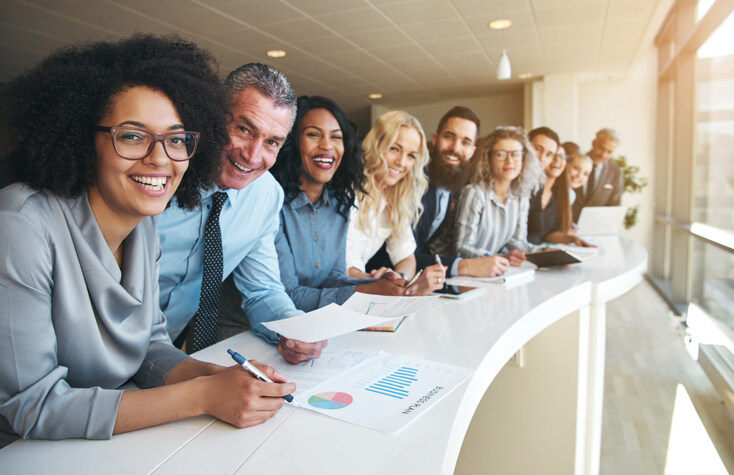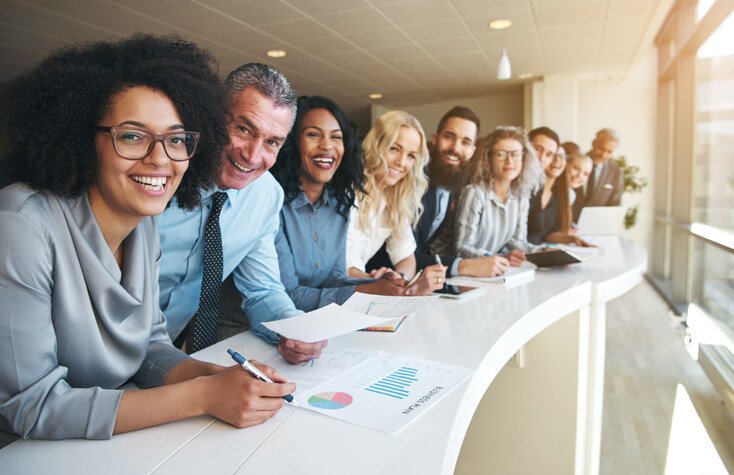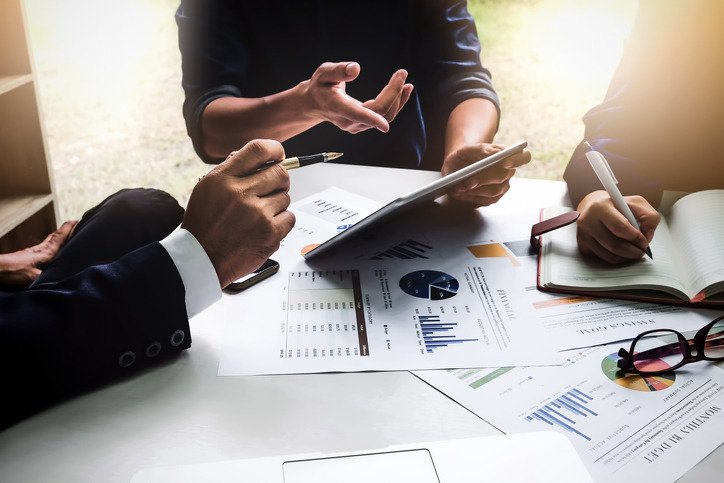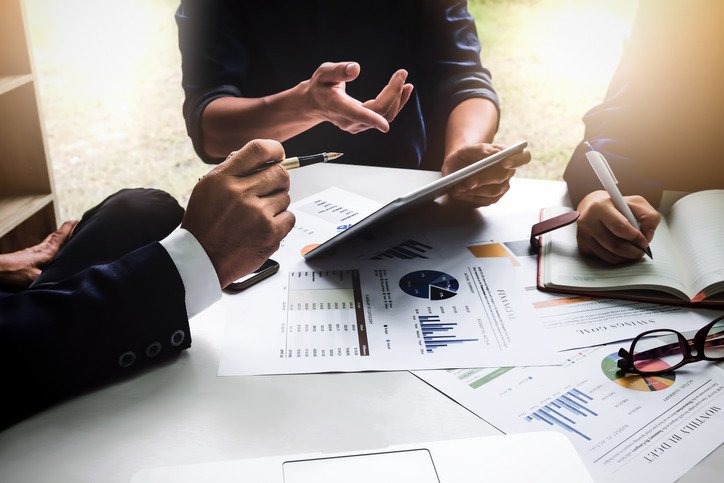 As one of the top branding agencies, we have established ourselves as an internationally recognized company in the industry, helping businesses of all types and sizes. From big to small businesses, our team at Branding NYC is here to provide you with innovative and customized branding strategies that will help your company achieve the best results for success. To learn more about how we can help your company grow, contact us today!
ABOUT BRANDING NEW YORK CITY
Branding NYC was established in 2007, with a mission to revolutionize the world of marketing for businesses of all kinds and sizes. Our mission is to create lasting and trusted relationships with our clients, based on providing authentic solutions that result in the highest returns. With years of experience in the industry, our team excels in a wide range of marketing and advertising strategies. If you are seeking a team of experts who are committed to ensuring the highest quality services, contact our team today to learn how we can help your business grow exponentially.
LET'S MAKE THINGS HAPPEN
Would you like talk to our Branding & Marketing experts or ask us a question?
We are looking forward to hearing from you and will be pleased to help.
Looking For a National Campaign? We've Got You Covered