At Branding New York City, we understand the unique challenges that dental clinics face, especially in the big city. As a premier dental marketing agency NYC, we are committed to helping your New York City clinic thrive and succeed in today's day and age. We invite you to explore our dental marketing services and learn more about why we are the best dental marketing agency in New York!
WHAT CAN ONLINE DENTAL MARKETING DO FOR YOUR NEW YORK DENTAL CLINIC?
Online dental marketing has become an essential component of any successful dental clinic's growth strategy. The internet has transformed how consumers search for and select dental services. Our dental marketing agency is dedicated to helping you harness the power of digital marketing to attract more patients, increase brand visibility, and improve the reputation of your clinic.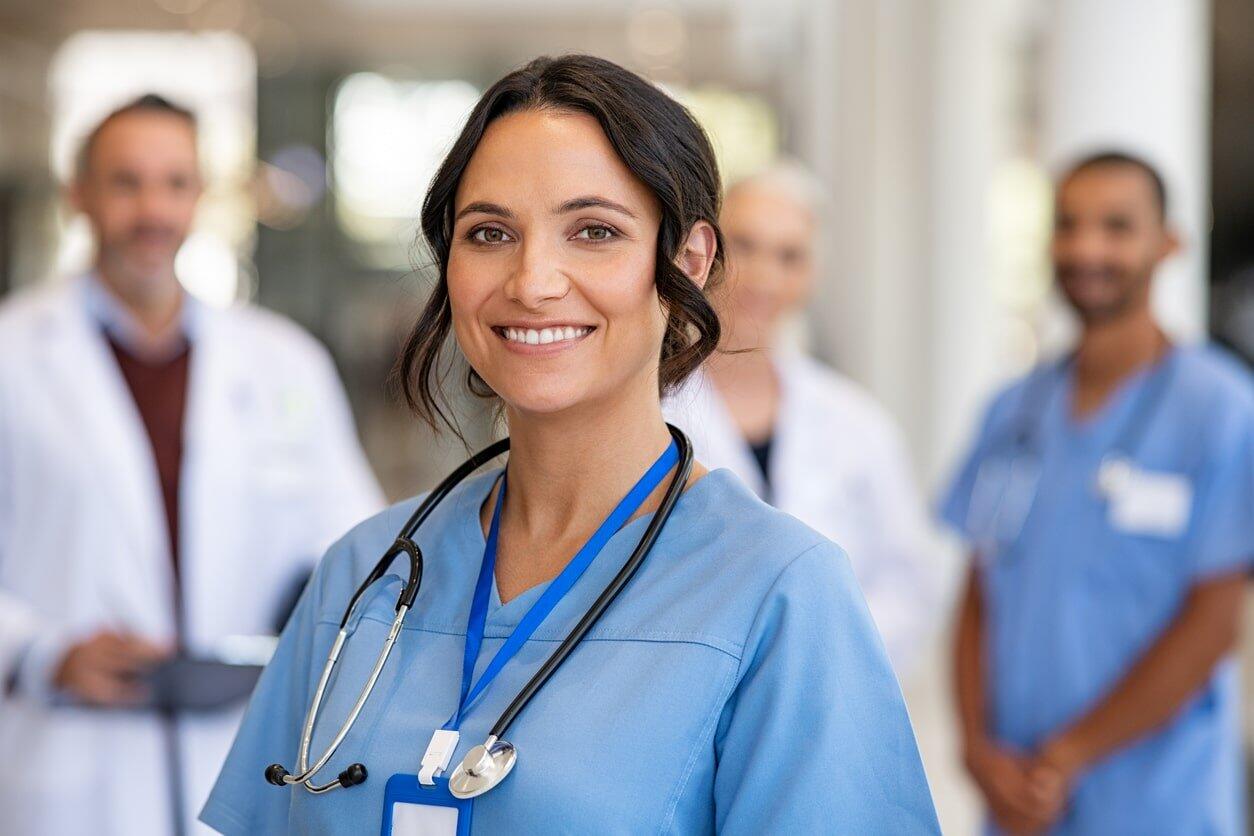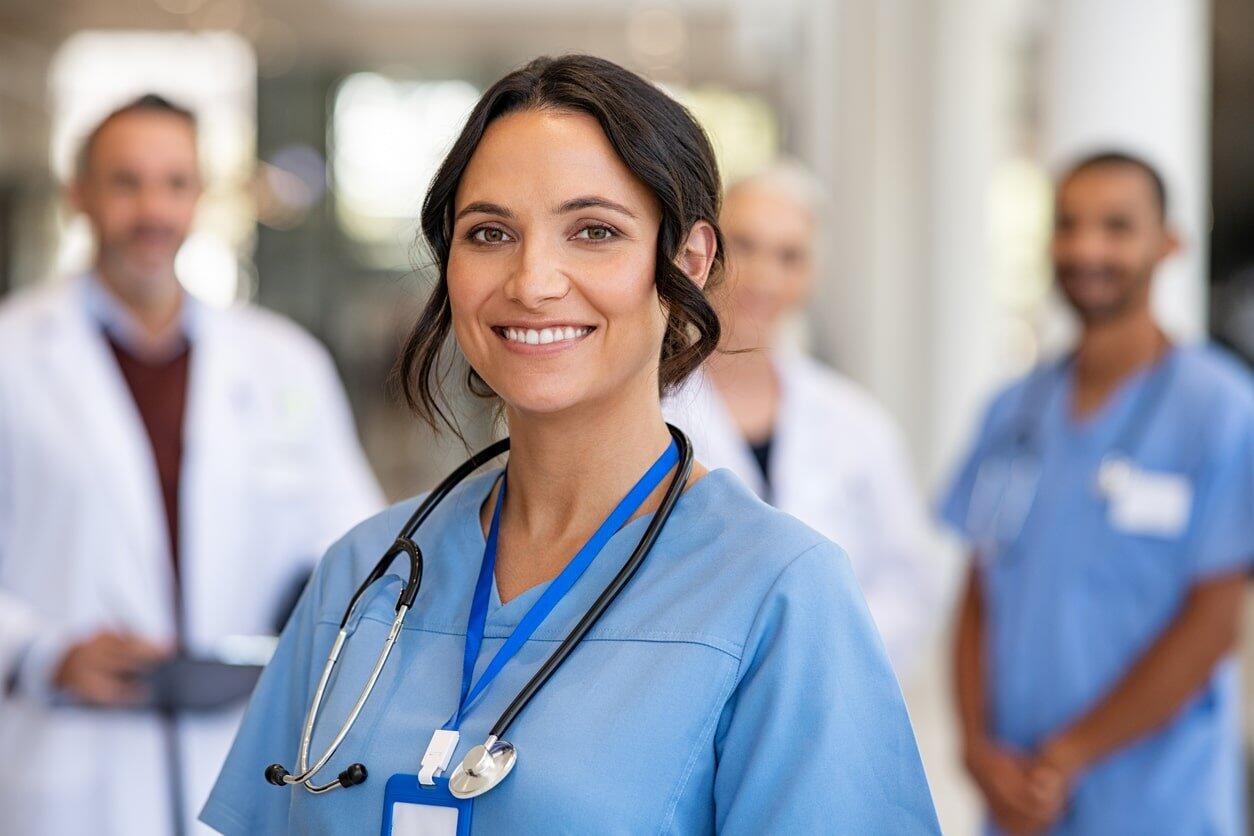 CUSTOM DENTAL WEBSITE DESIGN
Your website serves as your virtual front door. It is often the first point of contact for patients and potential patients when being introduced to your brand. Custom website design is one of the dental marketing services NYC we offer, giving you a chance to highlight your clinic's unique offerings, professionalism, and expertise. At Branding New York City, we are in the business of creating visually appealing and user-friendly websites that effectively communicate your brand message and convert visitors into loyal customers.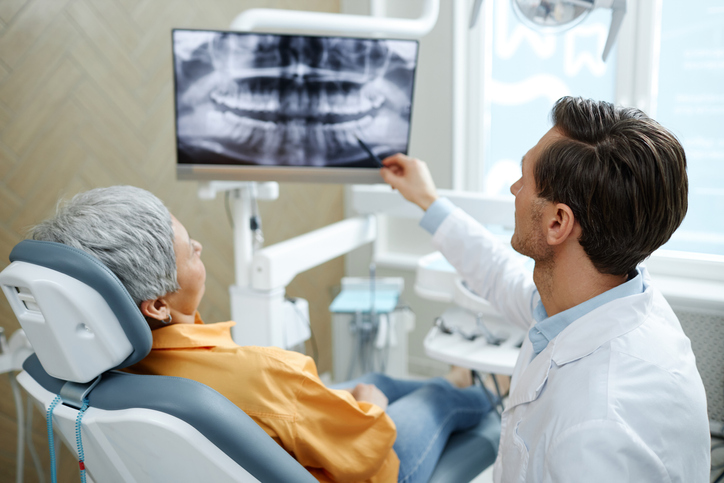 In order to attract new patients, it is critical to be visible in search engine results. Our dental practice SEO strategies prioritize the optimization of your website for relevant keywords, local searches, and user intent. We drive qualified traffic to your website by ensuring your clinic appears prominently in search results, increasing the likelihood of converting visitors into loyal patients.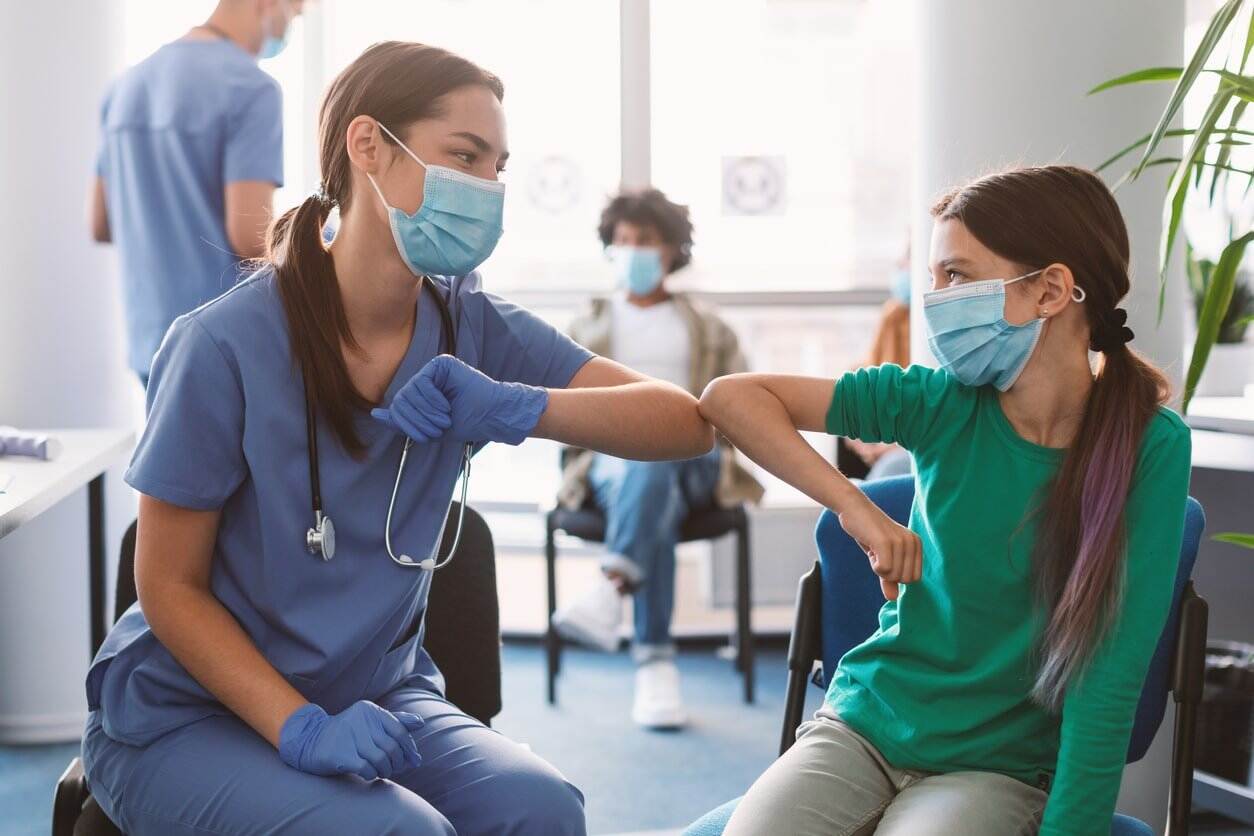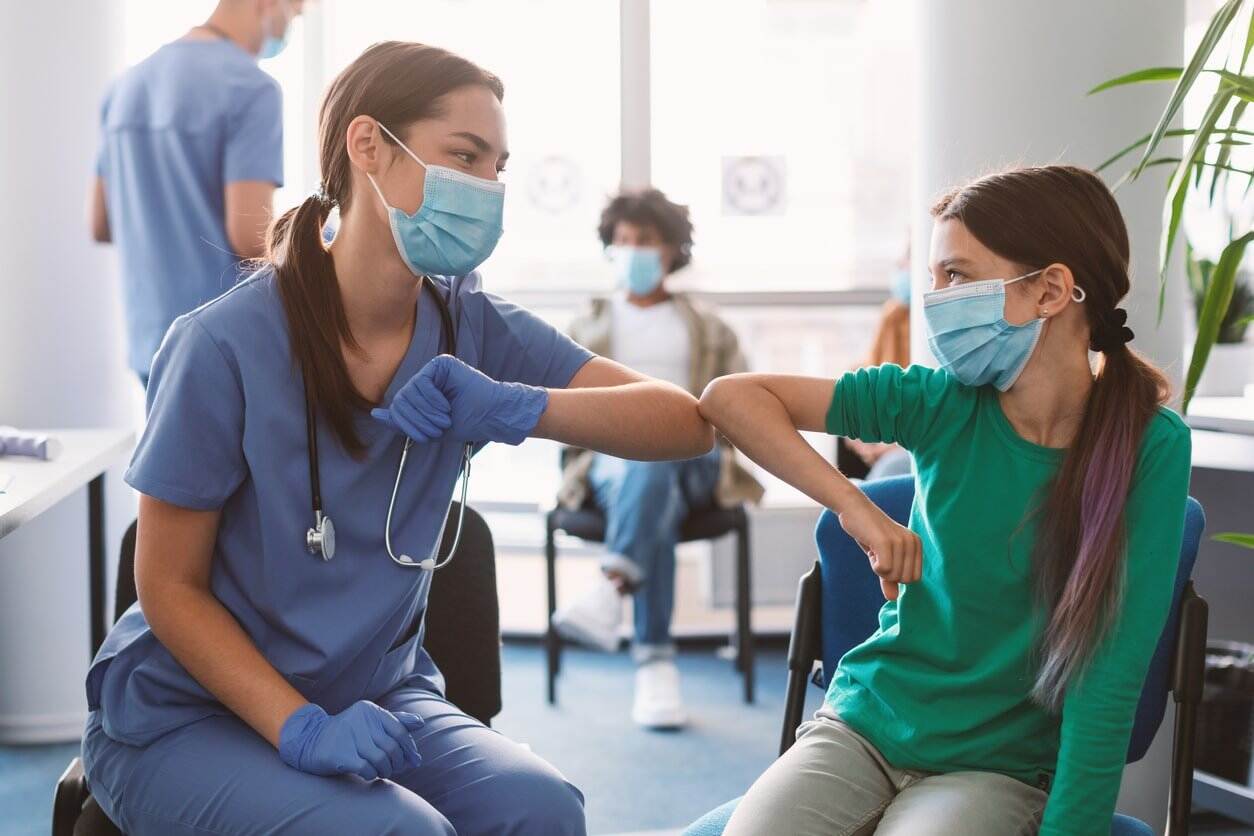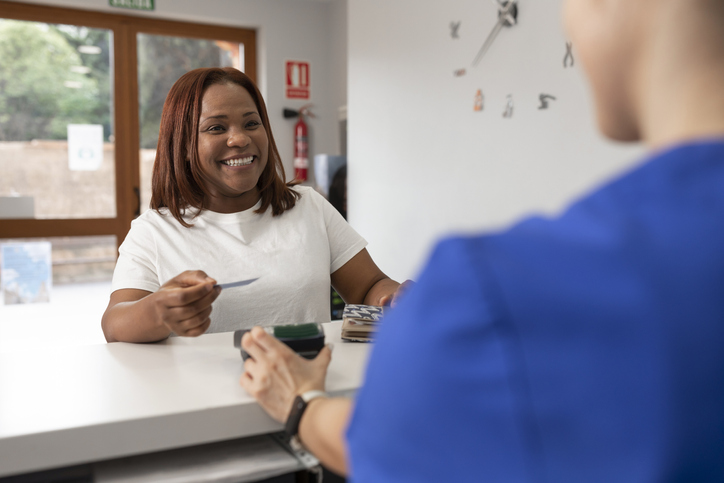 GOOGLE SERVICES FOR DENTISTS
As a leading New York dental marketing agency, we specialize in maximizing your clinic's online presence by utilizing Google's suite of tools and services. We ensure your clinic's visibility across various Google platforms, from Google My Business optimization to targeted Google Ads campaigns. We can help you attract more local patients and stay ahead of the competition by leveraging Google services for dentists.
SOCIAL MEDIA MARKETING FOR DENTISTS
Social media engagement with your target audience is an effective way to build relationships and promote your dental clinic. Our dental marketing services include social media marketing strategies that are tailored to your target audience. We help you create meaningful interactions and showcase your clinic's expertise through informative posts and engaging videos, fostering trust and credibility among potential patients.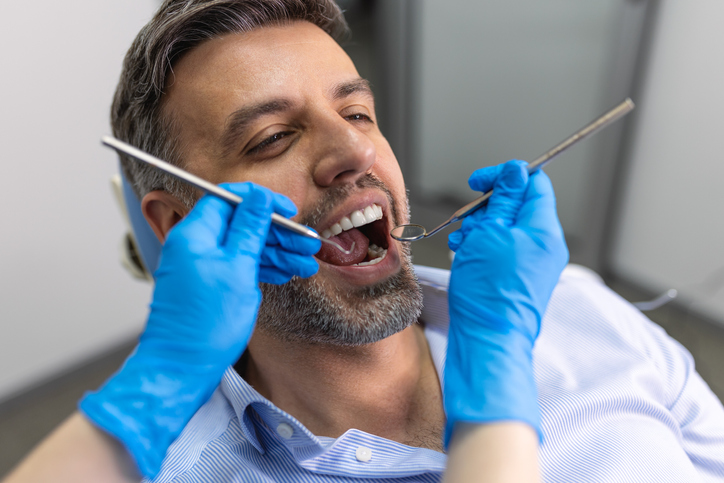 EMAIL MARKETING FOR DENTAL CLINIC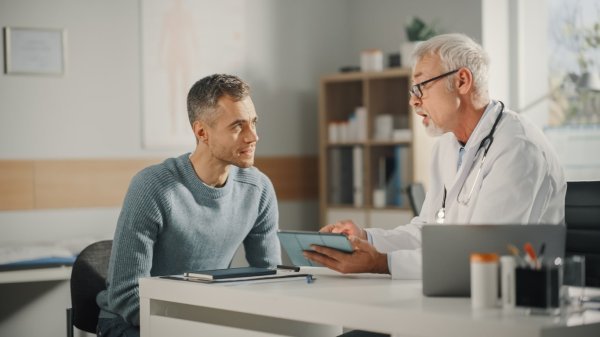 Email marketing is an important tool used for cultivating relationships with current and prospective patients. Our dental marketing agency creates personalized email campaigns that provide your audience useful information, updates, and promotions. You foster patient loyalty and encourage repeat visits to your clinic by staying in touch with regular communication.
DENTAL MARKETING STRATEGIES THAT WORK
At Branding New York City, we take pride in employing proven and effective strategies that deliver measurable results. Each approach is carefully tailored to your clinic's unique goals and requirements, resulting in a personalized marketing plan that ensures the best possible return on investment. From content marketing to patient referral programs, our comprehensive dental marketing services encompass a wide range of strategies specifically designed to excel in the dental industry.
Google Reviews
Happy Customers! Real review & real results. Best healthcare marketing agency in NYC. 10/10 recommend.
"When re-creating the logo for my medical practice, I ran into some trouble doing it on my own. Everything I made was shot down, I came across Branding New York City, a healthcare marketing agency, and was blown away by their help and expertise.
We had a long dusussion with Jay who even gave us a plan for content that we could utilize. Since then, the results have been amazing! We have gained so many clients that we have had to start hiring. They have become our go-to for anything healthcare digital marketing services – related. We even went back to have our website re-created. They are without a doubt, the best healthcare marketing agency in New York. 10/10 recommend" Quality work from Branding New York City.
Good healthcare digital marketing services are hard to find in a city like New York City. The team at Branding New York City understands and was able to help me with my social media for our medical practice. They were always avaiable, any time that I needed, and do everything in-house, so I know I am getting the highest quality services. As a trusted healthcare marketing agency in New York, I know I don't have anything to worry about when it comes to getting quality work. Branding Los Angeles help us to rank #1 on Google!
As a new company, our goal was to become more recocnizable on Google. The team at Branding New York City was able to help us by making us rank #1 by utilizing a few keywords in a matter of weeks! Not only were they able to help us improve our visibility on Google, but they were able to help us get up and running by creating a new logo for ourbusiness and completely re-do our website. We highly recommend working with the healthcare marketing agency Branding New York City, especially if you are a new brand or business in the area.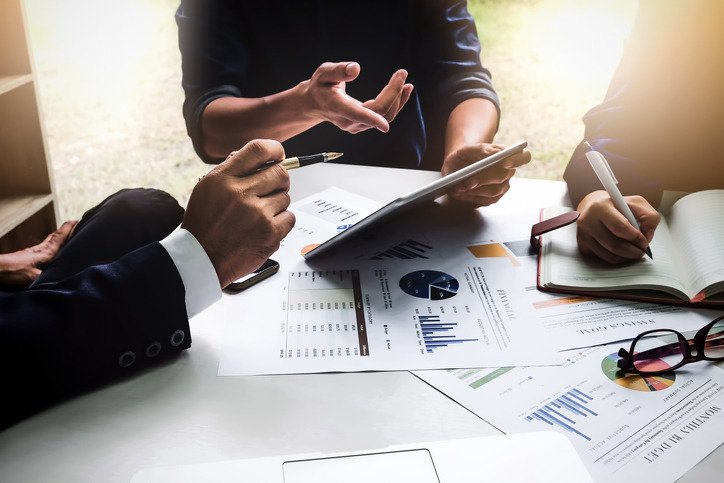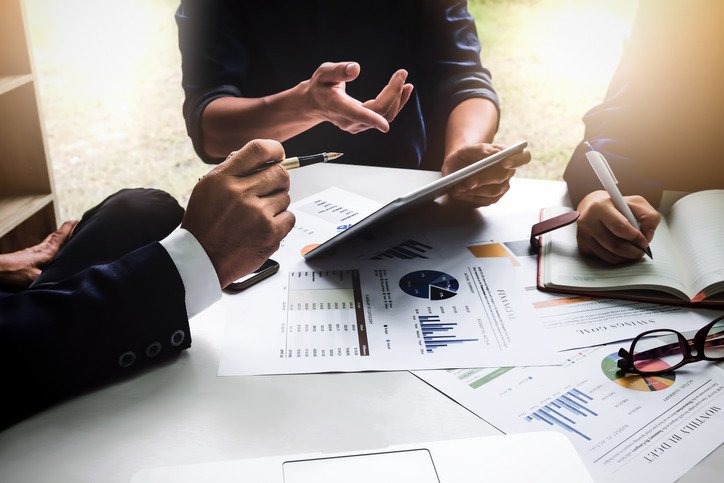 BOOK A FREE CONSULTATION WITH BRANDING NEW YORK CITY!
As a leading New York dental marketing agency, Branding New York City is dedicated to nurturing the growth and success of your dental clinic. 
To schedule a free consultation, contact our team today! Let's work together to boost your dental clinic's success and propel it to new heights in the competitive dental market. Discover the power of our dental marketing services today and maximize the potential of your clinic.
LET'S MAKE THINGS HAPPEN
Would you like talk to our Branding & Marketing experts or ask us a question?
We are looking forward to hearing from you and will be pleased to help.
Looking For a National Campaign? We've Got You Covered