Branding NYC was a valuable partner in relaunching Skin Deep. We updated and polished their website with a fresh and appealing aesthetic. We conducted photo and video shoots to garner new team member, in-action, and facility shots in addition to producing a virtual tour. We also provided Skin Deep with our creative team producing assets from promotional graphics both electronic and print based. We were able to also utilize all of the photo, video, and graphic assets in our social media marketing efforts. If you haven't been – head over to Skin Deep and refresh your look today!
WEBSITE DESIGN & DEVELOPMENT | MARKETING | BRANDING | SOCIAL MEDIA MARKETING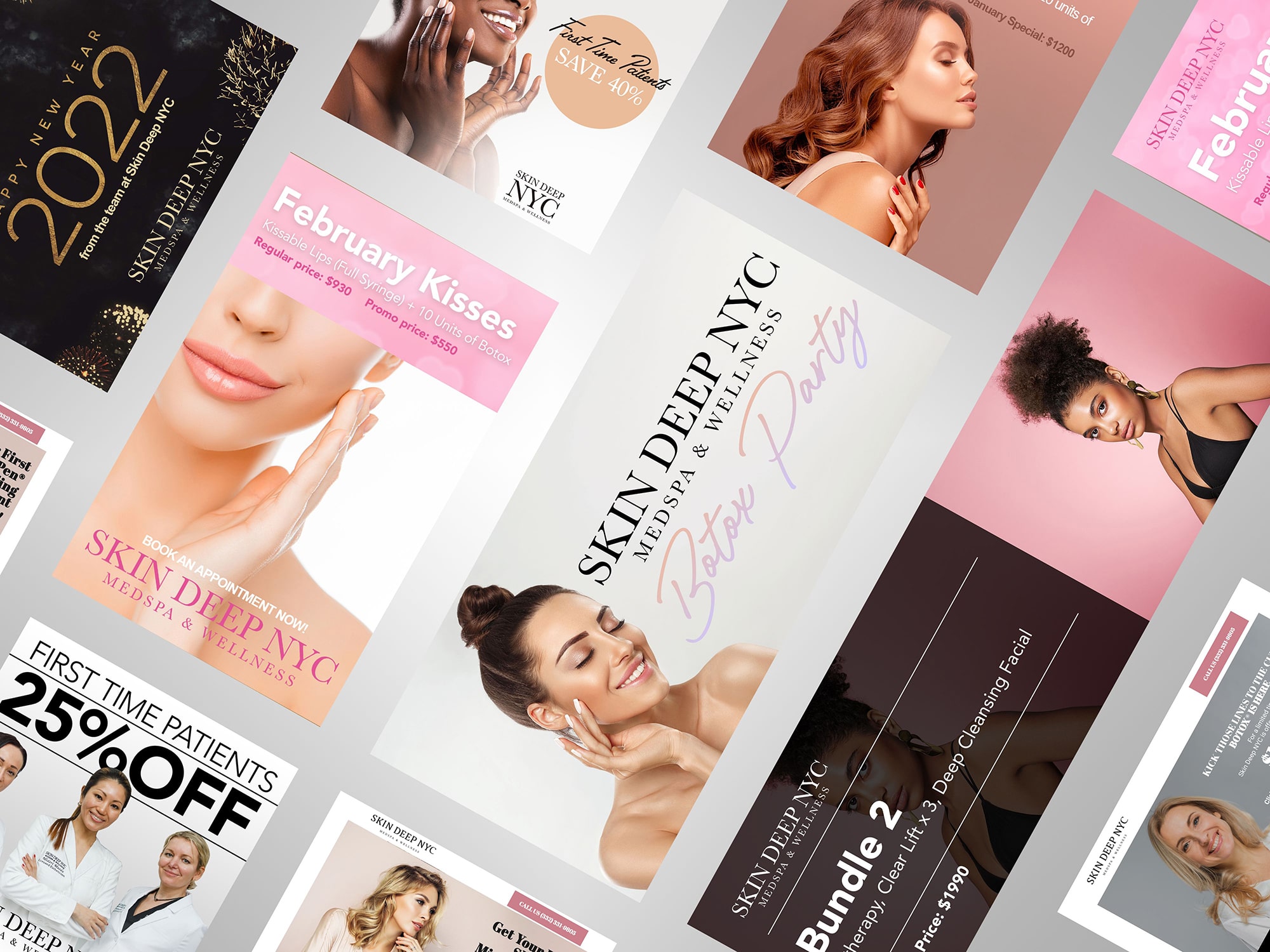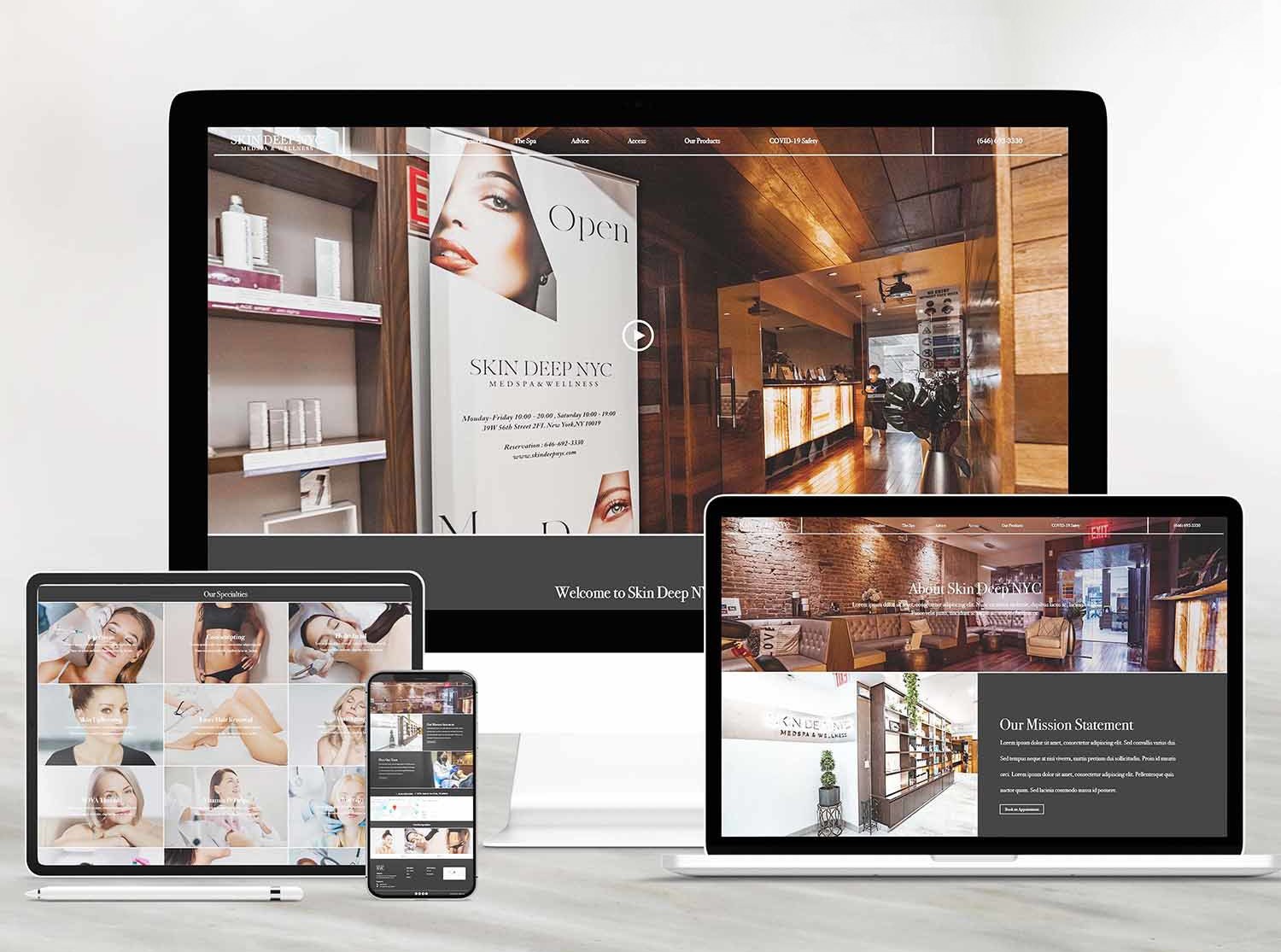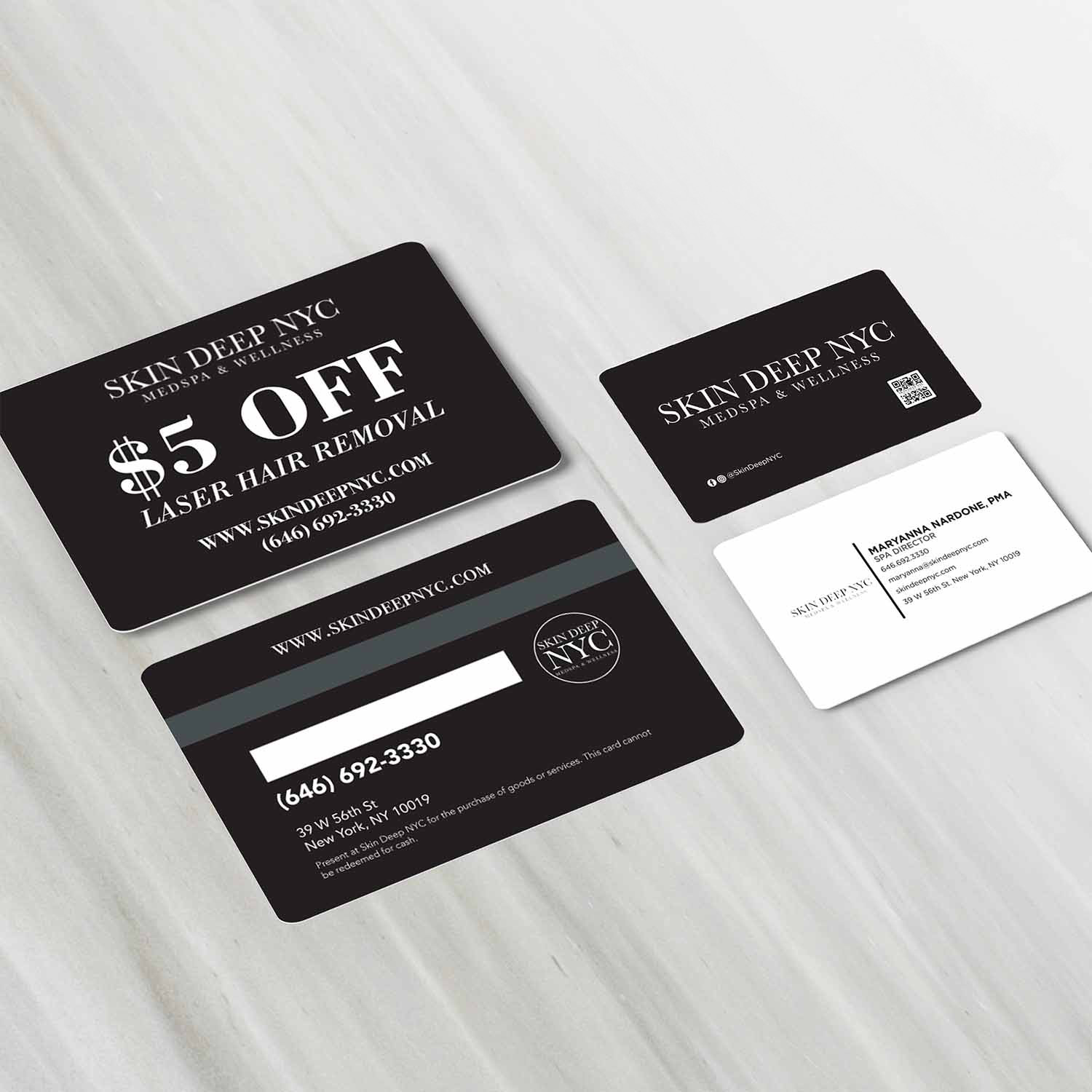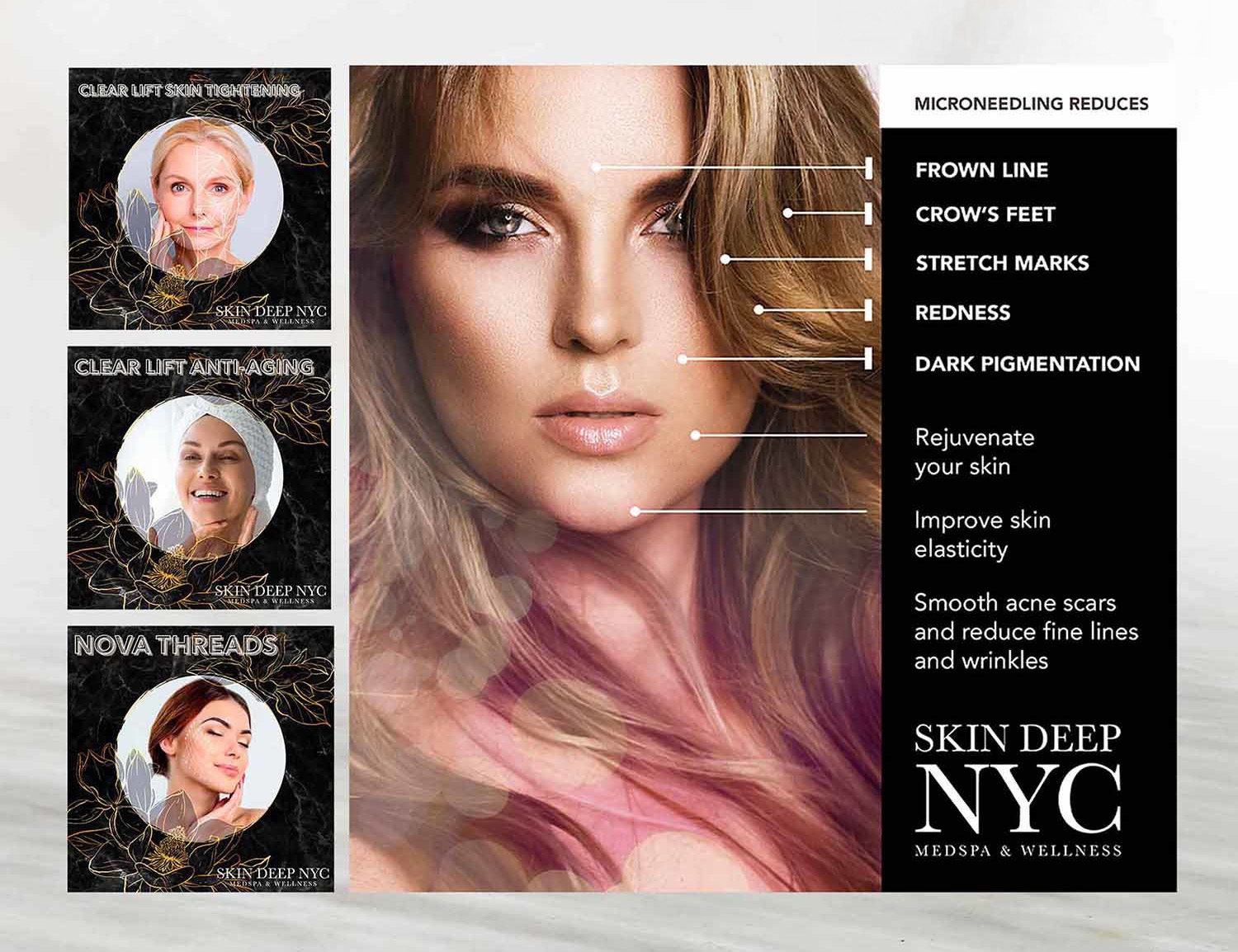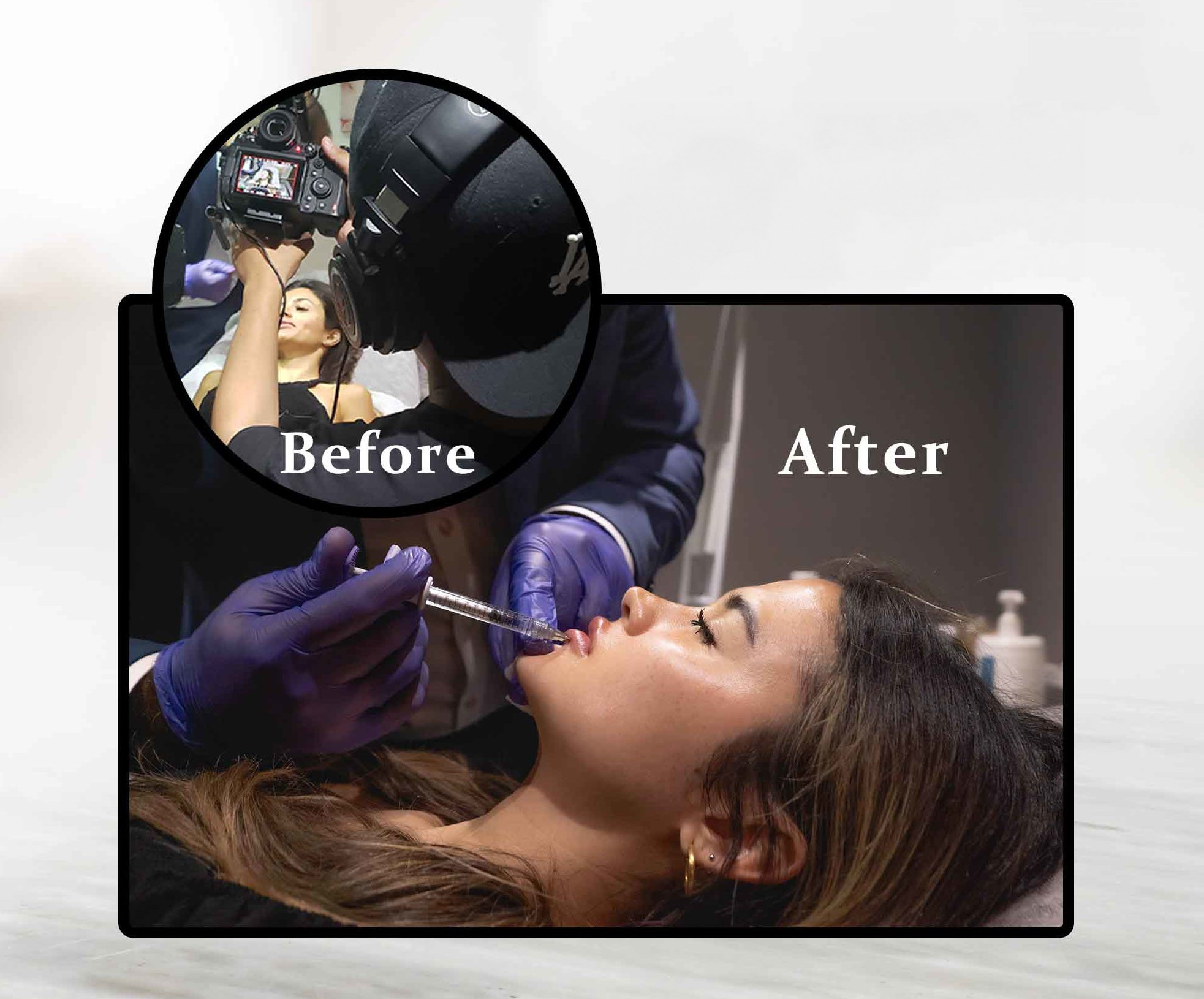 LET'S MAKE THINGS HAPPEN
Would you like talk to our Branding & Marketing experts or ask us a question?
We are looking forward to hearing from you and will be pleased to help.