Even though logos seem elementary at first glance, the truth is that designing a stellar logo isn't always a walk in the park. It calls for deep immersion in market research, familiarity with your ideal customers, and adherence to logo design best practices. So, how does one even begin the process of designing a logo? Here are the nine essential steps for creating a custom logo design NYC that appeals to you and your target audience.
The primary reason for the establishment of corporations is the generation of profits. And if you want to run a successful business, you should be able to sell both your product and your story.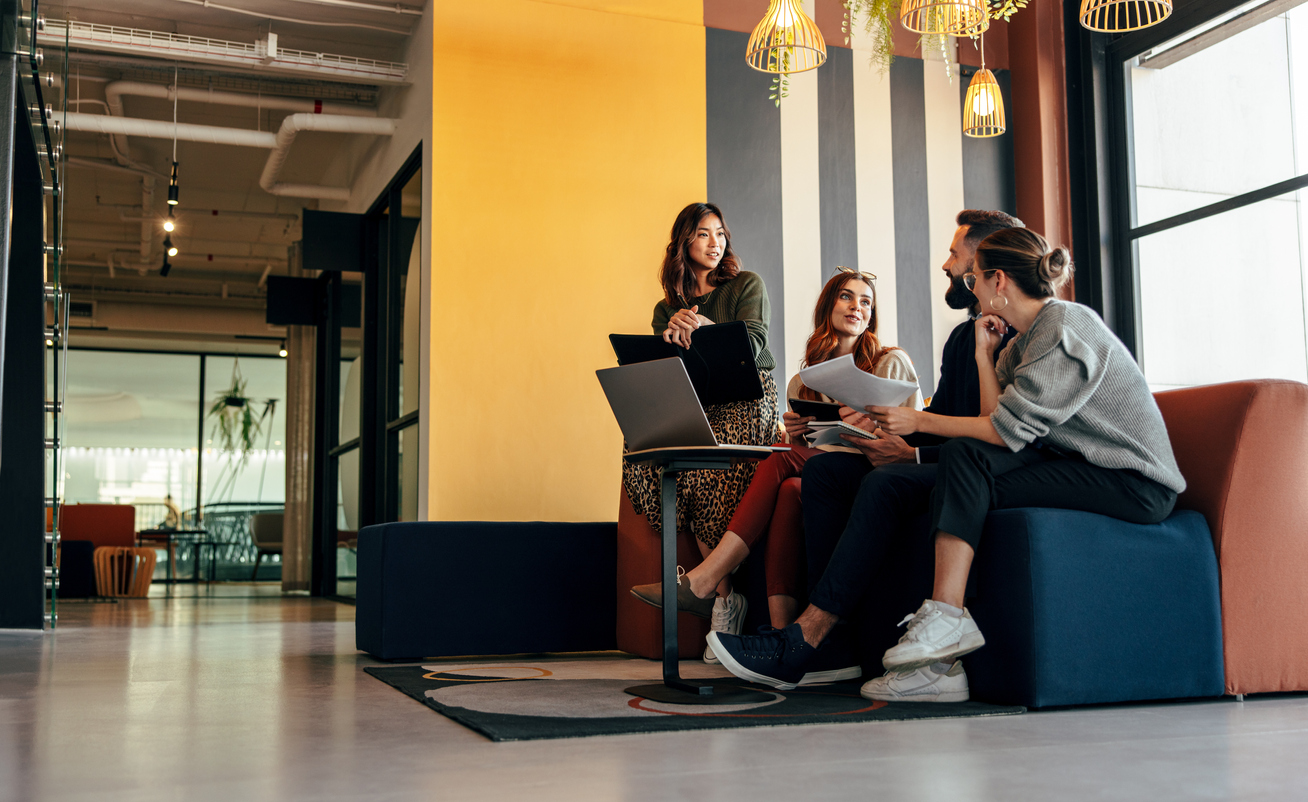 Try to tell a story with your logo. Take Coca-Cola, for example; you won't find a brown, carbonated drink like it. Instead, the narrative is conveyed through a white, thick script and polar bears. The "why" behind your logo should inform its design choices, such as its hue, shape, and font.
2. Identify Descriptive Terms for Your Brand
It's time to move your logo from story to setting now that you clearly understand your backstory. Think of the perfect words to use when describing your product in your logo design NYC. You could start with Google and Thesaurus.com. Type "baking" into the search bar if you want information about the baking business. Discover a wide range of descriptors for your work. Using these terms as building blocks, you can assemble a complete definition for your brand.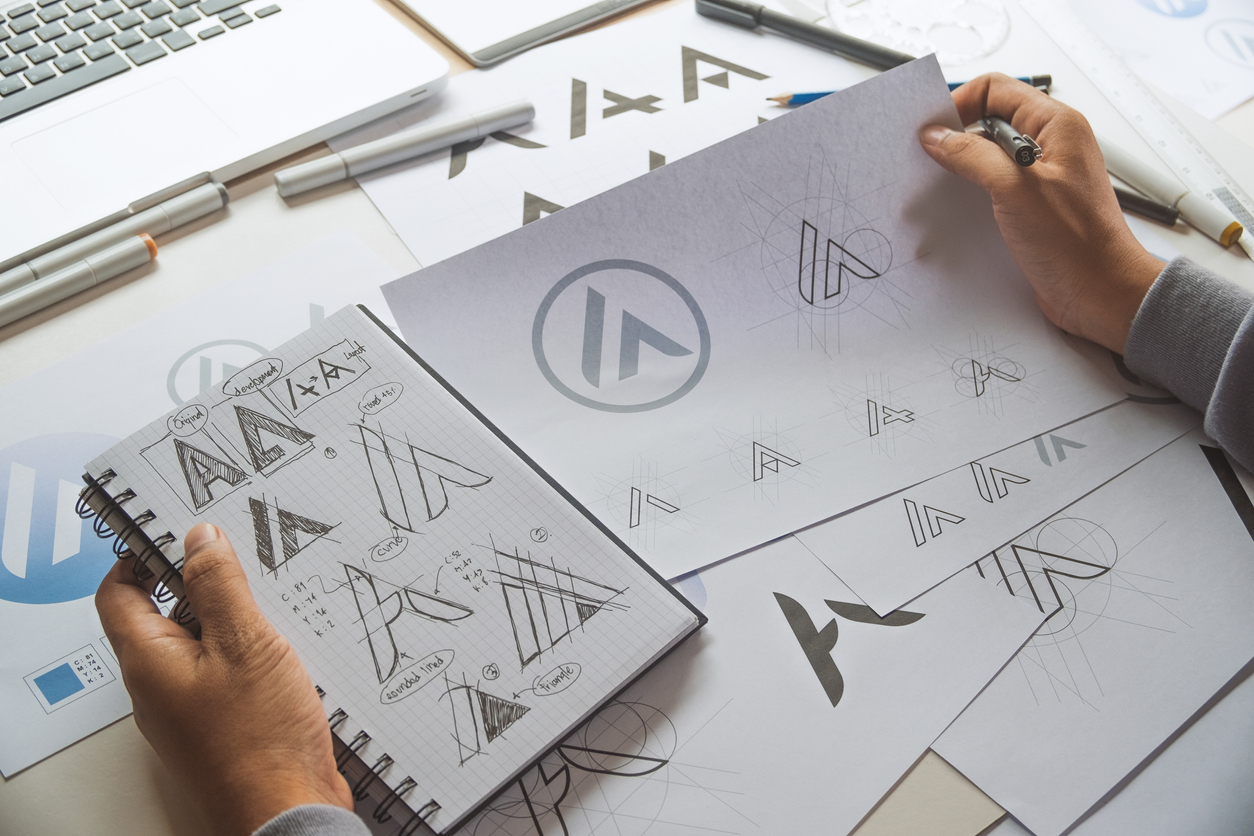 3. Use the Words Found to Sketch Some Ideas
Now that you know what you want to accomplish and have keywords to guide you, it's time to get out a paper and pen and jot down ideas. Let the growth of each fresh idea unfold naturally.
Draw attention to a specific shape, your company's name, or both. Only use a clipart easily recognized as belonging somewhere else, like a globe or a star. Color is crucial in custom logo design NYC. So pick a shade (or several) that will set you apart from the rest of the pack. Make sure you pick at most three colors.
4. Put Your Best Designs to the Test
Once you have a few rough paper sketches, pick your top three designs. Talk to people you trust about these drafts, like your family and close coworkers. Also, present the illustrations to the target audience member who best represents your clients.
This is the most reliable method of gauging the general public's reactions to your artwork, rather than just your friends and family. Consider their input before settling on a single idea to refine into a working design.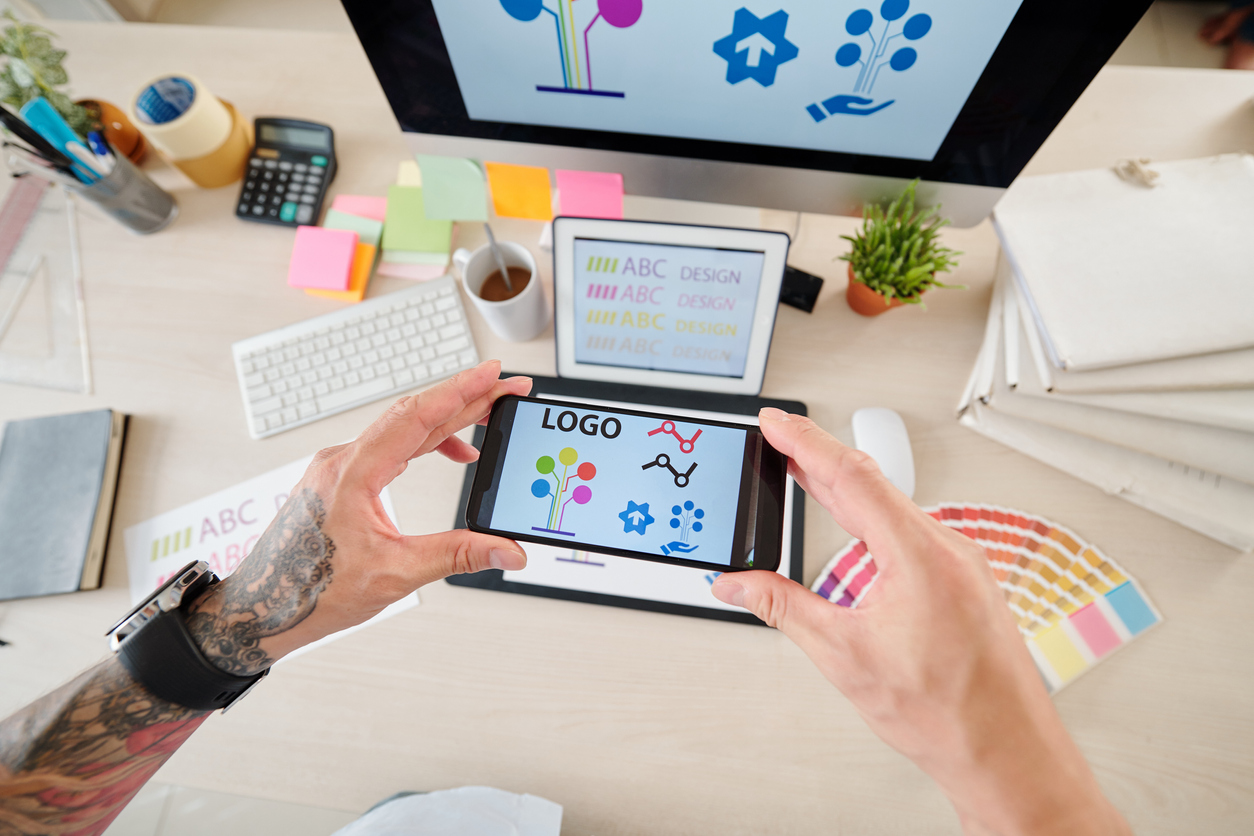 5. Enhance and Refine Your Sketch
You're practically there in terms of a killer logo! When you've settled on a rough draft, it's time to polish it and complete your – the one you began in Step 1. Take a look at the words you came up with in Step 2 to see if there's anything you can do to improve your logo. Look at the sketch you've chosen and consider the concepts it needs to cover. Employ them to hone your draft and incorporate elements you admired but ultimately rejected from the designs you thought about but ultimately rejected.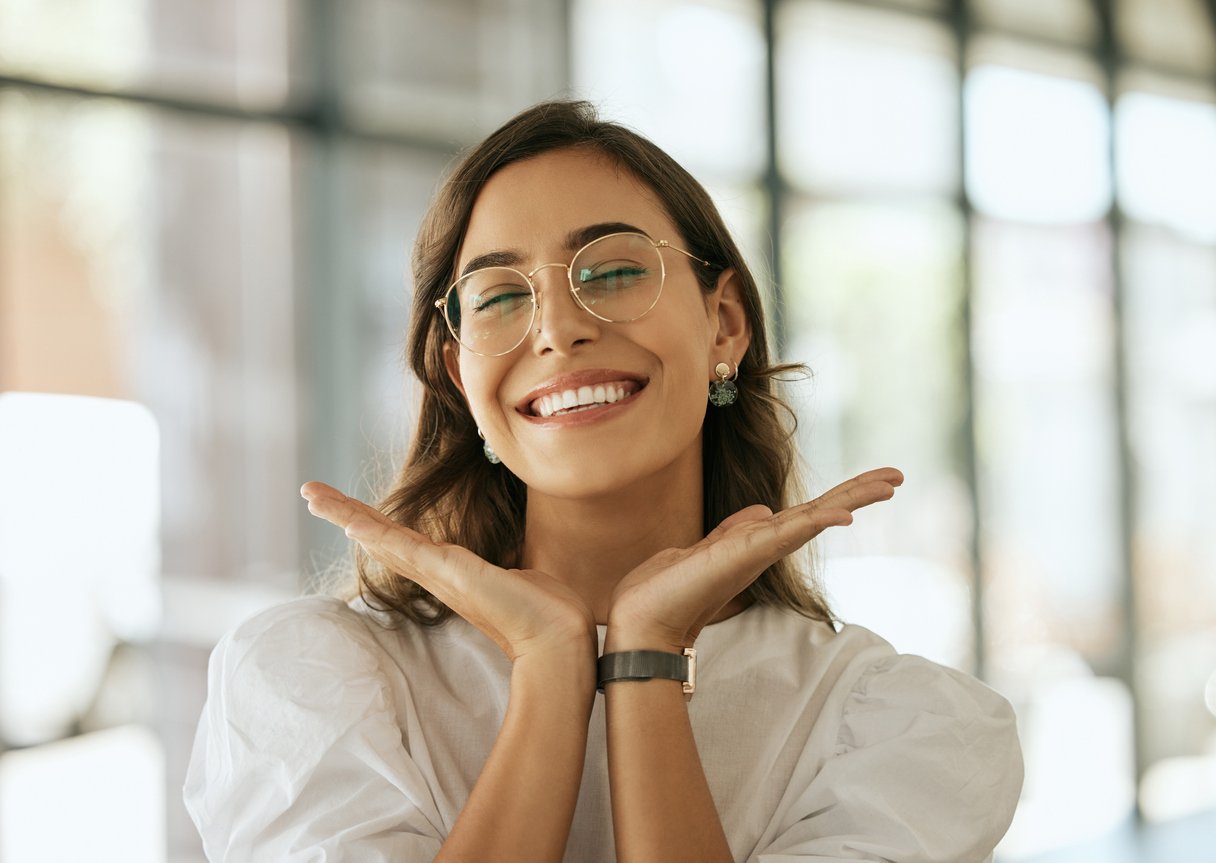 6. Create Your Logo on a Free Online Design Tool
The time has come to embrace technology and digitize your hand-drawn sketch. If you want to bring your sketch to life digitally, you can use plenty of free design tools. 
Remember that you'll need technical assistance to realize your vision for an enterprise audience fully. The layout is essential in getting it right in logo design services. Ensure the logo is centered and aligned with the rest of the design and that the content is spaced evenly. Although symmetry is not required, your logo should always be properly aligned.
7. Choose Colors That Can Be Used In Various Settings
Perhaps the shade of canvas you've selected works wonderfully with the brand's color palette. In the end, you'll need to choose colors for the backgrounds where your will place your logo. Coca-Cola's trademark red and white story can be seen on the company's various can colors. Always ensure that your logo stands out against black and white backdrops by using contrasting colors. 
To do so requires a change in font color. Or the logo color itself may need to be altered. Create a sample of each to ensure you have the necessary information before placing an order for branded promotional items. T-shirts, notepads, coffee mugs, and other merchandise will all feature your logo in various colors.
There has never been a better time to merge words and pictures. If the main element of your sketch is a symbol or shape instead of text, you should start including your company name. Consider the font used if the company name is shown without the logo.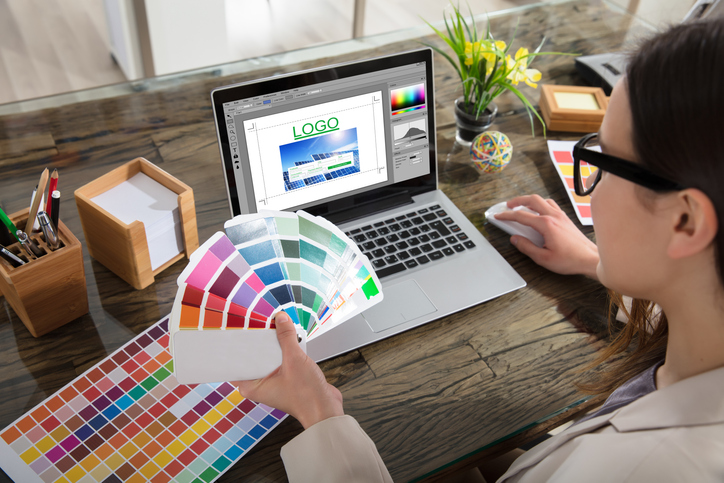 As surprising as it may sound, the font you choose to represent your business sends a message about who you are.
You can use a serif font, in which the letter stems are all present, or a sans serif font, in which there is no letter stems. Try to avoid standard fonts preinstalled on most computers. Common typefaces include Times New Roman, Comic Sans and Lucida Handwriting. Don't use these typefaces unless you want to make yourself and your business less noticeable.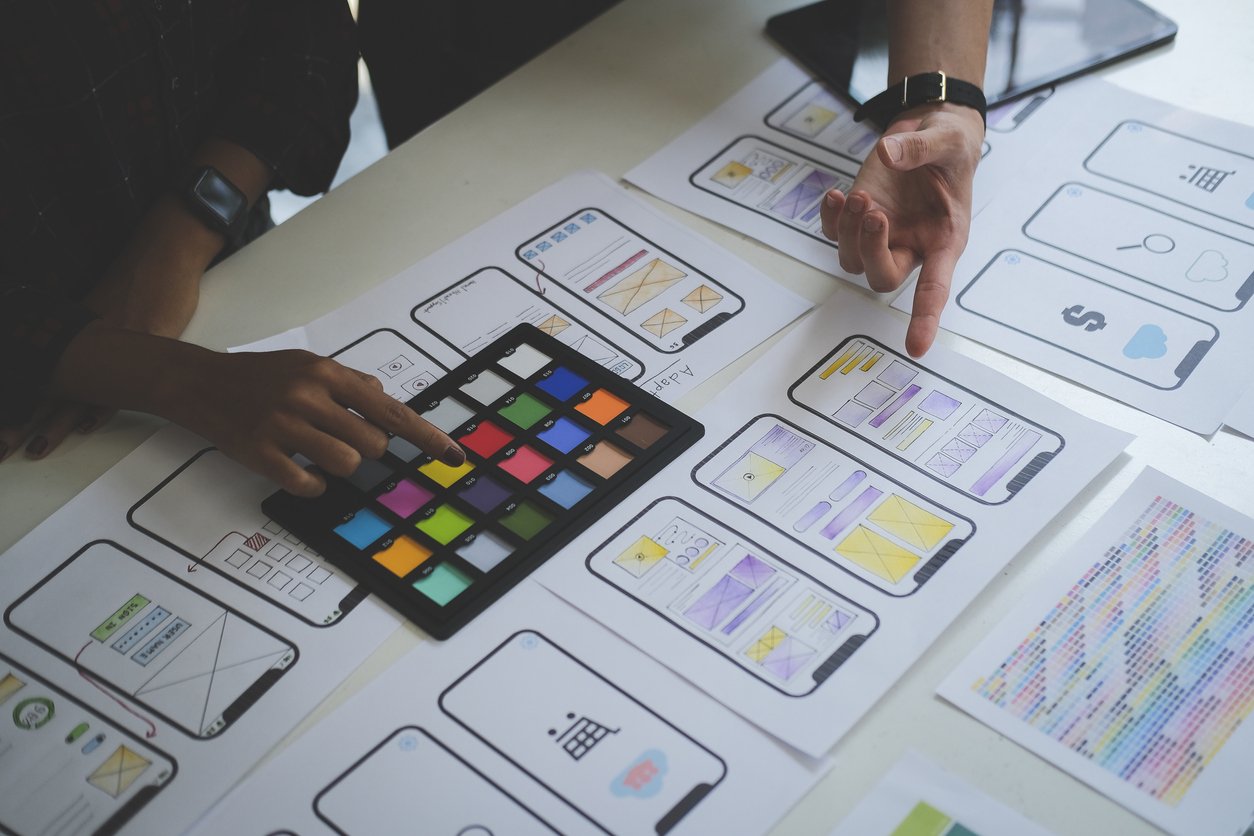 9. Ensure That You Can Scale Up
Your company's logo should represent it across a variety of mediums. That includes printed materials, your website, the business pages of all of your social media platforms, and, as your company expands, the entirety of the internet.
You need a versatile logo to be displayed on a billboard in its largest possible size and screened onto the barrel of a pen in its smallest possible size. It doesn't matter what size your company's logo is; every part should be easily readable.
Hiring Logo Design NYC?
It's normal to feel overwhelmed by the prospect of designing a logo from scratch, but remember to take things slowly and carefully. To make the best logo possible, see it through to the end and culminate with a remarkable brand. We at Branding New York City know it takes more than money to succeed in business. To that end, our logo design services experts are here to lend a hand as you strive to realize your goals. Set up a consultation and have us craft a plan tailored to your company's needs.