Aviation Marketing can help aviation businesses to stand out in the aviation sector and become more competitive. In this blog, we will talk about the value of aviation marketing and why your company needs it to flourish.
What makes an aviation marketing agency necessary, then? Here are a few reasons:
EXPERTISE IN THE AVIATION INDUSTRY
Advertising for the aviation sector is their area of expertise. They have the knowledge and experience to develop successful marketing plans that work for aviation businesses since they are aware of the particular difficulties and opportunities faced by the sector.
TARGETED MARKETING PLAN FOR AVIATION
The correct demographic may be targeted with your marketing efforts thanks to the tools and resources available from aviation marketing organizations. You can improve your chances of success and cut costs by focusing your marketing efforts on the people who are most likely to be interested in your goods or services.
Aviation marketing companies may assist you in creating a distinctive brand that stands out in a crowded market. An aviation marketing company can assist you in developing a brand identity that embodies the values, mission, and vision of your business, from logo design to brand messaging.
You can make sure that your marketing initiatives are targeted and successful by collaborating with an aviation marketing firm. This could improve the return on investment (ROI) you get from your marketing budget.
It takes time, effort, and money to develop marketing strategies that are effective. You may free up time and money by working with an aviation marketing company so that you can concentrate on other aspects of your company.
After discussing the reasons why you require an aviation marketing company, let's review the aviation marketing services that our company offers: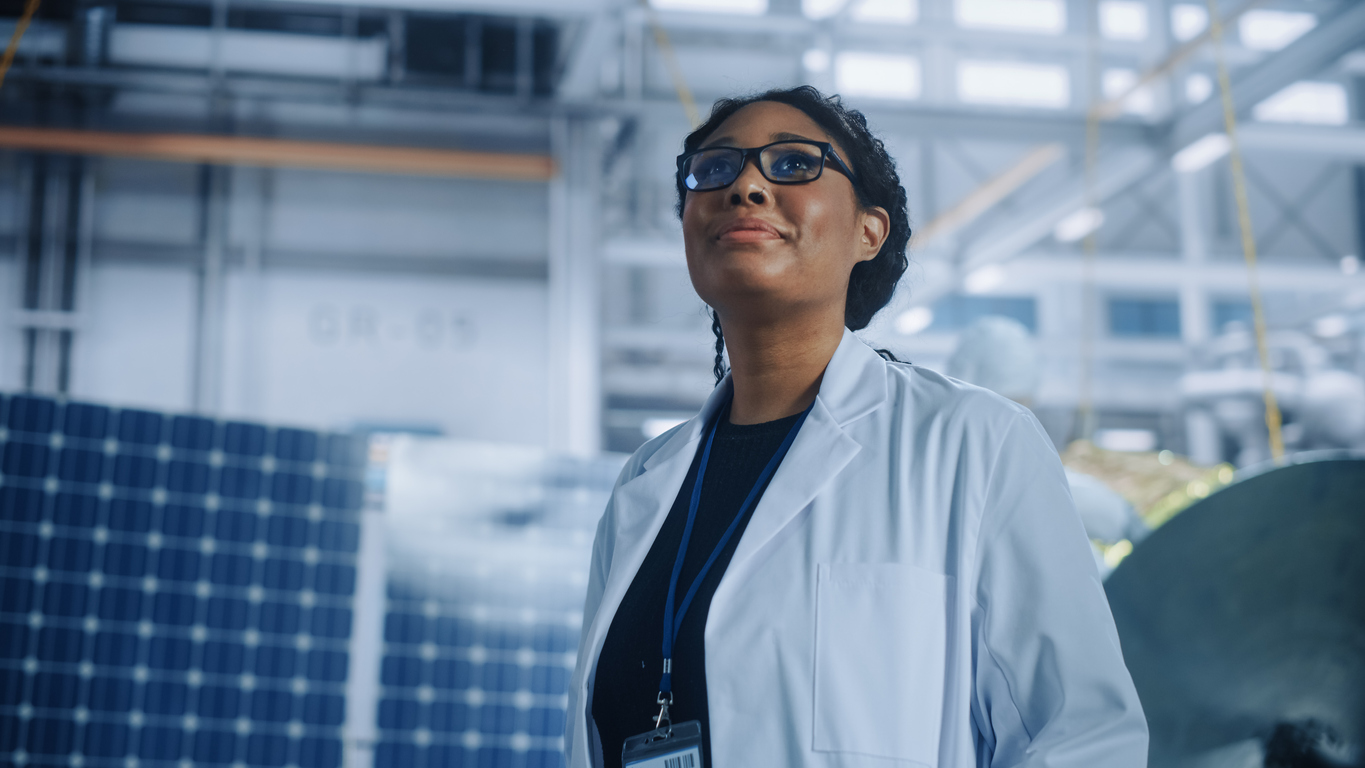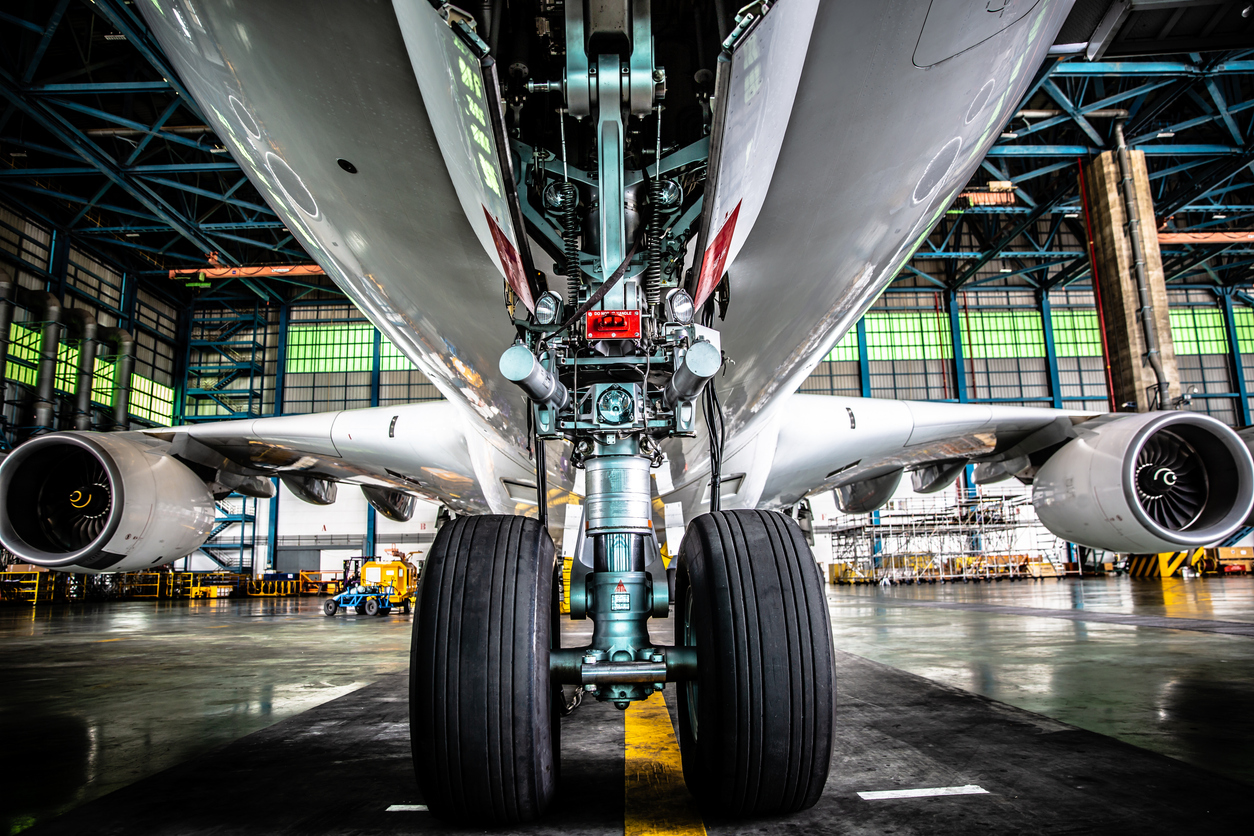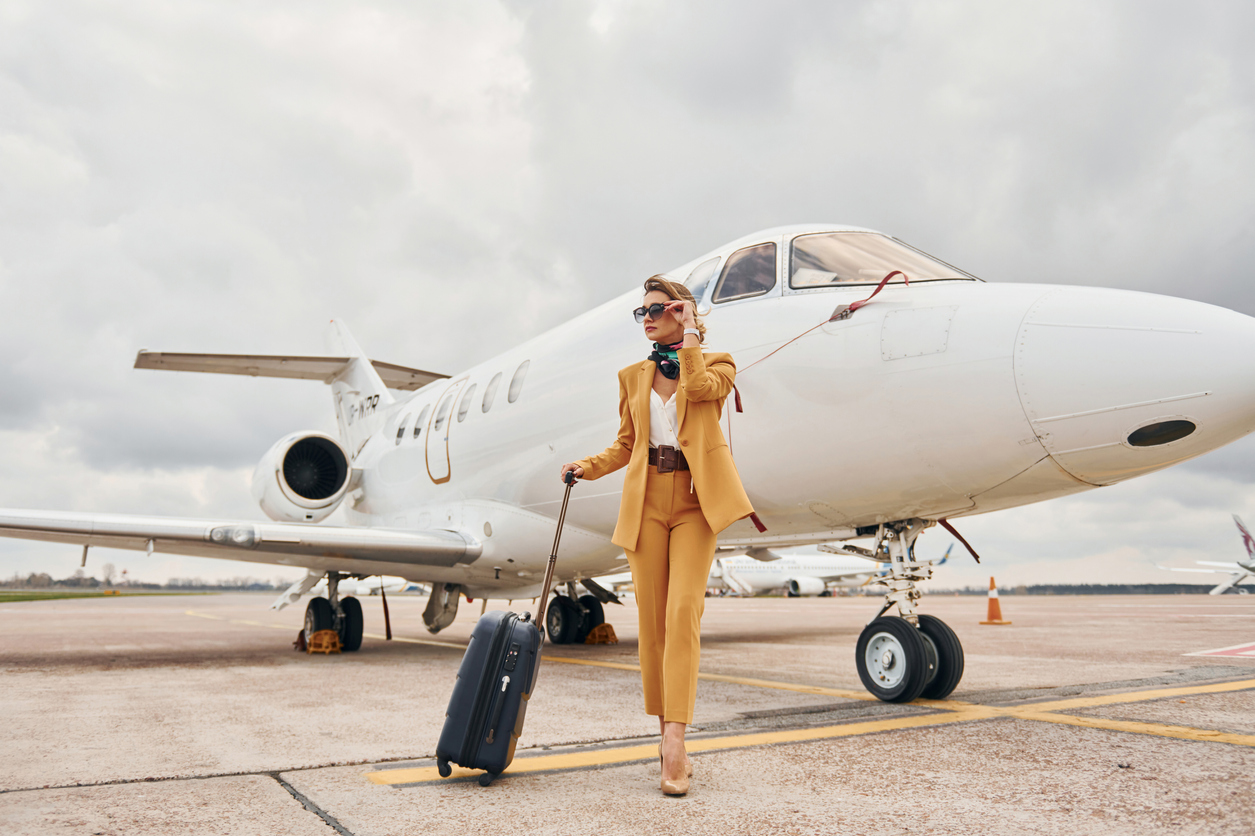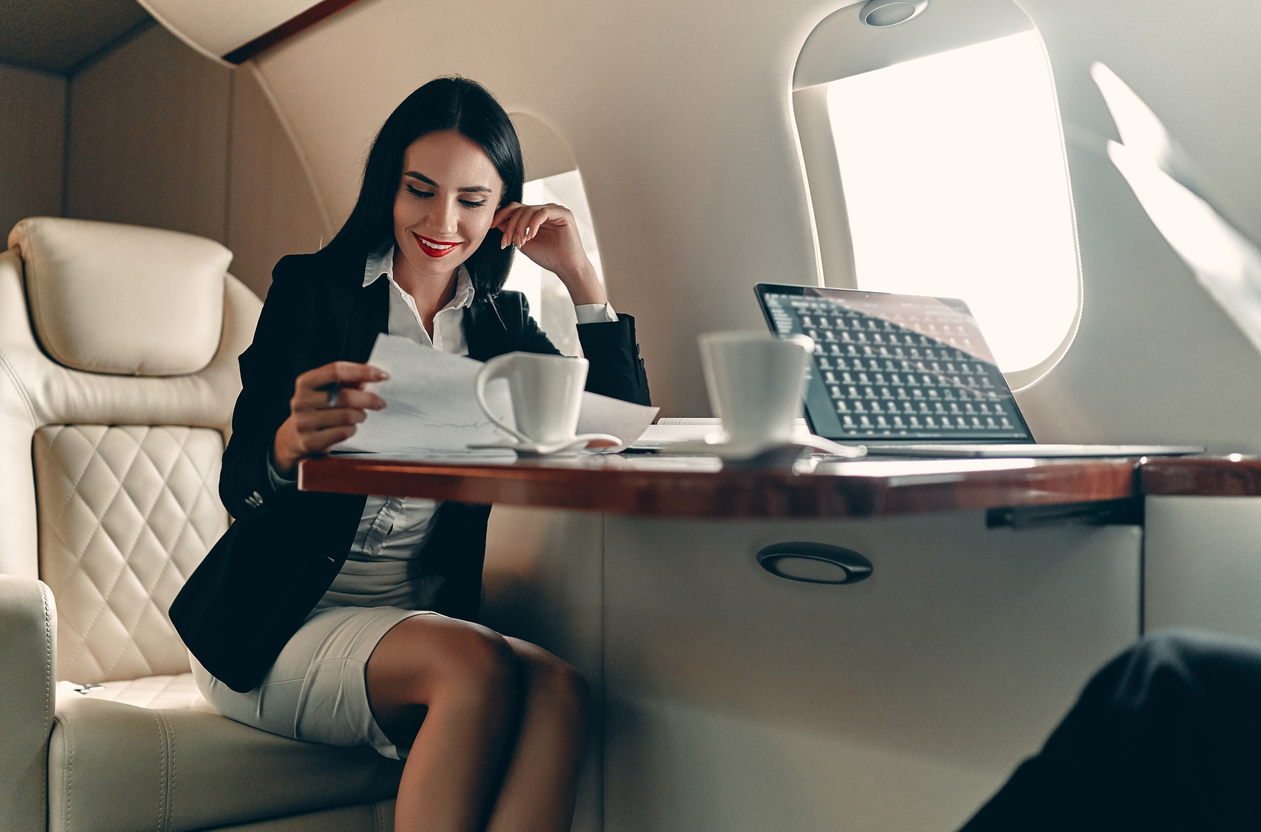 THE BEST AVIATION MARKETING BANG FOR YOUR BUCK!
Aviation marketing is a specialist profession that necessitates a thorough comprehension of customer behavior, marketing trends, and the aviation sector. The experts at Branding New York City know that businesses that deal with aviation marketing agencies gain access to a personalized strategy, sector knowledge, and time and money savings. Contact us right away to set up a consultation and find out more about our aviation marketing services if you want to grow your aviation business.
At Branding NYC, our team has extensive experience providing effective branding strategies for our clients. With our skills and knowledge of different markets, trends, and other important factors, we can help you create a branding strategy that will certainly help you stand out from the rest. If you are looking for the best NYC branding agency, our team can help you every step of the way. Here are some of the great benefits that you will experience working with the best NYC branding company:
Expert knowledge
High success rates
Less risk involved
Cost effectiveness and efficiency
Scalability
Fresh perspectives
Access to the latest marketing trends and technologies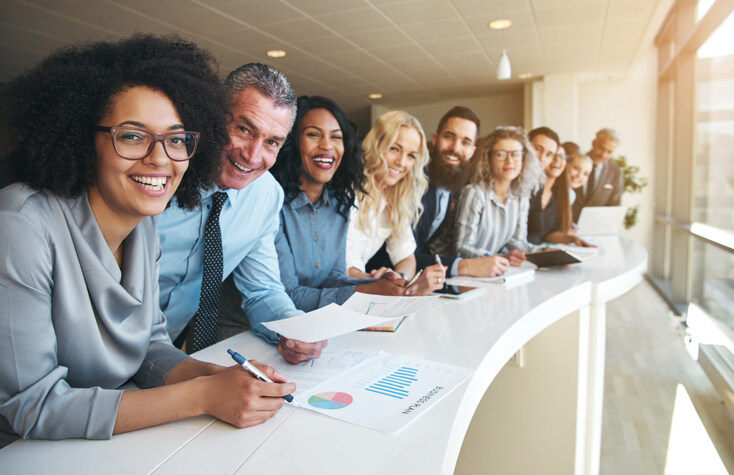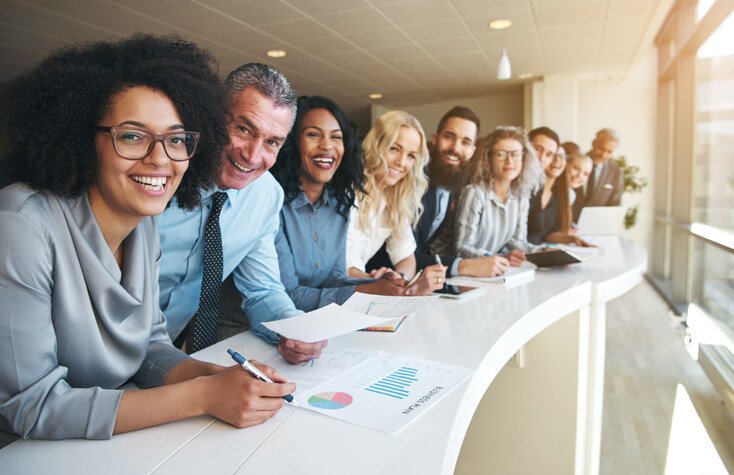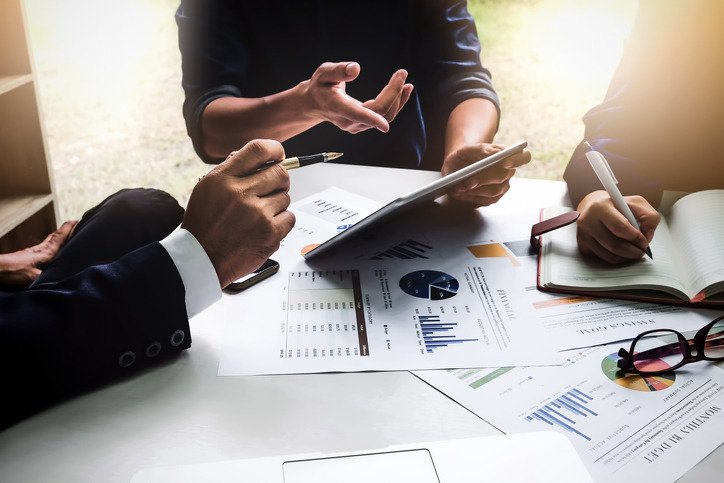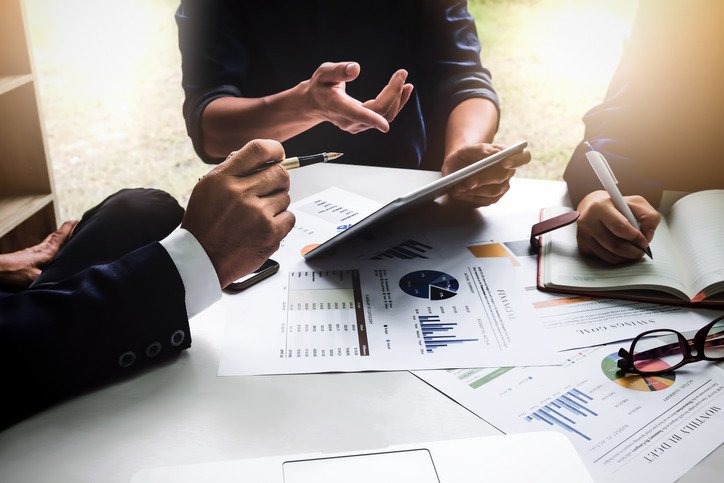 As one of the top branding agencies, we have established ourselves as an internationally recognized company in the industry, helping businesses of all types and sizes. From big to small businesses, our team at Branding NYC is here to provide you with innovative and customized branding strategies that will help your company achieve the best results for success. To learn more about how we can help your company grow, contact us today!
ABOUT BRANDING NEW YORK CITY
Branding NYC was established in 2007, with a mission to revolutionize the world of marketing for businesses of all kinds and sizes. Our mission is to create lasting and trusted relationships with our clients, based on providing authentic solutions that result in the highest returns. With years of experience in the industry, our team excels in a wide range of marketing and advertising strategies. If you are seeking a team of experts who are committed to ensuring the highest quality services, contact our team today to learn how we can help your business grow exponentially.
LET'S MAKE THINGS HAPPEN
Would you like talk to our Branding & Marketing experts or ask us a question?
We are looking forward to hearing from you and will be pleased to help.
Looking For a National Campaign? We've Got You Covered