If you've just started up your dental practice or you're planning a rebrand, you're going to need a sleek, new logo to stand out and attract new patients. Designing a great dental office logo takes time, strategy, and skill which can very well be done on your own, but hiring a logo design agency will make this process smoother and guarantee a professional finished product.
There's several elements that will need attention, so however you decide to produce your dental office logo, it's important to understand what is required and what specific factors you should strive for.
Designing a Logo Strategically
So, your dental practice is in need of a new logo. Where do you start? Before you put pen to paper or open up your design software, you need to consider the purpose of your logo. Usually, most logos serve a few purposes: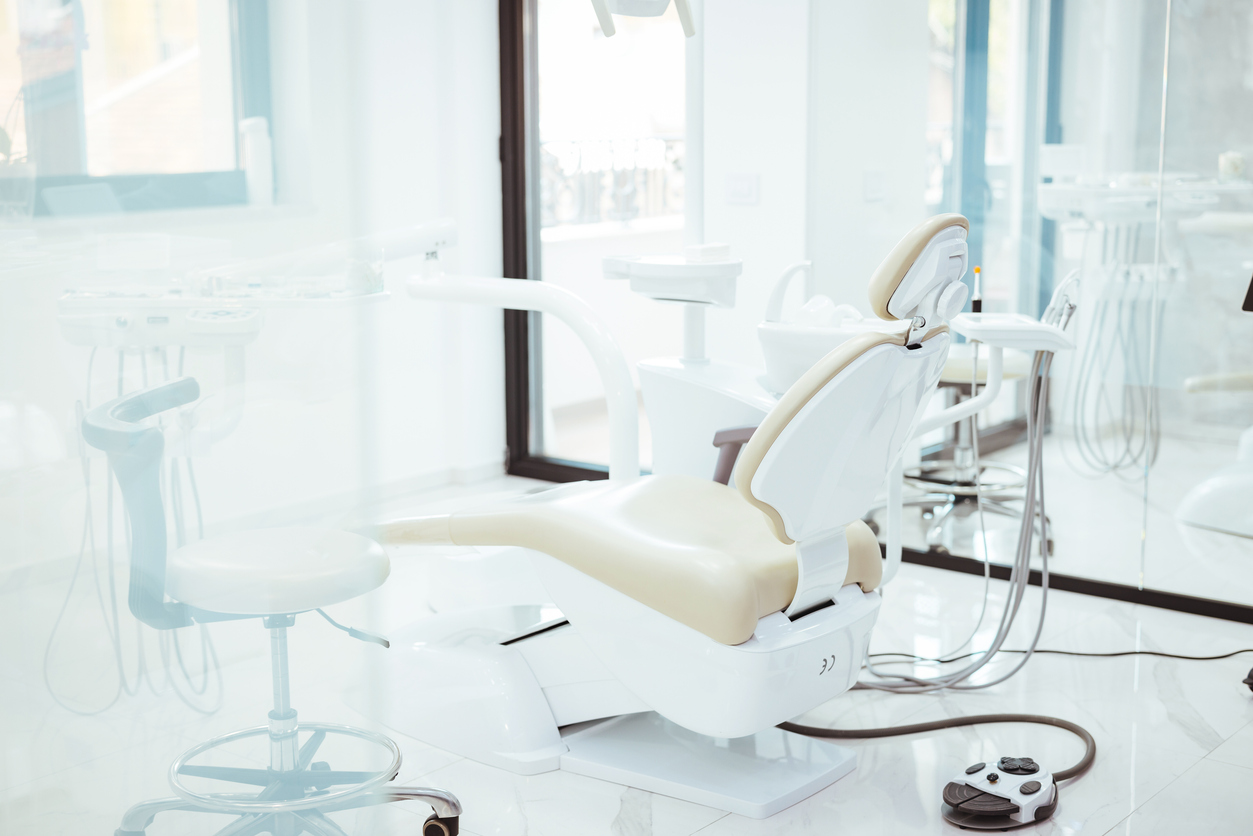 They help attract new patients

They set you apart from the competition

They're used as an identifiable image that patients can associate with your company and services
To understand how to attract new patients, you'll need to consider what appeals to your clientele and what your dental practice offers that others don't. Keep in mind how your logo represents your company and its offerings as well. With this new insight, you can play around with some different designs, ensuring you tick each box.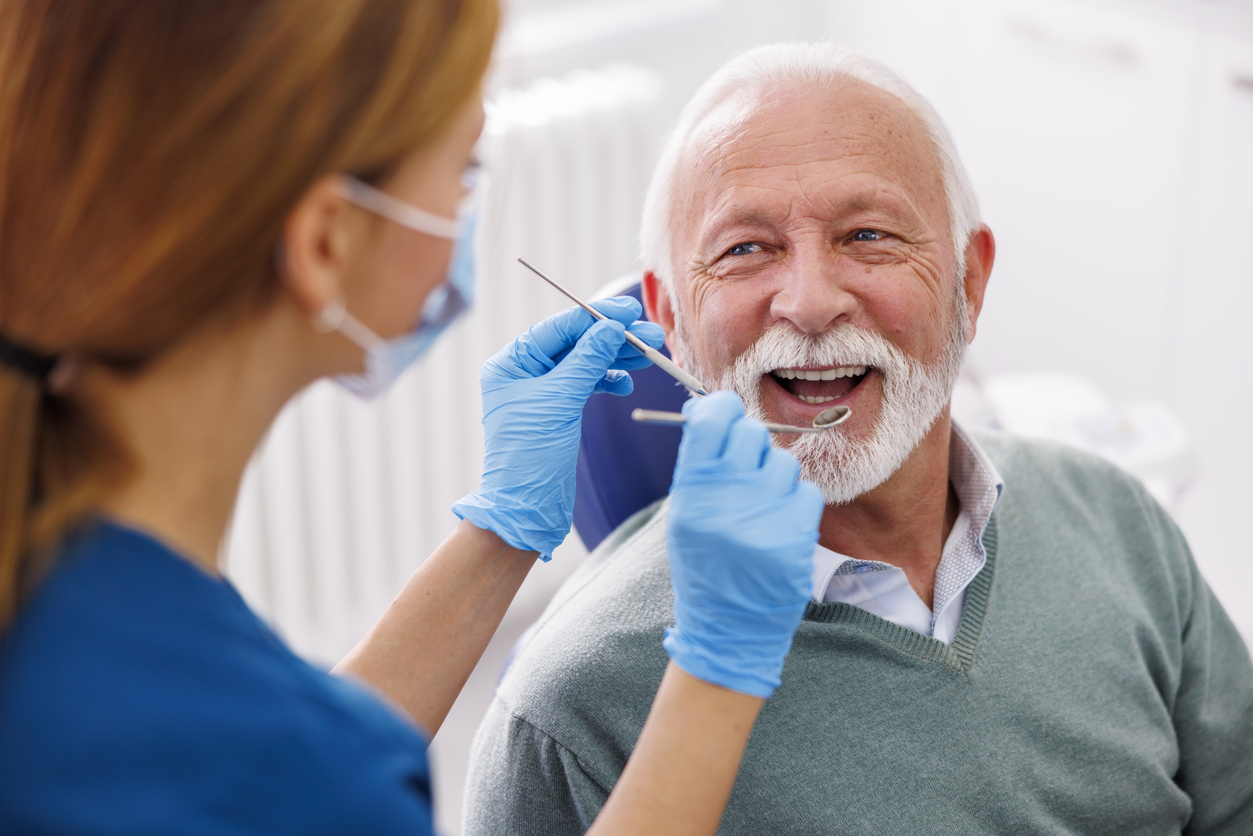 Design Elements to Consider
When you set out to create a captivating dental logo, there's various aspects of your design you'll need to take into account. If you hire a great logo design NYC agency, they will consider the following elements as well.
Branding New York City | Logo Design Agency
Is your dental practice looking for the best custom logo design NYC has to offer? Branding New York City is an internationally recognized marketing and advertising agency with years of experience delivering tailored services to meet the market's competitive demands. You'll be in good hands with our team of graphic designers, who always deliver the best service and results. Give us a call today at (646) 340-0889 to schedule your personal consultation.
Subscribe To Receive The Latest News from Branding New York City