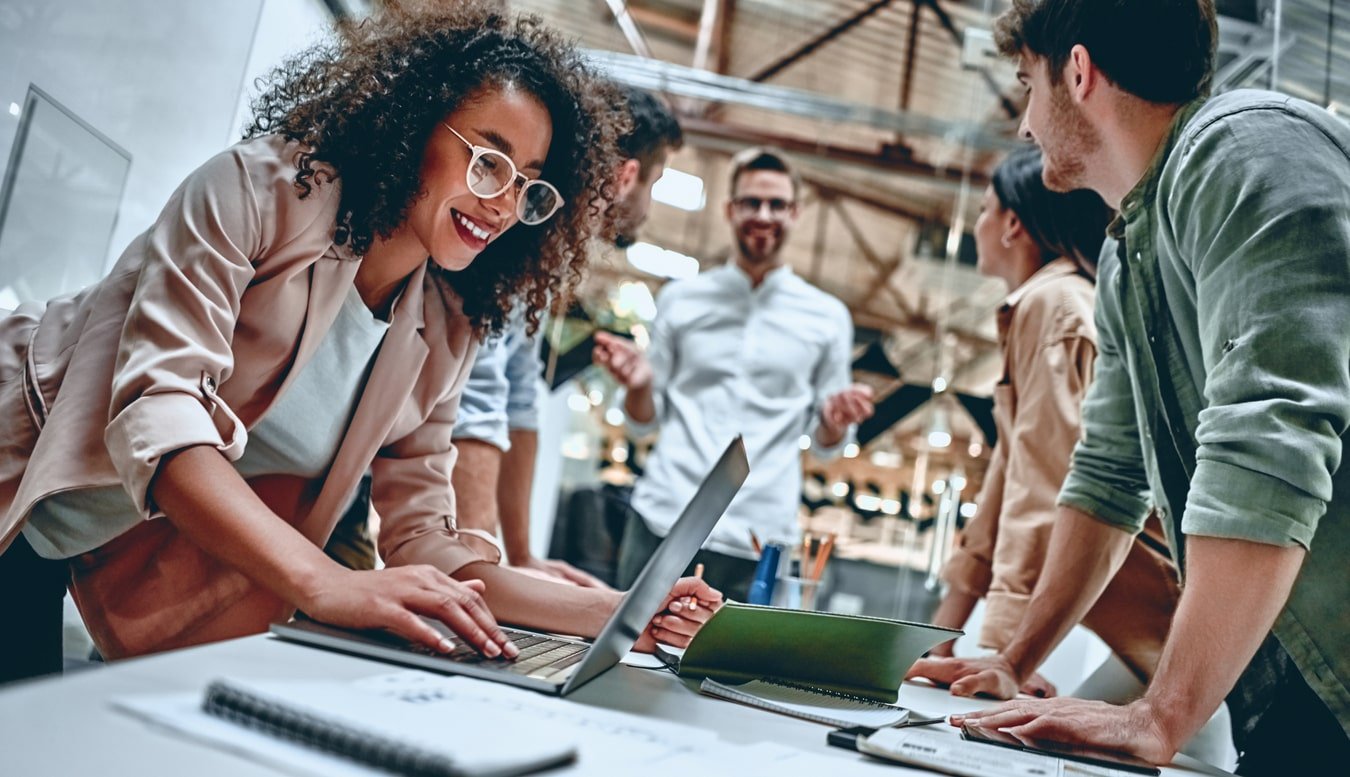 Join our Branding New York City Team!
We thrive on creating a fun and exciting workplace while keeping at the forefront our hard work and dedication in creating amazing opportunities for our clients, businesses and team members to grow professionally.
We learn from each other, help one another, and accomplish things together. At Branding Los Angeles, there is no such thing as 'I'. We are a team that continuously works together to achieve our client's goals. Ready to join a fast and growing, cutting-edge team?
Submit your cover letter and resume below. We also invite you to upload any work samples or items you feel relevant for us to review your submission as links below.